#Business
How many drones do you crash to make them safer? (Think hundreds)
As parcel-slinging delivery drones inch closer to reality, one cannot be blamed for wondering: what if one of them loses control and falls on my head? Researchers in Nanyang Technological University (NTU) in Singapore had the same thought. So, they decided to conduct a large-scale study and find out how badly a certain amount of weight falling from a certain altitude can hurt a person.
Their modus operandi? Crash drones on a dummy head.
A 10-person strong team took drones weighing between 1kg and 9kg and dropped them from heights ranging from 3 meters to 15 meters. A staggering 600 drones were sent to their graves before the researchers could gather enough scientific evidence they believe can help government agencies come up with regulations for safe drone operations.
Also read: Hey pilot, DJI just put a license plate on your drone!
What the researchers found particularly disturbing is that even if a person is hit on the head by a drone weighing as less as 250 grams, flying 61 meters above the sea level (a limit for which you don't even a permit in Singapore), it could prove fatal. This means it would certainly not be advisable for commercial delivery drones to operate in open areas. A trajectory that follows covered pathways or top of buildings would prove to be safer for such operations.
Here's a video showing NTU's footage of the tests it conducted. Get prepared to wince:
However, a research conducted by the Federal Aviation Administration (FAA) earlier this year doesn't seem to agree with NTU's findings. The FAA has concluded that a UAV falling on a person's head will cause less damage than a piece of metal or wood debris of the same mass. For example, that study said that if a DJI Phantom 3 drone weighing 1280 gm falls on your head, you have a 0.03% chance or less of getting a head injury. In contrast, if a block of steel or wood of the same weight fell on you, your risk of head injury goes up to 99%.
The results NTU's research will be presented at the AIAA Science and Technology Forum and Exposition in Florida in January 2018, the Straits Times reports. While we wait for a conclusive study to make up our minds about how safe to feel with drones flying over our heads, read about the technology NASA is developing to help drones crash-land safely during emergencies.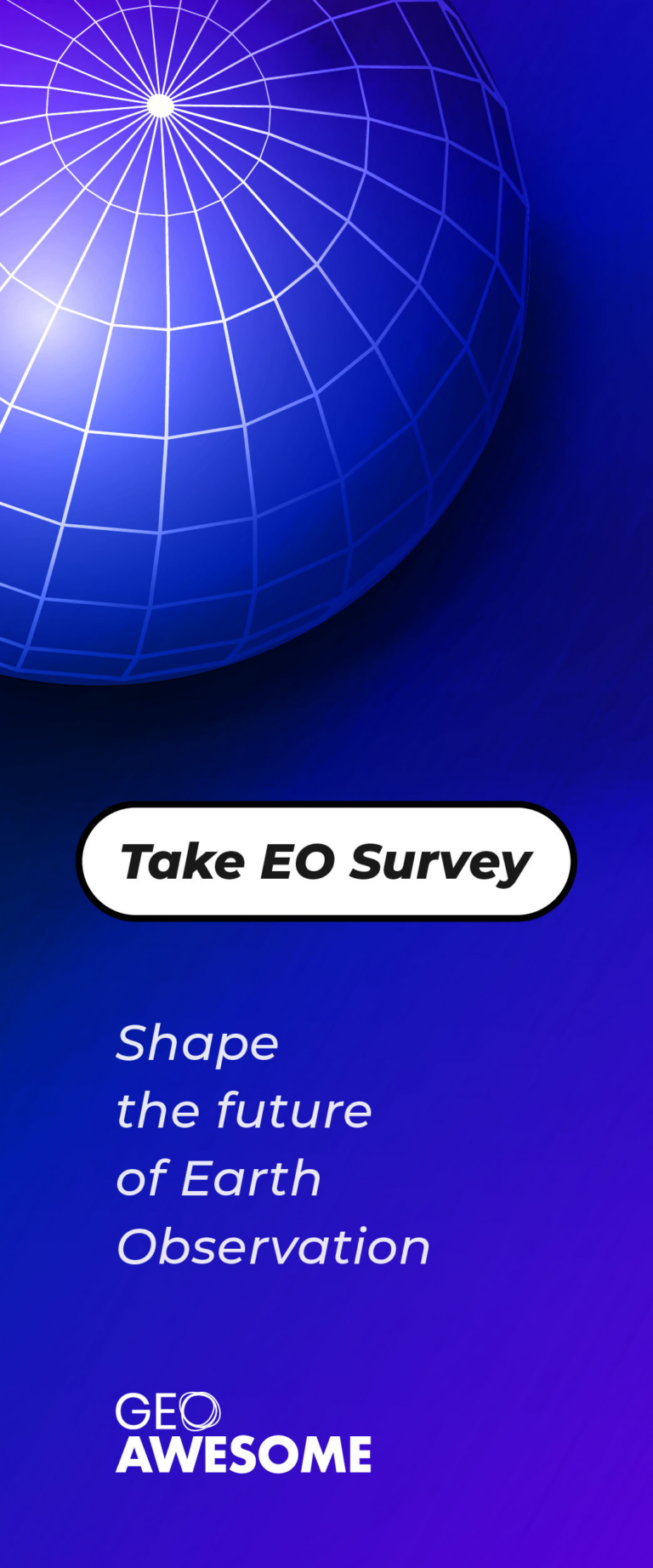 The community is supported by:

Next article
#Ideas #Science
Map Showing Christmas Traditions Around the World
There are indeed funny and unusual ways to celebrate Christmas holidays around the world. In that spirit, we prepared a funny GIS Cloud Christmas Map! The idea was to map funny and unusual Christmas traditions around the world. Besides that, you can search for the best Christmas cookie recipes while you're listening to Christmas carols from around the world! If that's not enough, we want to help you plan your holiday weekend getaway as we mapped the best Christmas Markets in 2017, selected by CNN Travel Portal.
Want to make your own funny Christmas map? Follow the 5 simple steps on how to create a map to cheer up your family, friends, colleagues and loved ones.
1. Try out GIS Cloud for free.
GIS Cloud Map Editor application is the perfect app to make memorable maps. You can start using it in a matter of seconds, without going through a long sign-up process.
2. Think about the map.
Think about the great moments and memories you had with your loved ones. Think about everything you achieved this year. Think about all obstacles you jumped over this year. Did you ever think that a memory map would be a great Christmas gift?
3. Mapping time!
Draw points, lines or polygons. Map restaurants, secret places, and hidden gardens. Let your imagination go wild.
4. Create your own vector basemap.
You can add a simple Satellite imagery as a basemap or you can play around and create beautiful and colorful vector maps. Thanks to the open data portals such as Natural Earth, you can download a world range datasets as well as regional ones to serve as a basemap for your map.
5. Visualisation game!
You can pick and combine your special icon dataset from the variety of predefined icons we offer on our platform or you can download free datasets. If you feel brave enough, you can even create your own custom icons and upload them to the map!
Do you like our Christmas map? Share with us your own idea of a Christmas map!
Try out GIS Cloud for free.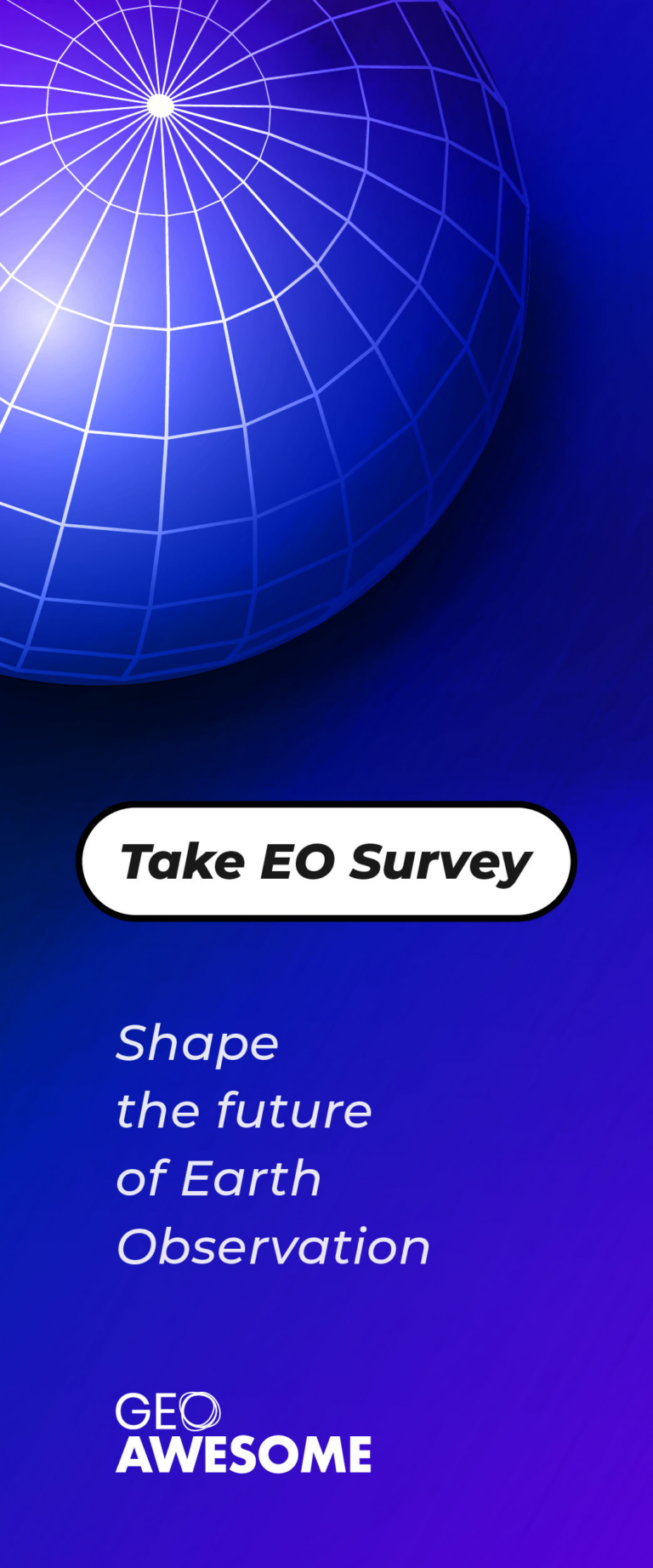 Read on