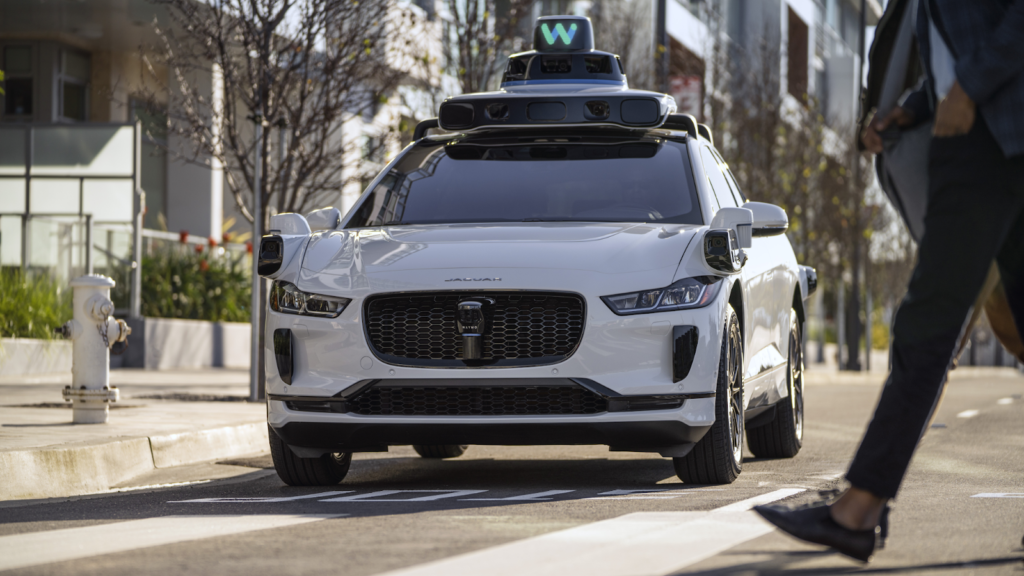 #Business #Featured #Ideas
How do you test a self-driving car during a pandemic?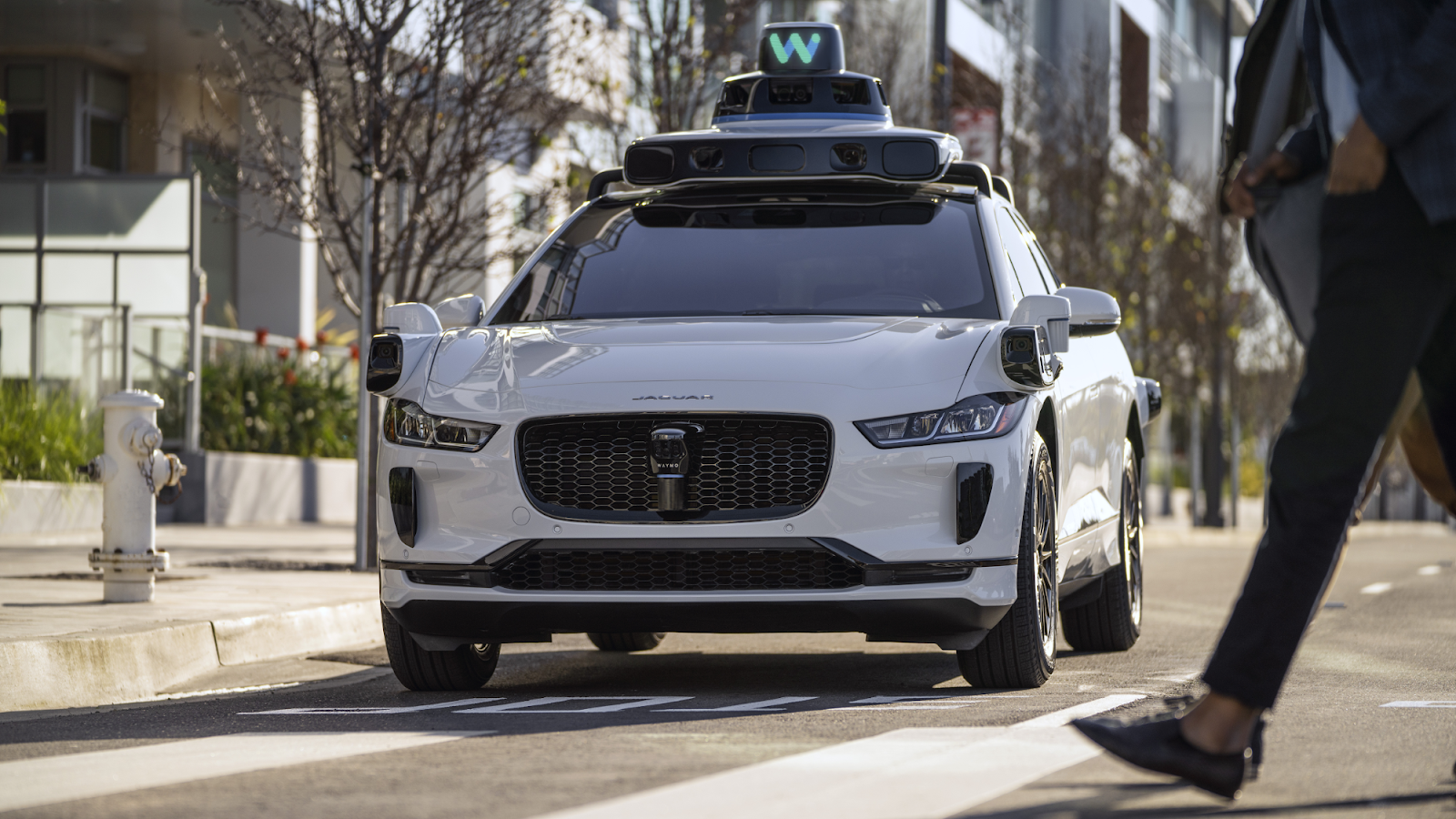 COVID-19 has forced most businesses to adopt virtual workplaces and Google spin-off Waymo is no different. The autonomous car company may have temporarily suspended all on-the-road operations in response to the coronavirus pandemic, but the testing of 'Waymo Driver' has not stopped.
Waymo has created completely simulated driving scenarios to gauge how the system would respond to different driving conditions. For this, the company is leveraging the real-world data that its driverless vehicles have already captured through sensors such as cameras, LiDAR, inertial measurement units, radars, and GPS, while clocking over 20 million autonomous miles on public roads in 25 US cities.
Each driving scenario is manipulated virtually and new agents are added to make the situation more complex. For example, a cyclist or continuous oncoming traffic while making an unprotected turn. See below:
While ensuring that testing is representative of real-world behavior, Waymo engineers are also creating entirely synthetic scenarios that the vehicles have never encountered before. The team hopes that this practice would train and equip the software to handle both common and rare situations.
"At Waymo, one day in simulation is like driving more than 100 years in the real world. In simulation, we drive around 20 million miles a day, expanding the scale and complexity of our experience," the company explains in a blog post. "To date, we have driven over 15 billion miles in simulation, and we continue to increase the velocity of our learning."
The simulations are as much about rider comfort as they are about providing the safest autonomous driving experience to humans. Using the feedback received from on-road testing, Waymo is training its machine learning models on several metrics, including the most comfortable braking speed and making sure that the car drives without any jerks.
"While real-world driving is an essential part of our validation process, the majority of learning and development is done in simulation, well before the updated version of the Waymo Driver is rolled out in the real world," the company points out. "Even though we're not currently driving in the real world, we're continuing to gain thousands of years of experience through simulation during this time."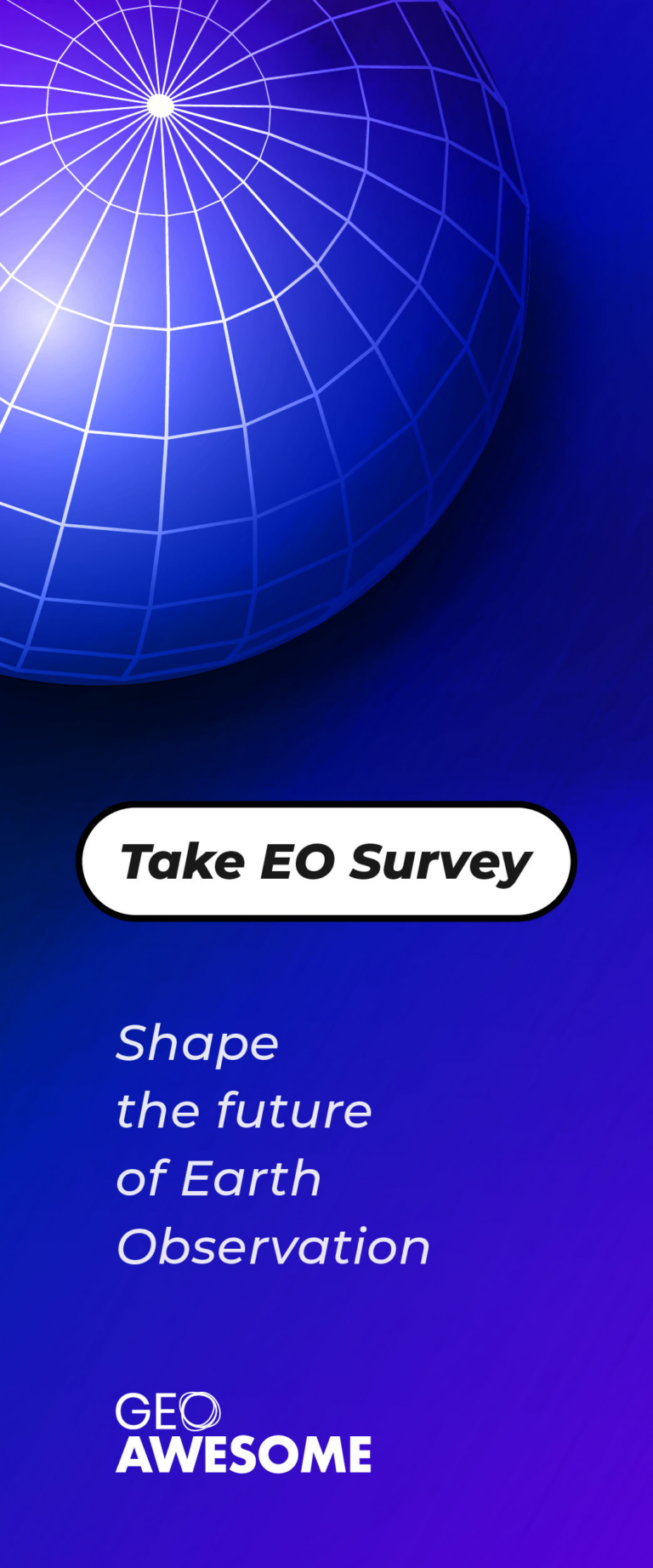 The community is supported by:

Next article
#Business #Featured
How to find nearest COVID-19 testing site with Apple Maps in US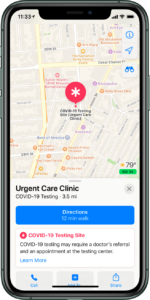 If you are an iOS user in the United States or Puerto Rico, you can now search for a nearby COVID-19 testing location directly in Apple Maps. The testing sites being displayed include urgent care clinics, hospitals, laboratories, and health departments.
Earlier this month, Apple started inviting healthcare providers, labs, and other businesses to submit information on COVID-19 testing locations that Apple could display to its users. Before any testing site is added to Maps, the information is validated by the team at Apple.
To search for a nearby testing location, open the Maps app, and tap on the search bar. Start typing 'COVID-19' into the search field and you should an option for 'COVID-19 Testing – Search Nearby' appear in the suggestions. Tap that and the results would appear on the map in a manner similar to when you search for a restaurant or a grocery store.
Also see: What is contact tracing and why do Apple and Google want to do it?
If you need more information about a specific test provider, simply tap on its name and you will be able to see additional details provided by the business, such as the exact address, phone number, websites, hours of operations, etc. Apple also warns that you may require a doctor's referral or an appointment if you wish to get tested at a center.
Coronavirus cases have surpassed the 1 million mark in the United States. With the death toll on course to hit 60,000 shortly, the country has now lost more Americans to COVID-19 than it did to the Vietnam War. Meanwhile, the nation's top infectious disease expert Dr. Anthony Fauci has explained that a second round of the coronavirus is "inevitable."
Related: Facebook creates COVID-19 symptom tracking map for US
We sincerely hope you do not find the need to find a COVID-19 testing site, but if you ever do, Apple Maps could prove helpful.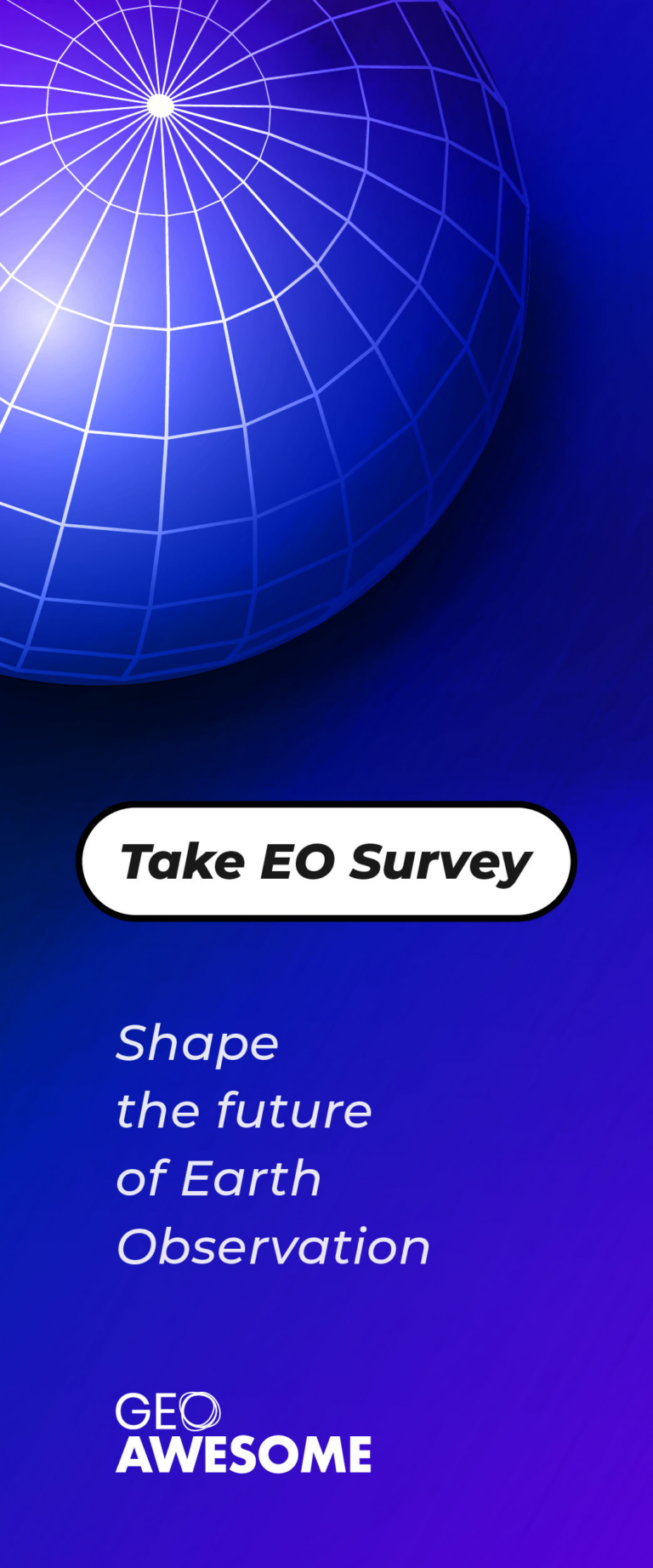 Read on