#Business #Ideas
Hivemapper offers maps for drone pilots

Flying a drone might be tricky. Drivers can always rely on navigation apps and maps but drone pilots can rely only on their experience and smart systems on their flying devices.
Not any more. California-based start-up Hivemapper wants to become a Waze for drone pilots. The company is mapping boundaries and heights of buildings and other obstacles, as well as no-fly zones across the US. Additionally it gathers user-generated data about points of interested, landing spots and incidents.
Users can access the data via Android app which for now supports only DJI drones. The app allows you to view real-time images from your DJI Phantom's camera with overlaid Virtual Reality icons showing things like building distances, points of interests and altitude. It also includes information about no-fly areas and user-reported event data, so that pilots know what areas to avoid. If you don't have a DJI drone you can still browse the map on Hivemapper website for example to check no-fly zones in your area.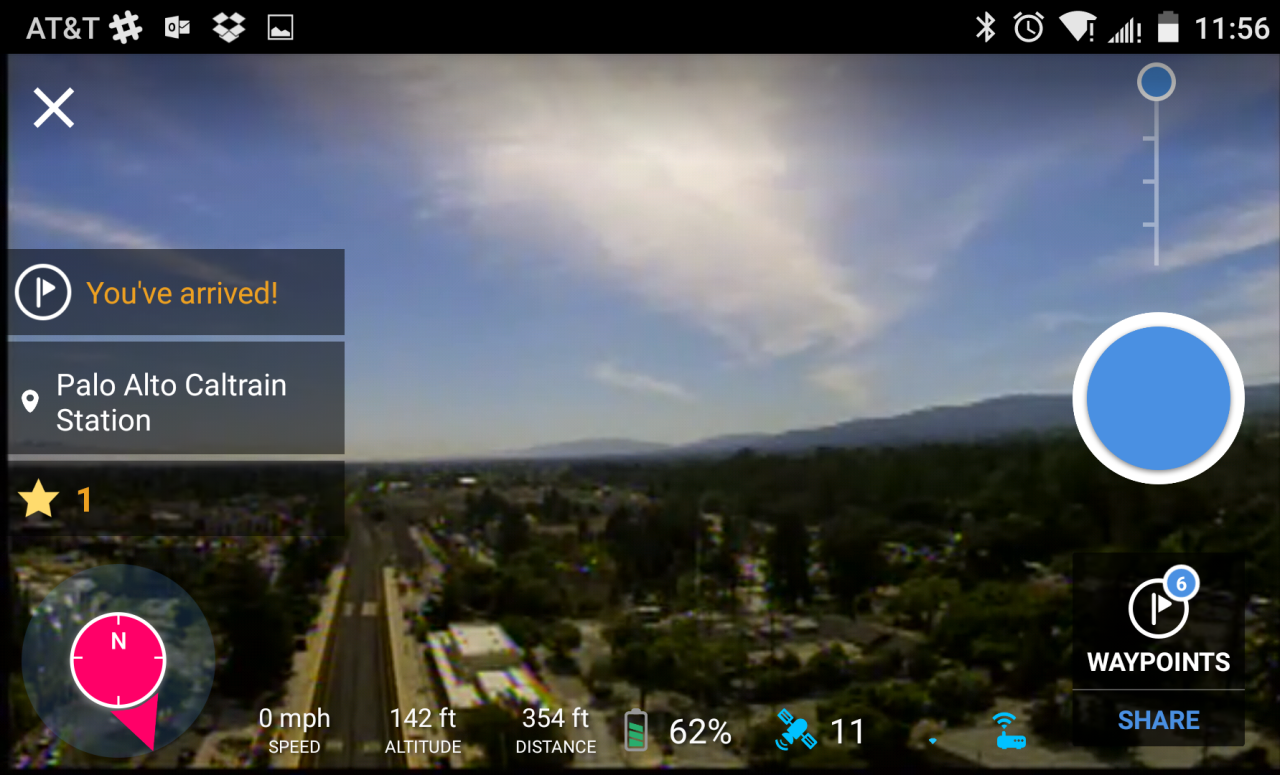 The app is quite fresh as it has been only released to public beta in November but the company claims that their map already includes detailed data on the footprints of 23 million buildings, the height of 10 million buildings, about 15 million points of interest and tens of thousands of no-fly zones in the U.S.
The first comments in Google Play store are quite positive. The next steps for Hivemapper are to support more devices (than just a 3 DJI models) as well as to launch the iPhone app. We haven't tested the app yet but we support every initiative that makes our skies safer.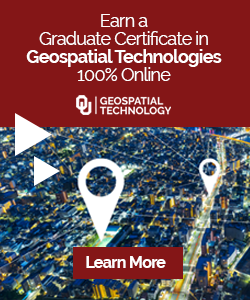 The community is supported by:

Next article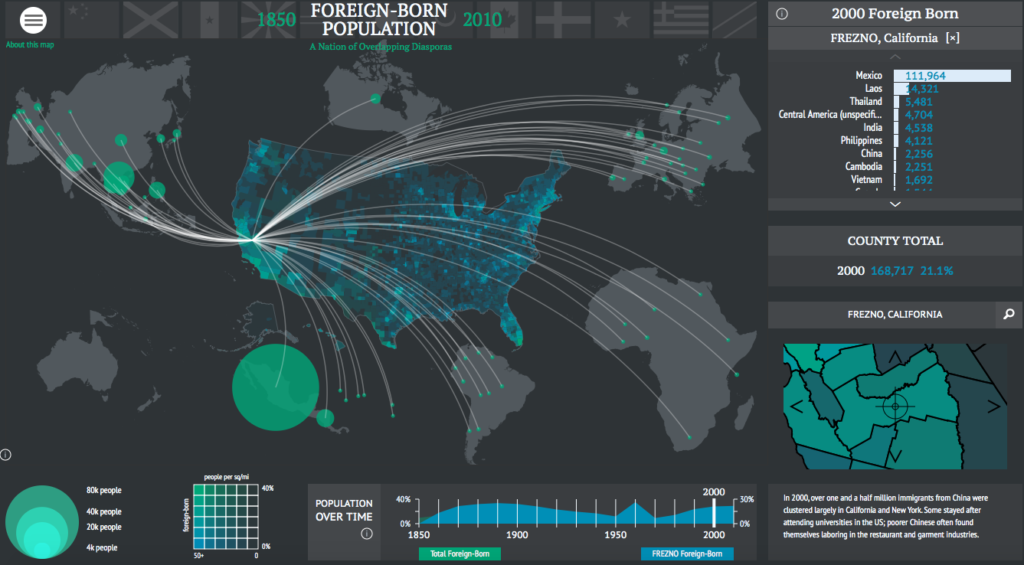 #Ideas
Interactive atlas of American diasporas between 1850-2010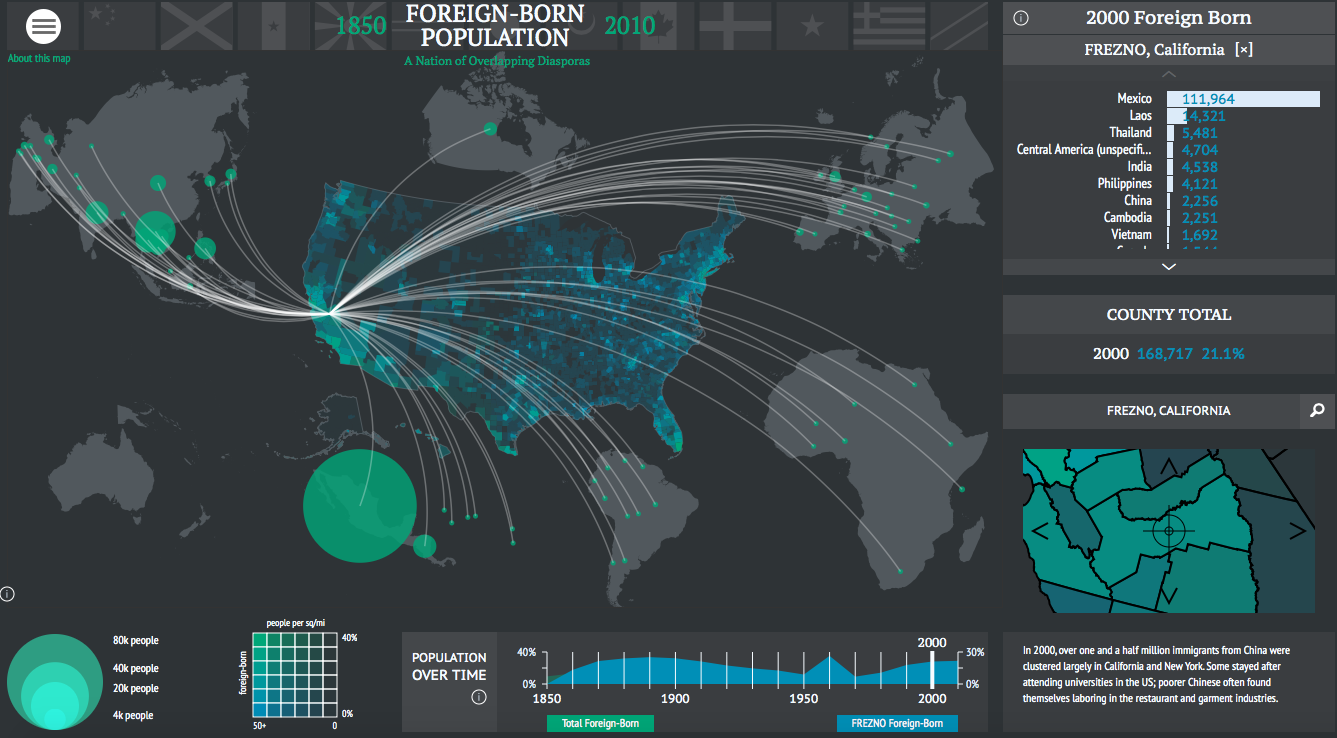 Really interesting project by the University of Richmond's Digital Scholarship Lab in cooperation with creative map agency Stamen Design. The map is called Foreign-Born Population: A Nation of Overlapping Diasporas and it presents in a spectacular way how the US history has been shaped by immigrants from all over the world.
Users can move a time-line to watch origins of immigrants throughout each decade between 1850 and 2010. You can also click on a particular location on the map to get the county level details. Additionally each decade is commented to get the overall context:
In 1850, more than 2 of every 5 immigrants had been born in Ireland. Many had left fleeing growing poverty and later the Potato Famine. They mainly settled in urban areas of the northeast.
In 1860 nearly a third of the foreign-born had emigrated from Germany. In contrast to the Irish, Germans migrated as families, tended to be skilled workers or farmers, and settled more in the agricultural interior rather than the urban northeast.
…
In 1990, the number of foreign born from Mexico dwarfed that of any other individual country. Concentrated along the southern border, most Mexican migrants came to the US in search of jobs.
In 2000, over one and a half million immigrants from China were clustered largely in California and New York. Some stayed after attending universities in the US; poorer Chinese often found themselves laboring in the restaurant and garment industries.
The project was inspired by Atlas of the Historical Geography of the United States, published by Charles Paullin in 1932. It contained over 700 maps covering many aspects that shaped the political, social, geological and economic boundaries of the country. And I must say that this project is a praiseworthy successor.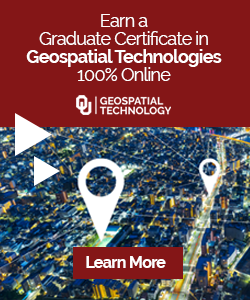 Read on