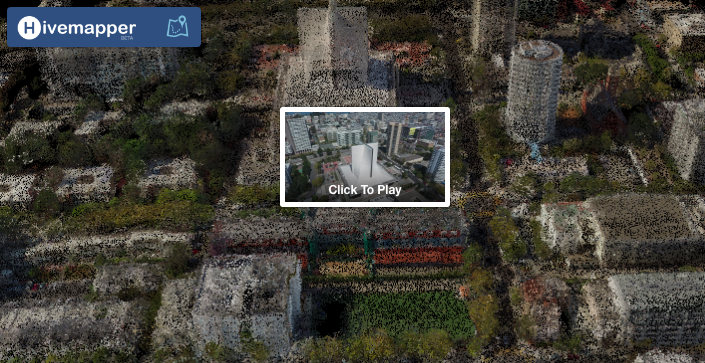 #Business
Hivemapper combines maps and videos reinventing the way you view drone footage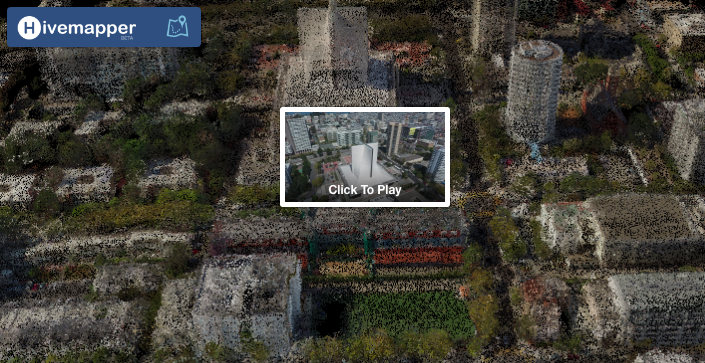 Very often big innovations come from small businesses. That's the case of Hivemapper. The company offers an app that allows drone operators to view the height of objects around them and crowdsource potential threats as well as highlights so that they could avoid collisions or simply to find a cool place to fly (something like Waze but for drone pilots).
This week Hivemapper introduced a new technology called Flight View that changes the way you interact with drone footage by combining the videos and maps. The start-up takes your drone videos and creates out of it a 3D point cloud terrain model looking like a simplified version of what DataMapper or Pix4D does. The model itself might not be that precise but it's purpose is different. It is not meant to be used for surveys but rather to interact with drone footage in a totally new way.
Rather than viewing the full 20 min video from your drone flight searching for a given location you can navigate through your footage on the map. This way you can immediately identify the location you're searching for. Now you just click on it or zoom in and it will turn into a video you've captured. It's really an amazing experience.
I can't help the vision of global OpenStreetMap-like service with drone videos where you can zoom in to view a drone footage in parallel to satellite images or Google StreetView. For users it's an amazing way to make sense out of hours of their drone footage. For Hivemapper it's the most accurate and fresh data source about the height of buildings and objects that they can get for their database. Although today this is still a prototype I believe that we looking at the beginning of something big… Good job Hivemapper!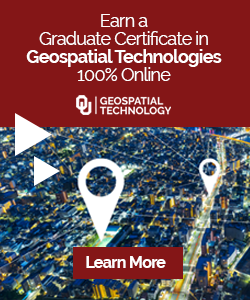 The community is supported by:

Next article
#Business
Building Mapping Applications? Then Esri DevSummit in Berlin Is for You
Since 2005, Esri Developer Summit (DevSummit) has been the globally premier conference for geospatial developers, and for the fourth year, we're hosting it in Berlin. This event continues to grow, with more attendees, Esri staff, technical workshops, and other activities than ever.
This world-renowned annual event will be held at AXICA, 6–8 December 2016, in the heart of Berlin, near Pariser Platz and the Brandenburg Gate. Here you will find hundreds of geospatial developers coming to meet, learn from each other, and hear about the latest innovations in mapping and GIS technology.
DevSummit is more than just a summit. We have designed the technical session agenda in order to make it a productivity event. Attendees will not only see, hear about, and discuss the latest products and functionality but will also be able to put them to use right away. And in this way, DevSummit attendees will always have the competitive edge.
With over 60 technical sessions to choose from, attendees will be able to learn about new, enhanced, and expanded capabilities of the ArcGIS platform. Developers can build more robust apps and tools for web and native app deployment, practice some of the latest styling techniques with vector basemaps, try out the newest tools for working with streaming data, and do much more. For developers new to the ArcGIS platform, DevSummit offers a Getting Started track with hands-on introductory workshops, and there'll be sessions related to licensing and deploying apps and components in a way that best fits your business case.
There will also be opportunities to contribute to open-source projects and for developers to share their own work with others who, just like them, are looking for the best methods and practices for their apps and projects.
Not only will attendees gain skills and create new, inspiring connections, they will also find open-door opportunities to advance themselves and expand their professional network. At DevSummit, we have many activities where such broadening of networking horizons can take place:
Lightning Talks—Presenters will come up on the big stage and have a cool five minutes to introduce themselves, reveal the secrets to their success, and describe how they got to where they are today. Lightning Talks offer up the spotlight to those who are deserving of recognition within the developer community. Come be inspired by others' innovative work.
User Presentations—Become part of the DevSummit agenda! Submit an abstract for a 45-minute technical presentation, and if you are selected, your projects and lessons learned will become part of the DevSummit proceedings.
SpeedGeeking—Participants move from table to table and meet new people while learning about different technologies from Esri developers. Give us one hour and gain 10 new skills.
DevSummit Party—During the DevSummit Party, there will be plenty of time for you to meet attendees from all over the world and possibly collaborate on the next inspiring location-based app over a pint (or a Maß) and some local cuisine.
Esri Developers
DevSummit is always for developers, by developers. Come meet, discuss with, and learn directly from the Esri developers who create and build on the ArcGIS platform—folks such as these:
Euan Cameron, Esri CTO of Apps and SDKs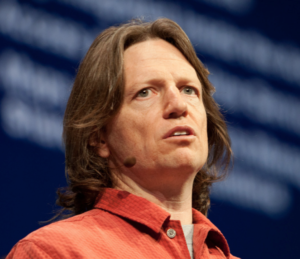 David Cardella, Esri Product Manager for Developer Technologies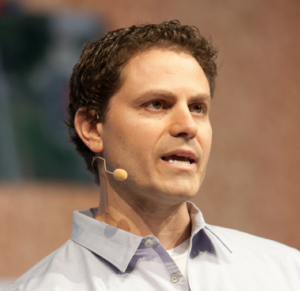 Allan Laframboise, Esri Lead Developer Evangelist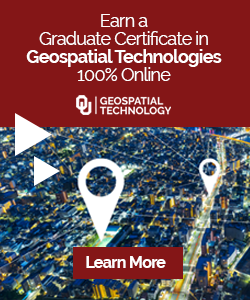 Read on