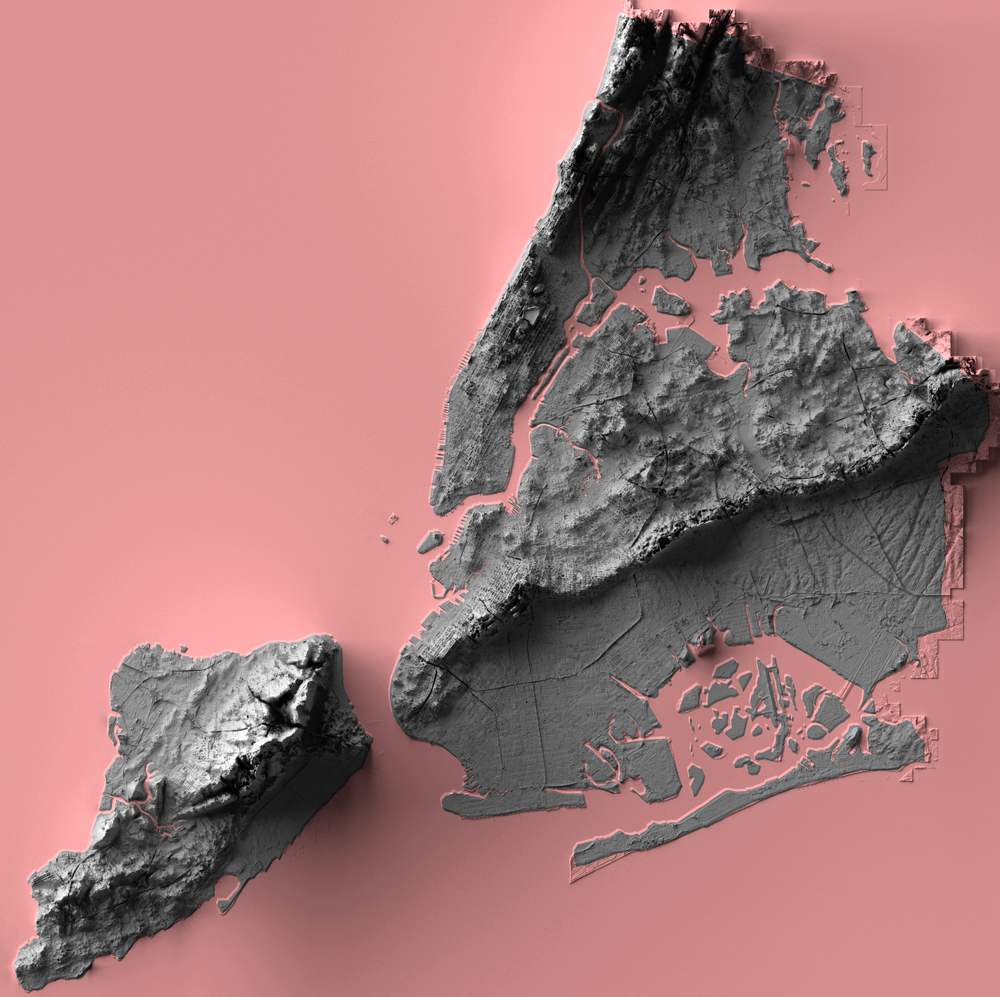 #Ideas
Historic topographic maps in new look-Is 3D doing the magic?
Combining creativity, love for maps and excellent graphic designing skills, a Brooklyn-based graphic designer, Scott Reinhard is giving Historic topographic maps a new look. Putting old geological survey maps with elevation data, the designer is creating hybrid topographical maps which are a visual delight. These maps tell a lot more about the location.
These Historic topographic maps in 3D look, are enabling viewers to see old places in a new light. I was fascinated to witness the shadows that are cast by the topological part of the maps onto the borders. What's more interesting? These maps are actually 2D! But, in no way you can tell!
Take a look at a few fascinating ones below.
Exotic paper versions   
The beautiful 3D Elevation maps that are created by the par excellence graphic designer, mapper, and land visualizer, Scott Reinhard, are available as paper maps on demand. The maps are high-quality chromogenic prints, which combine 3-dimensional data with paper maps to create an image that seems to be popping off the page, just like a 3D object. Innovative! I must say!
If you have a favorite location, why not have a map of it? And, why not have a hybrid topographical map that will almost talk to you! I am definitely considering!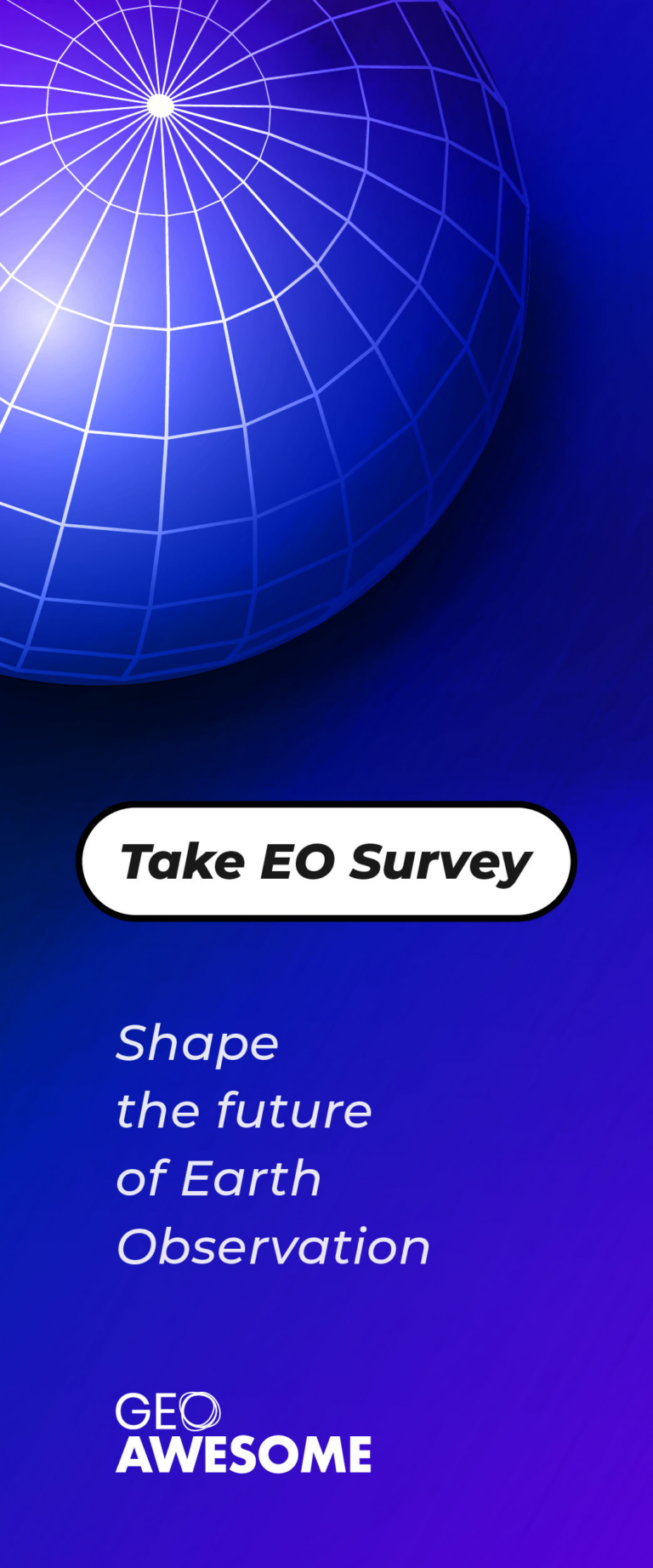 The community is supported by:

#Ideas
Next article
#Business #Featured
Google introduces new tools to combat privacy concerns with location data
Our lives today without Google's location-based services is almost unimaginable. Be it looking for the shortest route to a destination or discovering the best restaurants nearby, Google remains the answer.
However, amid the convenience, the privacy concerns related to sharing the location, have always been plaguing the users. Google is not unaware of these concerns. It has been continuously in News for these concerns in some way or other, and now it is coming up with another interesting solution.
Get that location data deleted 
As an answer to the security & privacy concerns related to users' location-data, Google is introducing new controls. It is bringing in 'auto-delete controls for Location History and activity data.' Using this feature, users can have total control over their shared location data and can get it automatically deleted from their account when they wish to.
How will it work?
This is how the control will work:
Till now users were able to use their Google Account to access simple on/off controls for Location History and Web & App Activity, and choose to delete all or part of the location data, manually. Auto-delete controls will enable the users to choose a time limit for how long they want their activity data to be saved—3 or 18 months. Once enabled, any data older than the specified time-limit will get  automatically deleted from the account. This will bring in ease and lesser worry as it is difficult to always remember to delete the location data on our own.
Google's auto-delete control could be the route to a safer user experience in times to come.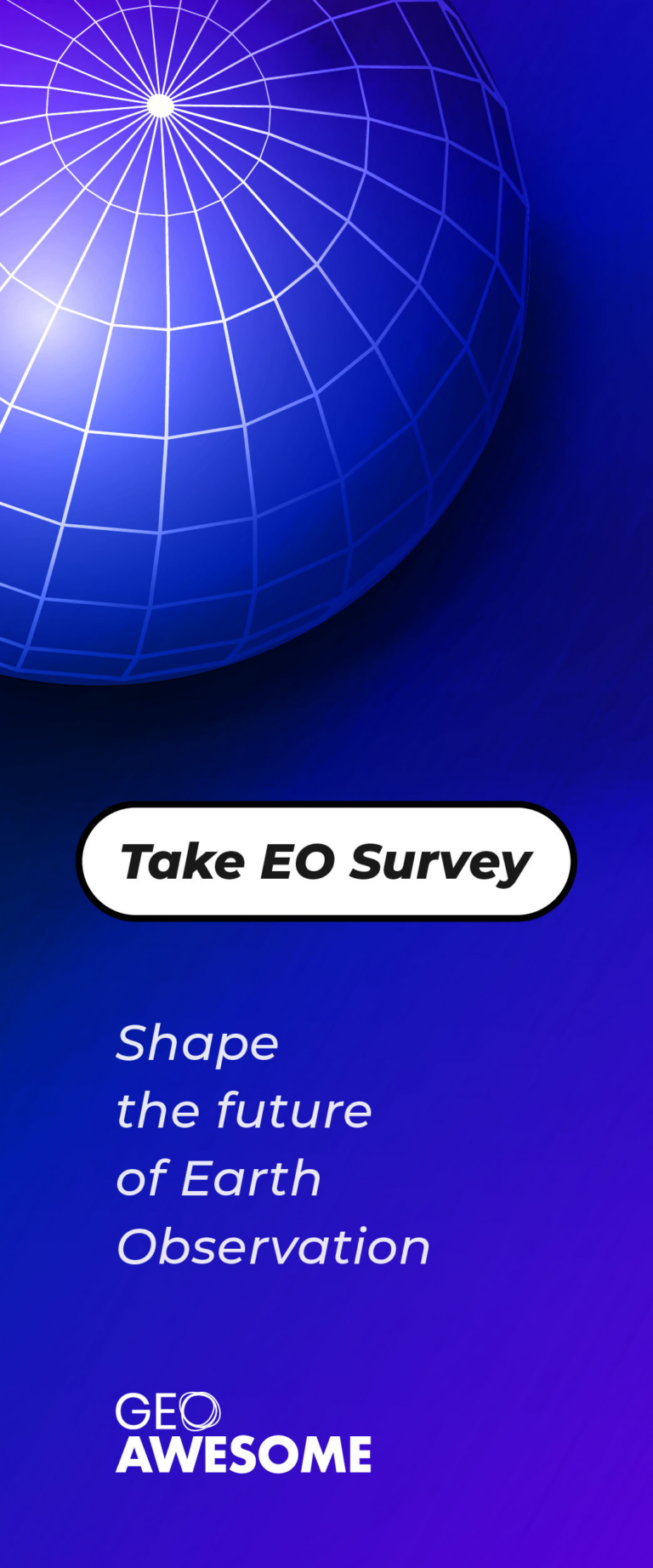 Read on