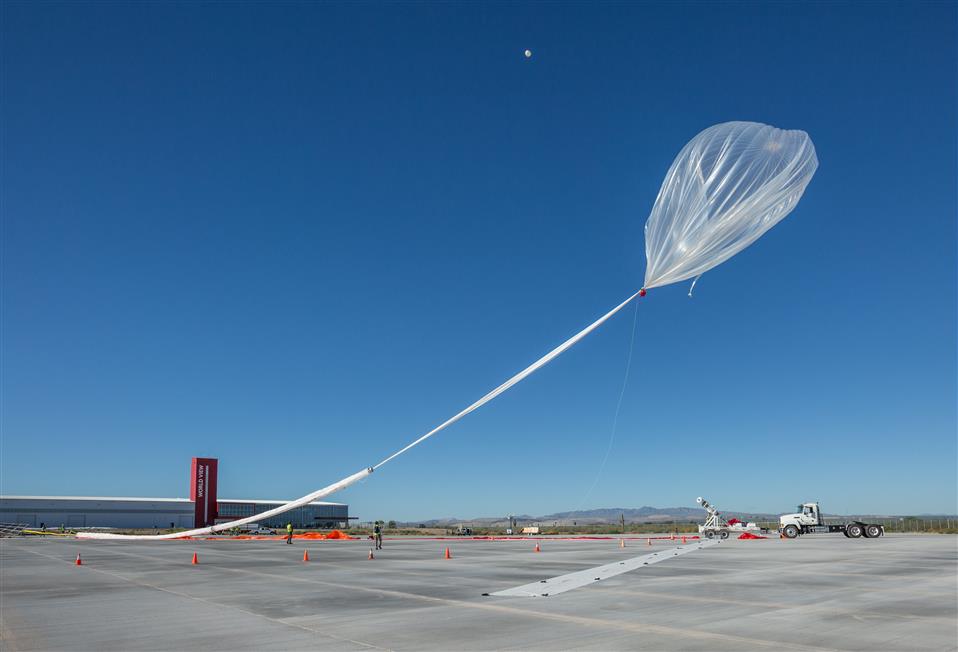 #Business
This balloon is going to make earth observation unbelievably affordable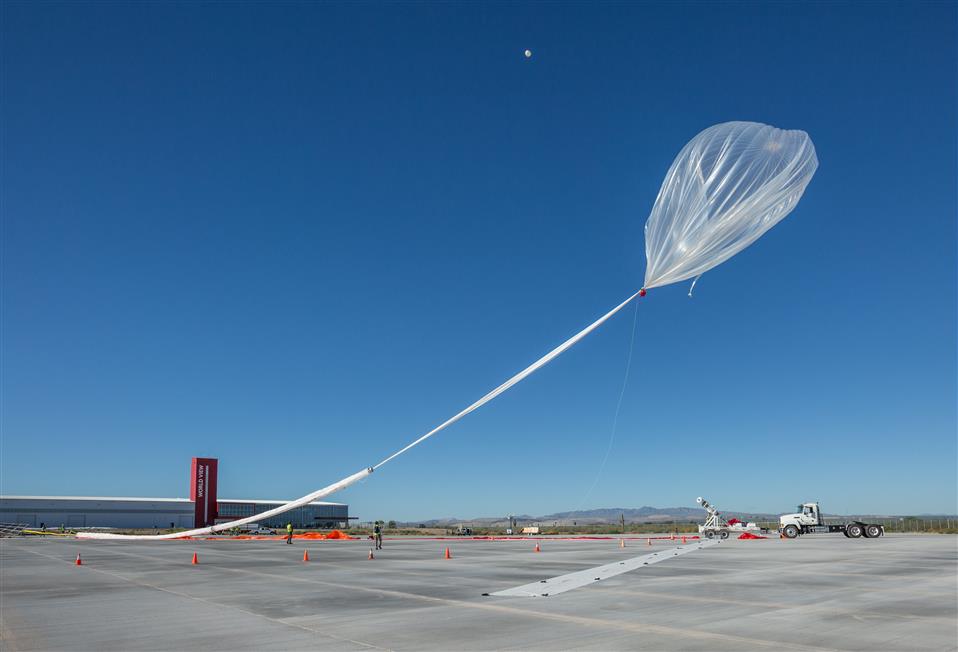 Arizona-based stratospheric exploration company World View has successfully completed a five-day test flight of its high-altitude balloon, the Stratollite. This is the longest flight yet for the aerial vehicle which is designed to carry payloads of up to 4,500kg and provide the capabilities of a satellite, but minus the stratospheric launch costs (pun intended).
Hovering unhurriedly above the earth's surface at controlled altitudes of 55,000 to 75,000 feet, the specialized stratocraft would float almost twice as high as a typical commercial airline. The remote-controlled UAS can be used for a variety of applications, such as earth observation, disaster recovery and response, communication, weather forecasting, and military surveillance. For its test flight, the solar-powered Stratollite carried multiple payloads, including a 50.6-megapixel camera to demonstrate its potential as a viable high-altitude earth observation platform.
World View founder and CEO Jane Poynter was quick to point that before this, the vehicle was sent on a test mission which lasted only 27 hours. "This is an enormous leap in our development program and we are certain the Stratollite is going to forge a new path in how we observe, react to and collect data about our planet," an ecstatic Poynter said in a statement, adding that the company was testing a proprietary real-time data transfer system for its commercial customers.
https://www.youtube.com/watch?v=GFdXBQPuznU
According to World View, the US military is already planning to use the Stratollite to clamp down on human and drug trafficking, and maritime piracy in remote regions. "We think this has the potential to be a game-changer for us – a great, long duration, long-dwell surveillance platform," Admiral Tidd, Commander, US Southern Command has said.
Apart from these high-altitude balloons, World View is also working on a space tourism venture wherein it will carry humans to the stratosphere to marvel at the blue marble, sans any special training.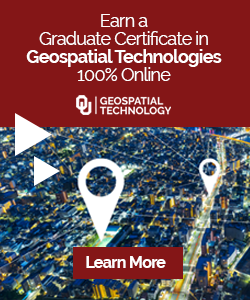 The community is supported by:

Next article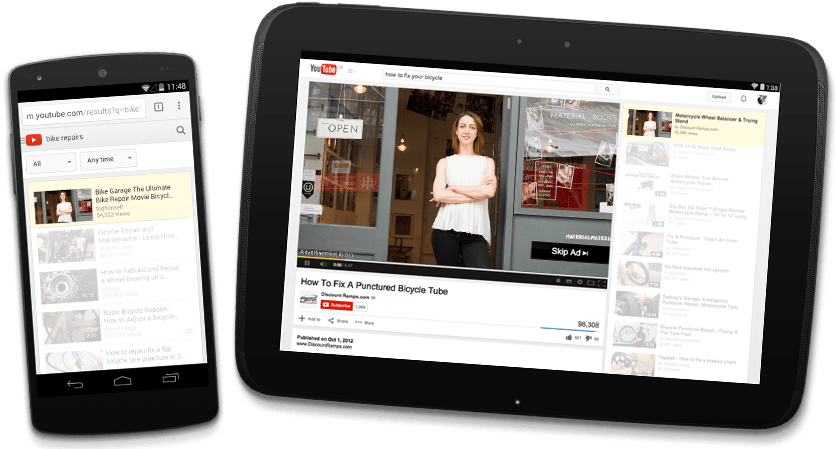 #Business
YouTube ads to get more personal with Google Maps data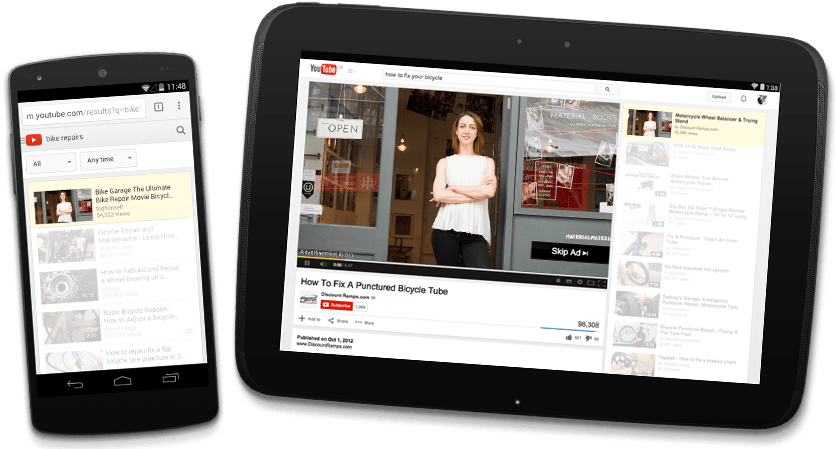 YouTube has come out with new tools to make the advertisements you see on the video platform more targeted and personalized. Google's Custom Affinity Audience targeting tool, which allows advertisers to reach out to people based on their search history as they browse the Internet, will now get data from Google Maps and app installations as well.
That means an outdoor outfitter could use the Custom Affinity program to potentially reach people who have searched for skis, used Google Maps to look up a ski resort and spent time there, or have downloaded a ski resort's trail guide app, the company explained in a blog post.
In an age where the attention span of a millennial is shorter than that of a goldfish's, advertisers increasingly need to rely on relevance to turn the spotlight toward their products. And that's exactly what YouTube is trying to bank on.
"Audience plus context plus intention – that is where the magic happens," Tara Walpert Levy, vice president of agency and media solutions at YouTube and Google, insisted at the recently-concluded Advertising Week in New York. So, while demographic data or psychographic data wouldn't be able to pinpoint whether a teenager is searching for your product or a middle-aged man, coupling the same with relevance would give advertisers a better picture of the user's intent.
Google's studies, in fact, have revealed that intent-based mobile advertisements command 20% higher recall value and a 50% increase in brand awareness when compared to campaigns that only use demographic audiences.
Google has also announced the launch of a new geo-based analytics solution in collaboration with Nielsen – MPA (Matched Panel Analysis) – to measure which online advertisements are driving offline sales, a field which Snapchat's parent company Snap has also been obsessed with off late.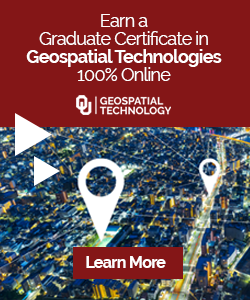 Read on