#Business #Ideas
"HERE" : The latest location experience from Nokia
Nokia rebrands its digital mapping and location services with a new name titled "HERE". HERE is no longer just an app, all of Nokia's mapping and navigation services will be branded with the new name.
Its no more Nokia Maps or Nokia Drive! Its HERE Maps and HERE Drive!!
Along with LiveSight, a location based augmented reality experience which is currently Nokia Lumia exclusive, HERE is positioning itself to be a cross-platform location solutions provider. Kind of like the Google Glass concept.
Nokia has already launched a maps application for iOS under the HERE brand which includes offline capabilities, voice-guided walk navigation and public transport directions. Not wanting to sidestep Andriod, Nokia had earlier demonstrated an Android OS-based reference application and announced its plans for a HERE SDK for Android OEMs. Clearly looks like Nokia wants it all! Firefox, iOS, Andriod… Where's Windows 8? Well, thats on top of the list actually. Interestingly the Finnish giant had earlier acquired EARTHMINE, a leading 3D Street level mapping specialist.
The Location Revolution just keeps getting better and better!!!
Get ready to the "HERE" Experience.
http://www.youtube.com/watch?v=_Q8xuPoMW-Y
Source: Nokia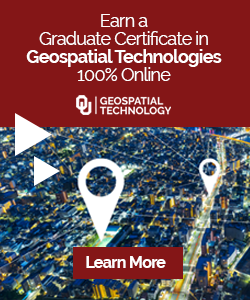 The community is supported by:

Next article
#Ideas
Bing Maps revamped and revisited
Microsoft has given Bing Maps a much needed shot in the arm by adding over 13 million sq km of updated satellite imagery in addition to bathymetry data.
The latest addition is a much needed one if Microsoft is planning to give Google Maps a run for its money which as of now is clearly the leader when it comes to Maps.
Microsoft also announced that the in addition to the new High Resolution Satellite imagery with a total coverage of 13,799,276 sq km, they have also added aerial photographs covering over 203,271 square kilometers. Surely this would catapult Microsoft's map service to the bigger league. Bing maps now covers the entirety of the United States and over 90% of Western Europe with these Ortho photos.  The lesser cloud cover on both the satellite and the aerial imagery makes things even better.
Bing may not be our "first" choice internet map but hopefully it will make the market more innovative and interesting.
For all the "Desktop" cartographers and tourists ready to explore the world from the comfort of our chairs; these changes are already in place for Bing maps and Windows 8 apps. So what are we waiting for? Here's a satellite imagery that I liked from Bings' latest India collection.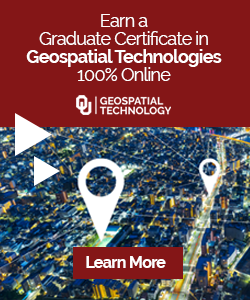 Read on