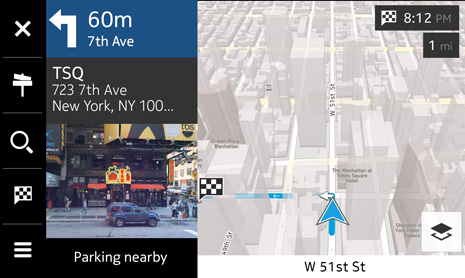 #Business #Featured #Ideas
HERE Auto – Nokia Connects Your Ride To The Cloud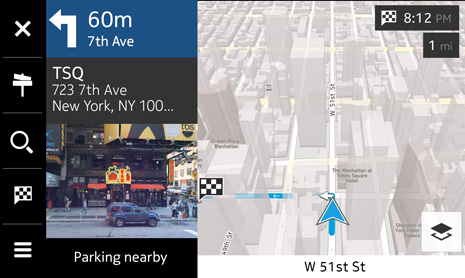 Mapping business is not easy. Not easy to efficiently update spatial data, not easy to monetize, not easy to create something new, not easy to be better than others… Navteq and then Nokia was definitely the world leading spatial data provider. Few year's back they had only one global competitor – Tele Atlas (acquired by TomTom).
Now the ecosystem is a little bit more complex as Google did what it does great – made users seamlessly addicted to their mapping solutions (addicted to quality and great user experience). Two years ago Google brought its maps to connected cars industry partnering with BMW among others. 2-3 years back this kind of solutions were reserved only for the most expensive vehicles. Today they are available as extra feature almost in every mid-range car and Nokia decided to enter this sector with their new solution called HERE Auto.
What is it?
Essentially HERE Auto is a cloud-enhanced in-car navigation and infotainment platform, as well as a companion app for smartphones. You can think about it as an embedded in-dash navigation system which offers you many cool location-based features like offline 3D and street-level satellite maps (once you download the data) and many online services including real-time traffic, weather, parking spots, fuel prices and much more.
Cool or not cool?
Imagine you're checking route to your meeting point on your smartphone and once you're in a car it automatically displays the directions on your in-dash navi. It will synchronize your favourite places with/from your other devices. It will tell you that you should get gas right now because where you go the prices will be higher.  You will know if any of your friends is around as it  can be connected to Foursquare and Facebook. Moreover Nokia also plans to offer a software development kit, letting developers create new apps for the platform. So it's definitely cool. Is it better than Google's? We will know something more after the Frankfurt Motor Show (IAA) on September 10th where HERE Auto will be officially presented. In light of yesterday's information that Microsoft bought device department of Nokia we can conclude that Nokia will invest a lot in their mapping solutions. We are waiting for the new revolution.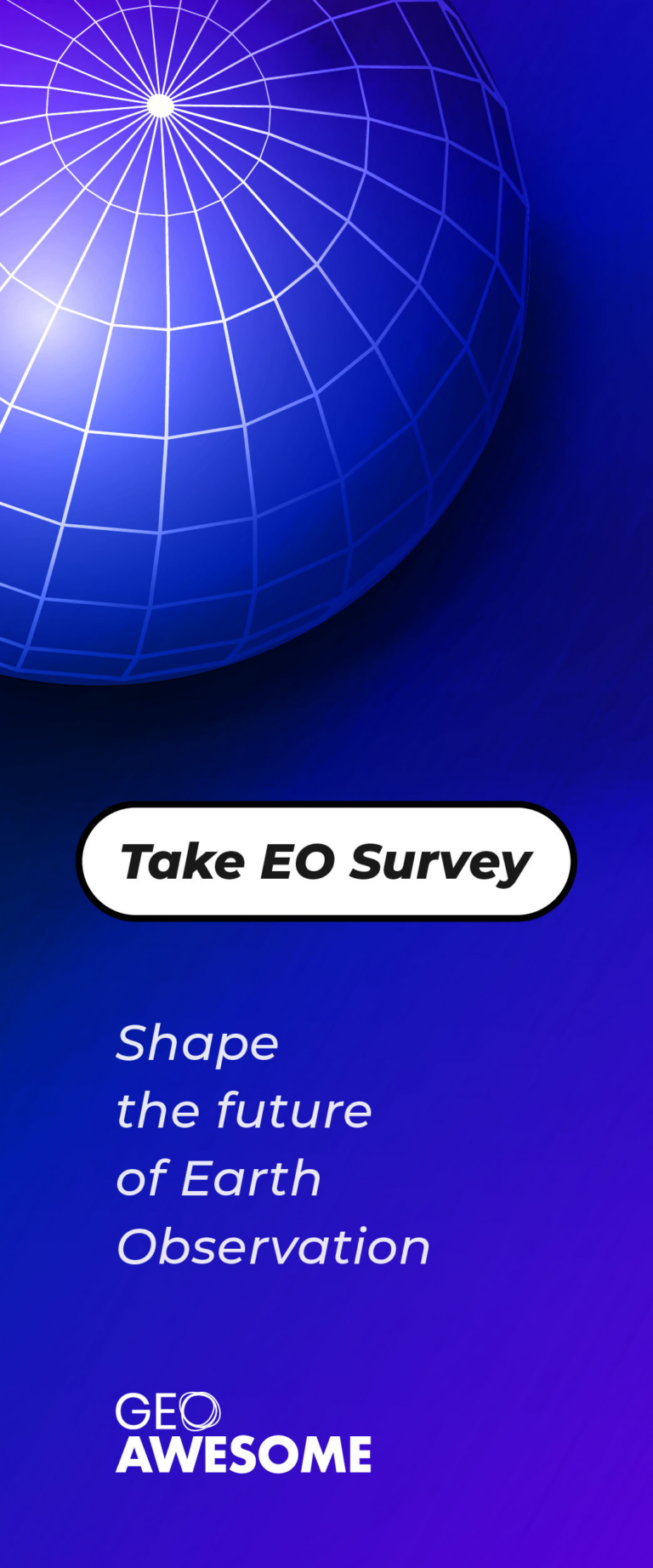 The community is supported by:

#Business
Next article
#Science
Cloud GIS – Pros and Cons
Everything these days seems to be heading to the cloud. You can store your documents, images, contacts, calendars, presentations, articles, accounts, everything in the cloud. So it just seems logical that GIS is also heading that way. Most of the leading GIS vendors have developed Cloud GIS solutions or certainly thinking about it and a growing number of private companies are also dipping their toes in the market. This article has not been written to compare the various solutions on the market, although I may look at doing this in an upcoming article, but just to look at some of the broad advantages and disadvantages of cloud GIS.
Having said that, some of the big players currently include Map2Net, ArcGIS Online, GIS Cloud, MapBox, Mango Map, CartoDB and MapInfo Stratus. I am sure there are many more on the market or about to hit the marketplace, so do you due diligence before jumping into this emerging way of getting your GIS out to the world.
Advantages for Cloud GIS
Data Access

Access can be via any internet connection, anytime, anywhere. I see this as both an advantage and a disadvantage, if you have a good internet connection then it is great but if you do not then it will quickly become a source of frustration for your users.
Distribution

If you have a range of remote users then cloud GIS makes the distribution of your data, analysis and systems very simple. No need to send data using DVD or downloading large datasets to update a local server.
Data Capture

Having a cloud GIS allows data capture in real or near real time to be displayed directly onto your system. There are also many successful applications of where data has been captured by the general public and verified by users. One such success story is open street maps.
E-commerce

The ability to sell your data or online services to a wider audience can open up the income streams for your organisation through cloud GIS.
IT Management

The need to have dedicated GIS Administrators will be reduced as you can outsource that to the cloud GIS hosting organisation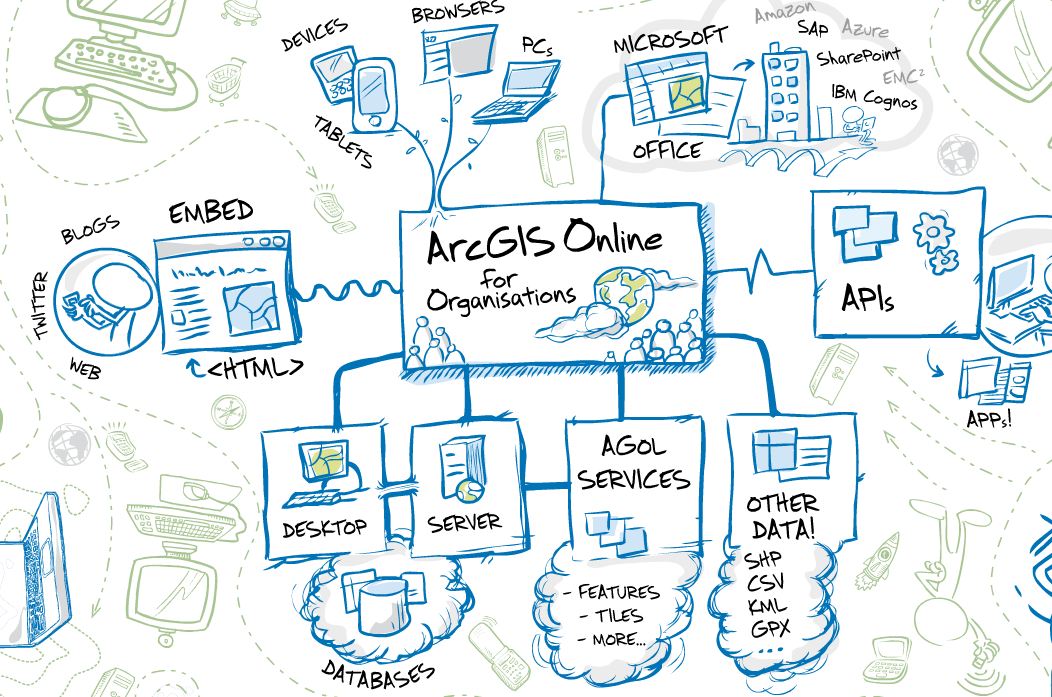 Disadvantages for Cloud GIS
Data Access

Access can be via any internet connection, anytime, anywhere. I see this as both an advantage and a disadvantage, if you have a good internet connection then it is great but if you do not then it will quickly become a source of frustration for your users.
Security

Security is an important aspect of any system and you will need to make yourself sure that the cloud GIS hosts have good security in place so your data is not accessed by users who should not be accessing it.
Data Volume

GIS data has always been big, taking up gigabytes on your own server. If you move to a cloud GIS solution then there is both the time to migrate the data to the host server and also for end users to access and download. There is a lot of clever sampling software out there for web-based GIS so the end user may not notice and issues if just viewing but downloads maybe a different issue.
External Hosting

This can be a major concern as the cloud GIS hosting organisation may not have your best interests at heart. They are a business after all and in it to make a profit but they will also be striving to provide you with a valuable service so they do not want things to go wrong.
What sort of back-up and redundancy systems are in place with your cloud GIS host. Make sure that they are not backing up your data during your business hours or if they are that it does not impact on the delivery of your service. Remember that cloud GIS servers can be based anywhere around the globe and what is midnight for them might me 10am for you.
Is the cloud GIS host offering you a dedicated server, if not who else is sharing it. What sort of load is there system but for.
Lack of Control

Another downside of cloud GIS, is the lack of control you may have over the way your data is used, displayed, manipulated and analysed. To add a new function or layer may not be as simple as just loading a new dataset onto the server.
Data Format

What formats is the cloud GIS application serving the data out in. Do you need to reformat your data?
There are a lot of advantages and disadvantages to cloud GIS but it looks like it is something that is here to stay and maybe worth looking at as a way to simplifying the needs of your organisation and the needs of your users. Look for a service that meets your needs, your data formats, your end users and the level of control you want.
source: Empowernetwork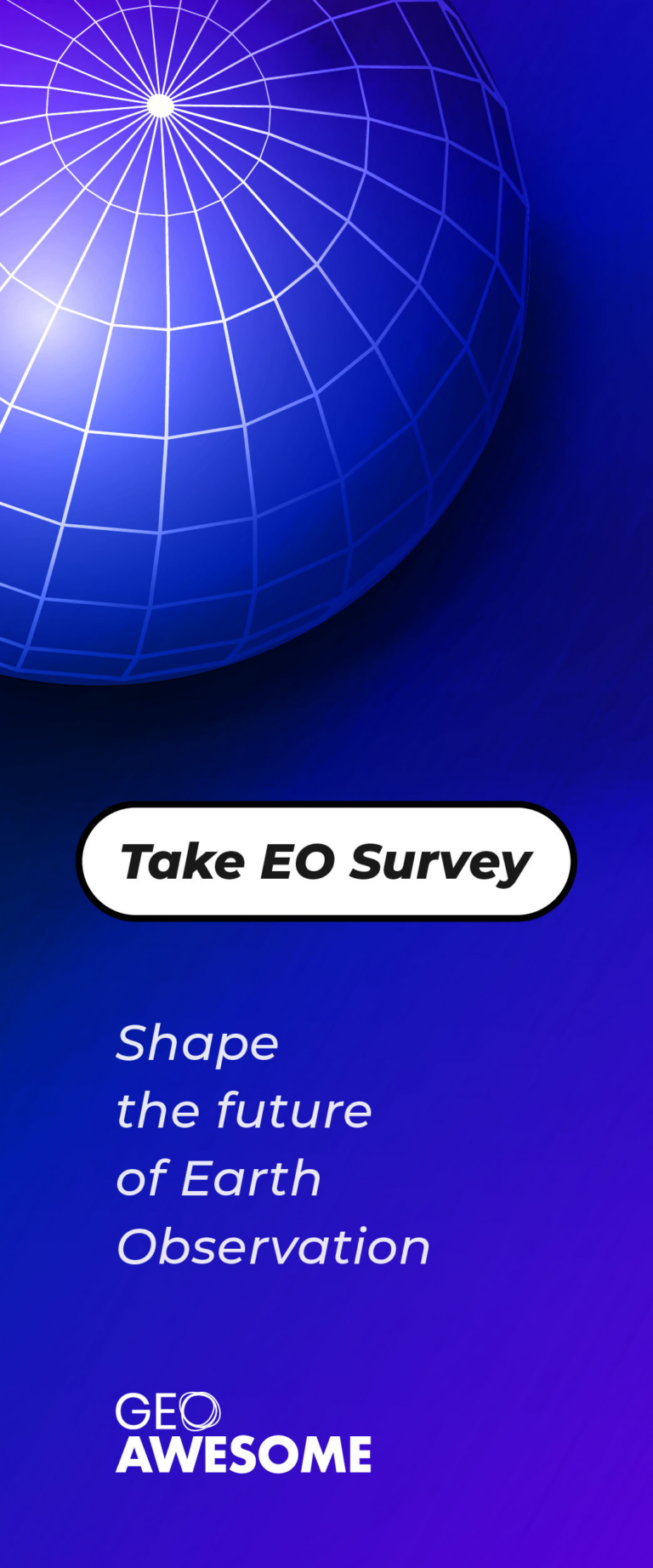 Read on