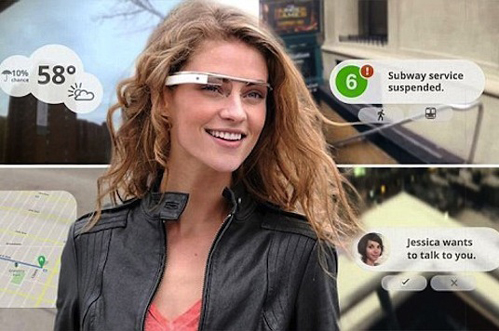 #Business
Head-up GPS Navigation and Direction Map Display; Possible with Google Glass
Google Glass is advancing and maturing in functions, now the possibility of having turn-left-turn-right  GPS navigation, head-up direction  map and text message display without a companion app has been advanced in Google Glass. This has been possible only by the pairing of the glass with an Android phone having a companion app, but  with the latest advancement, there could be no need for any third party app again.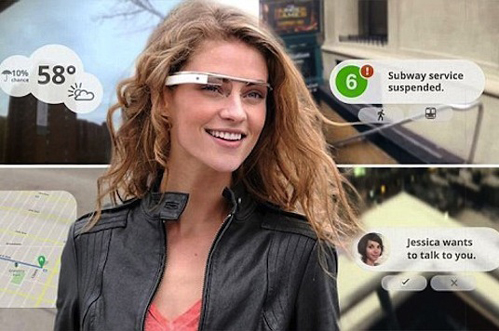 Though there would still be need for a smartphone internet connection to the Glass unless there is WiFi connection.  However, this would enable iPhone and other smart phone users to enjoy this new functions which were only possible with Android phones.
The possibility of pulling GPS data seamlessly from your smartphone is not yet clarified, keep fingers crossed for more updates on that.
Source: engadget.com
The community is supported by:

Next article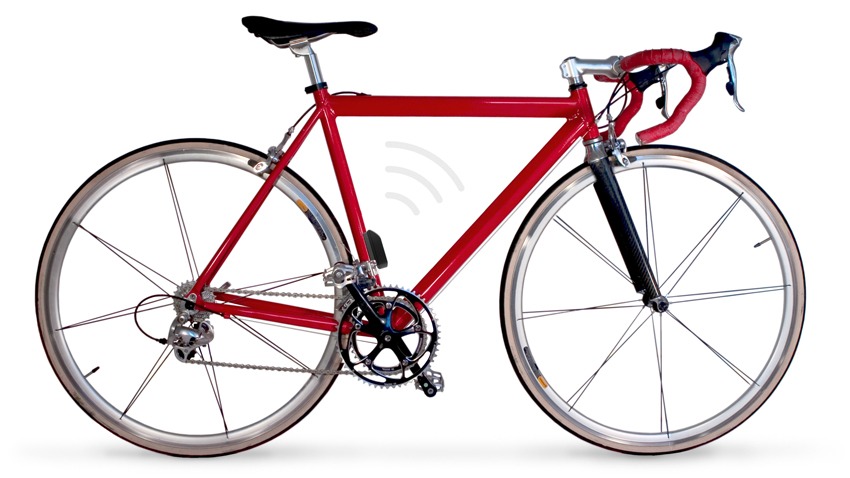 #Business
BikeSpike – GPS Device To Track Your Stolen Bicycle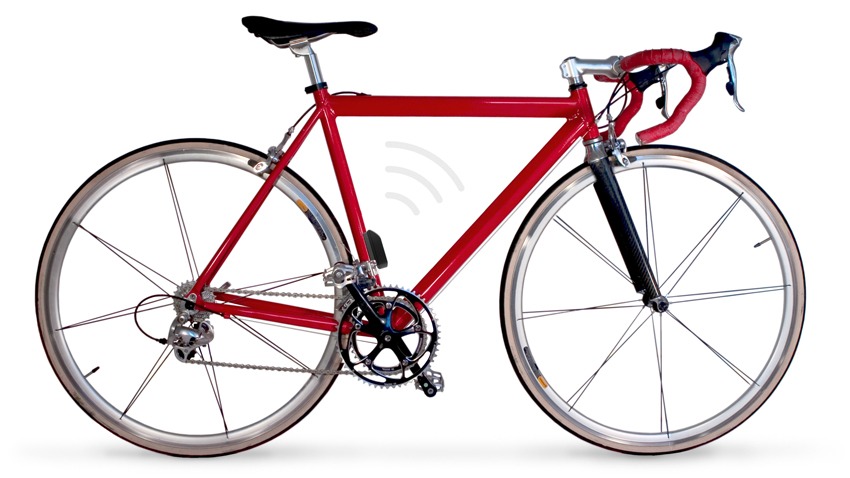 A few months ago we covered the only GPS tracking device on the market which was cheap-looking device with some basic features. Finally there will be a high-quality alternative… BikeSpike – Chicago-based start-up has just successfully finished raising funds on Kickstarter for their new cool idea of GPS bicycle tracking device and platform.
The device features a very small GPS chipsets, accelerometer, and a GSM antenna to enable cellular network connectivity.  The battery should survive 1 month of moderate use and the full recharge lasts around 4 hours. The device is small enough to be integrated into a custom water bottle cage so that it will be invisible to thieves. But the hardware is only a tiny part of what makes it better than its early competitors. The biggest advantage of BikeSpike is software. It can be used not only to track your stolen bike also monitor your bicycling speed and distance during rides, it will alert specified contacts from your smartphone if BikeSpike detects a crash. Parents could also use it to be alerted when kids ride outside geofenced "safe zone". Moreover BikeSpike will have open API so that developers could use their creativity to make custom apps.
It will cost around $150 but there is no specific info about data plans from mobile network operators. Anyway if you're familiar with the frustration of  losing your two-wheeled mode of transport it might be actually worth it to pay a few buck per month. Good job BikeSpike!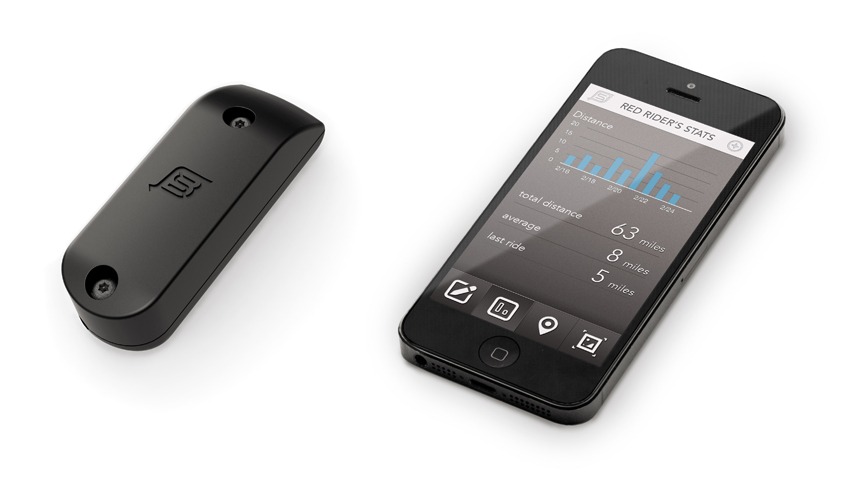 source: Popular Mechanics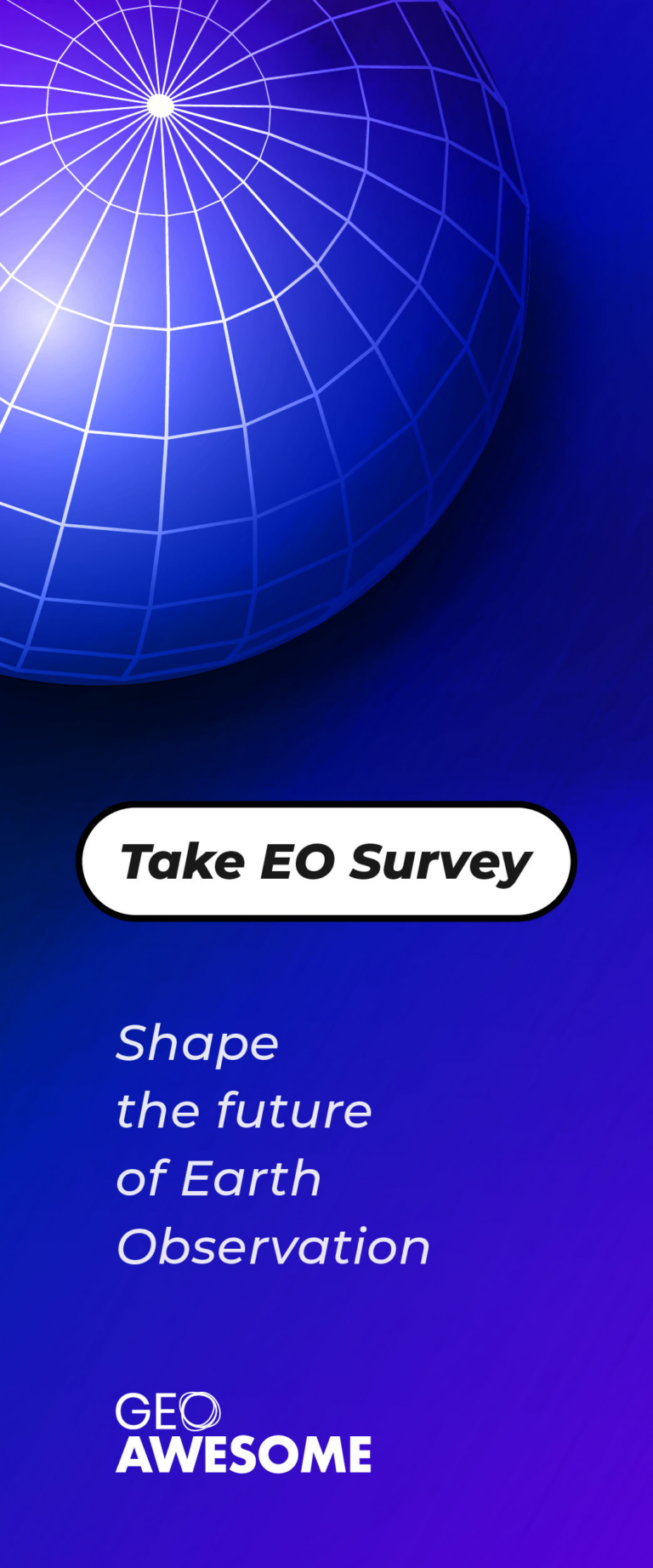 Read on