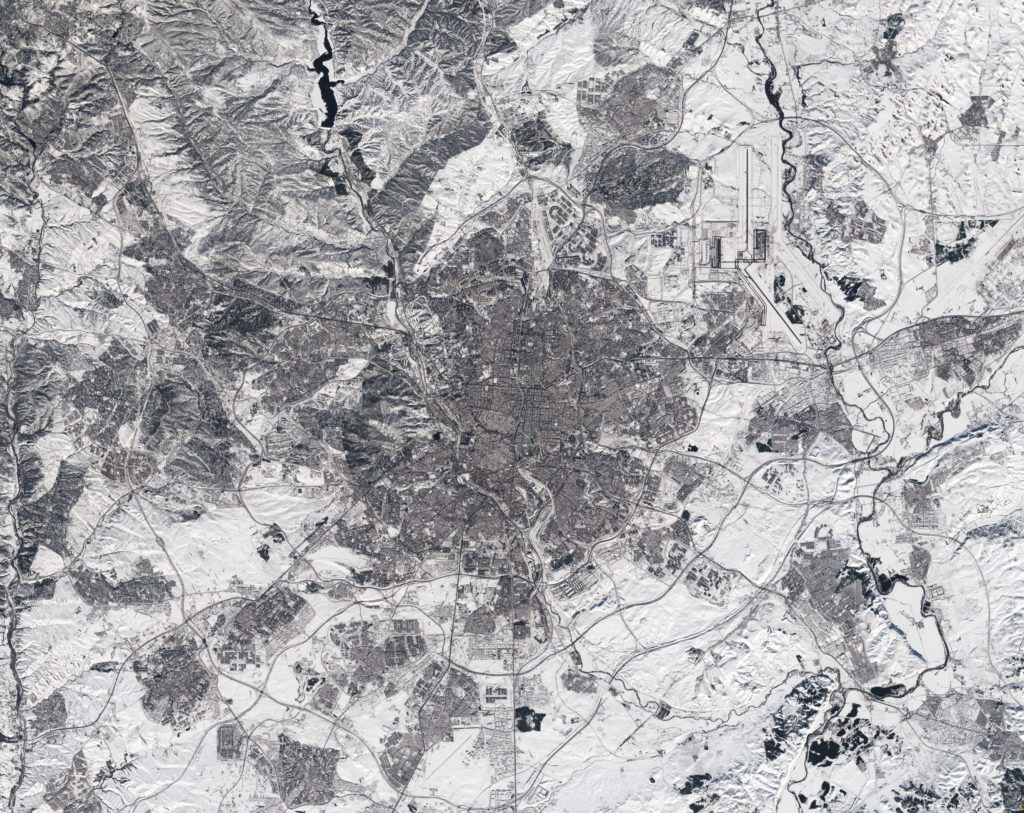 #Business
Guess where it is
The featured image is neither a black and white photo nor a radar image – in latter case the bright areas would have been produced by strong/ absolute reflectors such as metal objects or sharp edges, which I have never seen extending over such a large surface. Indeed, the photo was taken by Sentinel-2 satellite on 11 January 2021 at 12:14 CET over Madrid, Spain and represents a true-colour image. Storm Filomenia, which hit Spain heavily on last weekend, covered parts oft the Iberian Peninsula such as the zone around the Spanish capital under a thick white blanket of snow. Real-life photos obtained by friends proofed a snow mantle of up to 50cm thickness. Even though the presented image was taken after weekend, the snow layer was considerable and still blanketed runways at the airport Barajas in the Northeast of the city centre. – The airport needed to be closed for days.
ESA's Sentinel-2 mission consists of 2 satellites equipped by a high resolution camera that records the Earth's surface in 13 spectral bands, among them bands in the visible range. The image was published on the website of ESA.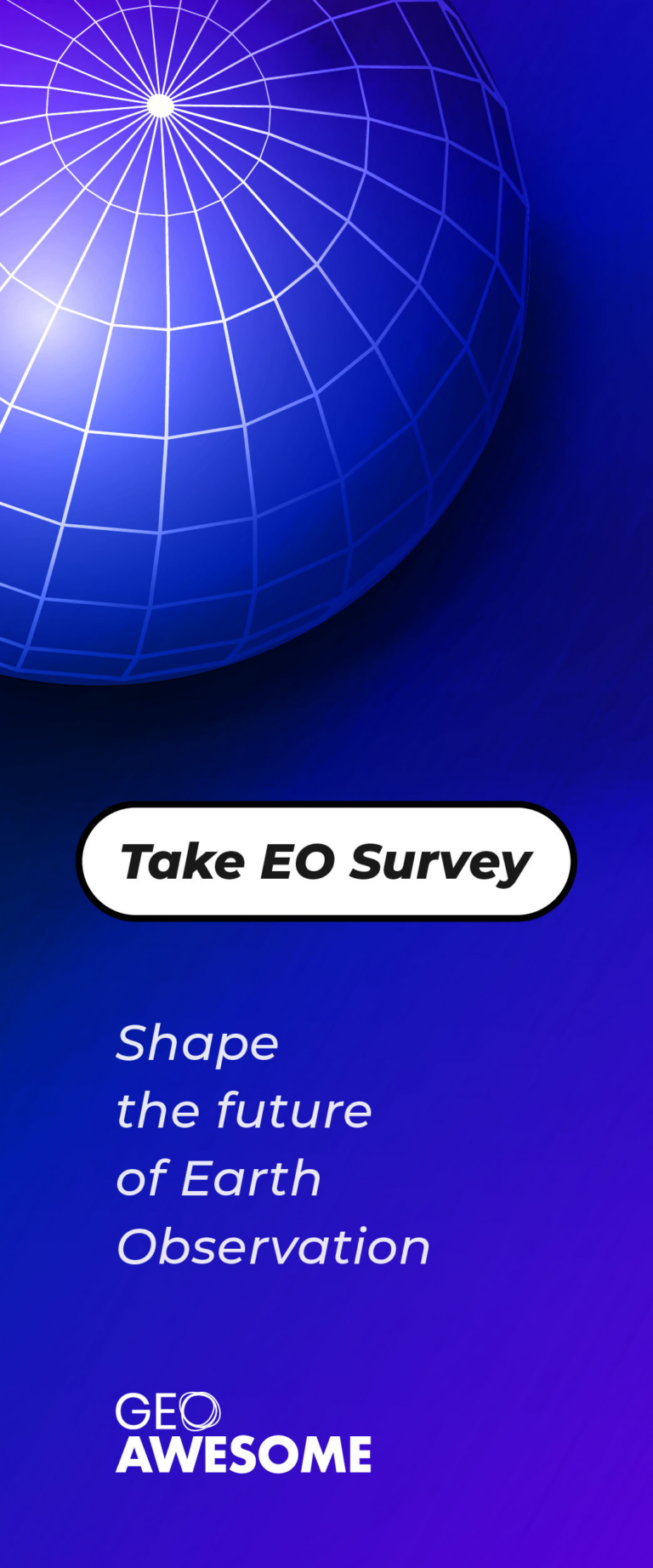 The community is supported by:

Next article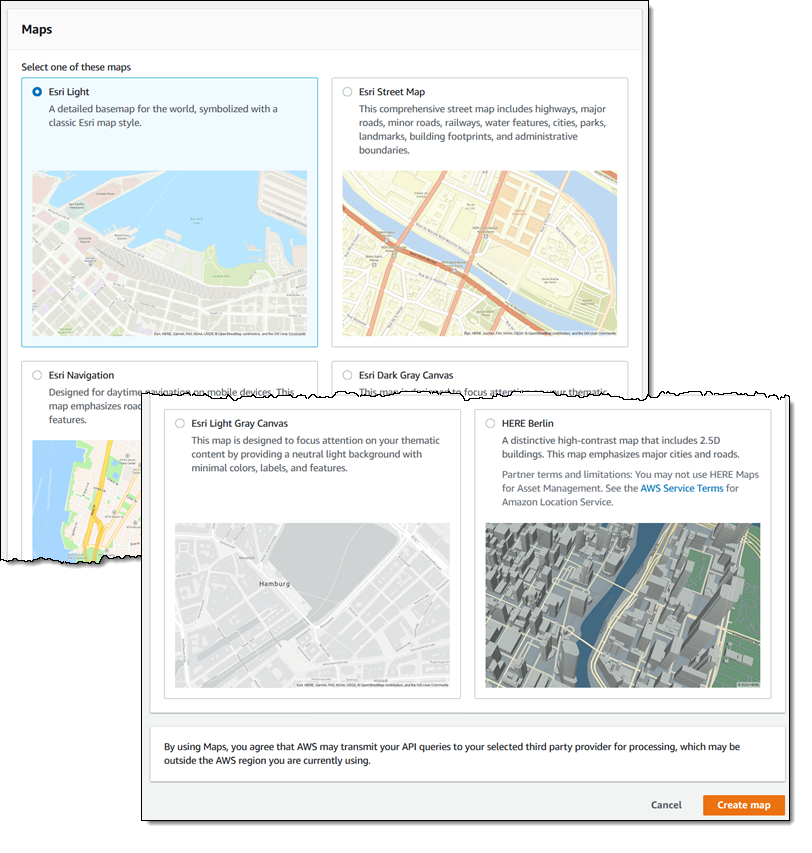 #Business #Featured #Ideas
Amazon teams with Esri, HERE to offer location-based data, mapping services
Amazon's cloud platform Amazon Web Services (AWS) has launched a new service that would give developers access to maps and location-based services from multiple geospatial data providers on an economical, pay-as-you-go basis. Currently available as a public preview, Amazon Location Service is priced at a fraction of common alternatives such as the Google Maps Platform.
Must read: Insane, shocking, outrageous: Developers react to changes in Google Maps API
Developers can use Amazon Location Service to build web and mobile apps that know where they are and respond accordingly. "You can display maps, validate addresses, perform geocoding (turn an address into a location), track the movement of packages and devices, and much more. You can easily set up geofences and receive notifications when tracked items enter or leave a geofenced area. You can even overlay your own data on the map while retaining full control," explains Jeff Barr, Chief Evangelist for AWS.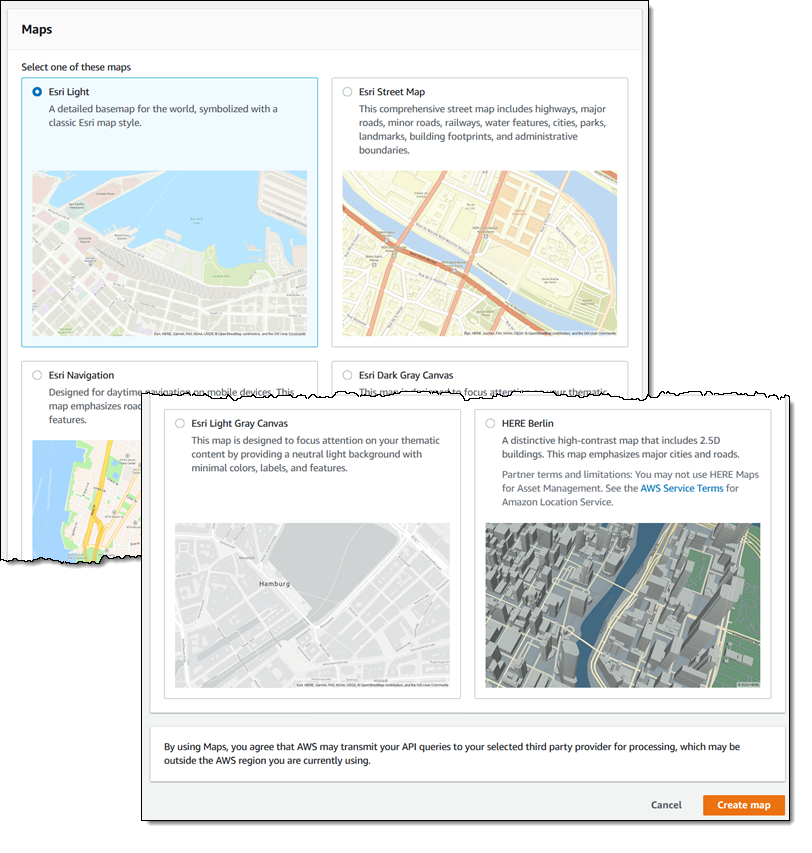 Amazon Location Services provides high-quality geospatial data from global tech giants Esri and HERE. The platform anonymizes all the queries sent to these data providers by removing customer metadata and account information. It also shields sensitive tracking and geofencing location information, such as facility, asset, and personnel locations.
This means user privacy is protected and the application's security risks are also reduced. This also means that neither Amazon nor third parties have any rights to sell the user data or use it for advertising.
Here's how the service works:

AWS made Amazon Location available to MobileLog – a service that helps businesses track and trace their deliveries and vehicles in real-time – for evaluation before announcing its preview launch. Its CEO and Co-founder, Dejan Milosavljevic, shared this feedback:
"When we evaluated Amazon Location Service, we realized we can get the tracking capabilities we need, and also consolidate location-related infrastructure we were hosting on Google. We're also reducing the number of microservices that we have to maintain because Amazon Location already provides them. The simplification that Amazon Location enables is a huge benefit to us, and I expect it will help us cut overall costs and speed up our development cycles."
It's worth observing that after Google Maps Platform announced an exorbitant price hike for its Maps API in 2018, developers have been exceedingly looking for alternatives. And while Amazon Location's current feature set does not fill all the gaps in the market, it's fair to assume that AWS will continue to add more capabilities and position itself to take a large piece of the pie.
Amazon Location Service Pricing
In the Preview period, Amazon Location Service will be free of cost. But there are three pricing plans available – all of which require no up-front commitment or minimum fee. You are only charged for what you use. These pricing plans are:
Request-Based Usage: This plan is suited for apps that provide maps and other location information to external users such as customers, or internal applications that don't involve tracking or routing of assets. Businesses are billed for each request the app makes to the service.
You can evaluate Amazon Location Service at no cost during your first three months of Request-Based Usage. After the free-tier period is over, expect to pay the following prices:
Mobile Asset Tracking: Optimized for apps that use Amazon Location Service Maps or Places for tracking of mobile assets, this plan will cost you a fixed monthly fee per asset, with 25,000 location data requests per asset included. Note that routing or route optimization services are not included in this plan. Here's how this plan is priced:

Mobile Asset Management: This plan is meant for those applications that use Amazon Location Service Maps or Places for tracking, as well as routing or route optimization of mobile assets. Here also you can expect a predictable, fixed monthly price per asset, with 250,000 location data requests per asset included. This is how the pricing looks like for this plan:
Do note that all the above prices are for the US East (N. Virginia) AWS Region. Pricing for the other regions will be provided when the service is made generally available.
How to get started
You can access Amazon Location Service from the AWS Management Console, AWS Command Line Interface (CLI), or via a set of APIs. You can also use existing map libraries such as Mapbox GL and Tangram.
For more information on Amazon Location Service and a deep dive into how to use its different resources for your applications, we recommend you read Jeff's blog here.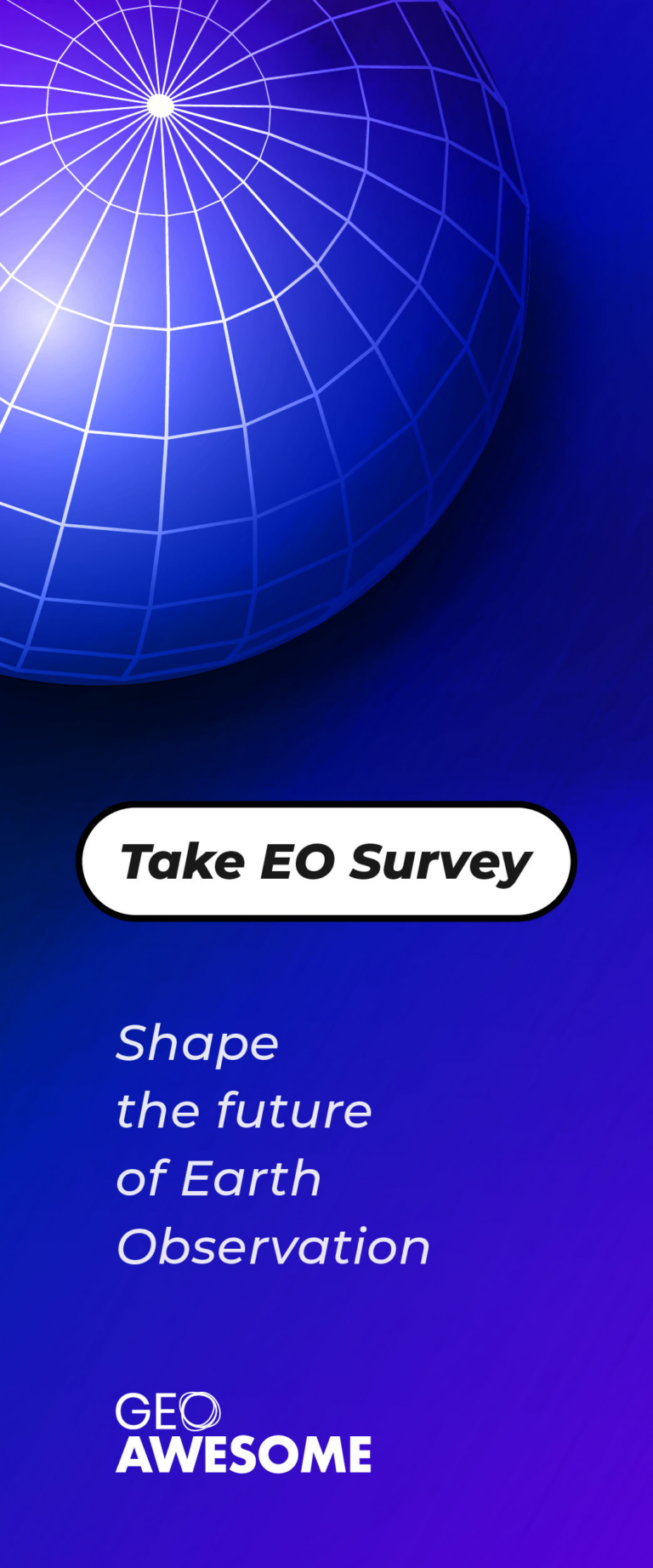 Read on