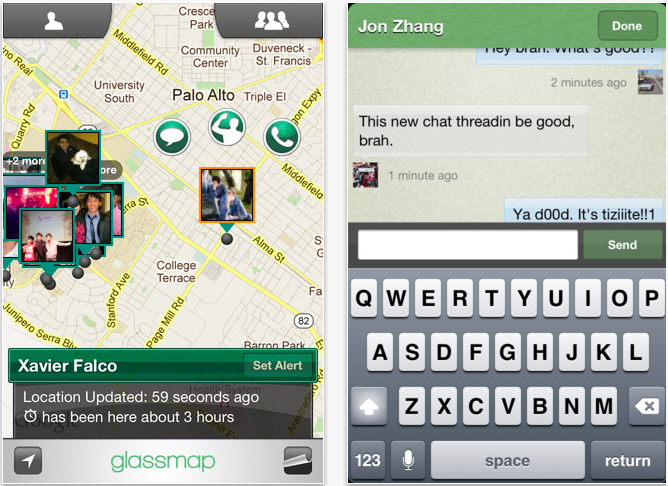 #Business
Groupon Acquires Glassmap – Location-Based Discovery Startup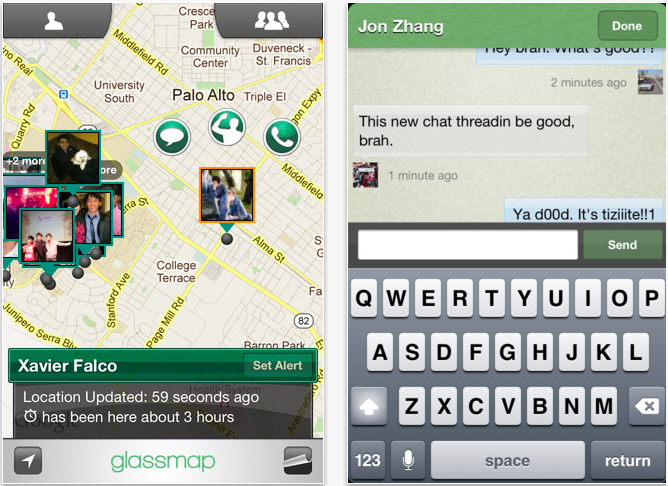 Groupon has acquired Glassmap, the startup which was big last year as the first real-time location tracking built on top of Facebook's social graph. 

This acquisition makes a total sense, as Groupon can make much use of where you are, who you're with, and what you're doing and like to do, so that it can push more relevant deals to you. This is something that companies such as Google are also working on.
We can read on the company's website:
Today, we're happy to announce that Glassmap has been acquired by Groupon! Our goal when we started building Glassmap was to help people find what was interesting and relevant around them. But in plainer terms, we just really wanted to mold all these fancy ideas and innovations of Silicon Valley into a simple and useful tool for the real world. Groupon has revolutionized how people today use technology to interact with the real world, and that's why we're so excited to join them. Together, we'll be able to create even more amazing products.

Most importantly, we want to thank all our loyal users for riding with us for these past two years. It's been really fun for us, and we hope to continue delighting you with our efforts with Groupon. The Glassmap application will wind down and close on February 15, 2013.
No info about the price.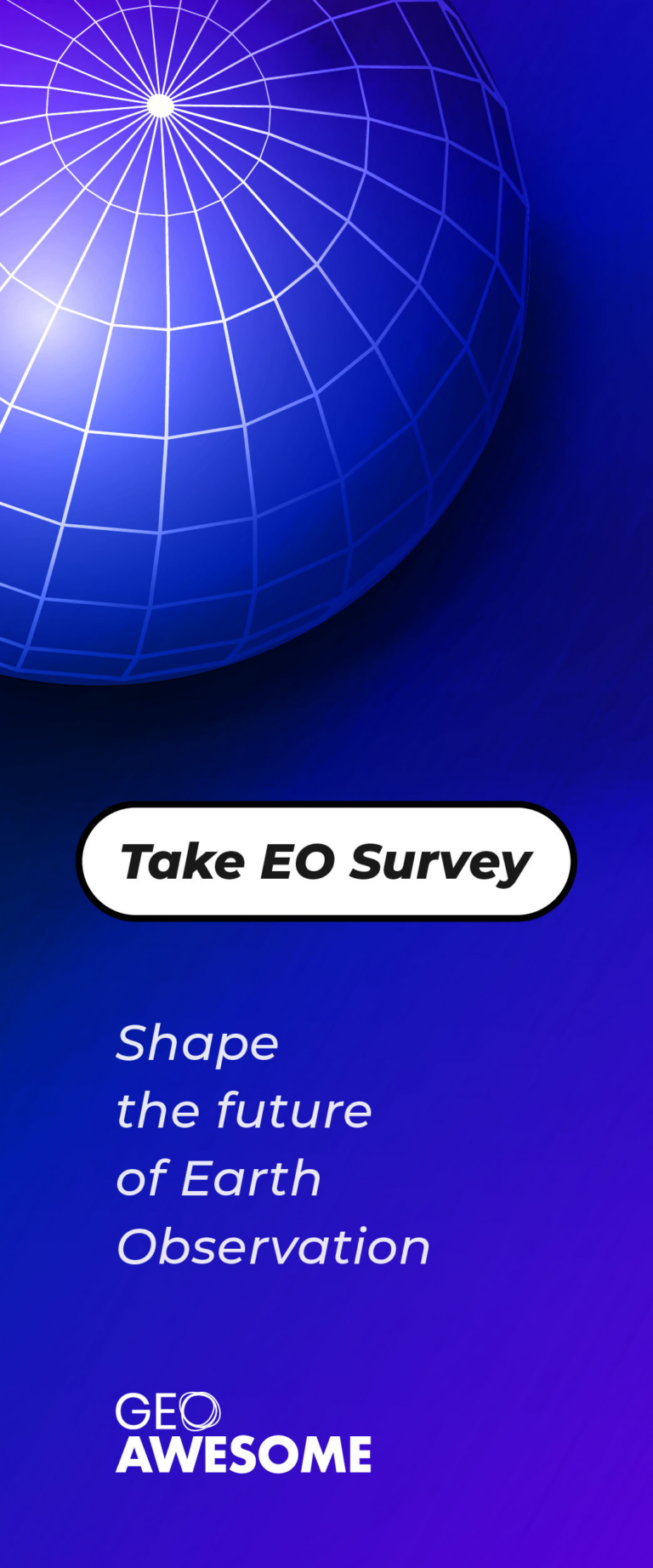 The community is supported by:

Next article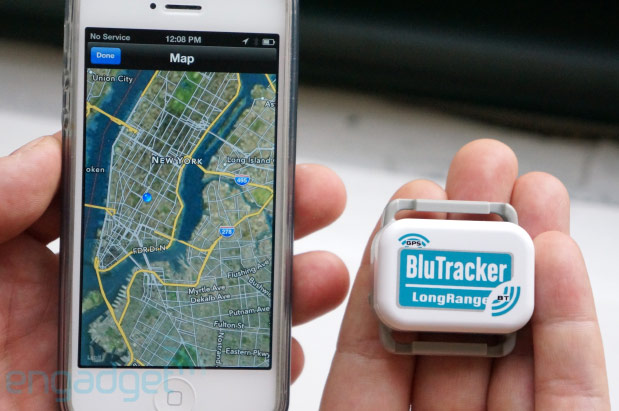 #Business
BluTracker – Long Range Bluetooth-Based GPS Tracking Device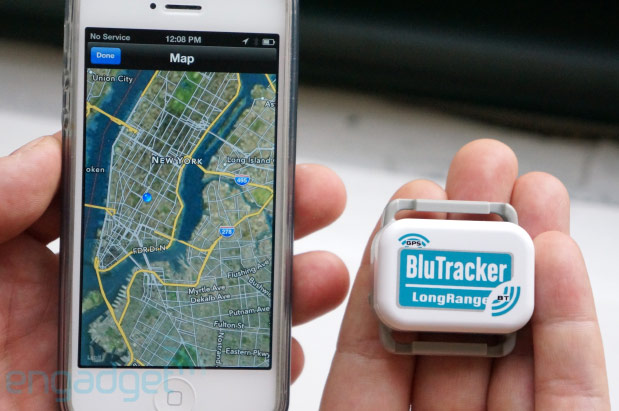 Interesting tracking gadget came out recently in crowd funding service Indiegogo. The BluTracker is a long-range bluetooth-based tracking device with  800 m (2500 feet) range, motion detector and battery which will last for over 2 months.  Almost all tracking devices, like PetTracker, use GSM connectivity which is linked with monthly fee. Blutracker doesn't require any additional expenses, which is really a huge advantage.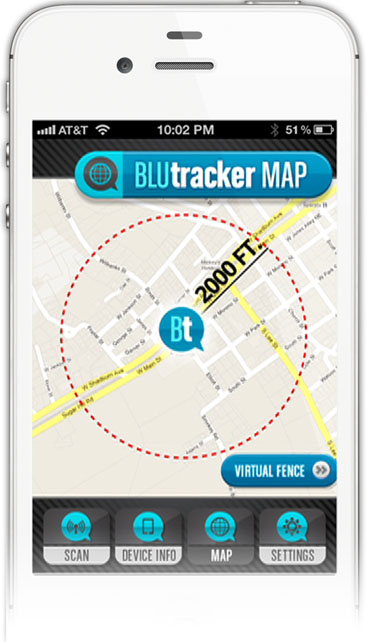 But how is it possible with Bluetooth?
They're using in-house custom modified RF amplifiers designed for very long-range and a special Omni directional Antenna designed for long range. Cool, isn't it? But it doesn't get any worst when you look at the features. The device works with an dedicated iPhone App which is really simple but good enough: on Google Maps you will see yourself as a blue dot and BluTracker as a red dot. There is as well a geofencing option. You can draw a circle  on a Google Map and any time the BluTraker moves outside this geofence, your phone will alert you. Great for tracking pets or kids.
The Radar Feature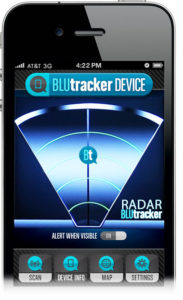 But there is even cooler feature for indoor, where you cannot make use of GPS. The Radar Screen feature will display BluTracker in a radar type screen with your relative distance of the BluTracker to your phone  (but not direction). So once you have located on the Radar Screen a BluTracker you would like to find, you start walking in a specific direction, and see if it gets closer or farther. Not bad at all.
 The verdict
The company is offering an early bird pre-order special for just $69 with an estimated shipping date of April 2013 if you wish to reserve yours now. The plan is to sell the BluTracker for around $85 once they become commercially available later this year. It's really not a bad price for such a device. It's small, light, water-resistant , long battery life, it's got a motion detector, almost 1km range and no extra charges for mobile data. I'm definitely gonna buy one when it's out.
source: Engadget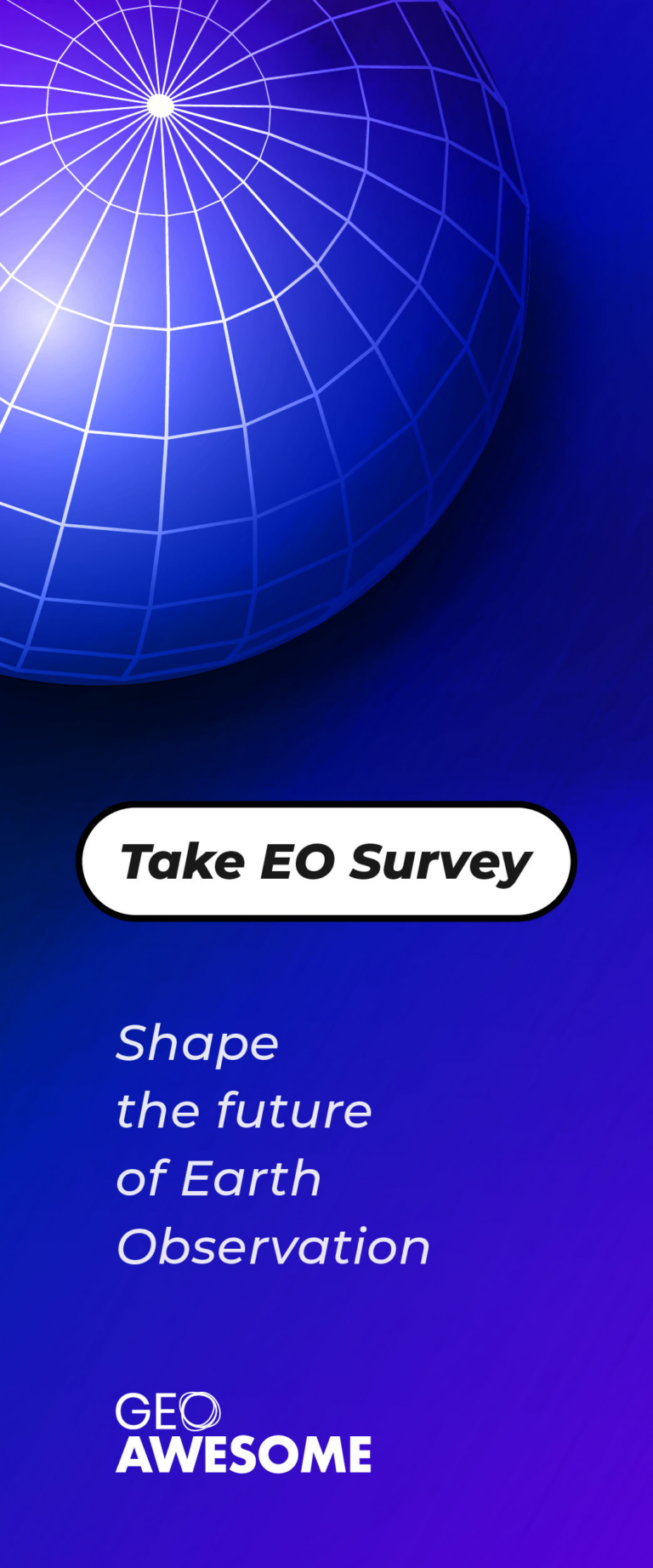 Read on