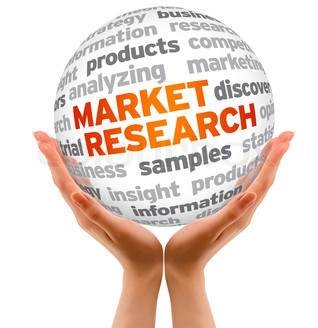 #Business
GPS Devices in Tracking, Fitness and PNDs: Market to reach $ 7 Billion in 2018!
Its interesting to note the number of Market Intelligence Research companies that have started to focus on Location Based Information and Applications, GPS and Geo-information. It is even more interesting and satisfying to note that the future looks bright for us – the GEO people 🙂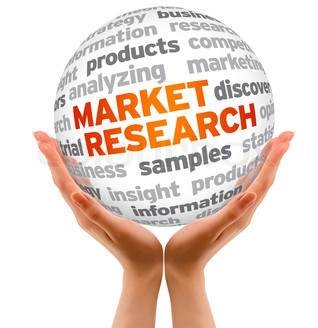 GPS Market forecast in 2018: One of the market research in this direction by ABI Research paints a wonderful picture of the GPS Devices market. With the large scale usage of Smartphone and Smart-watches, Glasses and more, I was expecting the demand for PNDs and Standalone GPS devices to be lower and to be replaced by built-in GPS chipsets. But guess I was wrong in a sense!
The report claims that the portable GPS-enabled devices will hold their fort and standing in the industry, thanks to emerging interest in fitness, tracking and other personalized devices like Bicycle theft trackers and so on. Technically these devices are intelligent devices that not only track your position but also does other computations but they are different from Smart-devices as their main function is to monitor the location which is then used to compute/track other information.
An excerpt from the report:
Senior analyst Patrick Connolly comments, "The overall market is forecast to grow from 33.3 million units in 2012 to 36.79 million in 2018, following a brief dip in 2013 as PND declines outweigh growth in other areas. Total revenues will undergo a brief period of fluctuation from 2013 to 2015, before rising to $7.14 billion in 2018."
Dominique Bonte adds, "The markets for cycling computers, health/elderly, and fitness are starting to get interesting. As ASPs decline and smart watches become a more established part of our lives, the addressable market will be eaten up, limiting the growth potential for dedicated fitness devices. Looking longer term, ABI Research has forecast very strong growth for HUD/eyewear devices, particularly in the fitness, golf, and cycling categories. It would not be surprising to see an acquisition in this space over the next 12 months."
The full report is not available unless you pay for it (and am sure that is going to set you back by a few thousand dollars at the least). But surely the future looks brighter for Positioning and GPS based devices 🙂
Source: ABI Research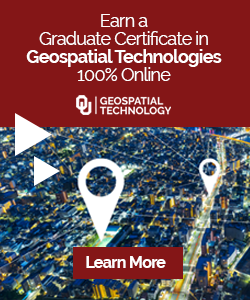 The community is supported by:

#Business
Next article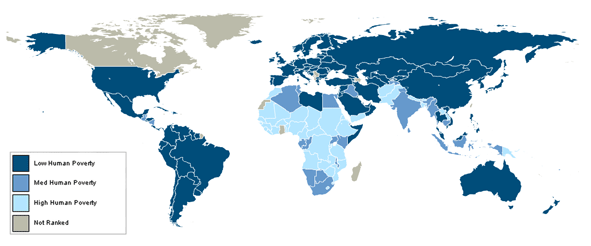 #Ideas
Remapping the world with Human Cartograms, and how you can do it for free!
We are all familiar with maps used to depict boundaries at local, national and international level. The shape file of international boundaries shown below can combine with other information of interest to identify worldwide problems providing visualization of the issue. For example, it we take the variable of poverty (based on the human poverty rating), the map below, supplied by the UN, simply groups countries based on their poverty rating, with the lowest group being a different colour to highest group.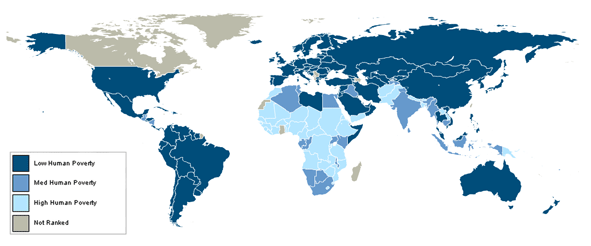 However, this is a rather simplistic method and smaller countries with a poverty problem may be overlooked. The Worldmapper project have attempted to fix this issue through the development of human cartograms. The maps produced on their website are equal areas cartograms also known as density-equalising maps. The map is resized appropriately according to the variable being mapped. Going back to the example of mapping poverty, the map would actually look like this:
Being able to produce this type of map is very beneficial, especially to policy makers, owing to the problem areas being clearly visible. Free software provided by Scapetoad means you can also create these maps at home!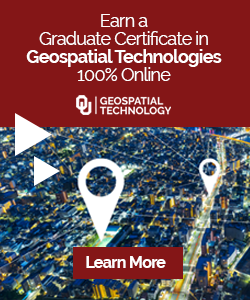 Read on