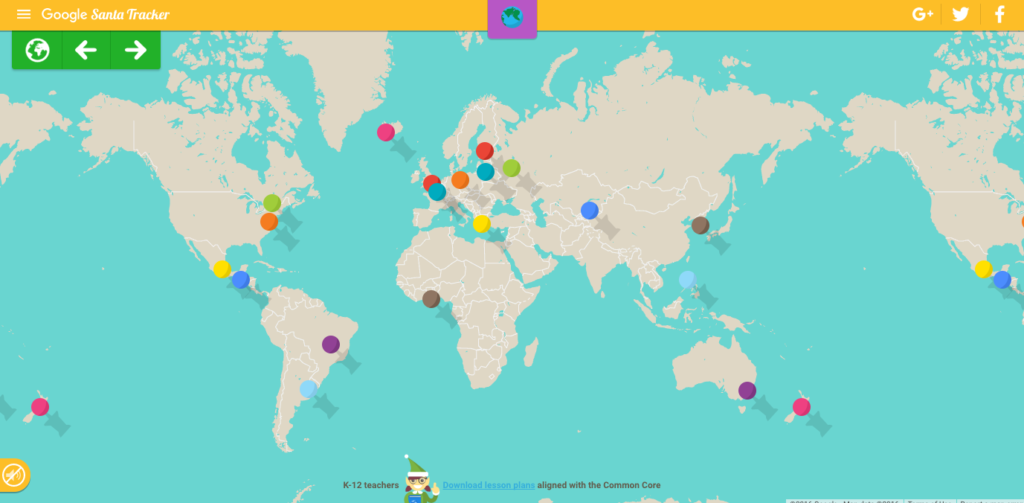 #Business
Google's Santa Tracker – explore Christmas by tracking Santa's footsteps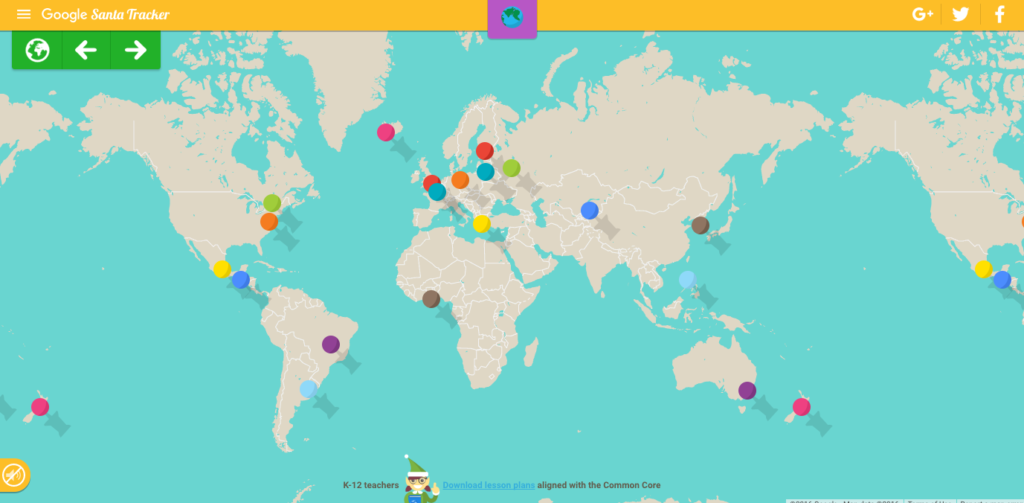 Christmas is just around the corner. It's time to decorate the Christmas tree, stuff stockings, drink eggnog with friends and most importantly… Open gifts. When I was a kid I was always looking forward for this time of the year. It was magical. I counted each day till X-mas, and I remember how much I was frustrated. Oh boy, it worked on my nerves.
Today, I feel a little nostalgic about these times… That's why each year I really enjoy Google's "Santa Tracker" project. It's an interactive Christmas website that for the past 12 years teaches, entertains and explores Santa's world for children. Of course for us the most important part of the project is tracking St. Nick on Google Maps but this is just a part of the story. The website brings a lot of cool Christmas games and other goodies.
Each day of December, Google was unlocking a new game or experience with a strong emphasis on learning, including practicing basic coding skills, geography tests, or learning different languages. My favourite one is an interactive map which pinpoints a certain location and explores its tradition and history.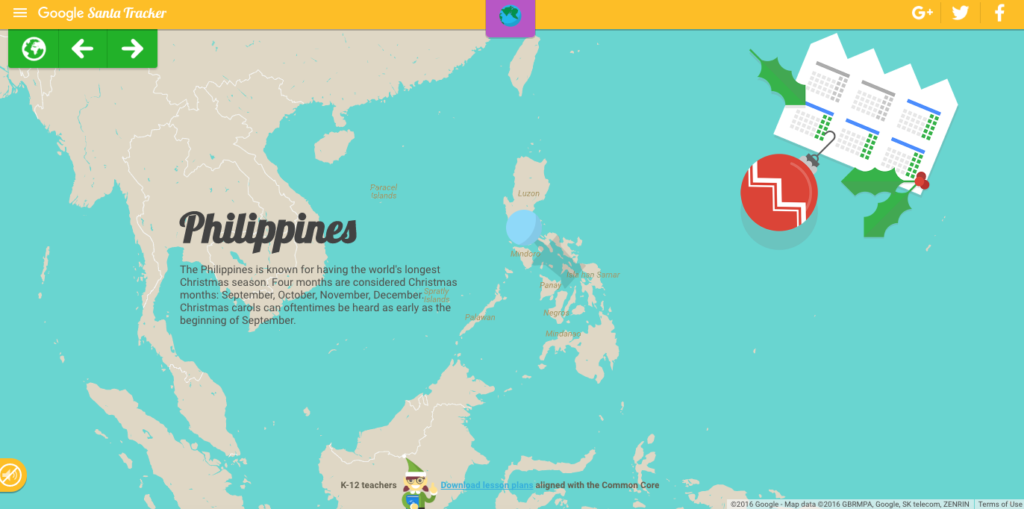 But the best I left for a dessert. Tracker gets a Pokemon Go-like feature – "Present Quest" available on Android. The new game requires you to walk around your city in order to collect virtual presents.  Google said "From games that introduce basic concepts of coding to global holiday traditions, Google's Santa Tracker encourages holiday learning experiences in a fun way" –  especially if your little ones are impatient like I was back then it can add a charm to their watch.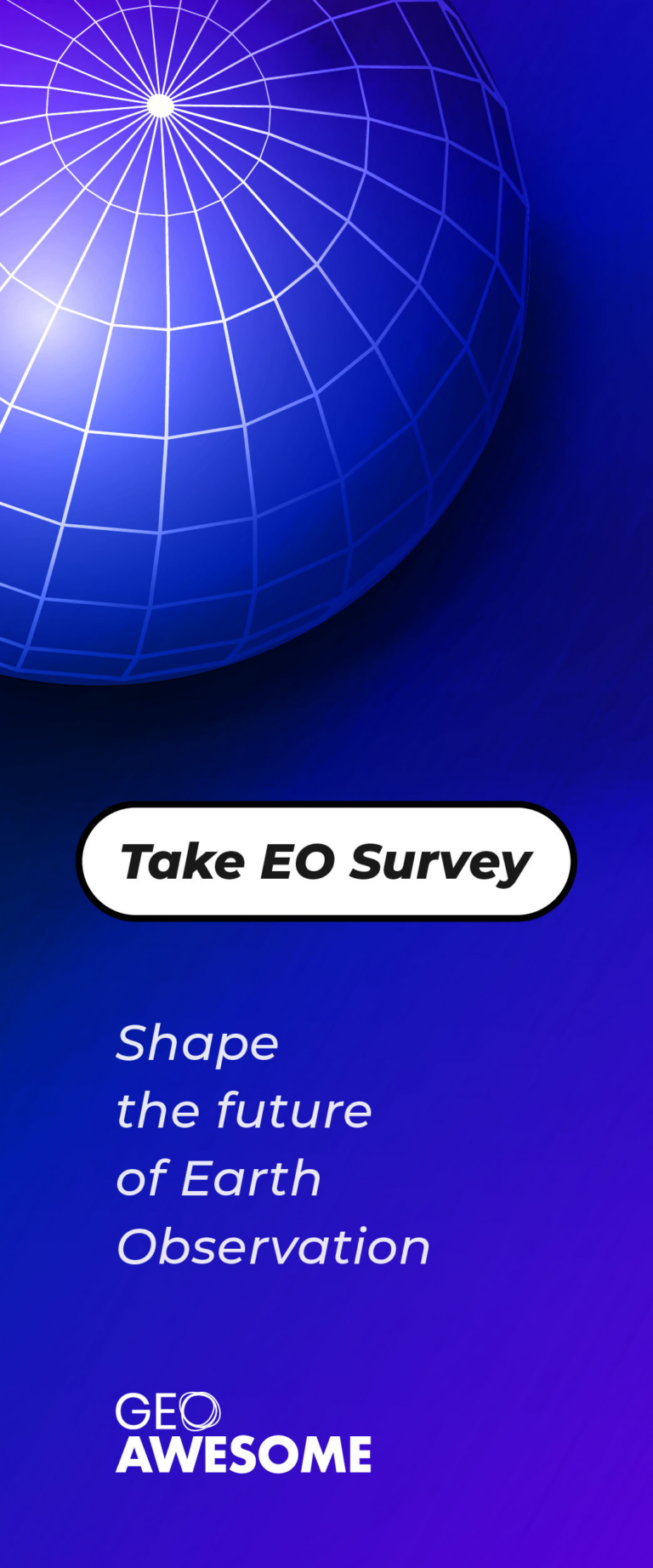 The community is supported by:

#Business
Next article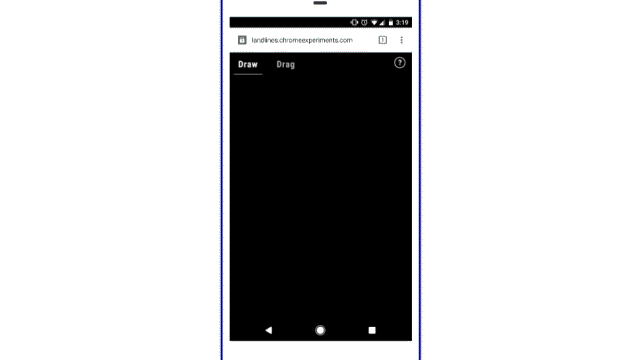 #Business #GeoDev #Ideas
Google's latest game turns scribbles into satellite imagery
"Land Lines" from Google is a really addictive game that converts your random scribble into an actual geometric pattern that is visible from space. And its right in time for the holidays.
All you got to do is to drag or draw across the screen and "Land Lines" will complete the picture for you – finding a water body, highway, river, landmass; something that matches the pattern of your scribble.
"Start with a line, let the planet complete the picture"  –  Zach Lieberman
Land Lines is a Chrome experiment made by two creative coders Zach Lieberman and Matt Felsen in collaboration with the Google Data Arts Team. The game works on your phone (or PC's) web browser without the need for a dedicated app (or backend servers).
Draw or Drag
It's amazing to witness your random scribble turn into a full picture of the earth and what's even more mesmerizing is that the same pattern throws up a different satellite imagery each time.
If drawing random scribbles isn't entertaining enough, you can also drag across the screen and travel across the globe in a seamless connected fashion. The "drag" mode is way more engrossing than the "draw" mode!
If you are interested in learning more about the project, check out the source code on GitHub or read the technical case study.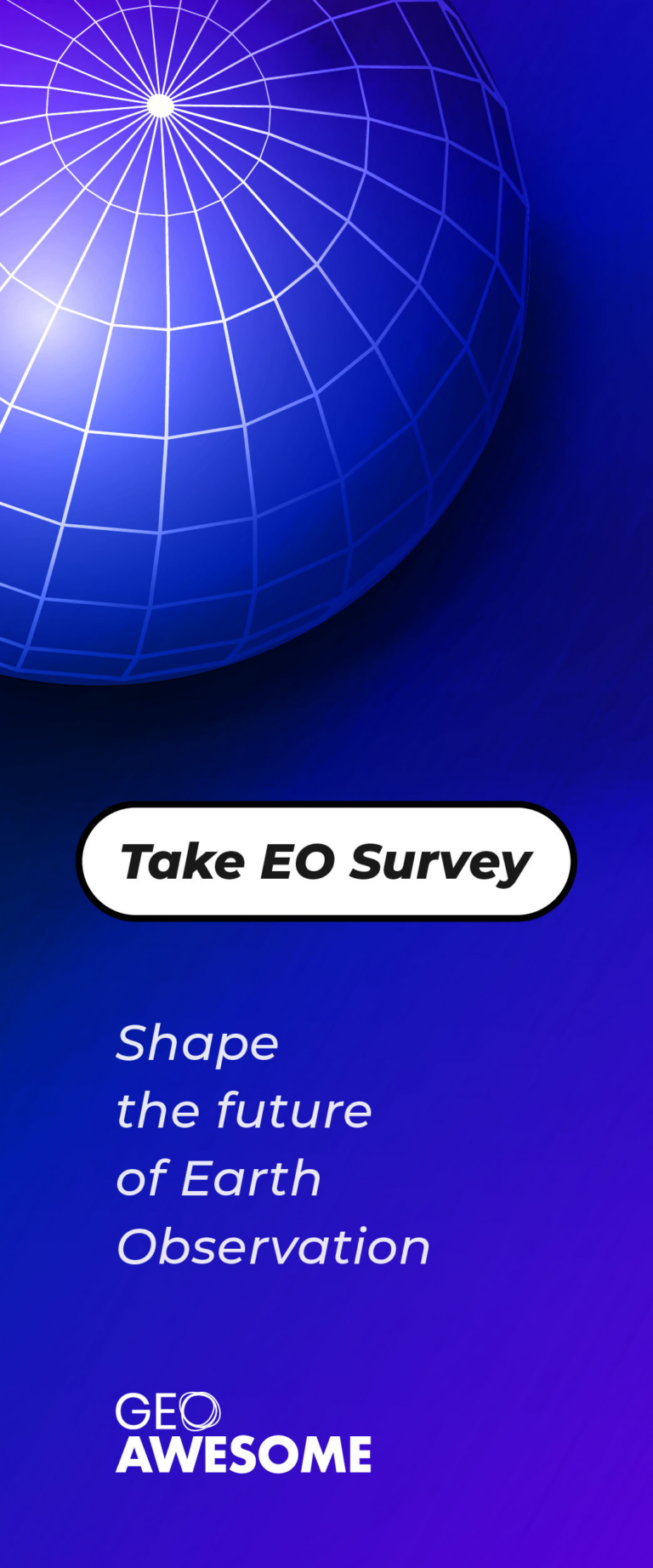 Read on