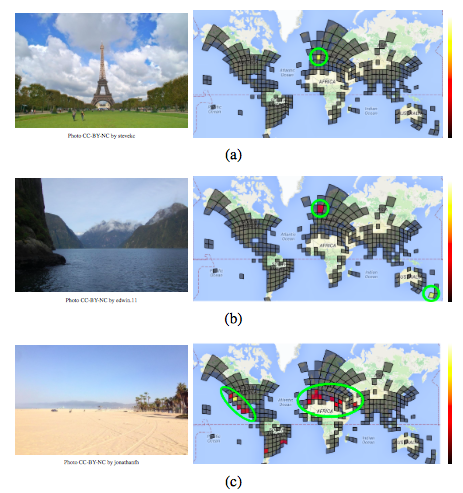 #Ideas #Science
Google will tell you where the photo was taken using just pixels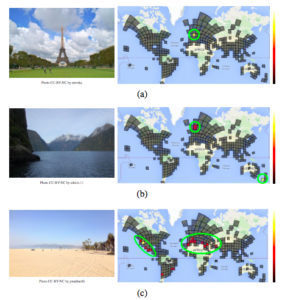 Google knows about us more than we know about ourselves. It's a little bit creepy but it's true. The company had long been tracking our location with the service called "location history" which has been turned into a feature called Google Timeline available in Google Maps app.
Now the company has tools to know even more about our whereabouts. Today, MIT Tech Review reported on a new project called PlaNet led by Tobias Weyand, a computer vision specialist at Google, who have trained a deep-learning machine to guess the location of almost any photo based just on pixels.
The system is based on a Neural Network which has been fed with over 90 million geotagged images across the planet, and trained to spot patterns based on location. The network has learned to detect language on labels and displays, types of vegetation, architectural styles among other parameters.
The first batch of trials proved promising – PlaNet guessed the country of a photo with a 28.4% success rate and the continent – with a 48% success rate. PlaNet was also able to recognize 3.6% of times images at street level accuracy, and 10% at city-level. But Weyand decided to give it the ultimate test using our favourite StreetView game -Geoguessr. "In total, PlaNet won 28 of the 50 rounds with a median localization error of 1131.7 km, while the median human localization error was 2320.75 km," the author said.
It's fascinating and scary that our location can be determined based on almost anything. I guess that we live in times that in order to keep your whereabout just for yourself you need to stay offline.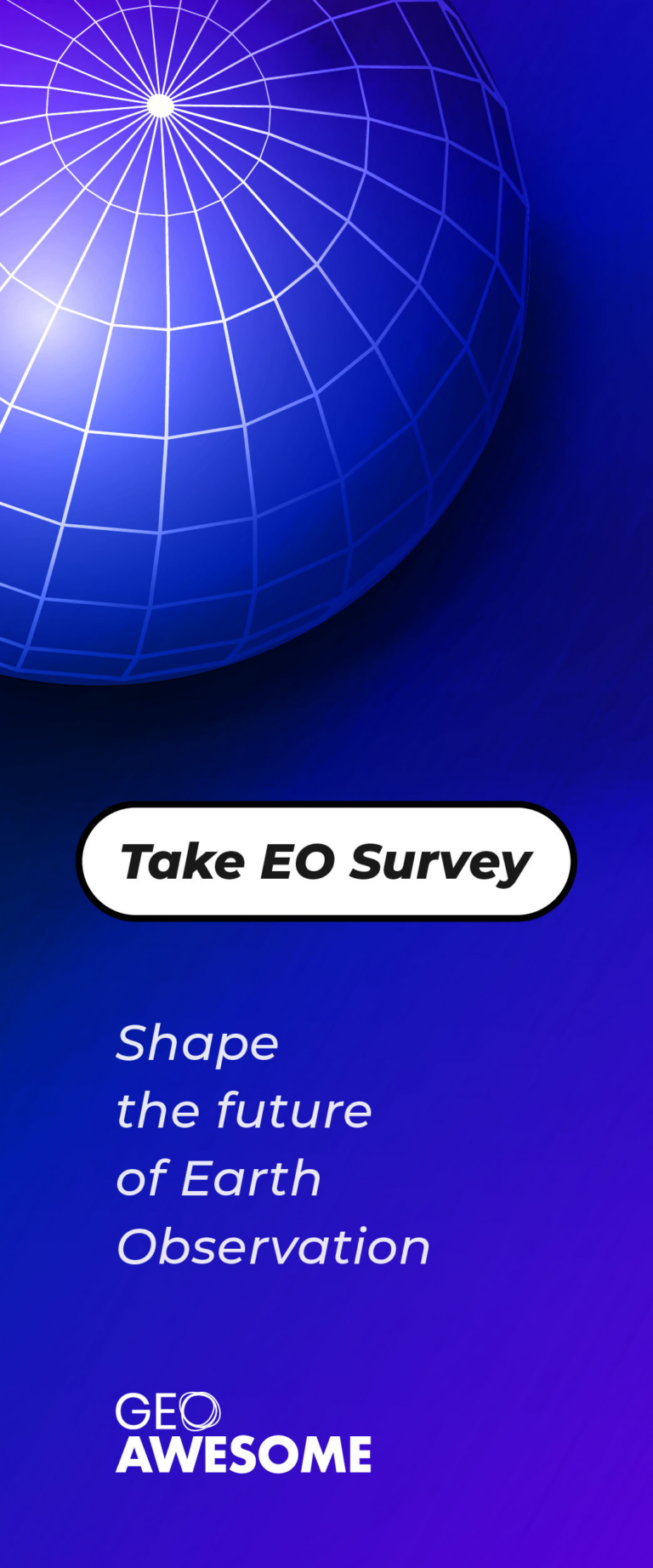 The community is supported by:

Next article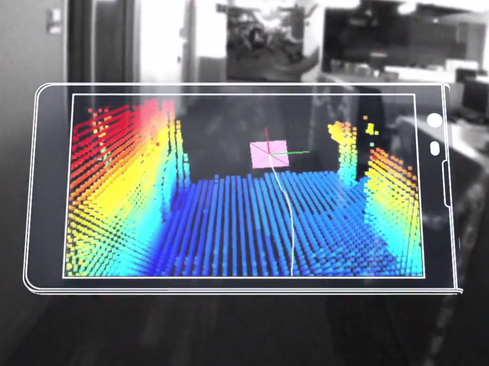 #Business #Ideas
Google and Lenovo showcasing Project Tango at MWC in Barcelona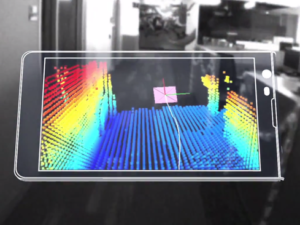 Project Tango, unveiled nearly two years ago by Google, allows devices to map the 3D space around them in real-time using a combination of cameras and sensors. That means that smartphones, tablets or other devices can measure the dimensions of a room, measure distances between objects or display them in a camera's view as augmented reality. Pretty amazing technology.
Last month during CES 2016 in Las Vegas Google and Lenovo announced that they've teamed up to build and sell the first smartphone that could be able to support. We didn't have to wait for the first results too long. This week during Mobile World Congress 2016 in Barcelona two companies showcased the technology in Museum National d'Art de Catalunya.
The technology has been used to navigate inside the museum's building and to point you to the most interesting pieces of art. Tango uses 3D motion tracking and cameras with depth sensing not only to map the interiors but also to position your device in a surrounding space to let it know exactly where it is and how it moves in relation to the world around it.
The first impressions were quite positive but most of the reviews reports that the navigation software is still far from being perfect. The is no doubt that there is a huge potential in the solution. Here is a short review from Android Central:
Of course from our perspective the most interesting part of the project is not the navigation itself but the real-time mapping potential of the technology that could bring indoor location industry to the next level.
The companies are planning to launch the first Tango-supporting device in couple of months. Meanwhile Google announced an app incubator program to motivate developers to create apps and games for the new platform. The best will receive funding and be featured on Lenovo's phone out of the box.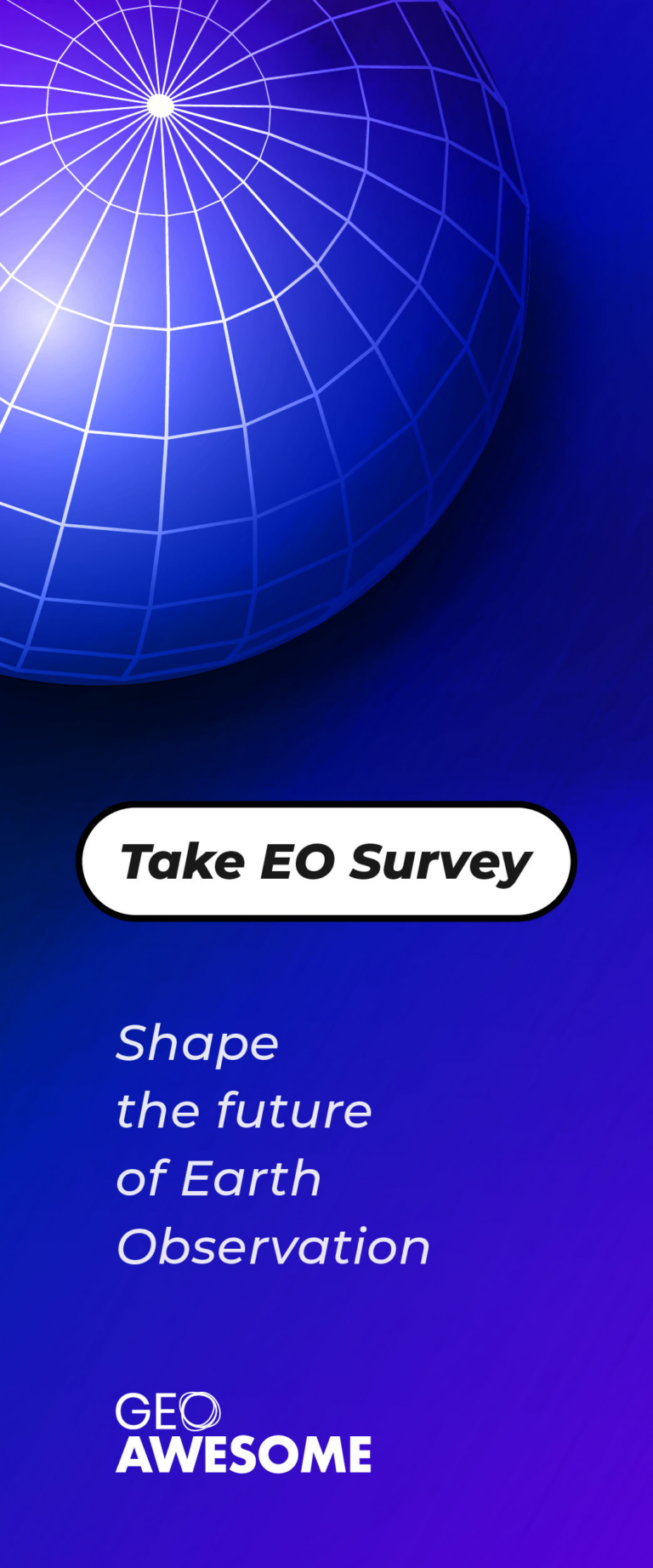 Read on