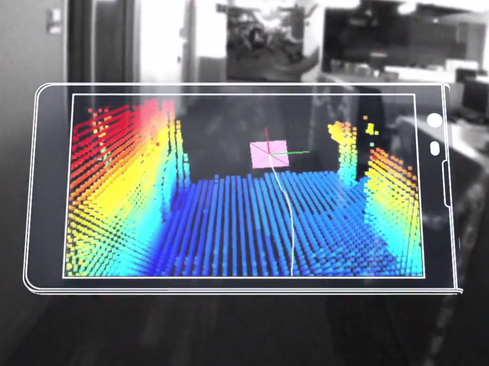 #Business #Ideas
Google is testing indoor positioning technology through Tango devices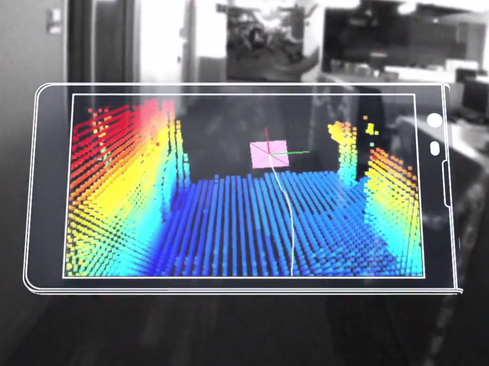 Google's I/O developer's conference always packs in a lot of punch and this year was no exception. The company made a host of announcements but the one that really got our attention is this – Google is developing an indoor location positioning technology based on its Tango augmented reality (AR) system.
This new piece of technology is called Visual Positioning Service (VPS). It will allow a mobile device to swiftly and accurately understand its position indoors, just like satellites help you to navigate your way through a map when you are outdoors.
Google's Vice President of Virtual Reality Clay Bavor explained VPS at the I/O event giving the example a shopper who is looking for a particular item in a large superstore. Using visual clues from distinct features in the room, a Tango-enabled phone would be able to recognize where it is in space by comparing new points captured by its camera with previously observed ones. Google says this technology is accurate down to a few centimeters. In Bavor's words, "GPS can get you to the door. And then VPS can get you to the exact item that you're looking for."
Google is already testing the technology in partner museums and select Lowe's hardware stores in the US. But the use cases for VPS aren't limited to just navigating through large spaces. Bavor mentioned how the technology will aid visually-impaired people to navigate through the world by combining precise location enabled by VPS with audio interfaces.
The company didn't mention an official launch time for VPS, but we are really excited to see it in action! The first Tango device, Lenovo's Phab 2 Pro, came out last year. And the next phone with Tango technology, ASUS ZenFone AR, will go on sale this summer.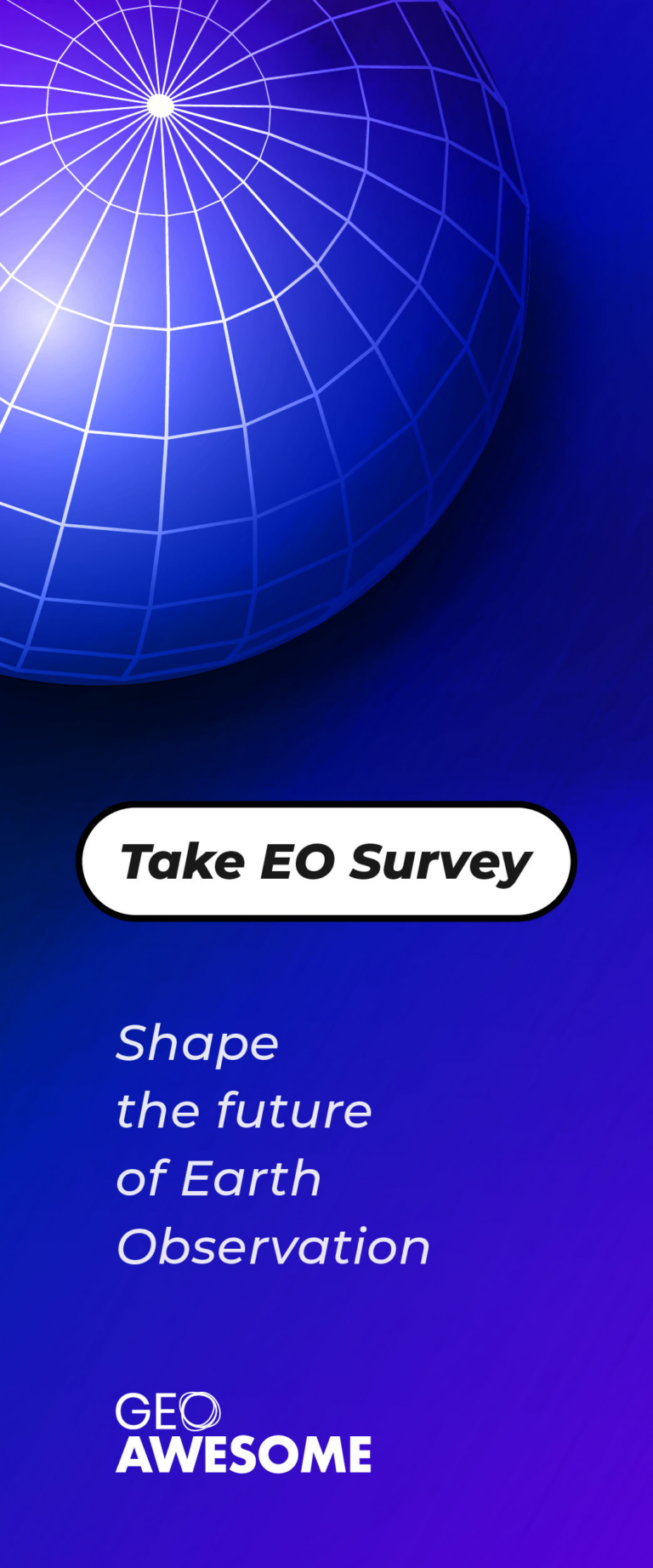 The community is supported by:

Next article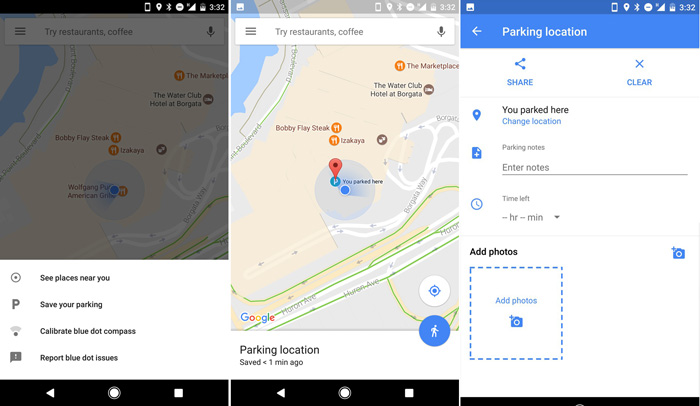 #Business
Let Google Maps remember where you parked your car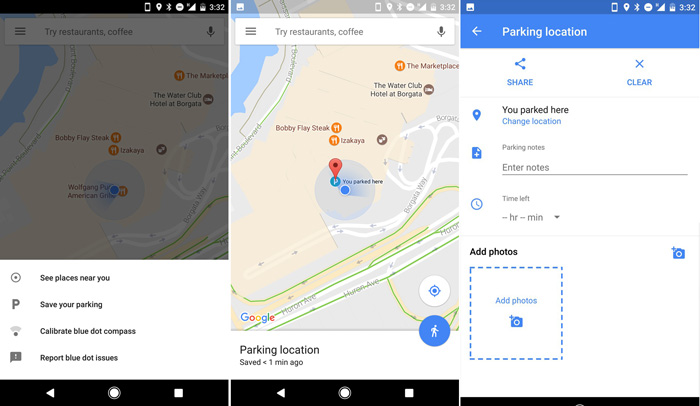 It's one of the most frustrating things in the world: Wandering about a crappy parking lot looking for your car, pointing the remote key in random directions. One BMW driver, in fact, spent five days searching for his car in a multi-storey parking lot in the United Kingdom. And we kid you not, he was reunited with his car after six whole months when officials finally stumbled across the abandoned vehicle. Phew! If only he had saved the location of his parking spot…
How to save parking location in Google Maps for Android
Tap the blue dot that shows your current location and select the option that says 'Save your parking'. A label on the map will show you where you have parked. Tapping on that label opens up a host of options – you can add notes, like the level you are on; you can take photographs of the area to be doubly sure; and share the location with your friends. And if you are in a metered parking, you can enter the time left before the meter expires to get a reminder alert 15 minutes before! Pretty handy, isn't it?
How to save parking location in Google Maps for iOS
Google had been offering an automatic option in iOS to save the parking location for Bluetooth-enabled vehicles. But, if you didn't have Bluetooth in the car, this feature was pretty useless for you. Not anymore. Now, all you have to do is tap a blue dot in your Maps, and then tap 'Set as parking location' option. Google Maps will then show you the spot on the map, saying 'You parked here'. Tapping on the Parking card at the bottom of the screen would allow you to share the location with your friends or view the area.
Now, if only I could remember where I put my keys…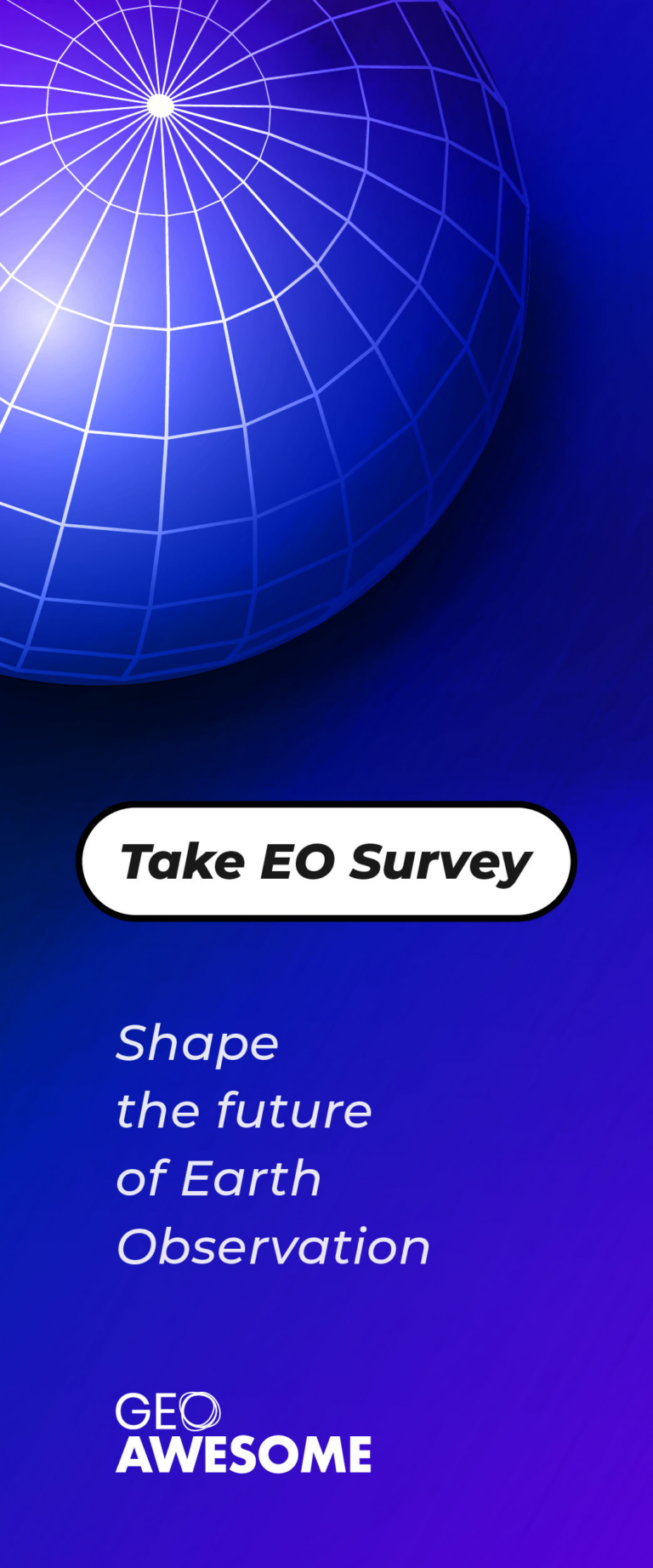 Read on