#Ideas
Google Street View Goes Underwater: Explore the Oceans from the Comfort of your PC.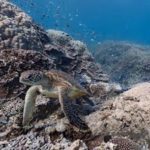 As Google Map faces serious competitions from the likes of Apple and Amazon, it has taken Street View  to the oceans. Now you can explore the ocean floor from within your computers, tablets and smart phones. This is really awesome.
Courtesy of  UPI.com , the Caitlin Seaview Survey, in a partnership with Google, collected 50,000 360-degree panoramic images of six underwater locations worldwide with the help divers using a special camera called the SVII — one of only two in the world. Thanks to Google's creepy but awesome Street View technology — which we've already used to explore cities or spot strange happenings — users can hop from a Hawaiian beach to its underwater reefs in an instant.
Google explained in a Tuesday blog post,  that you can now use Google Maps to explore marine life up close (without the hassle of scuba gear) in Australia, the Philippines and Hawaii. You can meet sea turtles and manta rays, watch the sunset on the Great Barrier Reef or join snorkelers in Hawaii.
"Today we're adding the very first underwater panoramic images to Google Maps, the next step in our quest to provide people with the most comprehensive, accurate and usable map of the world," said Google Maps and Earth VP Brian McClendon.
To learn more about the project, check out the video below.
Source: UPI.com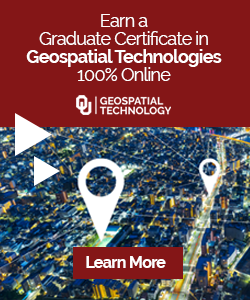 The community is supported by:

Next article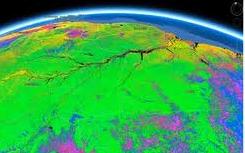 #Ideas #Science
Google Earth Engine now provides you with a planetary-scale platform for Environmental Data & Analytics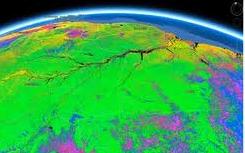 This must really be a great data mining platform for Geo/Earth scientist, researchers and the general public for awesome  geo-scientific queries and analysis. A great platform for change detection, map trends and quantity differences on the earth's surface.
Courtesy of  EarthEngine.org , Google Earth Engine brings together the world's satellite imagery — trillions of scientific measurements dating back almost 40 years — and makes it available online with tools for scientists, independent researchers, and nations to mine this massive warehouse of data to detect changes, map trends and quantify differences on the Earth's surface. Applications include: detecting deforestation, classifying land cover, estimating forest biomass and carbon, and mapping the world's roadless areas.
Below are some Google Earth Engine featured gallery, explore and learn more about this awesome product. Also take a look at the product videos Or visit the Data Catalog to explore our archive of satellite imagery. Certain features (such as data download) are restricted to members of our trusted tester program.
We have precomputed a number of interesting datasets using the Earth Engine platform, below. Click on each to learn more and preview the data as a global time-lapse or as a layer in a Google Earth client.
Growth of Las Vegas: Timelapse
Interactive Landsat timelapse of urban expansion and water resources in the Nevada desert.
Amazon Deforestation: Timelapse
Interactive Landsat timelapse of deforestation of the Amazon rainforest, 1999-2011.
Drying of the Aral Sea: Timelapse
Interactive Landsat timelapse of the drying of the Aral Sea
Seasonal Earth Timelapse
Interactive, MODIS timelapse of the planet. Weekly composites make seasonal dynamics visible.
Global Roadless Areas: 1 km buffer
All areas of land more than one (1) kilometer from the nearest road, rail or navigable waterway.
Global Roadless Areas: 10 km buffer
All areas of land more than ten (10) kilometers from the nearest road, rail or navigable waterway.
Mexico percent tree cover
Per pixel estimate of tree crown cover.
Water Mask of Central Africa
Map of persistent surface water for Central Africa using Landsat data
NDFI over the Amazon
Index for detecting forest canopy damage caused by selective logging and forest fires
Landsat 7 L1T Coverage
Heatmap showing global coverage of Landsat 7 L1T data in Earth Engine
DRC Forest Cover Loss, 2000 to 2010
Provisional map of forest cover change in the Democratic Republic of the Congo from 2000 to 2010
 Have fun!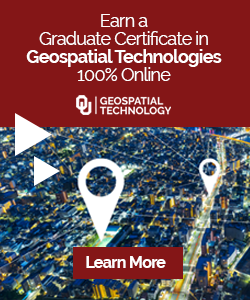 Read on