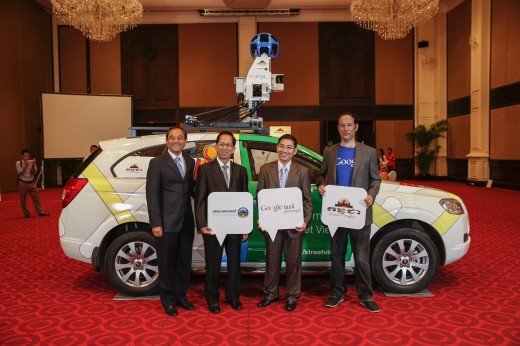 #Business
Google Street View Comes To Cambodia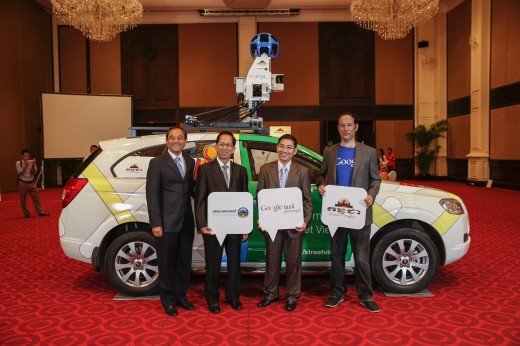 Google is filming yet another country in Asia. Now besides Japan, Taiwan, Indonesia, Hong Kong, Macao, Singapore, Thailand and Bhutan where the project is at work or completed the Street View will be available also in Cambodia which will become 51st country on the planet to embrace Google's mapping service.
Cambodia is surely not following the way of Germany to forbid as much as possible this kind of services in order to ensure privacy. Google says to be closely working with the Ministry of Tourism of Cambodia, the APSARA Authority (ANA), and the Phnom Penh Municipality to make the program happen.
What's important from perspective of 'couch archaeologists'  the project will not only cover major cities but also Angkor Wat –  the famous huge temple from XII century.
The community is supported by:

Next article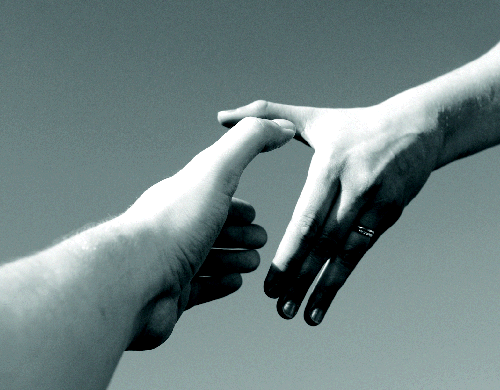 #People
Strategies for navigating the current geospatial job market – Part II
Part 2 – Mentors and Coaches
Last week you've learnt how to stand out  from the crowd and how to prepare your resume. This week we will focus on another important thing which can help you in your career development – coaching and mentoring.
Get yourself a mentor and or a coach for your career. The mentor is someone who you can turn to for advice for your career direction. The mentor might not be in the same profession as you, but find someone who you can relate to and is able to work with you to help make informed decisions. Your coach on the other hand can guide you in specific areas of your career development and training. They would often be in the same profession, but have more experience than you do.
Your coach and mentor may be the same person but should ultimately be someone outside of where you work, as it may prove difficult to discuss work issues with someone who is a member of your team or your supervisor. Many professional organisations, business groups and universities have mentor programs that you can take advantage of, or alternatively seek out someone you have worked with or been trained by.
Be proactive as you will find many people are keen to assist.
Below you will find my presentation about mentors, coaches and geospatial connect platform.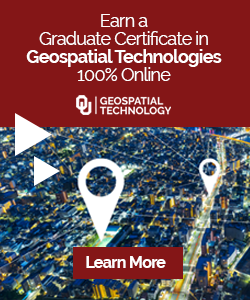 Read on