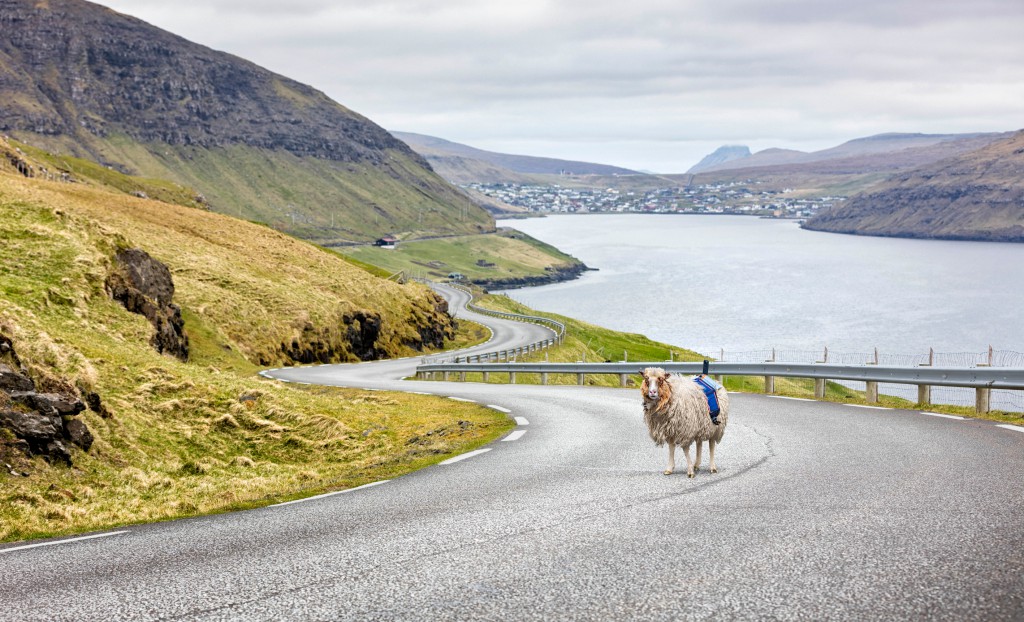 #Featured #Ideas
Google Sheep View? Yup, you read that right!
In July this year, residents of Faroe island (link to map) decided that enough is enough, they wanted their beautiful island to exist on Google Street view. The solution? They strapped small, solar-powered 360 degree cameras on the back of sheep and Sheep View 360 was born! But this amazing story has an awesome 2nd chapter!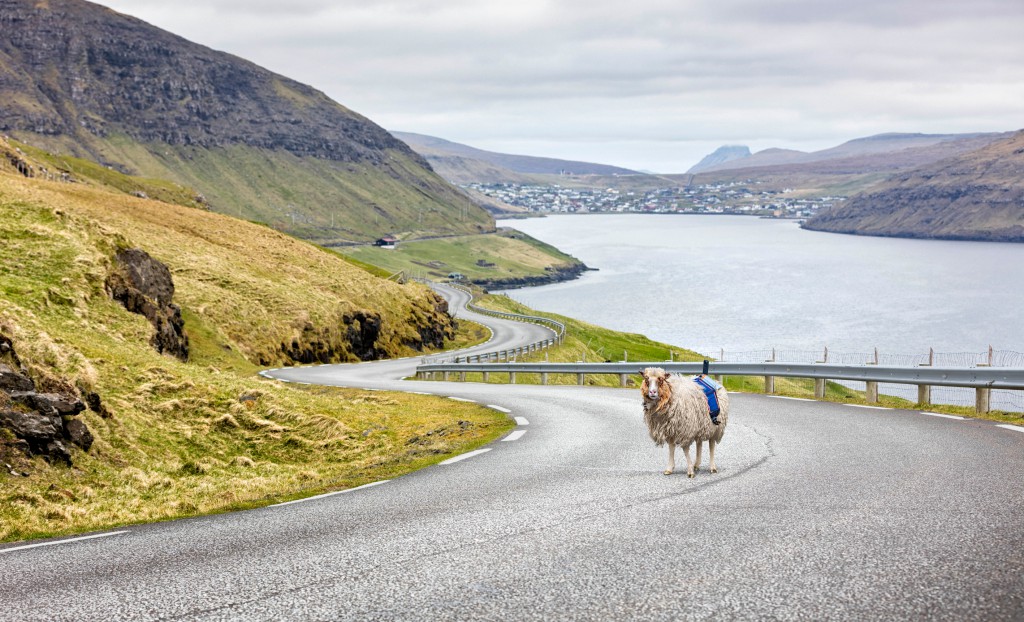 "….Unlike almost all other parts of Europe, we don't exist on Google Street View. The Faroe Islands may be rugged and remote but this collection of 18 islands in the North Atlantic also provide some of the world's most magical landscapes and it is time that this hidden Nordic nation is revealed to the world. Taking matters into my own hands, I decided to create my own version of Street View – Sheep View 360." – Durita Dahl Andreassen
Sheep View 360
Guess what? Their campaign to get Google to map their island finally paid off with Google sending them Street View trekker kits and 360 degree cameras!
When we herd about the Sheep View project, we thought it was shear brilliance. So we decided to help the Faroese by supplying them with a Street View trekker and 360 cameras via our Street View camera loan program. Last week, the Google Maps team arrived in the Faroe Islands to help train and equip the local community to capture even more (but slightly less woolly) Street View imagery. – Google Blog
The project is just simply amazing and its no wonder that Sheep View 360 caught the attention of many including the people at Google! Total #geoawesomeness!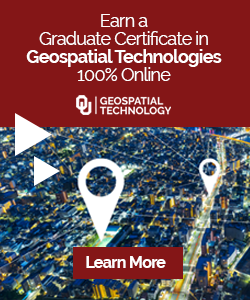 The community is supported by:

Next article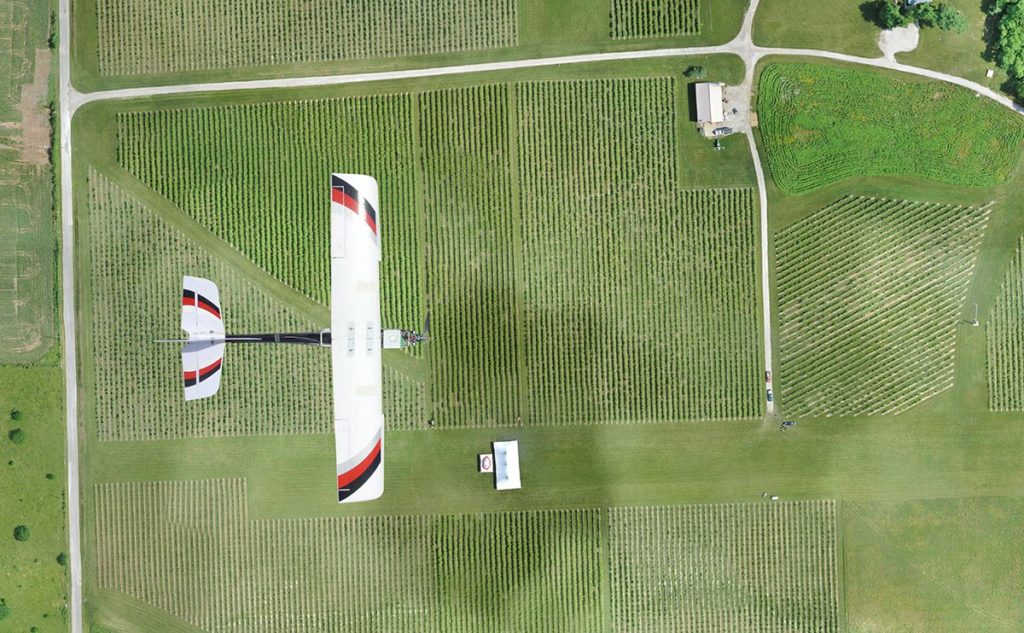 #Business
Drones beyond line of sight in USA?: FAA allows PrecisionHawk to fly drones beyond LOS
The commercial drone industry is expanding fast and is estimated to replace $127 billion worth of existing business services and labor by 2020 (PwC). The recent Federal Aviation Administration (FAA) Part 107 rules in the USA has laid the groundwork for the commercial drone era but can you fly drones beyond Line Of Sight (LOS)? Apparently not! Without such permissions, your pizza delivery drone has to be operated by someone who has LOS to the drone… Not terribly practical!
Drones beyond line of sight in USA?
The FAA, has however has one exemption to its "no drones beyond LOS rule" – they have allowed PrecisionHawk, the World Economic Forum's 2016 technology pioneer to fly drones beyond  Line Of Sight (LOS) up to 5km on private property (Read more: TechCrunch)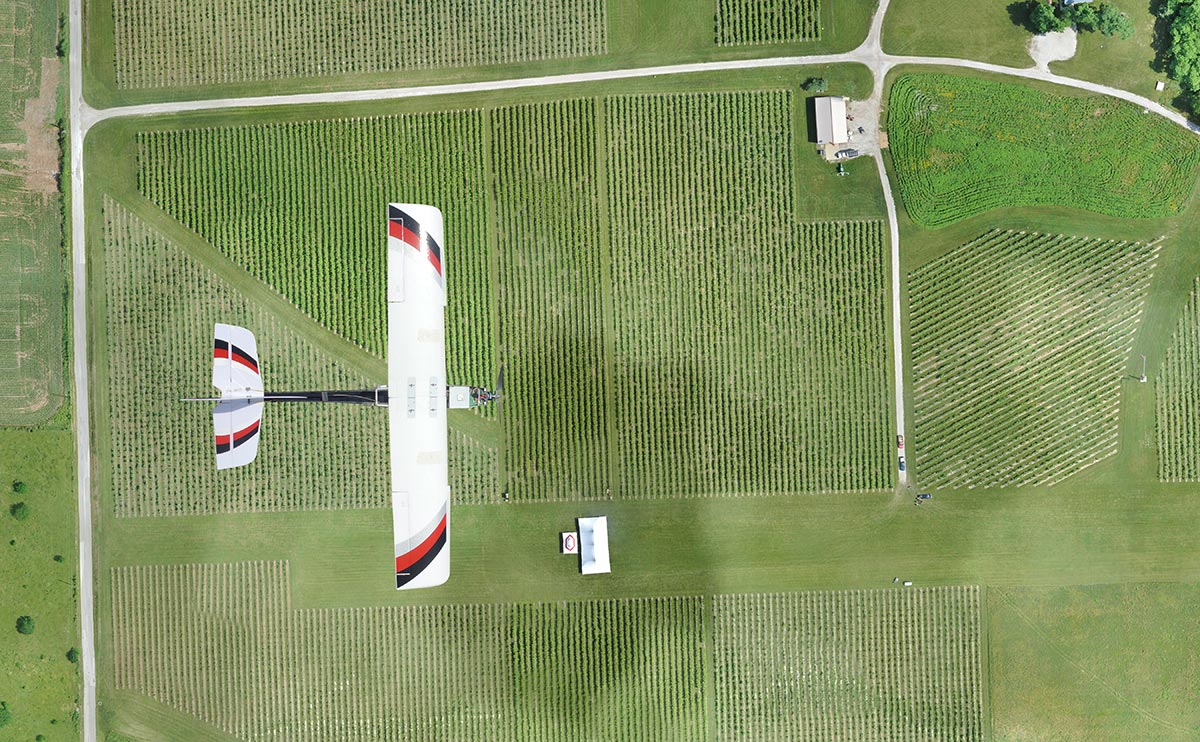 "In agriculture, now that we have an exemption to fly beyond the visual line of sight, we can fly an entire farm, not just one field, efficiently." – Thomas Haun, EVP PrecisionHawk
"On the first day the rules were in effect the FAA had already granted 76 exemptions, most of them to companies that want to fly drones at night" – FAA Administrator Michael Huerta 
In addition to exempting PrecisionHawk, the FAA did also provide the opportunity for other companies to get the permission to fly drones under the Part 107 rules. Anyone, who is interested in getting a waiver would have to met the requirements of the Pathfinder program and have to trained by an approved individual or company who has flown drones beyond LOS earlier aka via PrecisionHawk.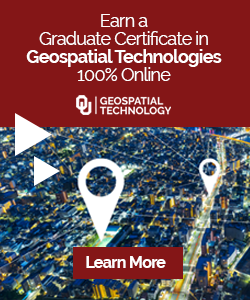 Read on