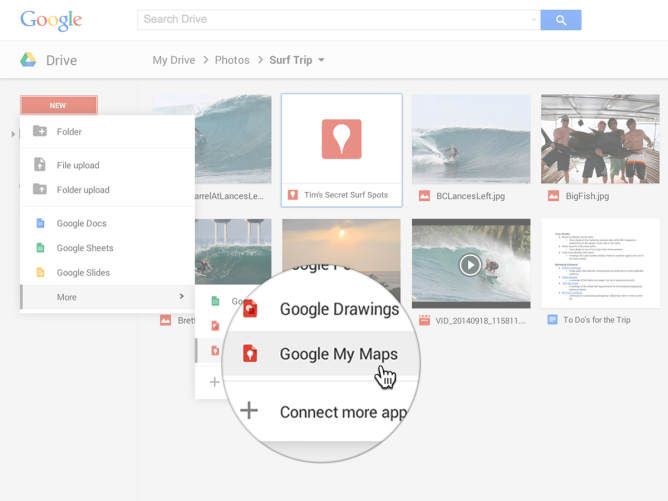 #Business
Google My Map – new tool to create custom maps directly in Google Drive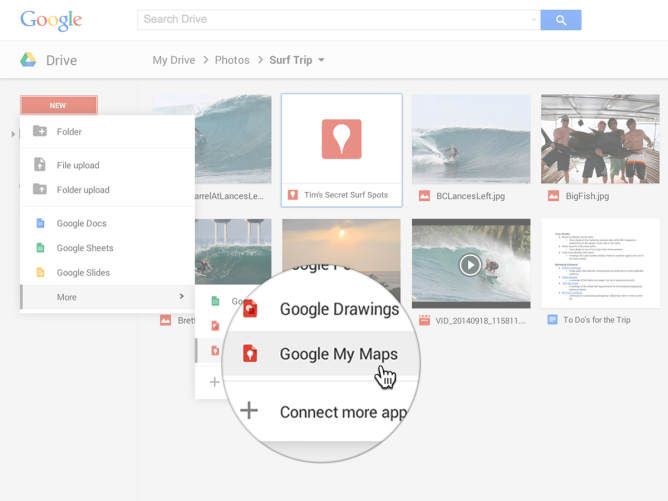 This week Google announced the launch of Google My Maps, the new tool for creating custom Google Maps directly in Google Drive. The tool makes it easy to create new maps in just a few clicks. The feature will roll out over the next week to all Drive users, giving them a higher level of detail and customization. You can add directions, points of interest and colorful location markers in different shapes (a drop pin, star, square or circle). You can also draw lines to indicated borders or routes and add multiple sets of step-by-step directions, too. My Maps allows also to organize  custom maps in folders, to search them alongside their other files, and to share them more easily with others.
source: Google Lat Long Blog
The community is supported by:

#Business
Next article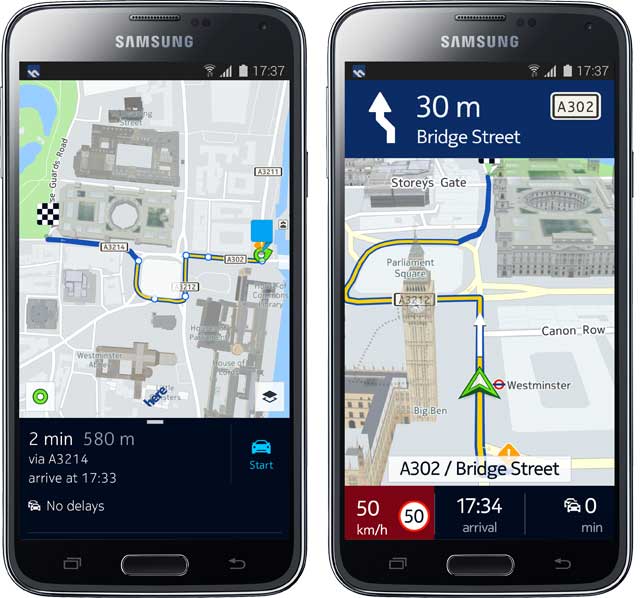 #Business
Here navigation app is officially on Google Play. What's the strategy behind releasing free offline app to the public?
Nokia's Here is officially launching its free Android navigation app to Google Play. Three months ago it has been released exclusively to Samsung. Two months ago after reported leak it has been released to all users as a side application (not available in Google Play app store). Over this three months the app has been downloaded over 1 million times, which can be considered a big success. The app is actually really cool. Muthu reviewed it two months ago.
In addition Here added 18 more countries to the list of those included in the navigation system. The total number is now 118 countries with more or less detailed road network. But what's important each of these countries can be downloaded to off-line mode, which is the biggest, if not only, advantage of Here app compared to Google Maps.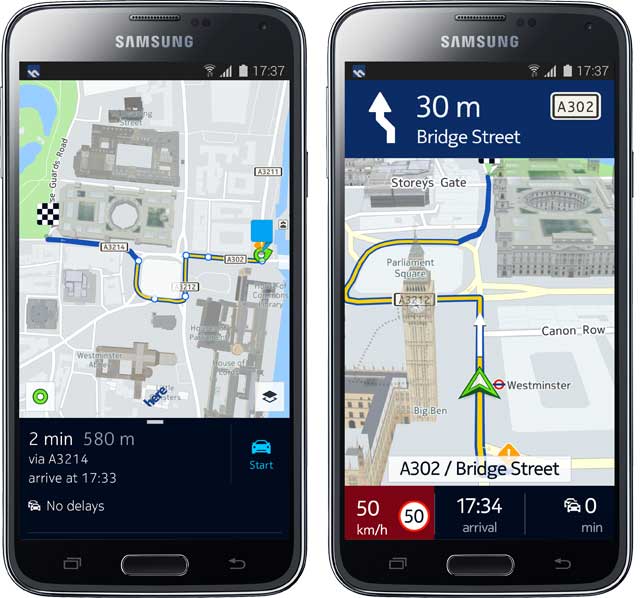 GOOGLE CARES ABOUT YOUR LOCATION DATA
So what's the strategy behind releasing free, off-line navigation app to the public? The market of free navigation apps is practically owned by Google (with some attempts by Apple). The Mountain View giant uses the app to gather additional user data to use it in its marketing products portfolio. But what's important about app like Google Maps, the more users you have, the better service you can offer. When ever you're using Google Maps you probe Google's traffic services and by this mean you make it more precise, which attracts new users.
HERE WANTS TO GET A PIECE OF YOUR LOCATION DATA AS WELL
Here on the other hand doesn't earn on advertising but on selling spatial data and automotive in-dash navigation solutions. It needs a lot of users to get a precise real-time traffic information, the problem is that Here doesn't have a lot of opportunities to win new users. Most people would use Here only in off-line mode when going abroad (not to pay the roaming charges). This is the only contact point between user and the app, and the only opportunity to win the user. If the app is good you might actually start using it as your first choice navigation. This is when you start to send your real-time traffic data to Here instead of Google.
iOS APP COMING NEXT YEAR
In addition Here announced the launch of iOS app in 2015. Some of you might remember that Here already released the iPhone navigation app back in 2012. Some of might also remember that it was so terrible, it had to be pull out of the AppStore after tones of criticism. I still keep it on my iPhone just to remember how not to make mapping apps.
It seems that a lot of changed at Here from that time. Their services and apps are getting better. It seems that the industry is recovering from the crisis.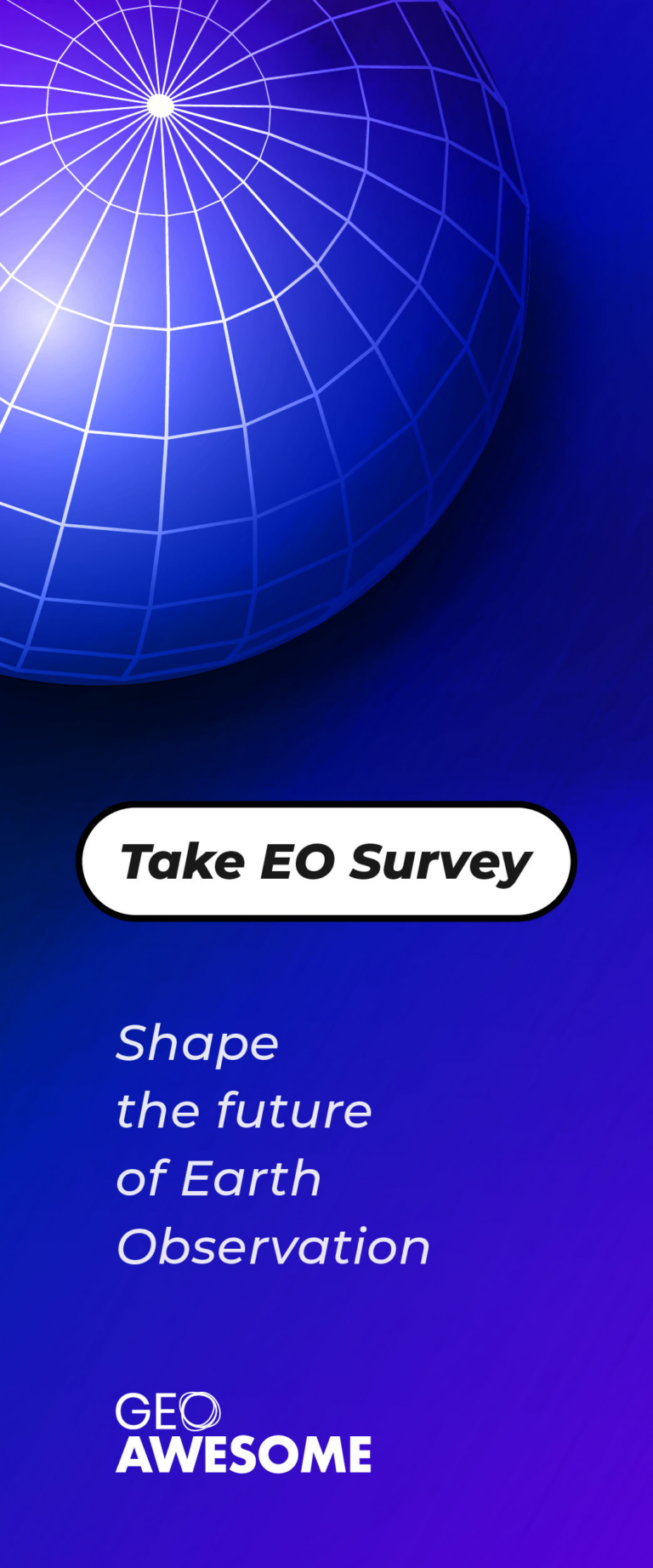 Read on