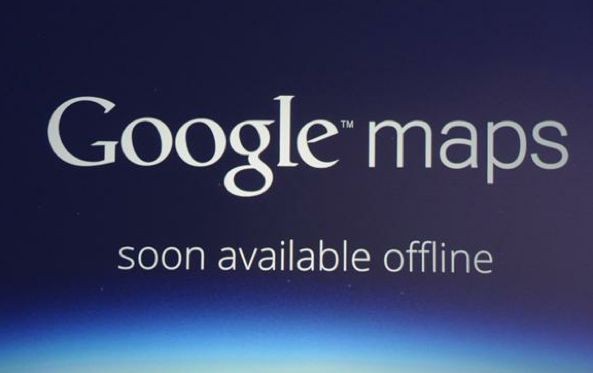 #Business
Google maps will soon work offline as well
Google I/O 2015 is now underway and the company has announced a lot of cool things – a new operating system for Internet of Things – Brillo, Contextual searches inside apps – Now for Tap, not to forget the next version of Android – Android M and Offline maps.

IT LOOK A WHILE BUT ITS FINALLY HERE – GOOGLE MAPS WILL WORK OFFLINE

Google announced a bunch of updates designed to make its products work better in parts of the world with poor connectivity. A new streamlined search results page will load faster with a spotty connection and optimize pages to load fewer images. Google already lets people save YouTube videos offline in some countries, but now, Chrome will also be able to save pages for offline use, and Google Maps will be able to run a bunch of features offline. In an onstage demo, it could autocomplete searches, show reviews and information, and give turn-by-turn directions offline. – The Verge

Yes, we are in 2015 and yes, we are taking about Google! I'm not sure why it took so long for Google maps to work offline considering that the Here app has had that feature for a while now. I'm glad that the offline maps are finally available with Google maps. Currently it is only possible to download a small section of the map, with the latest announcement you should be able to download their world map if you wanted to.
https://youtu.be/QDDJNTQ6j-o?t=9m18s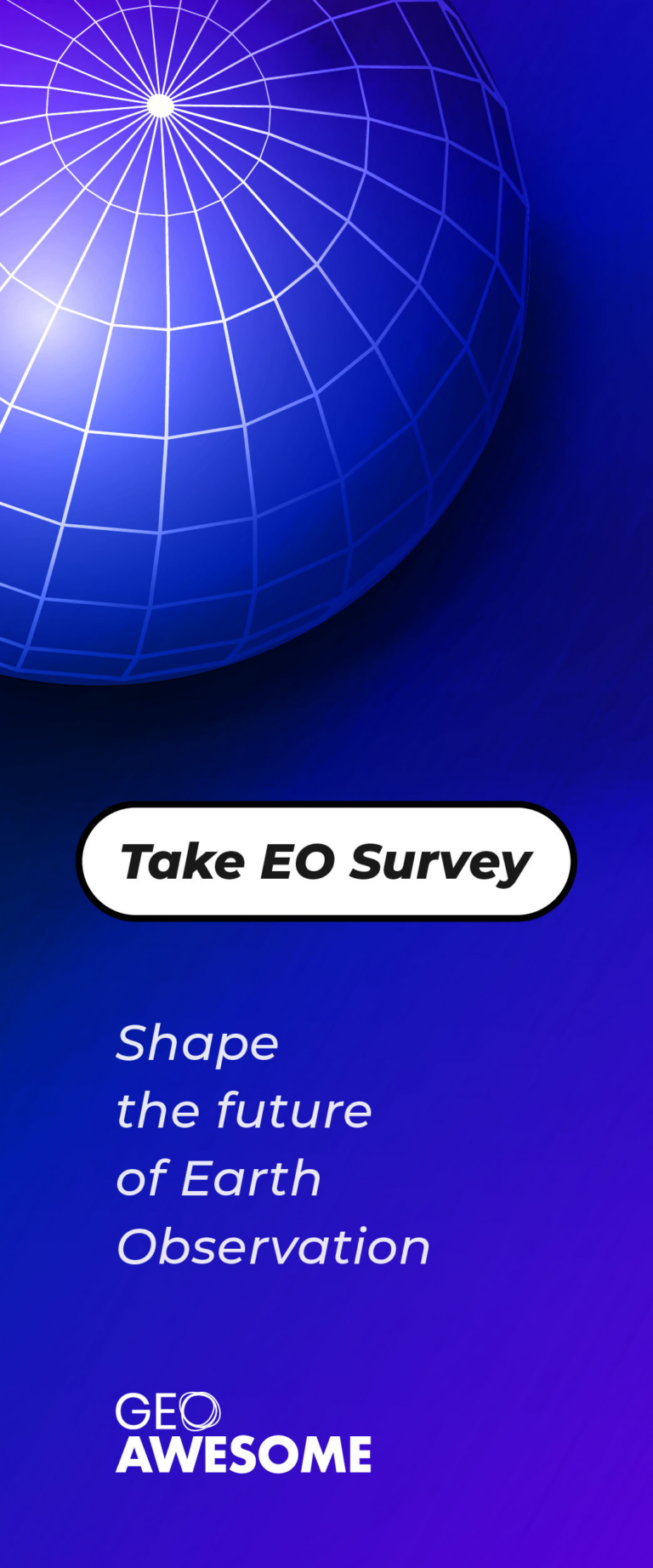 The community is supported by:

Next article
#Fun
#GeoawesomeQuiz 22 – Can you recognise a country by its shape?
This week we've got for you something cool! Try to guest a country based on its shape. This might be a quite challenging… Remember to share your score with the world! And to check out our other GeoawesomeQuizzes!
---
THE COUNTRY SHAPE CHALLENGE
Can you recognise a country by its shape?
[viralQuiz id=22]
Read on