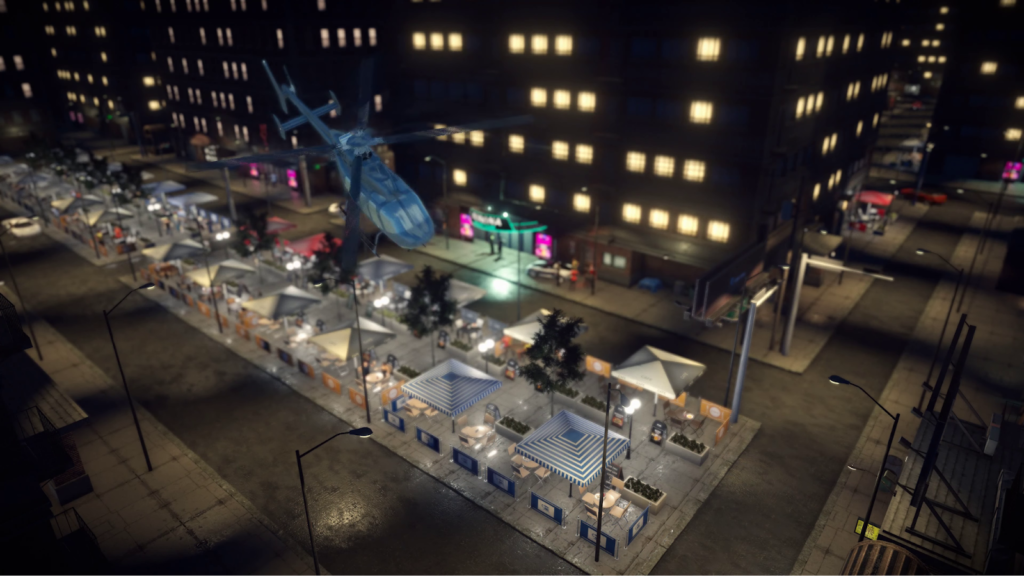 #Business #Ideas
Your next favorite AR game will be built on Google Maps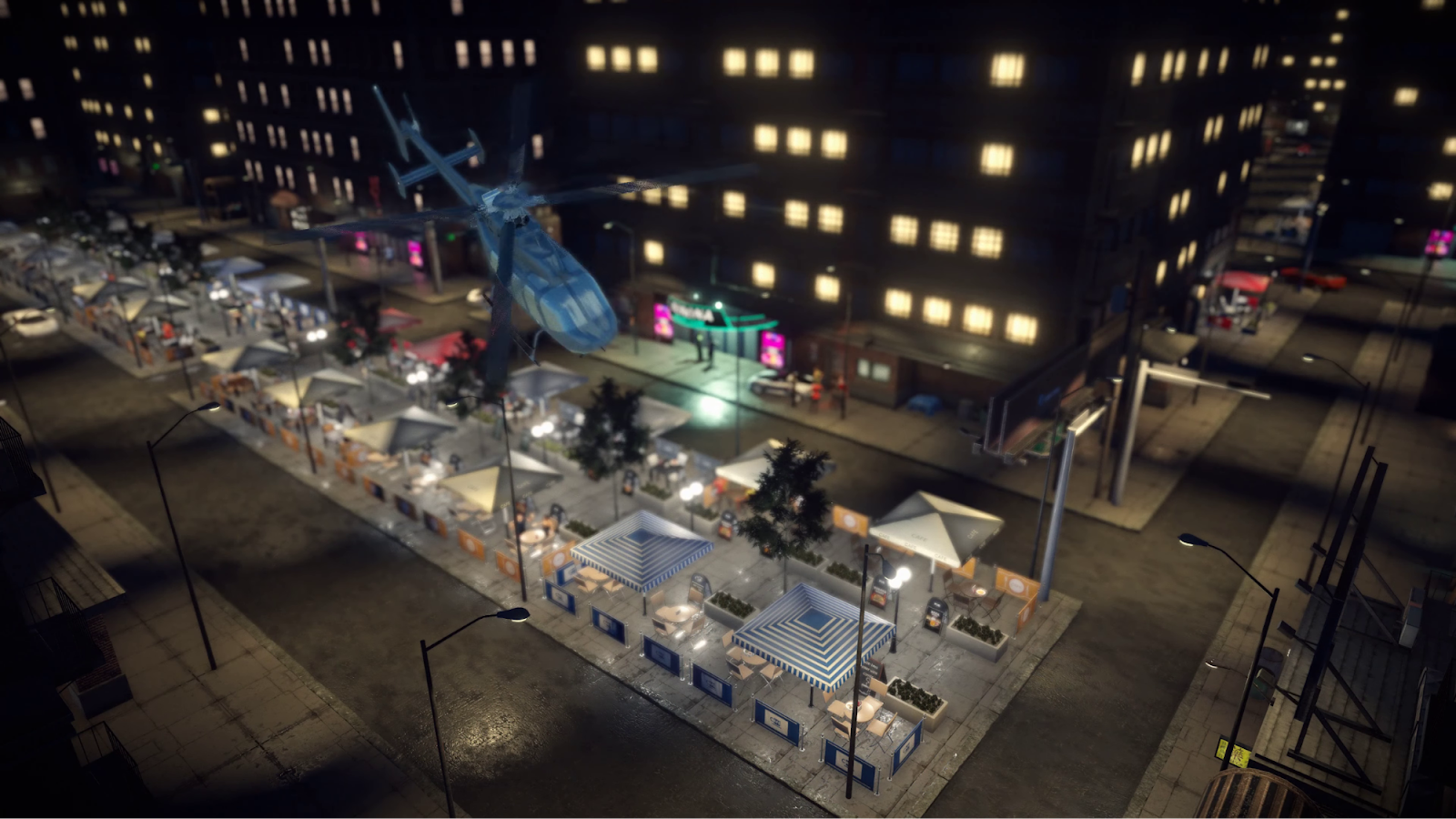 Apart from London, no Grand Theft Auto game is set in a real-world location. But that hasn't stopped us from wishing for a chance to experience the thrill of driving a ridiculously expensive car at a foolishly dangerous speed in our own neighborhood, has it? Well, a major geoawesome development could make that dream GTA VI a reality: Google has opened up its Maps API to let developers use real-world maps in their gaming universe.
By using Google's popular mobile gaming platform Unity, designers can access millions of high-quality structures from over 200 countries and turn them into game objects. Think 3D buildings, roads, cafes, parks, landmarks like the Eiffel Tower of the Statue of Liberty — virtually everything you are oh-so-familiar with — right inside your favorite video game! Google is also offering developers a lot of flexibility by giving them the power to customize colors, textures, and the sizes of these objects.
"Game studios can easily reimagine our world as a medieval fantasy, a bubble gum candy land, or a zombie-infested post-apocalyptic city," says Clementine Jacoby, Product Manager, Google Maps APIs.
And, of course, game makers will be able to use Google Maps data to zero down on player-friendly and the most suitable places for their desired gameplay. In fact, Google has already started partnering with developers who are using augmented reality with location-based gameplay a la Pokémon Go – the first game which made AR + location a worldwide phenomenon.
The very first games where you will see the magic of Google's new offering in action are Jurassic World Alive, Ghostbusters World, and The Walking Dead: Our World. Each of the games will merge a popular fantasy realm with the real world to create an immersive experience for the player.
According to HAN Sung Jin, CEO, FourThirtyThree – the developers of Ghostbusters World, "Building game interactions around real-world places at global scale and finding places that are relevant to users and fun to play is challenging. Google Maps APIs helped us incorporate the real-world, user relevant locations into our game. Users from all over the world can experience the Ghostbusters virtual world through our game, leveraging Google's location data." Can't wait!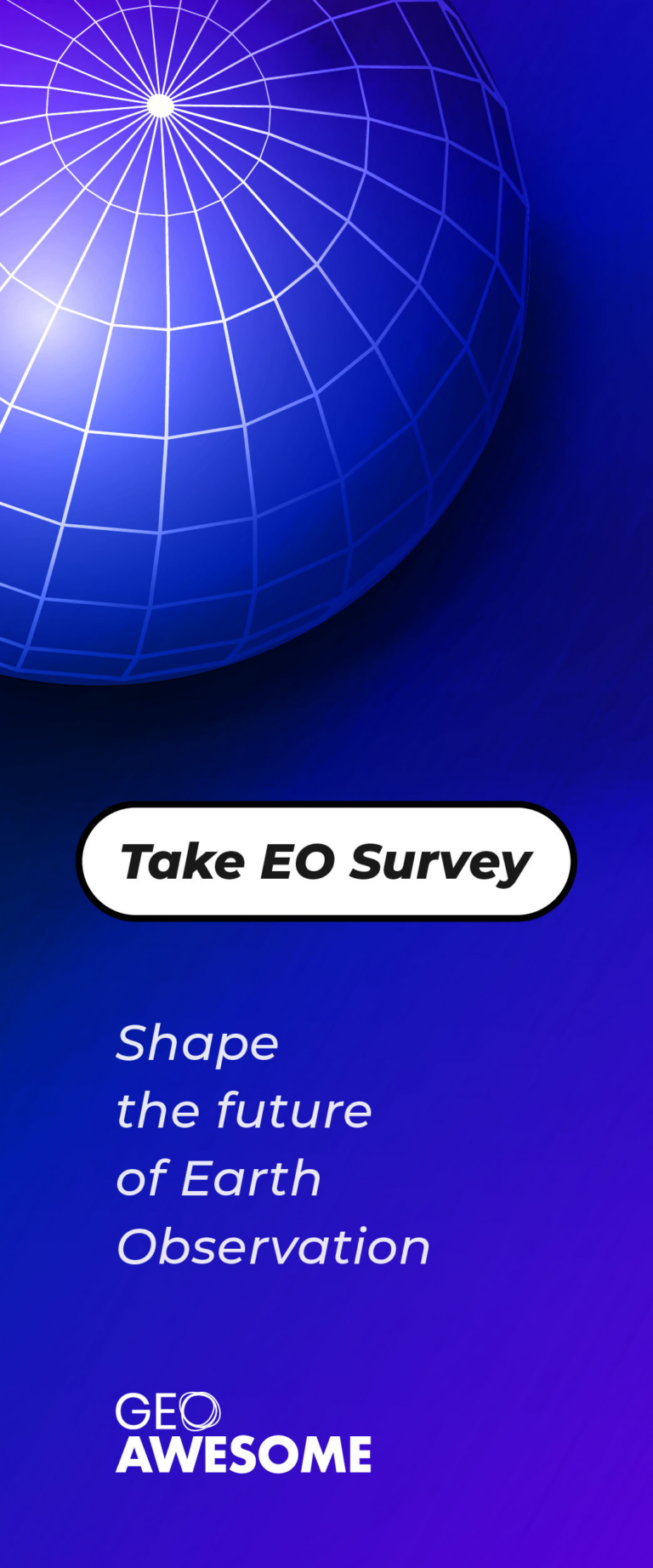 The community is supported by:

#Business
Next article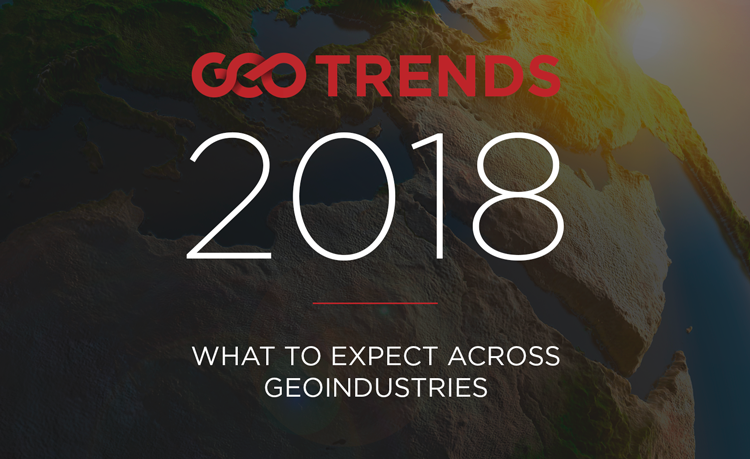 #Business #Ideas
5 ways geolocation will change marketing in 2018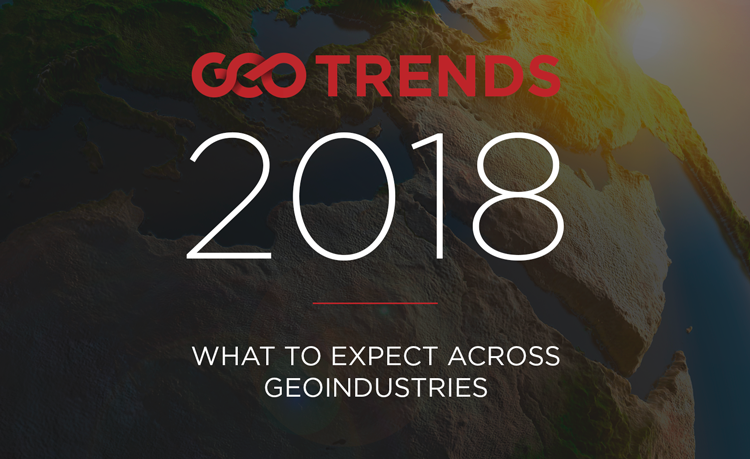 Advertisers have had the option to target search and social media ads based on geographic locations for some years now. But, when Pokémon Go came out of nowhere in 2016 and became an instant global phenomenon, it represented a watershed moment for location-based marketing opportunities. Brands discovered that geolocation technology could not only help them find out where their customers are, but also the context of their visit to that place.
Not surprisingly, last year, we saw Facebook announcing it will show you ads based on the stores you have visited in person, and Snapchat's parent company Snap acquired location analytics firm Placed to show advertisers how online ads lead to offline store visits.
Javier de la Torre, the CEO of location intelligence platform Carto, tells Geoawesomeness he's positive marketing campaigns based on consumer proximity and daily habits will become standard practice in 2018. "Data about where consumers eat, shop and socialize is increasing, and marketers will continue to lean on these insights to tailor data-driven advertisements based on real-time location."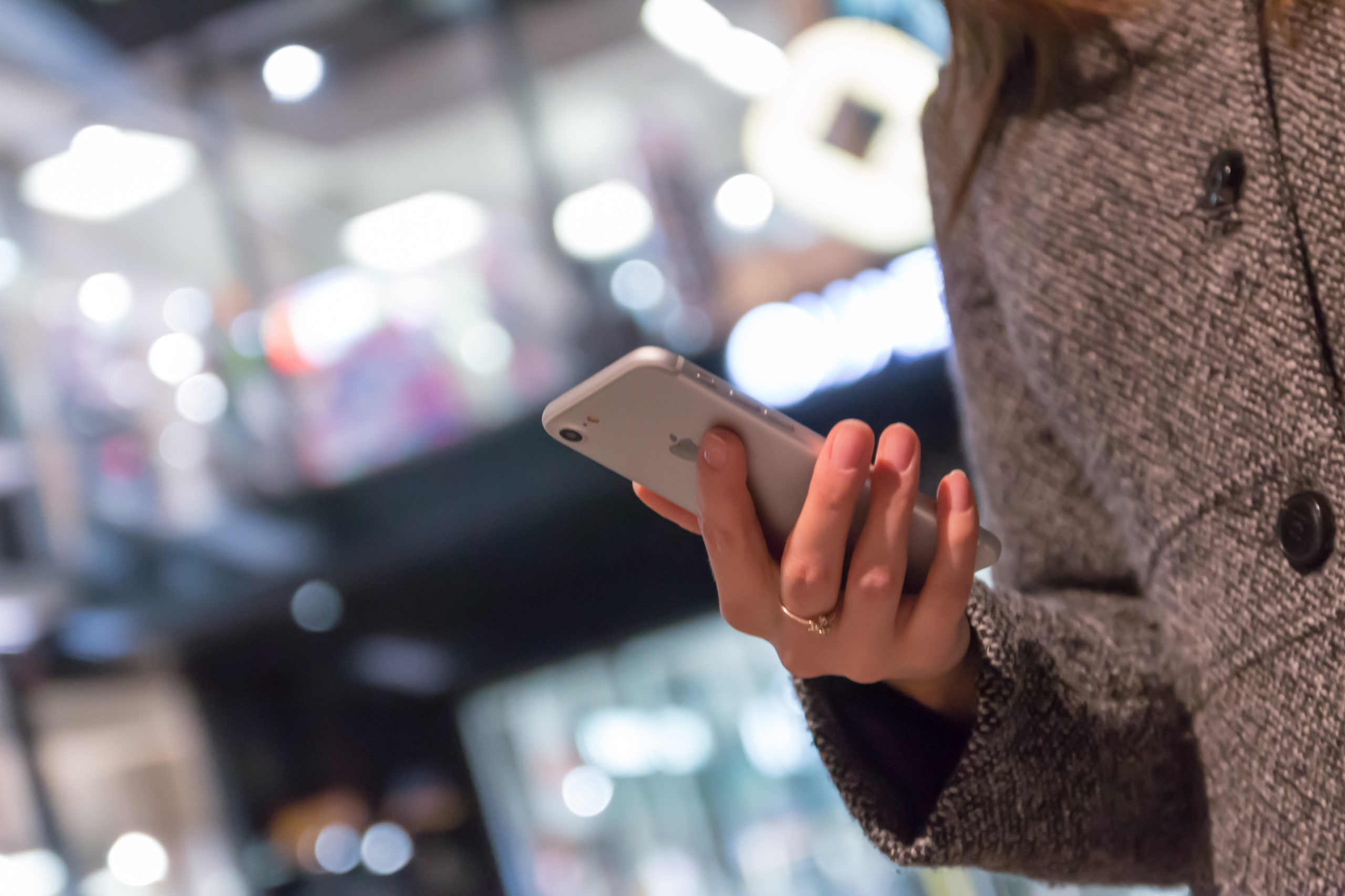 So, what are some ways in which we can expect geolocation to dominate the world of advertising and marketing? Let's find out…
1) Augmented marketing and events
Augmented reality (AR) relies on a person's actual location in the real world to overlay additional computer-generated information on top of it, to create a virtual world of sorts. Several brands like L'Oreal, Tesco, and Sephora are using AR for their advertising and marketing initiatives. At the recent North American International Auto Show in Detroit, Ford used AR to show attendees the technology under the hood of its vehicles in an X-ray vision of sorts.
2) Turbocharged predictive analysis
Give predictive algorithms a dose of location and you can take behavioral insights to another level. If advertisers are aware of the route a user normally takes or if they can see a certain area which the customer frequents (like an ice rink or a nature park), they can send targeted adverts at a time when they would be most impactful.
3) Ads kindled by indoor mapping
With map providers, major retail locations, airports, and other large avenues pushing for comprehensive indoor maps, expect to see more deals or discounts from advertisers pop up while you are passing by their stores. Apart from allowing advertisers to push out timely communication, geolocation allows gives them invaluable access to the customer behavior.
4) Weather-based geo advertising
Geolocation-based weather triggers give marketers an unprecedented opportunity to send out personalized messages to their target base. For example, on a particularly hot day, a beverage company can invite customers in for a refreshing iced tea. Or if the forecast predicts heavy showers next week, an outerwear business can offer deals on raincoats. Expect to see more such targeted advertising this year.
5) Digital influencers for local retailers
Finding digital influencers from around the globe is not a difficult task. It only takes a quick Google search. But, a national-level influencer program will not provide the desired return on investment to a local or regional retailer who wants to target the nearby community. Geolocation is now helping retailers to find relevant influencers based on geographic context as precise as their own street level.
Have you seen a brand using location-based marketing in a unique manner or is your business leveraging geolocation to bring in customers? Share your story in the comments section below!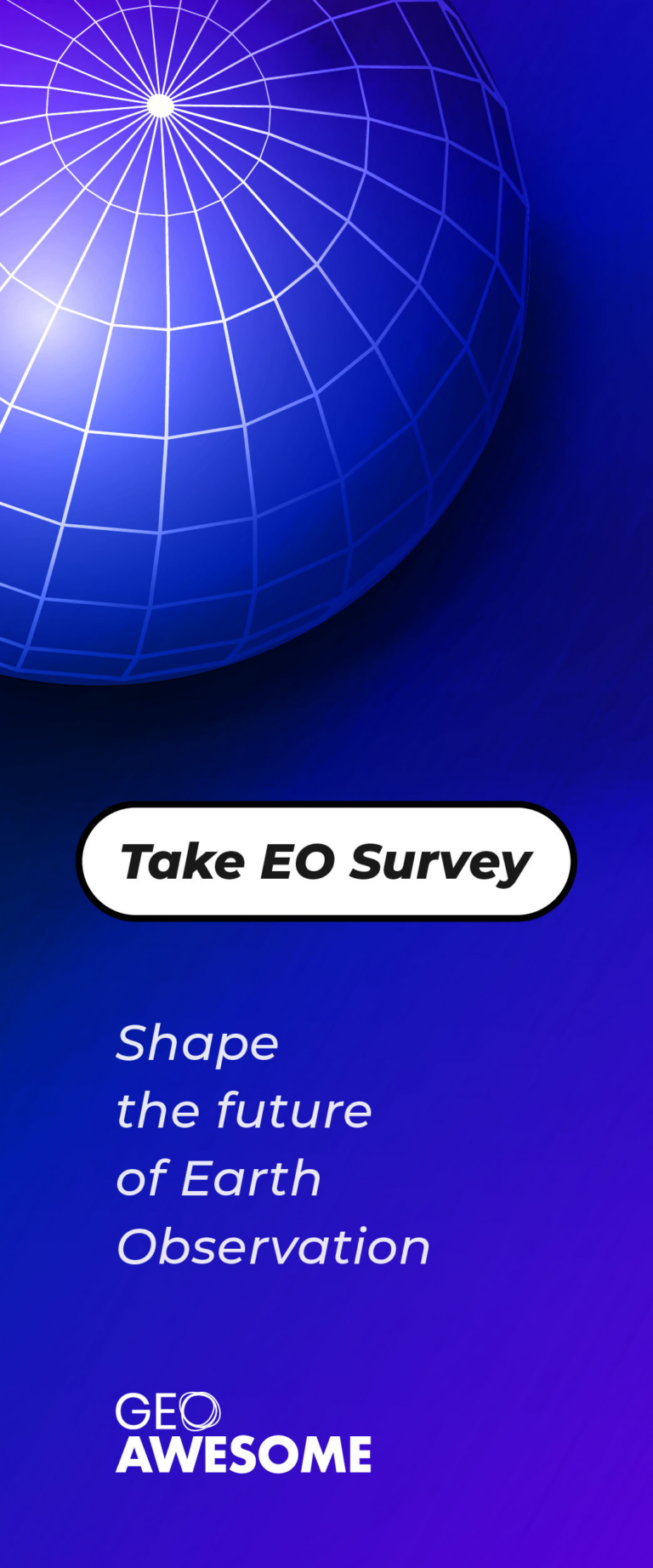 Read on