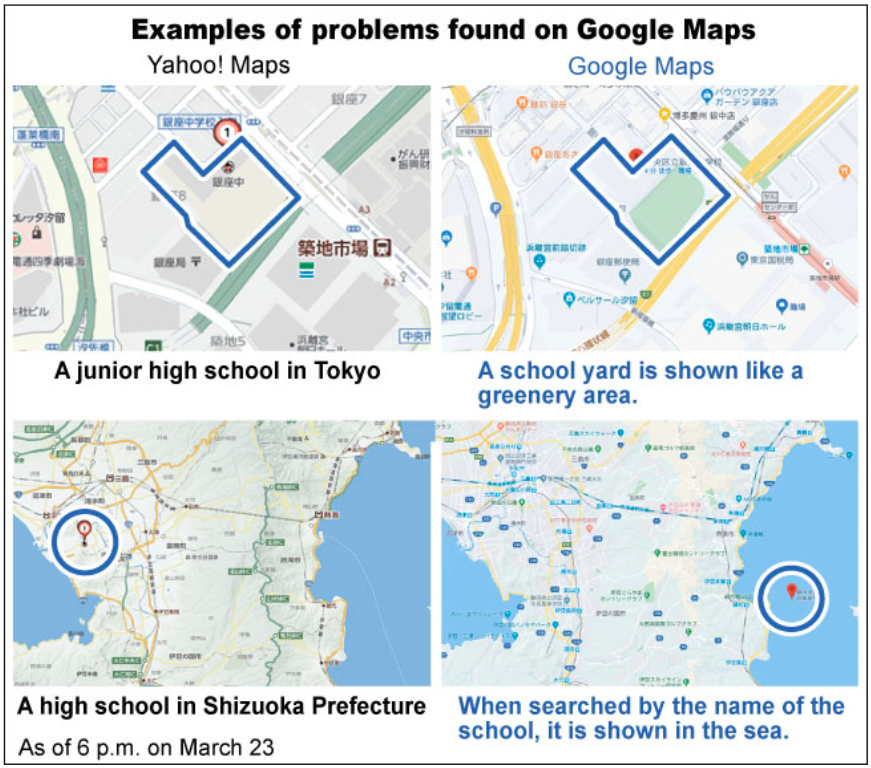 #Business
Why is Google Maps apologizing to users in Japan?
Something strange has been happening with Google Maps in Japan since last week. Users have taken to social forums to complain that roads have gone missing. The parking lots of apartments, meanwhile, have started showing up as alleys. A bus stop has shifted to the opposite side of the road overnight. Somewhere, a mysterious lake has appeared. And in yet another instance, a school in the Shizuoka Prefecture has picked up shop to settle in the Pacific Ocean.
Now, Google has not provided any clear information about the source of this malfunction, but users suspect it may have something to do with an announcement the company made on March 6. With an aim to provide its users with a better map experience, Google said it was turning to machine learning technologies in Japan. The "more flexible and comprehensive map" would be sourced from Street View images, information provided by trusted third parties, and feedback from local users, Google said.
The feedback from local users, for now, has been largely negative. A Reddit thread described how Google's machine learning algorithms had labeled a parking lot as a road because people regularly cut across it to avoid a red light. Another user lamented the disappearance of pathways on Twitter:
Hi googlers, you erased narrow paths (at least) in Japan region #GoogleMaps. This change causes serious inconvenience for habitant and tourists. Attached is difference between Google and Yahoo Japan. Should revert this change? I appreciate your sincere for biped. @googlemaps pic.twitter.com/4HgflC3oYU

— 階段巡りツイッター (@kaidanmeguri) March 20, 2019
According to Japanese newspaper Asahi Shimbun, Google Japan has released an apology saying, "We're conducting an in-house investigation to resolve the problems as soon as possible." But, clearly, using Google Maps in these conditions is not a good idea for tourists and locals alike.
If you want to save yourself from a world of navigation woes, download a reliable navigation app like MapFan from indigenous mapmaker Increment P. The company started the creation and maintenance of original map data in Japan in 1994, making 2019 their 25th year in the mapping business. So, you can trust that they know Japan like the back of their hand and the same will reflect in their mapping products. Thank us later!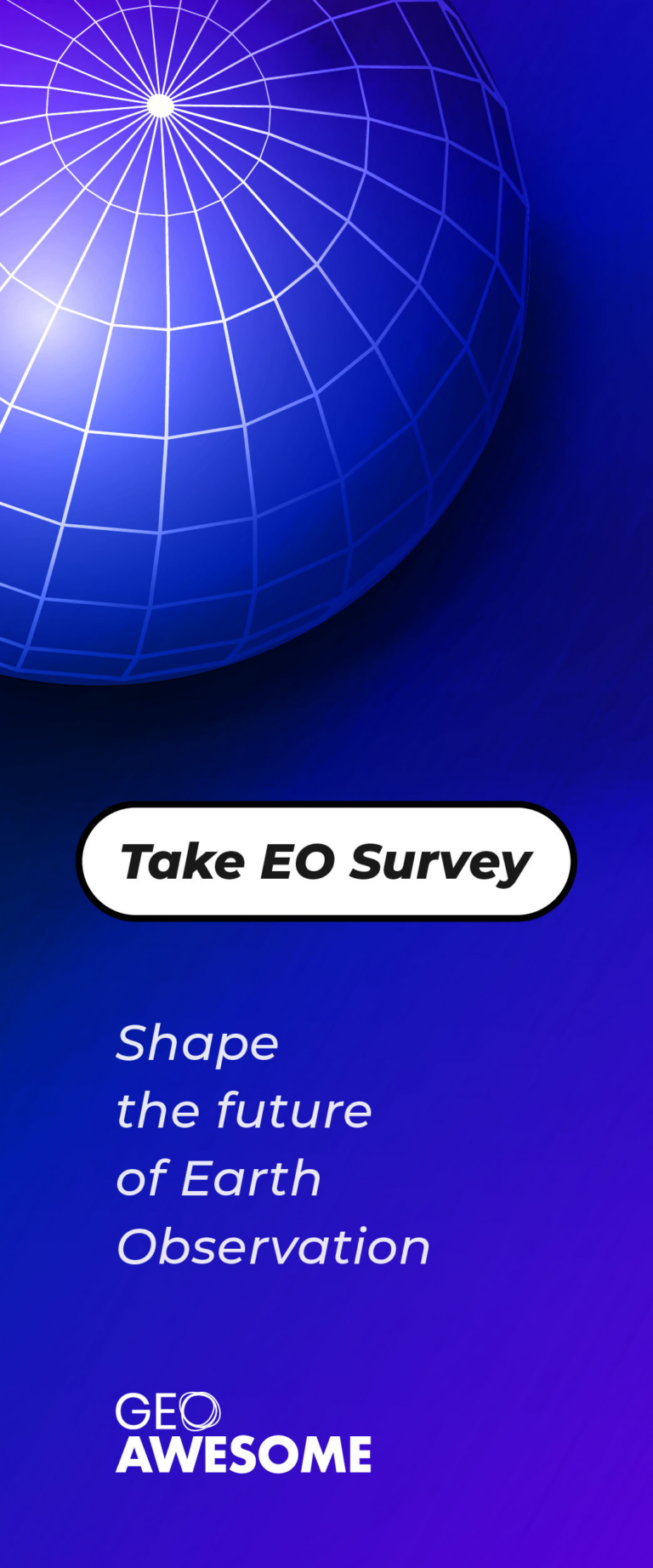 The community is supported by:

Next article

#Business #Environment #Featured #Ideas #Science
How the crazy Japanese addressing system works, explained

Japan is a heady mix of the past, the present, and the future. And experiencing it for the first time can be pretty bewildering for a foreigner. Unlike the addressing system followed by most Western countries, street names are not a part of official Japanese addresses. And their conspicuous absence is only heightened by the fact that even the building numbers do not provide any semblance of order.
This is because the buildings are numbered in the order they were constructed – not sequentially. And given the amount of destruction and rebuilding the country has witnessed over the years, it would be pretty rare to find adjoining buildings that were built consecutively.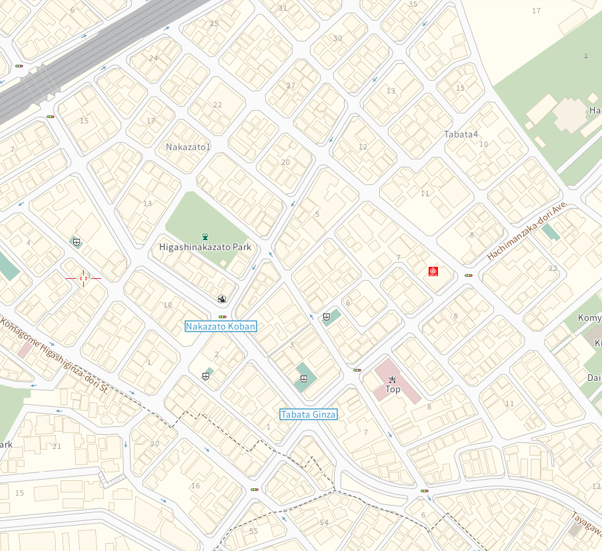 Therefore, it's not really surprising that even locals rely on maps to find their way around. Most establishments, in fact, publish detailed maps not only on websites but also on the back of business cards to make sure locating their address doesn't pose a challenge to visitors.
But, how does the Japanese addressing system actually work?
The Japanese indicate addresses following a system of numbered geographic entities, or blocks. Often, one address is home to multiple buildings. And you can never be quite sure whether the address you have been given uses the official name or the local name. Moreover, the addressing systems used in Kyoto and Sapporo are totally different from the rest of Japan.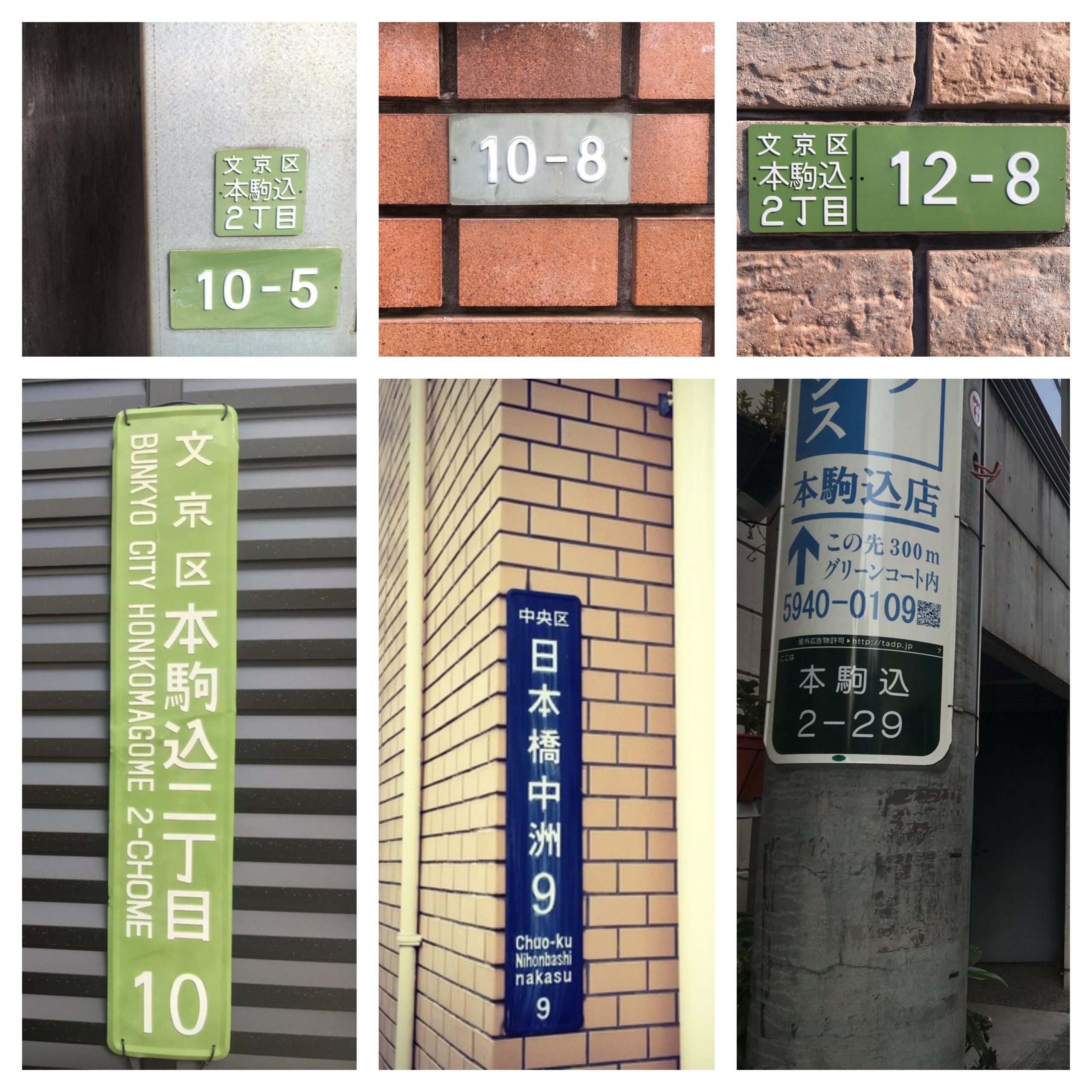 Breaking down a Japanese address
Japanese addresses begin with a large area and gradually narrow down to a small geographic section – think of it as zooming into a map.
Broadly, you can divide a Japanese address into eight parts. First comes the postal code – which is fairly simple to recognize, except that while western countries usually put the ZIP code at the end of the address, the Japanese begin their addresses with it. The postal code is prefixed by the symbol (〒) to indicate postage.
The biggest geographic entity in a Japanese address is the prefecture, and the country has 47 of them. The next part of the address is the municipality. And these municipalities also have different names based on the status bestowed on them by their prefectural governments – cities, towns, villages, and special wards. Tokyo has its own system of wards called ku.
After this comes the subdivision. A municipality can be broken down into subdivisions known as cho, oaza, or aza. Each of the subdivisions has numbered districts called chome (pronounced as cho-may). And each chome contains numbered blocks known as ban.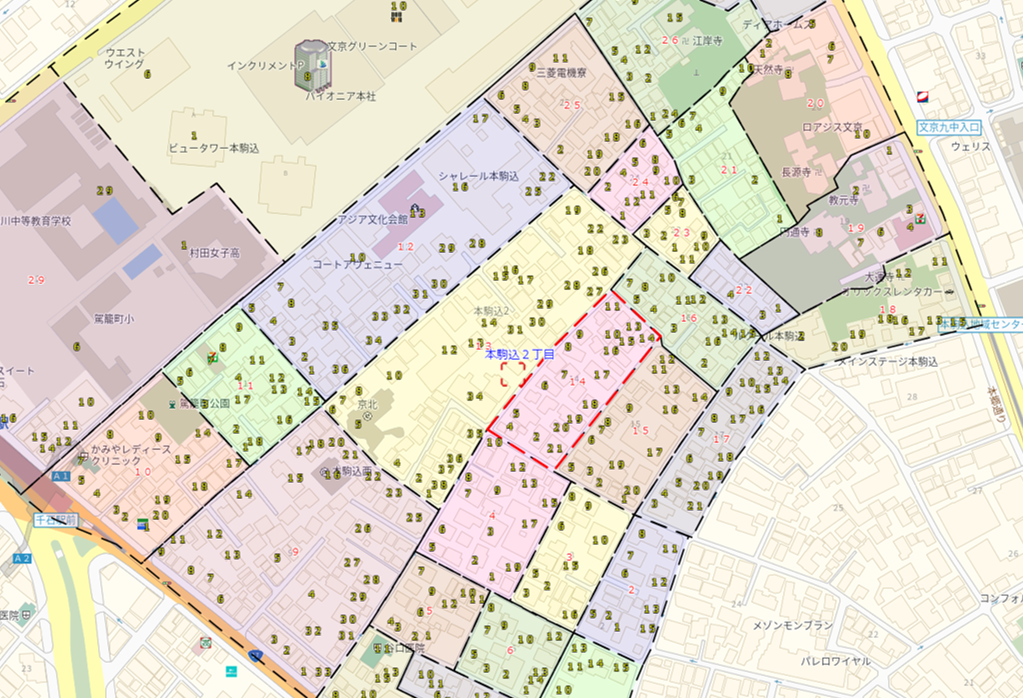 Within these bans are found the actual building numbers. They are called go. And finally comes the building name. Phew! Given the confounding nature of the Japanese addressing system, every building – large or small – has a name.
Consider the following address, for example:
東京都文京区本駒込2丁目28番8号
In English, it would get translated to:
Tokyo Prefecture/Bunkyo-ku/Honkomagome (town name)/District 2/Block 28/House number 8
Navigating your way in Japan
While most lamp posts in Japan feature the subdivision name, chome, and ban, you can save yourself a great deal of hassle by using navigation apps. Honestly, we don't know how people used to manage before mapping apps became commonplace!
Our recommended go-to tool for finding your way in Japan is MapFan, an app developed by a local mapping company INCREMENT P that has a fleet of mapping vehicles and a few hundred people working on keeping the map database up-to-date. It may seem surprising, but given the fast-paced Japanese economy and many local nuances to the addresses across the country, a small army is needed to incorporate all the changes in addresses, POIs and other map features as soon as they take place.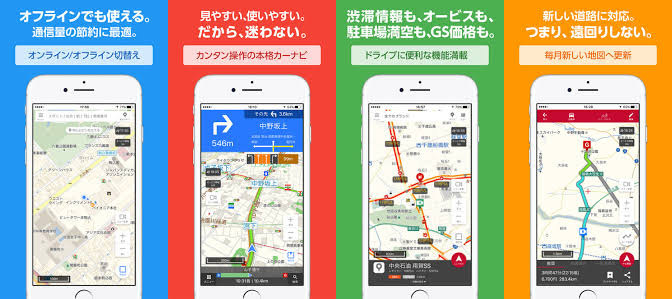 INCREMENT P also provides a variety of address products for map developers. For example, not only is their Address Polygon data most fresh, it also corresponds to Reverse Geocoding. This means developers can easily link the data with the sales list and make it useful for initiatives like marketing.
Further, the Building Address Point data is updated monthly with latitude and longitude, and nationwide address data is stored into five easily identifiable layers: Prefecture, Municipality, District, Block, and House number. Addresses can also be searched using a 7-digit postal code. For more information about the complete lineup of their products, you can visit their website.
To sum up, navigating in Japan doesn't really need to be as complex as their addressing system. If you are armed with some smarts and a locally made mapping app, it should be pretty simple to get to your destination!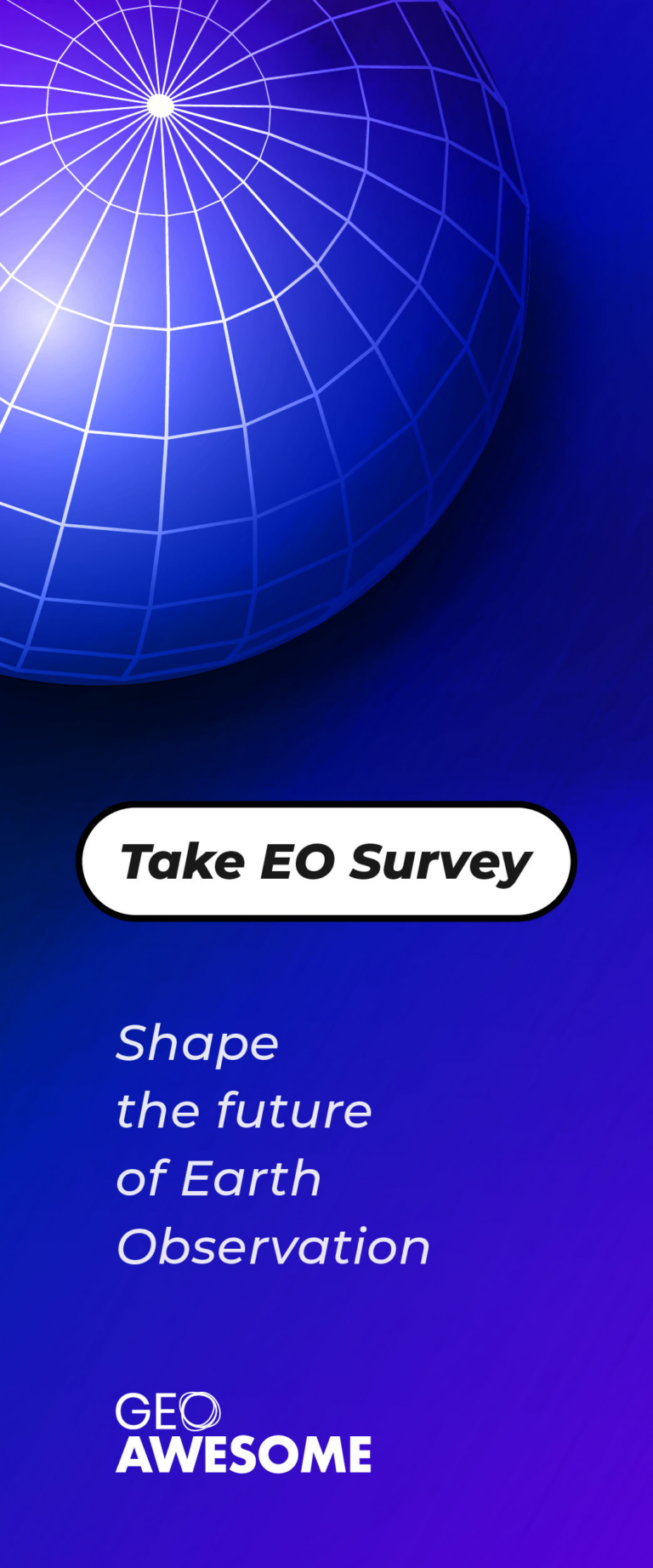 Read on