#Business #Featured
Follow these awesome map tips for a stress-free Thanksgiving
Remember this infamous aerial image from 2016 showing the bumper-to-bumper holiday traffic on a Los Angeles freeway two days before Thanksgiving? That year, almost 49 million Americans hit the road for Thanksgiving. This year, more than 55 million are expected to travel, according to the American Automobile Association (AAA). So, is there any way for you to avoid the crowds and congestion as you kick off the holiday season? Yes, says Google Maps!
Google analyzed the aggregated and anonymized location data from users in 25 major US cities who had Google Location History turned on during Thanksgiving week, 2018. Armed with those insights, the search engine giant has figured out the best times for you to get on or stay off the road in 2019.
According to Google, the day before Thanksgiving between 3-4 pm is the worst time to hit the road, but traffic clears up significantly by 6 am on Thanksgiving morning. Also, on your way back, Google advises to avoid the Friday or Sunday afternoon rush and leave in the morning when there are significantly fewer cars on the road.
This cool interactive website will show you how traffic changes on different days of Thanksgiving week for various cities, and will also tell you the best and worst times to leave for your Thanksgiving road trip so you can get to your celebration right on time.
Top searches on Google Maps for Thanksgiving week
Google also did a quick analysis of the top spots being searched on Google Maps to see where people are actually headed. Nationally, the most popular holiday spots this year are the Motown Museum in Detroit, the Smithsonian National Air and Space Museum in Washington DC, and the house from the 1983 film 'A Christmas Story' in Cleveland.
At the city level, Google segmented the trending searches data into categories – restaurants, attractions, and shopping centers – to see where the crowds could be anticipated. In New York, for example, Radio City Music Hall is one of the top attractions. And if you are in Boston, you may have a hard time finding a reservation at Gaga Seafood Restaurant, if Google's analysis is any indication.
For more mappy tips on stress-free holidays, follow Google's guide here.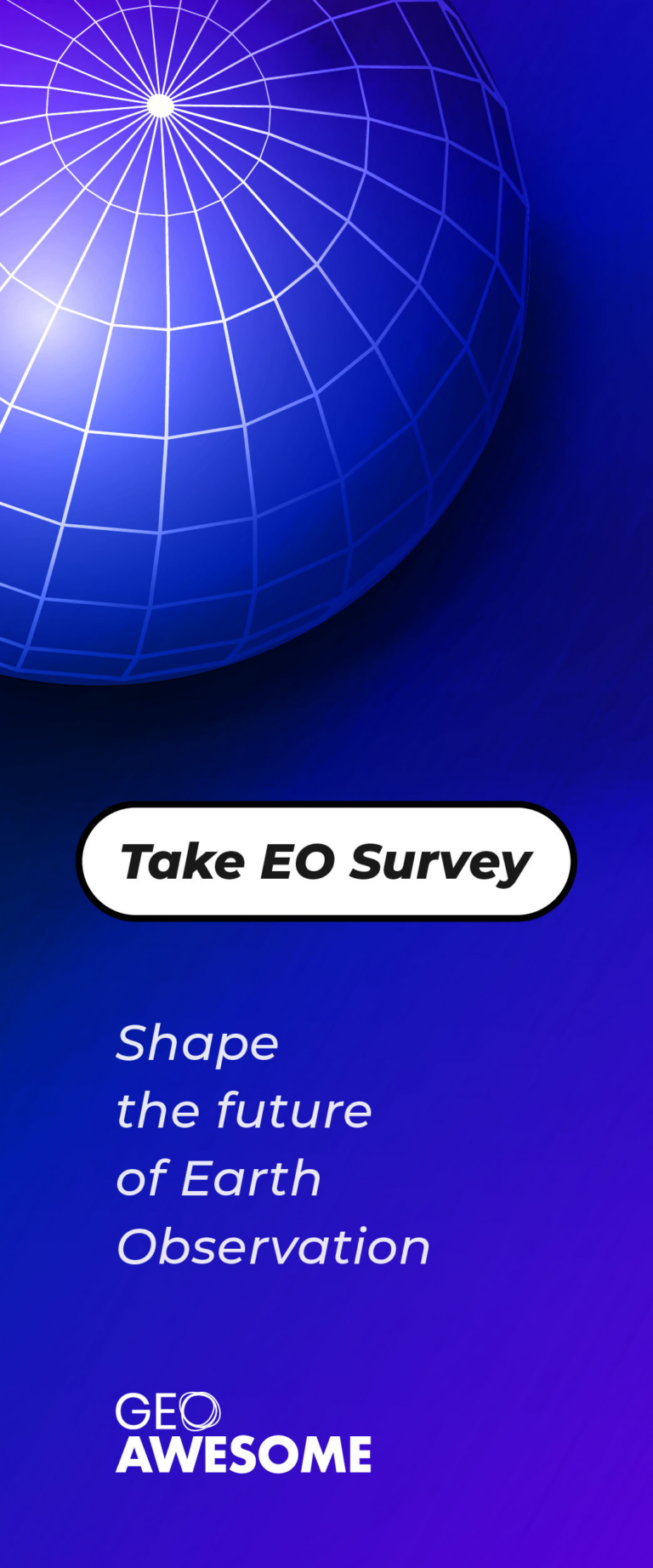 The community is supported by:

Next article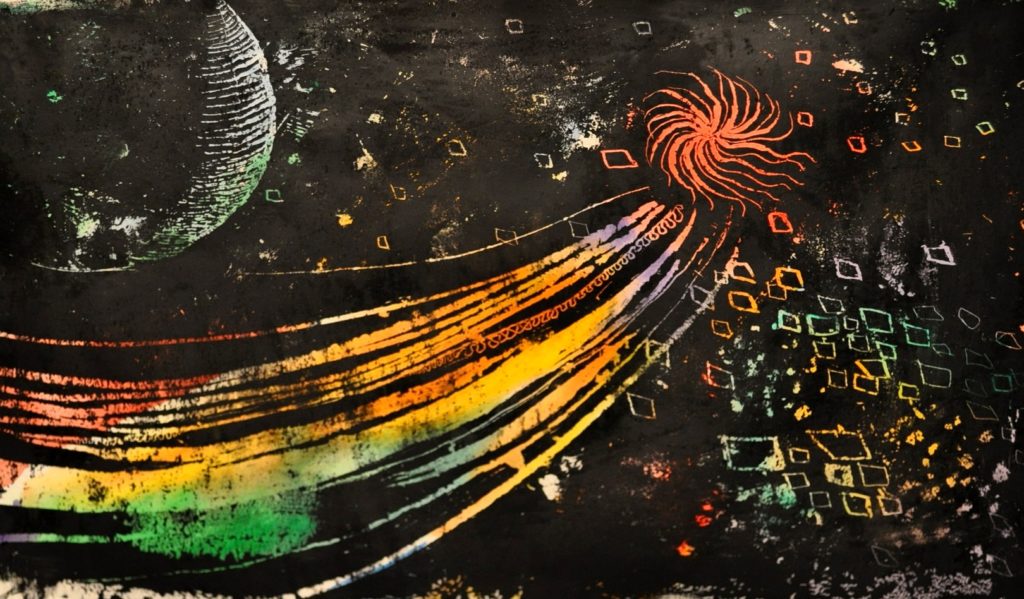 #Featured #People
Contest alert: Europe continues tradition of naming Galileo satellites after children
Did you know all Galileo navigation satellites are named after schoolchildren who won an EU-wide drawing competition back in 2011?
2011 was the year when the first Galileo satellite was launched by the European GNSS Agency (GSA). At the moment, the Galileo constellation consists of 26 satellites. And each satellite has been named after the child who won a drawing contest organized by the European Commission in different European Union member countries.
But now, the European Commission needs to name three more satellites, and they are looking for entries from Croatia, Norway, and Switzerland. The second edition of the Galileo Drawing Contest runs from Nov 14, 2019, to Jan 31, 2020, and is open to all children who live in Croatia, Norway, or Switzerland and were born between 2008 and 2013.
To enter the contest, a child needs to submit one drawing which best showcases their vision of space. The drawing could contain stars, rockets, planets, satellites, or even aliens! The idea is to allow the child to express both their creativity and personality. There is no limitation or restriction on the techniques and tools a child can use to make this drawing. The European Commission is welcoming both old-school pencils, felts, and glitters, as well as 3D drawings made using a web or mobile application.
A national jury will select the winning design from the applications submitted here, and the lucky winner from each country will get to attend the award ceremony in Bern with one of their parents. For more information about the Galileo Drawing Contest, click here.
And if you are looking for inspiration, here are some more examples of the stunning artworks created by the previous winners of this competition: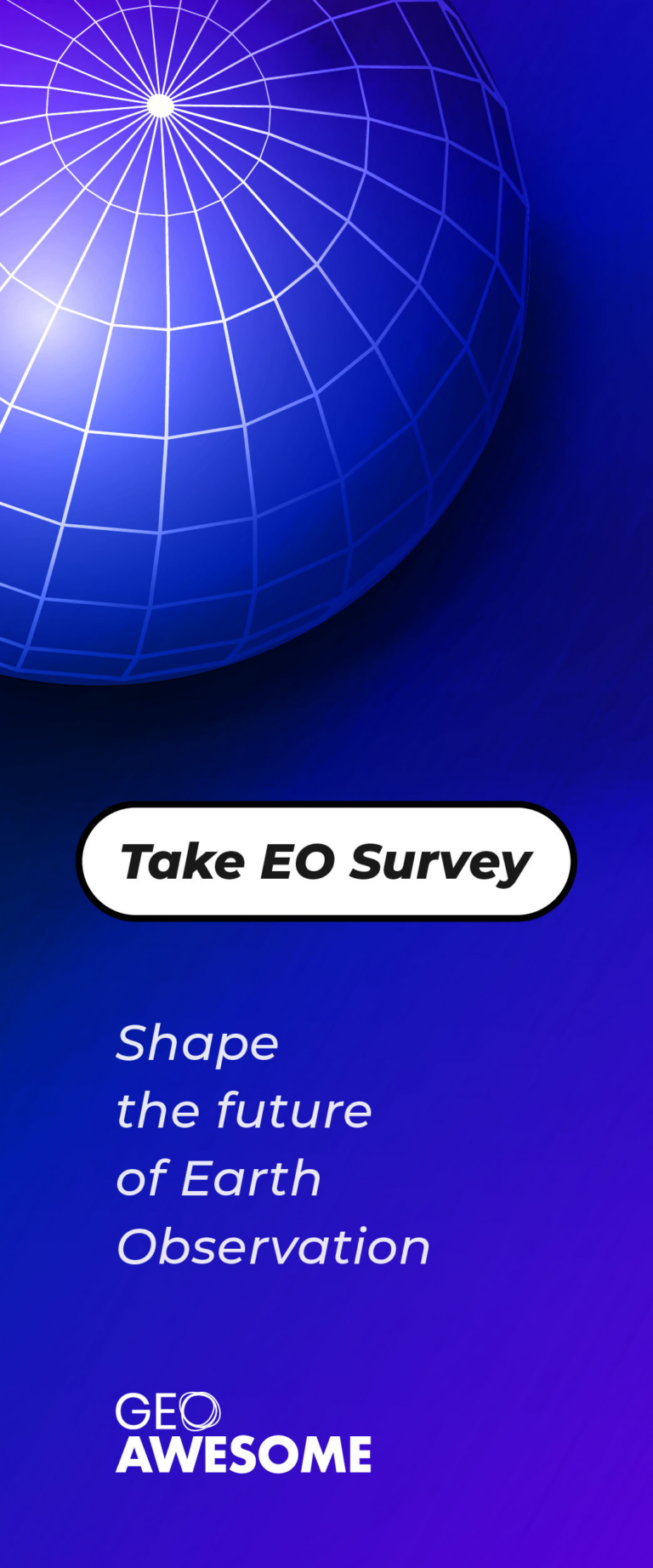 Read on