#Ideas
Google Maps Rolls Out Bike Routes In Germany, France, Poland, Ireland, Luxembourg and Liechtenstein
After the launching biking directions to a number of countries in Europe in 2012 and it turned out to be a pretty popular feature with cyclists. And it's not big surprise. Some of you might don't know that bicycle is major mean of transport for millions of people in many European cities. Now cyclists in Germany, France, Poland, Ireland, Luxembourg and Liechtenstein will have this option available as well.
Google Maps' biking directions include information about bike trails, lanes, and recommended roads directly on the map. In some countries, Google worked with partner organizations, and in others cyclists have added hundreds of kilometres of biking paths through Google Mapmaker. Planning a bike route with Google Maps is done in the same way as planning a route with any of Google Maps' other support transportation modes, like walking, driving or taking public transit. When asking Google for directions, you'll get a route that avoids busy streets and uses good bike paths.
Time estimates for your bike ride will be "based on a complex set of variables accounting for the type of road, terrain and turns over the course" of your ride. Turn by turn navigation is also available for cyclists so you can get set with your headphones and let Google Maps take you where you need to go. As result Google again proved to be incontestable leader in mapping, however from my research there are still quite a lot of bike paths to be added left…
source: Google Europe Blog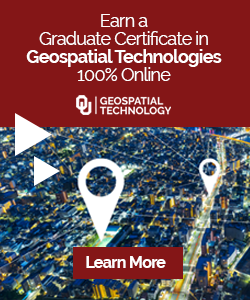 The community is supported by:

Next article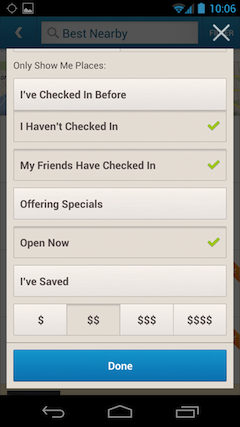 #Business #Ideas
Foursquare Android and iPhone Apps Get New Filters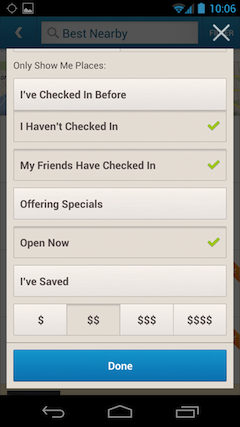 After last week's update to the web version Foursquare released an update of its iPhone and Android apps. The location-based social network added what it's calling "super-specific searches" to the mobile version of the service. Users can filter their searches based on the following criteria: "I've checked in before," "I haven't checked in," "my friends have checked in," "offering specials," "open now" and "I've saved." Users also have the option to choose the amount of money they want to spend, with dollar signs reflecting certain price ranges. But for those who want to keep it simple, the app still allows users to select "best nearby" to see the app's recommendations, or to search for "specials" for good deals.
Basically it's the same feature that is on 4sq Explore tab on the website but it makes much more sense to have it on a smartphone. For sometime already Foursquare is slowly moving from check-in service to local-social discovery/search tool… and it seems like a good strategy because it's actually why I might come back to Foursquare after getting a little bit board of it few months earlier.
Source: App Store, Google Play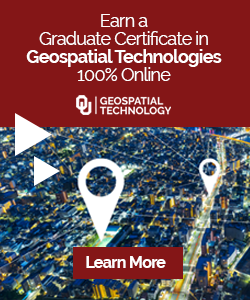 Read on