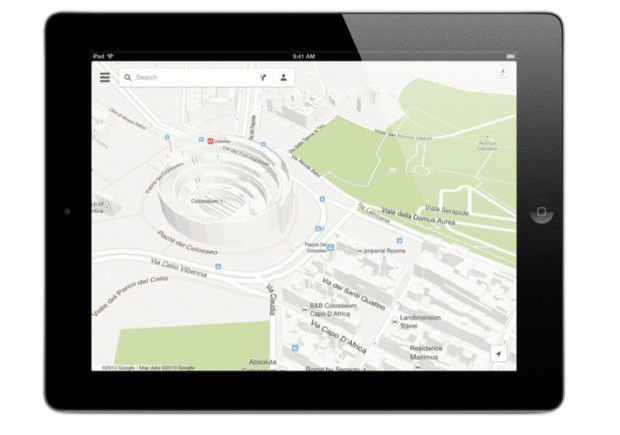 #Business
Google Maps On Fire – iOS app update with iPad support, new maps open to everyone and new SDK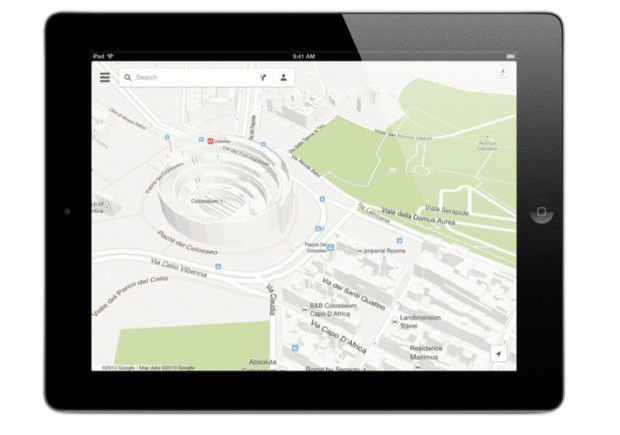 Over last several days Google was on fire rolling out a lot of new stuff at the same time. They're preparing for a big change for a while already with totally changed architecture. Now desktop maps feature full-screen interface and built-in a Google Earth-esque planetary view and photo tours. The routing automatically shows public transport alternatives alongside driving options and comparison charts for public-transport options, graphing the difference in stops/overall time. In term of general architecture new maps uses vector data rather than graphical tiles for faster loading and handling.
iOS App
After the big update for Android a major change comes to iOS. The most important news for many of you is that the version 2.0 of Google Maps finally supports iPad! Google Maps 2.0 for iOS also adds better navigation with live traffic updates, incident reports and dynamic re-routing. There's also support for indoor maps. So finally iOS maps are getting closer to Android version which was much better with new explore feature and reviews that include Zagat.
New maps open
You've probably already heard about new Google Maps being available for beta tests launched in May. It truly looks and feels great, with just the only problem that it was terribly slow (as it was 'beta'). In order to try the new maps you had to apply for email invitation. This week Google is making it easier to try it out just sign up and get access instantly: maps.google.com/preview .
New SDK
Along with the iOS update Google Maps team is also giving new tools to iOS developers so that they could create better UX in their apps. New Software Developer Kit 1.4 for iOS  feature Street View, indoor floor plans, and an updated design of new Google Map tiles.
source: TechCrunch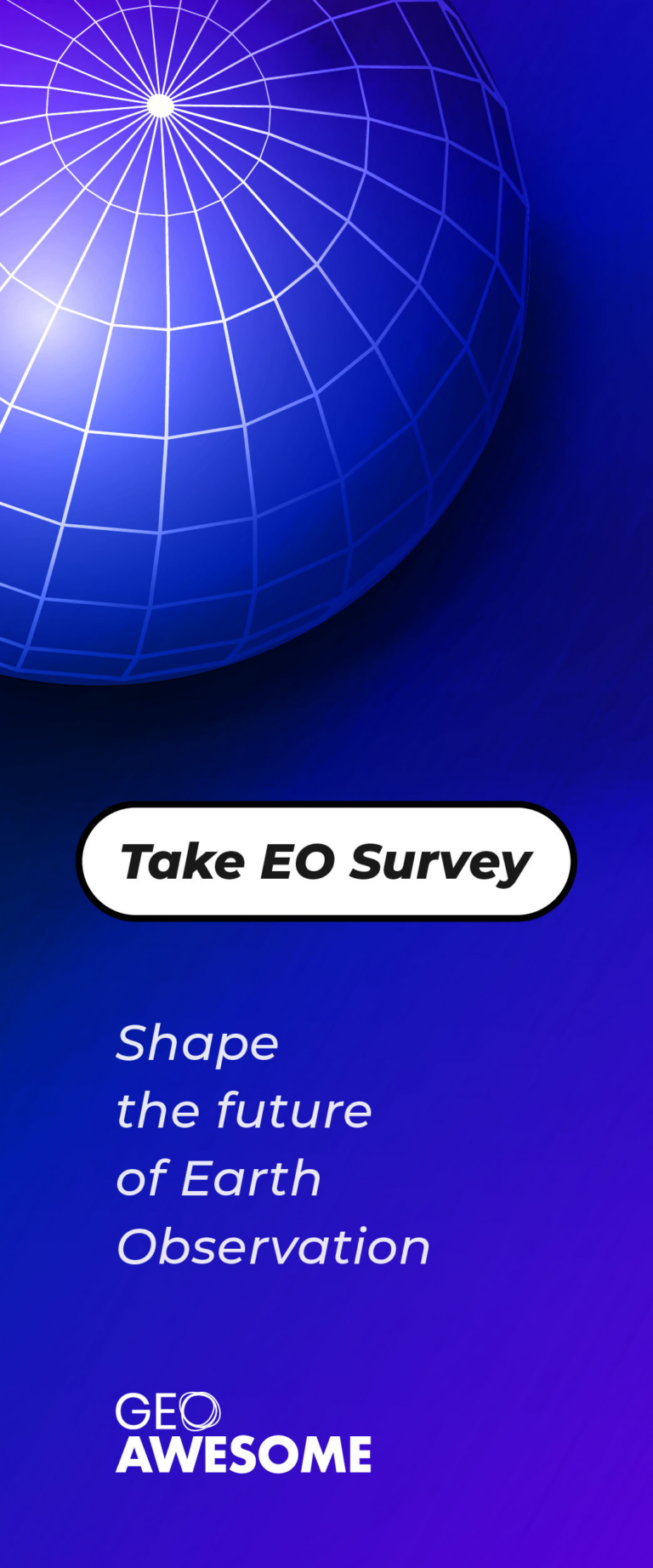 The community is supported by:

Next article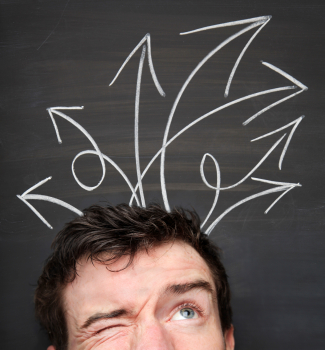 #People
Strategies for navigating the current geospatial job market – Part I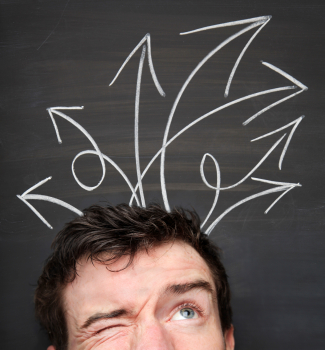 Part I – Standing out from the crowd and your resume.
I am a cartographer by professional with over 25 years in the GIS / Mapping Industry. GIS has allowed me the opportunity to work around the globe in countries like Singapore, USA, New Zealand, East Timor and throughout Australia. I have a passion for helping people in the industry with their careers and have spent most of the last decade running my own GIS specific recruitment company and websites.
Over the coming weeks, I will give you some tips which have assisted job seekers in successfully gaining the positions they have applied for.
Stand Out
How do you stand out?
The job market is extremely competitive at the best of time so you need to make sure that everything you do sets you apart from the next candidate.
The way you are known in your industry circles, the look of your resume, the people you know, the associations you are members of and the way you interact online, all these are important to your continued career development.
Resume
What does your resume look like?
Given that the majority of your job applications are submitted in electronic format, your resume becomes an integral tool for getting noticed and considered over other candidates.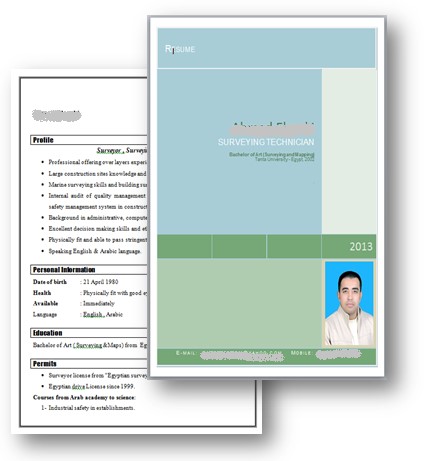 Resume Tips:
Add a title page that is simple but gives a quick overview of you and your qualifications
Use colour as this will immediately set you apart from candidates who use the standard black text resume.
Add a photo of you as this gives an immediate connection for the employer.
Core information in two pages or less. This includes a career statement, education, skills and key attributes.
Skills table – our industry is very much hands on. Include a skills table that lists the hardware and software that you have used, when you last used it and a self-assessment on your skill level i.e. novice, intermediate, experienced and guru.
Work experience – give as many details as you can without going overboard and remember to keep the information concise and succinct. For recent graduates, use this section to expand on your studies to demonstrate the skills that have been acquired.
References – include relevant referees in line with the role you are applying for.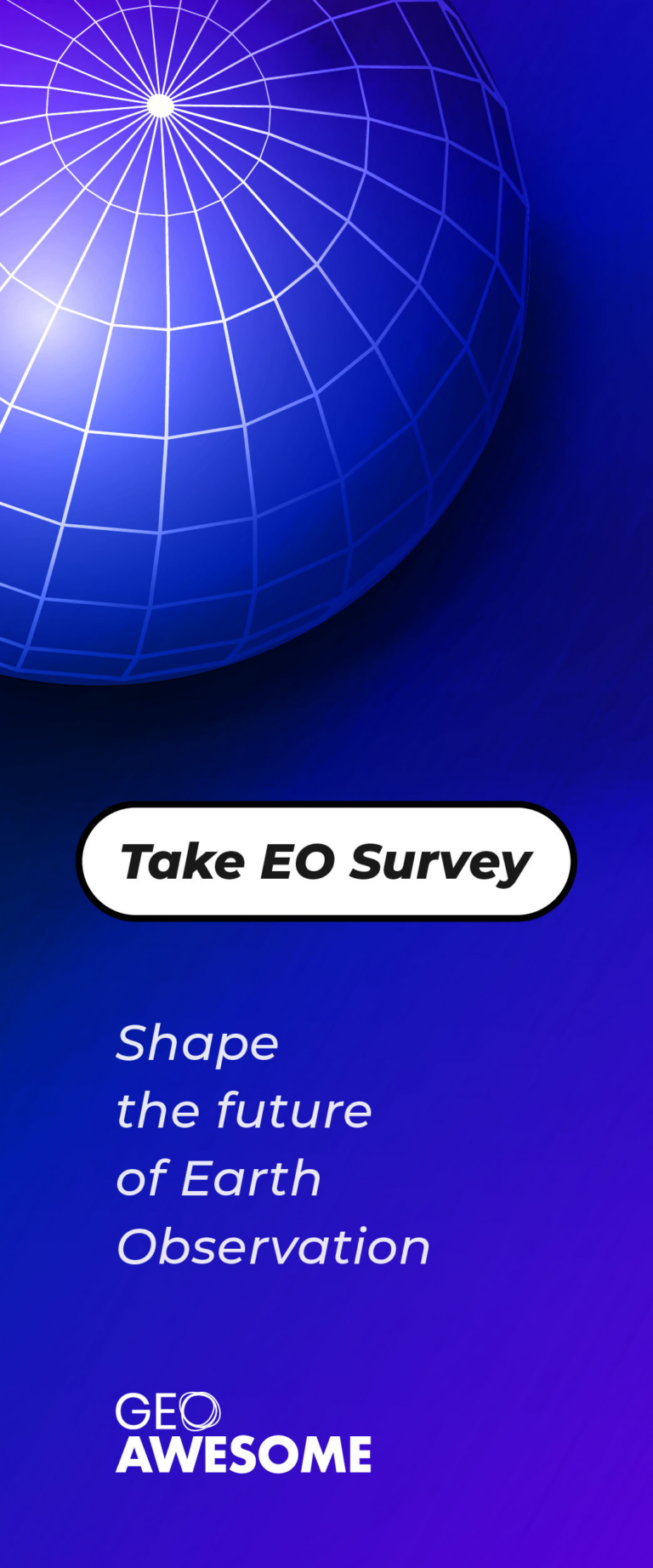 Read on