#Business
Google Maps now lets you embed Street View and Photo Sphere panoramas to your website
Several months back Google released a new Google Maps Embed API which enables developers to generate HTML snippets that embed Google Maps within their own websites. But there was something important missing.  The tool didn't allow to embed Street View and Photo Sphere. Viewing them involved navigating away to a dedicated page. Yesterday Google announced it will make things a bit easier. With Google Maps' updated Embed API you will be able to integrate Street View and Photo Sphere panoramas right into your webpage. From my tests it seems that is works in all browsers besides Internet Explorer. Here is an example of how it works:
Embedding process is very easy. You simply search for a location on Google Maps in your browser, enter Street View mode or select from one of the Photo Spheres at the bottom and then click on the settings button in the bottom-right corner. You'll see an option to embed your image along with the necessary iframe code. You simply copy the code to your website and it should work like a charm.
source: Google Geo Developers Blog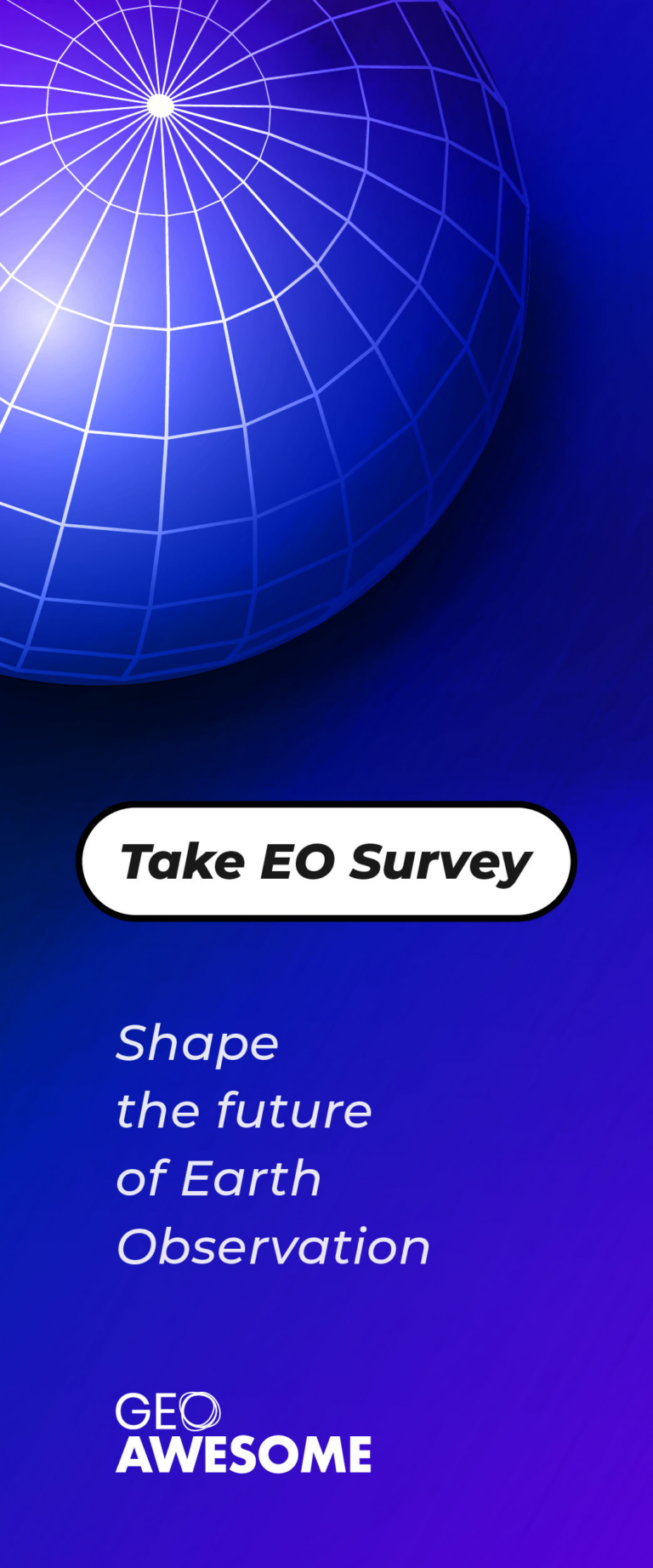 The community is supported by:

Next article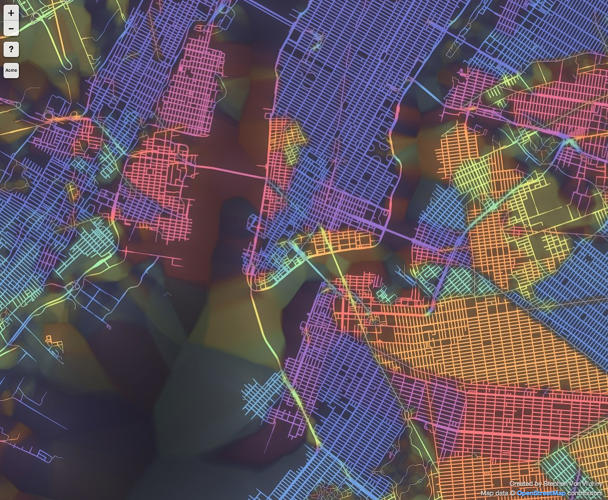 #Ideas
Cool mapping project – 10 city street grids visualized by orientation
How often do you get lost in a new city? Although I consider myself spatially aware, it happens that I lose my orientation, especially when walking without a map along narrow, chaotically oriented streets of old towns. Even though such a sightseeing is an extremely pleasant experience I do get angry at myself. A new project by data-artist Steve Von Worley shows why I shouldn't.
Through a series of computing tricks, he plotted 9 cities according to the orientation of their city street grids. The colors on the map correspond to the direction of the street layout. Right-angled streets aligned in cardinal directions (north-south or east-west) are represented in red. Other angles are presented in a range of colors from purple to blue and cyan, green and yellow. The thickness of the lines depends how gridded the streets are (the more gridded, the thicker the line).
The first remark which come to my mind when looking at maps of different cities is the difference between American and European (+Tokyo) cities. Old cities with centuries of history behind were built without clear spatial planning. When looking at London and Tokyo we can identify how the city was organically growing, neighborhood by neighborhood, century by century. Paris is a little bit more ordered, because of Haussmann's monumental re-engineering in the mid-19th century. On the other hands there are cities where you simply cannot get lost like New York or Chicago with almost perfect street grids. Los Angeles is an interesting mix of two grids joined by a net of irregular highways.
In which type of the city do feel the best?
source: Wired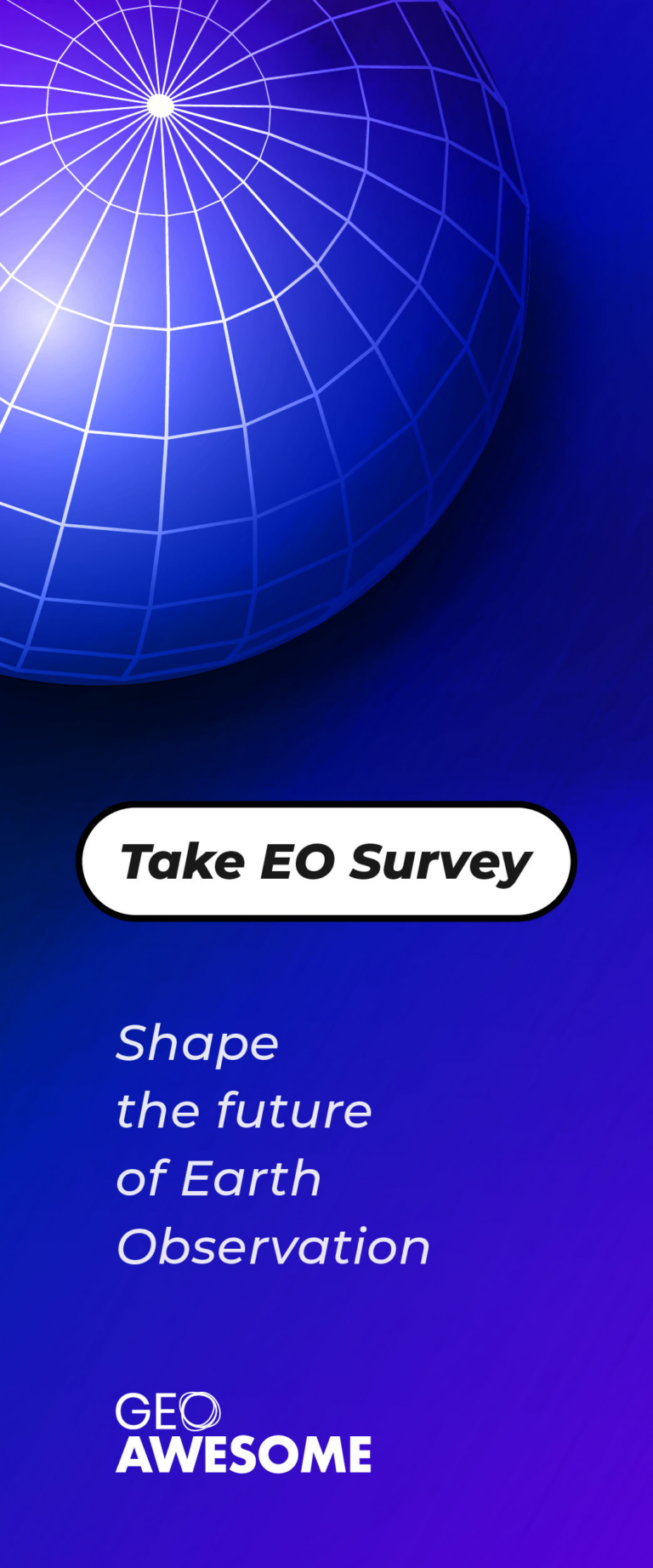 Read on