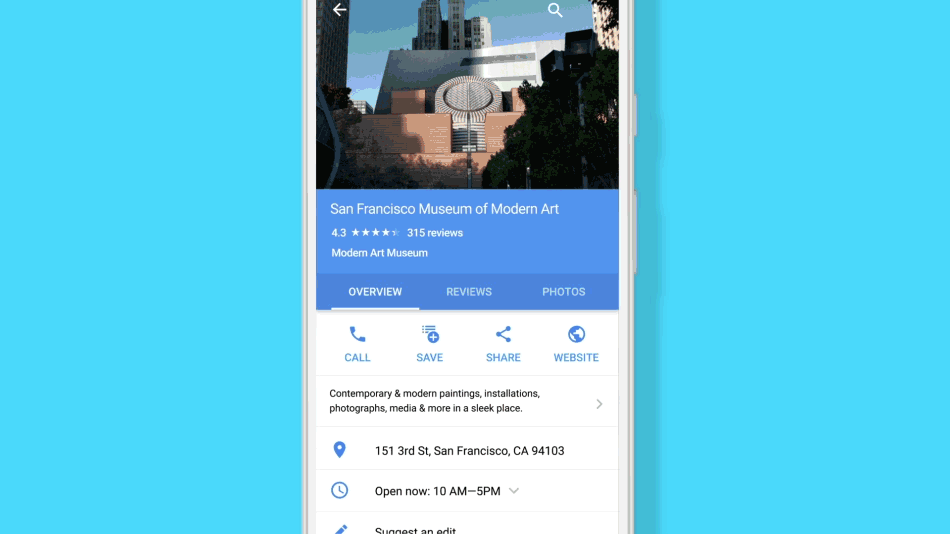 #Business
Know before you go with Google Maps' new Q&A feature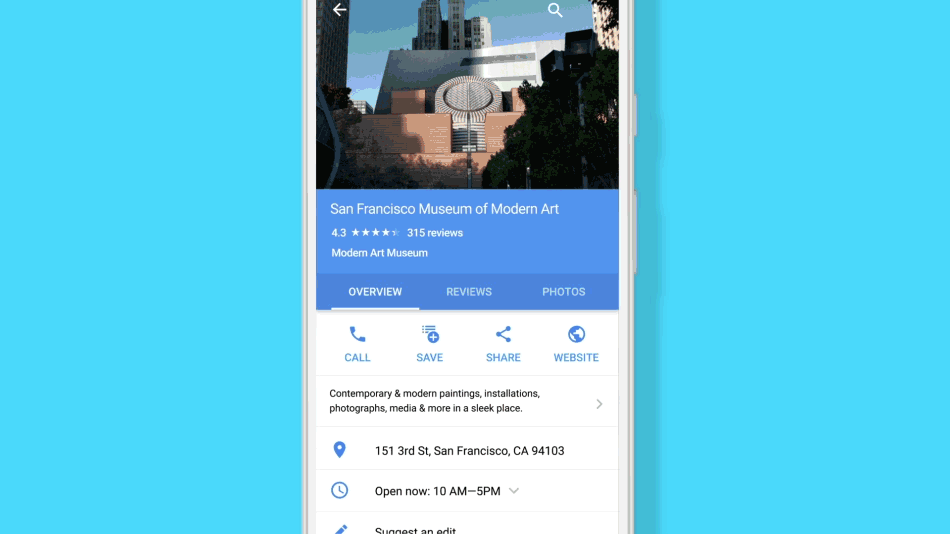 You know all those times you had to juggle between Google Maps and other apps because you wanted to find out more about the place you were visiting: Does this restaurant have happy hours? Do they offer a group discount? Does the museum allow photography on the premises? A new feature being rolled out to Google Maps for Android and mobile Search users across the globe is going to make this process a lot easier!
With an aim to assist prospective customers, Google is adding a new 'Questions & answers' (Q&A) section to the local business listings in Maps and Search. Just open a business listing and scroll down till you spot the Question and answers tab. You can either post your question or see if a similar one already exists.
If you post a new question, Google will ping the business owner to let them know about the query. Google is also trying to rope in its expert Local Guides with this feature and has allowed the broader community to answer as well. In this scenario, there is always a chance that an answer might not be up to the mark. So, Google is providing a system for 'upvoting' helpful answers, ensuring that the relevant content is always at the top of the pile.
Alternatively, business owners can add frequently asked questions by themselves to save potential patrons from the trouble and make sure that the information provided on the page is correct. If you do ask a question, you will swiftly get a notification as soon as it is answered by someone in-the-know.
Google hasn't specified when this feature will become available for iOS users, but it is certainly guaranteeing its position as the primary source of location-based information with this feature.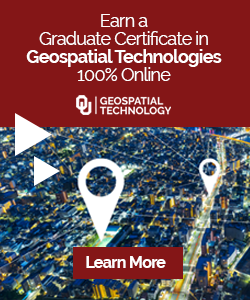 The community is supported by:

Next article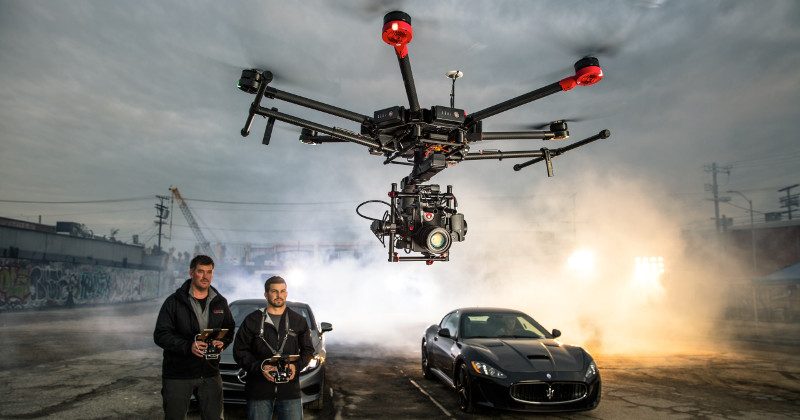 #Business
DJI's drones go into stealth mode following US Army ban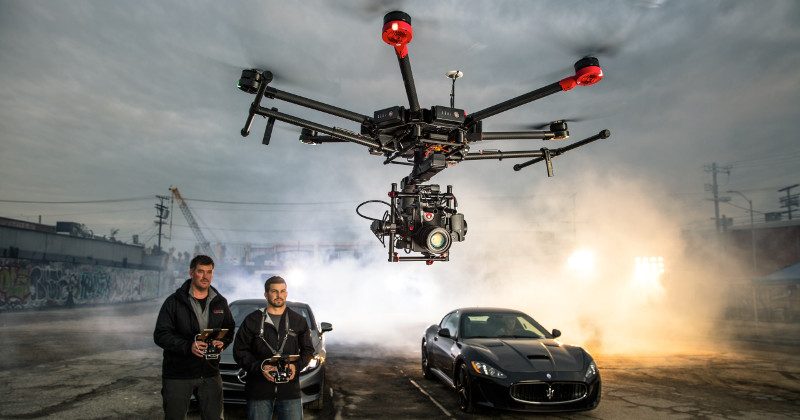 DJI has always been the US Army's go-to off-the-shelf drone supplier. Its equipment has received over 300 exemptions till date to be used by soldiers in various government missions. That changed earlier this month when the Army Research Lab and the US Navy found "cyber vulnerabilities" associated with DJI products. These new security risks prompted the Army to issue a blanket ban on all things DJI till it reviews the matter.
The Chinese drone manufacturer, though stunned by the Army's decision, has lost no time in coming up with a solution to smooth the ruffled feathers. DJI has announced that it is rolling out a new feature called 'Local Data Mode' which would disconnect the drone from the Internet during flights. This means that DJI's app – and in turn, its servers in US, China, and Hong Kong – will not receive any flight information, photos or videos from the drone in operation.
Till now, to improve flight safety, DJI would remotely monitor its flight control apps over the Internet to ensure that the system has the latest version of the local maps and geofencing data, correct radio frequency, sufficient power, etc. But the company says it has received requests from many publics and private organizations (and at least one Hollywood filmmaker!) that they want to keep their data private. The US Army ban, of course, served as the last nail in the coffin which forced DJI to fast-track the launch of the data security measure. It apparently had been in the works for months now.
According to analysts, DJI holds about 70% share of the global commercial and consumer drone market. Its consumer base has long surpassed just hobbyists to include professional, commercial, government and educational users. And DJI clearly wants to make sure that it doesn't lose out on any potential users. Its recent partnership with one-time rival 3D Robotics also indicates that. So, the company is doing everything possible to keep the customers appeased.
Brendan Schulman, DJI Vice President of Policy and Legal Affairs, said in a statement, "Local data mode will allow customers to get the most out of their DJI flight control apps while providing added assurance that critical data is not inadvertently transmitted over the internet. We are pleased to be able to develop local data mode as part of our drive to serve our customers' needs as well as advocate for their interests." Your move, US Army!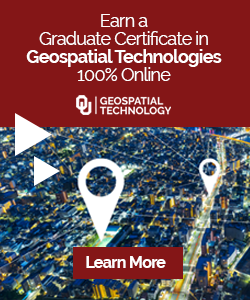 Read on