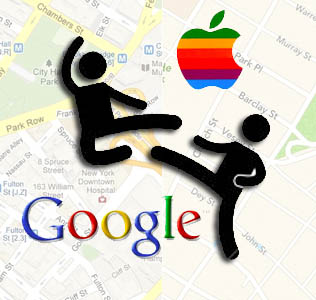 #Business #Ideas
Google Maps For iOS6…? Unlikely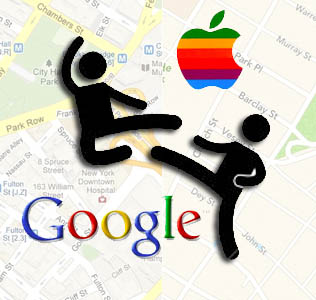 Every owner of iPhone knows that Apple Maps are just terrible (comparing to Google or even Nokia)… Unfortunately there are no good news for those hoping to see Google Maps return to the iPhone. Today Guardian reported that people at Google who are working on the dedicated application say they are "not optimistic" that Apple will approve the software for iOS. Though the app is reportedly in development and should be ready by the end of the year, Guardian said that "the sources say their plans are only proceeding in "the unlikely event" that Apple will choose to approve the app.
There is certainly no love between Apple and Google but many have been hoping that Apple will allow Google Maps back on the iPhone as a dedicated third-party app via the App Store and not only through Safari browser. So, why does Google feel so doubtful of Apple's willingness to approve its app? According to the Guardian, some sources point to a "Find maps for your iPhone" section of Apple's App Store that lists several free and paid mapping services. None of the listed applications use Google's Maps API…
So it seems that  Apple doesn't want to risk promoting Google's services. They've invested a lot in creating their own mapping service, and they've got particular interest in it. Basically own mapping service gives access to huge amount of user location-based data which is of a significant value for advertising, especially considering mobile ads. Letting Google's into iOS6 would mean going one step backwards, and as we know it Apple likes to be ahead of all.
source: Guardian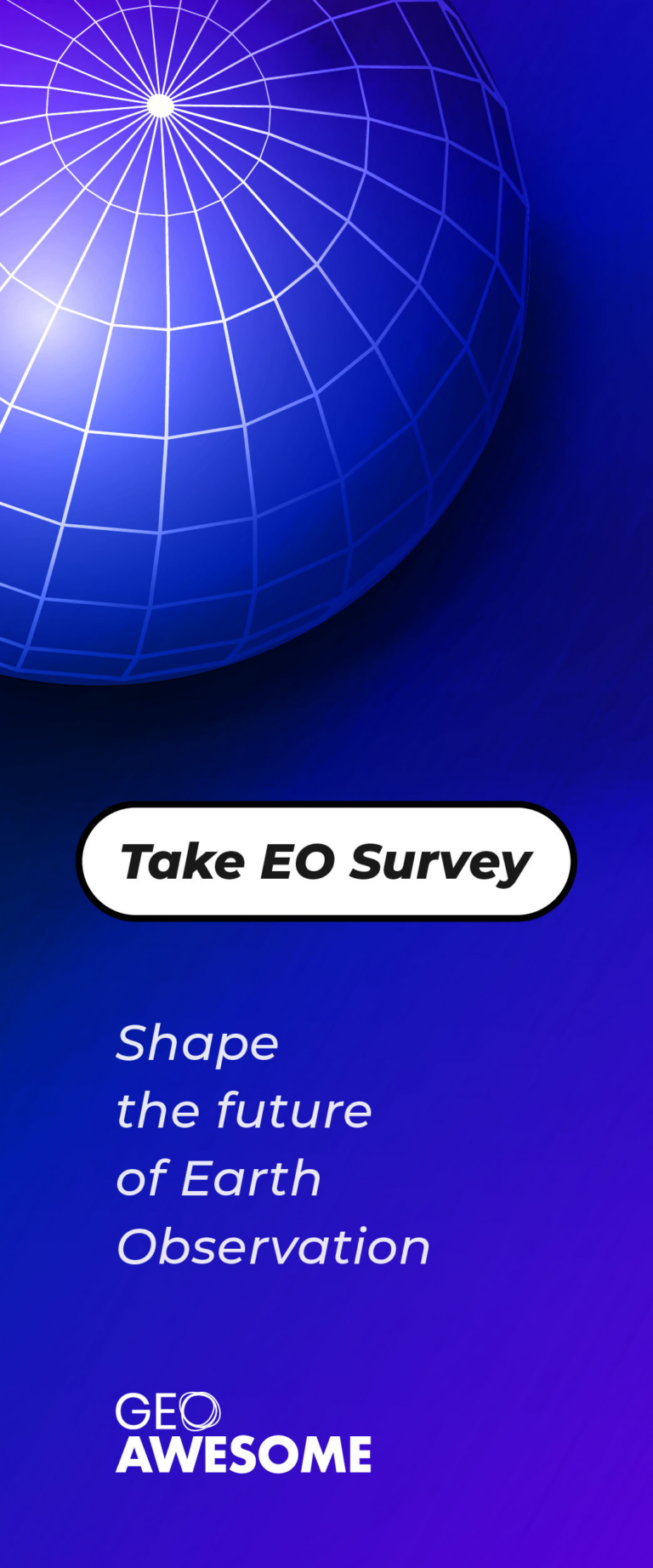 The community is supported by:

Next article
#Ideas
Twitter Map Shows Last Million Tweets
Maptimize has recently released their new baby One Million Tweet Map  which displays latest 1 mln geolocalized tweets delivered by the twitter stream API. It's a pretty cool preview of what can be done with their geographical clustering engine for showing and analyzing geolocalized data on online maps.
The One Million Tweets map works really smoothly in a real-time, and it's updated every second with the latest 20 tweets added at the same time as the oldest 20 are dropped, keeping it at around a million. The actual tweet locations are showing as flashing red dots. The cumulative effects of the tweets are shown using one of two methods: cluster or heat map.
Users can zoom in on the map, and the clusters will re-aggregate.  Users can also click on clusters to zoom in to that area. Tweets can also be filtered by keyword or Twitter hashtag (#).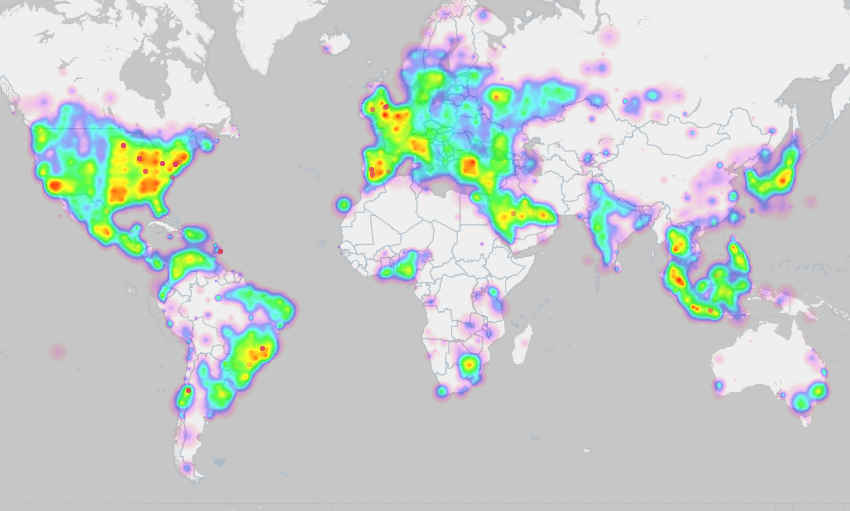 Congrats Maptimize!!! Really cool project.
source: Digital Trends
Read on