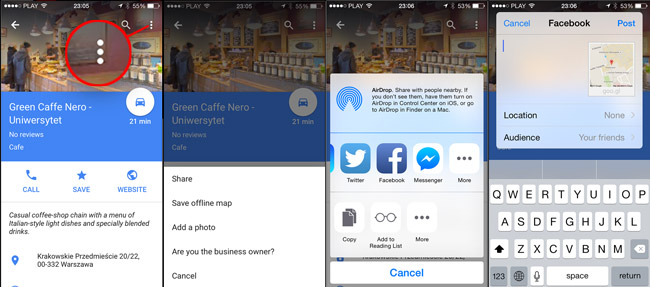 #Business #Ideas
Google Maps for iOS adds Facebook location sharing
Last month Facebook announced a new location sharing feature for Messenger. Unfortunately mapping features on FB are still on a very basic level.  So when you need to quickly share your location on Messenger or on computer I bet that Facebook maps were not your first choice. In most cases you would copy a link from Google Maps and paste it to Messenger or Wall. But when you're using a smartphone it's not that convenient anymore. Until now.
The latest version of Google Maps for iOS, version 4.8.0, has added location-sharing with Facebook and Facebook Messenger. To share your location, simply select a place nearby, tap on its name, and then touch the three dots at the top of the app screen. The Share option will pop up at the bottom of the screen, and then you'll see the option to send your location to Facebook or Messenger. From there, you can decide with whom you want to share your location.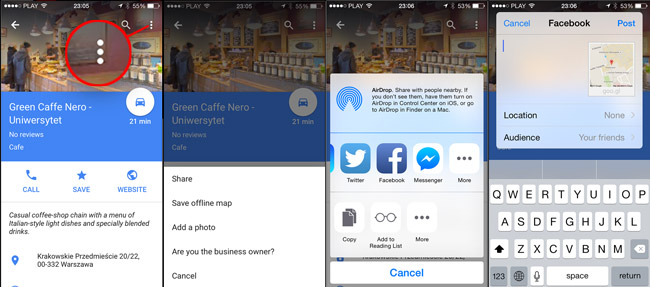 The community is supported by:

Next article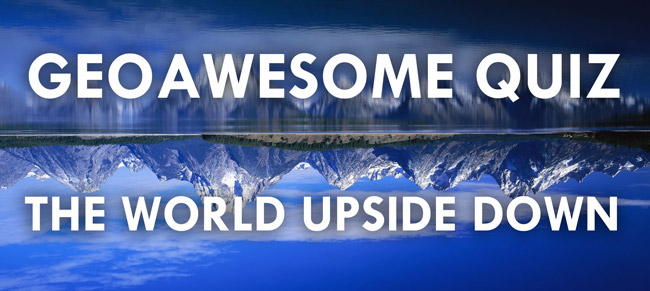 #Featured #Fun
#GeoawesomeQuiz 28 – Can you recognize shapes of these countries upside down?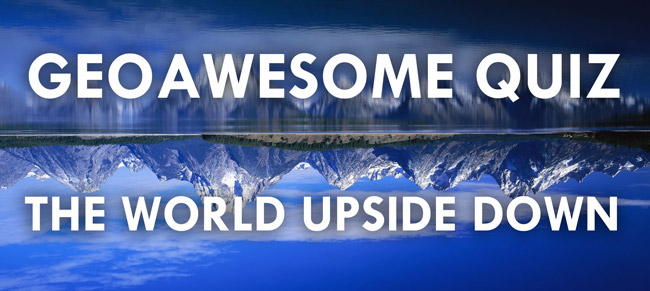 Imagine looking at the world down from the North Pole. Everything would be upside down. Try to recognize shapes of countries turned by 180 degrees. As always remember to share your score with the world! And to check out our other GeoawesomeQuizzes!
---
CAN YOU RECOGNIZE SHAPES OF THESE COUNTRIES UPSIDE DOWN?
[viralQuiz id=28]
DID YOU LIKE THE QUIZ? SUBSCRIBE TO OUR WEEKLY NEWSLETTER
[wysija_form id="1″]
Read on