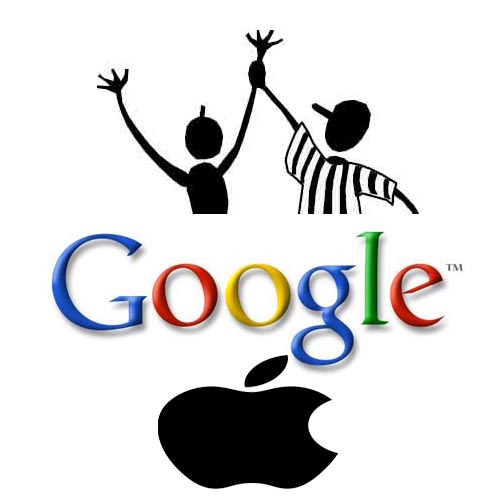 #Business #Ideas
Google Maps Coming Back To iOS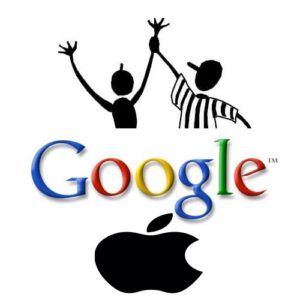 Good news for all those who hated Apple Maps or didn't update your iPhones and iPads to iOS6 to avoid them. Our mapping misery is over – Google Maps App is coming back to iOS!!! It comes with all of the features you'd expect: turn-by-turn voice-guided driving directions, transit and walking directions, 2D and 3D maps, Street View and aerial imagery, Indoor and outdoor Street View data is included as well. If you don't see Google Maps in the App Store now (like me), wait a bit—Google says it's rolling out across the globe right now.
First reviews say that the iOS maps experience with Google Maps is not as good as on Android, but for the 1.0 version of the new app its good enough to ditch AMD (Apple Mapping Disaster).
Alongside the newly designed Google Maps for iPhone, Google also announced the Google Maps SDK for iOS. Senior Product Manager on Google Maps, Andrew Fost, wrote about it on the Google Geo Developers blog:
The SDK features vector-based maps that load quickly, allowing users to easily navigate 2D and 3D views, rotating and tilting the map with simple gestures inside your app. Developers can also change the Google maps view to include information such as traffic conditions, and control camera positions in 3D. Access to API keys is being progressively rolled out to developers who register interest.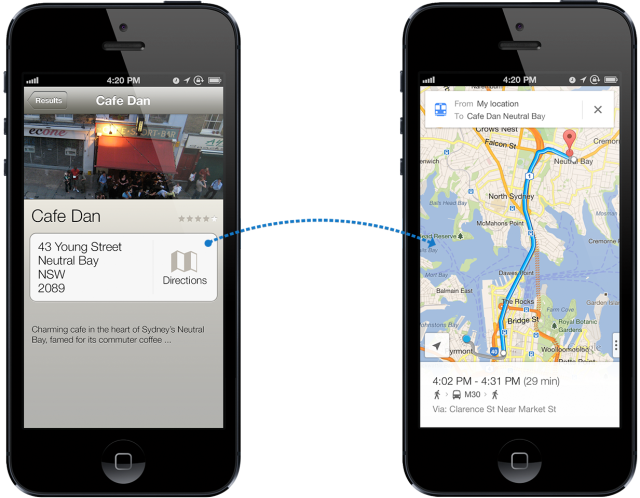 I guess that bumpy road of Apple Maps is for now over. I don't thing that any one at least outside US will stay with iOS6 native app. 
source: Engadget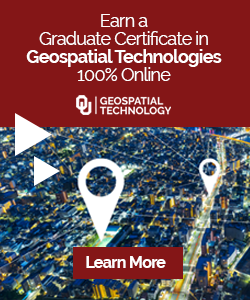 The community is supported by:

Next article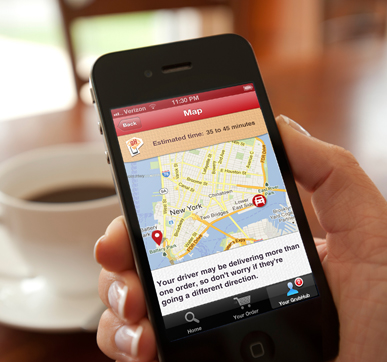 #Business #Ideas
Food Ordering App – GrubHub introduces live meal tracking.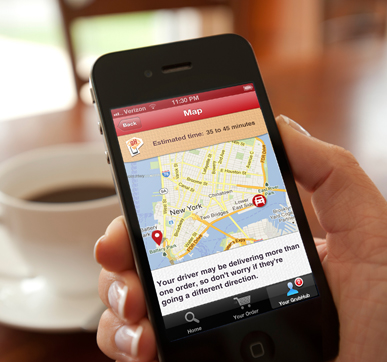 Where's that delivery guy? You'll never have to ask that question again. GrubHub introduces meal tracking feature to their app. It's called  Track Your Grub. As the name suggests, the feature will provide details on how far along your order is. The service will work at participating restaurants in six launch cities — Chicago, New York, Washington D.C., San Francisco, Philadelphia, and Boston.
How it works?
The idea is simple. You'll be able to get text message updates with delivery estimates and notifications for when the food is on its way. Additionally, in Chicago and New York, you can track your food on a map as it works its way to your door.  I love the idea but there is one thing which might be a reason of the service failure. It actually requires not only user participation but also restaurant manager and a delivery guy.
Hopefully someone in Europe will copy the idea;).
source: ATD
Read on