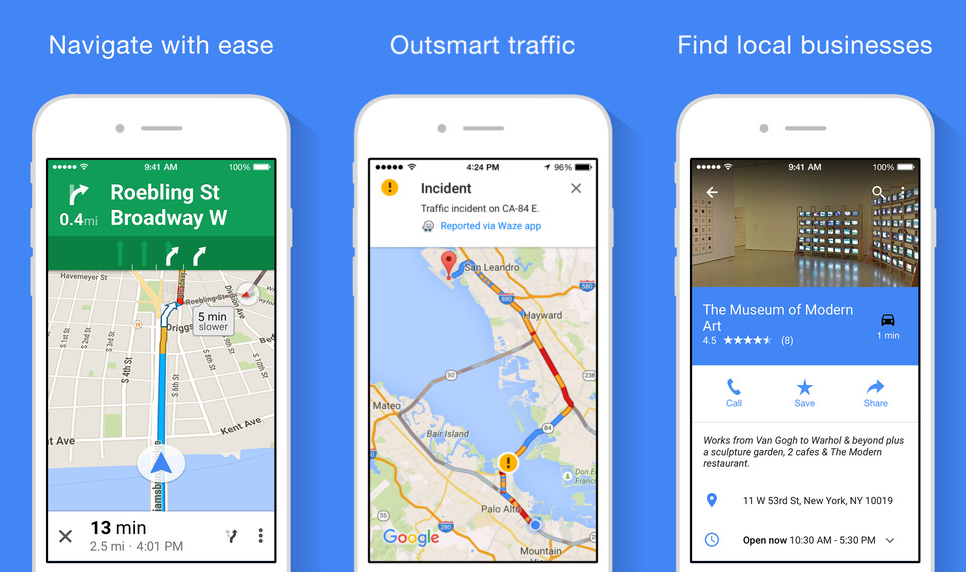 #Business
Google Maps brings full offline mode to iOS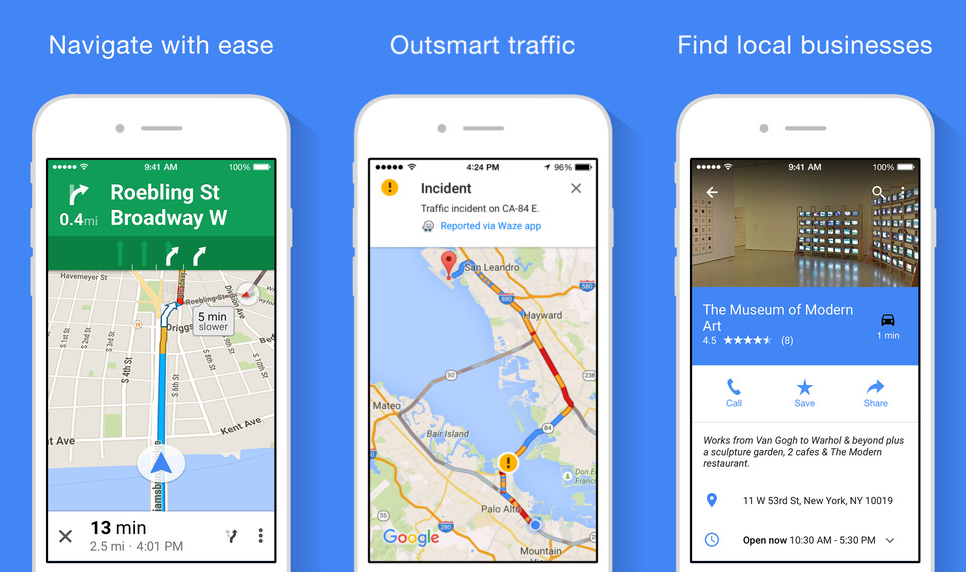 Last month we've reported that Google has launched full offline mode for maps for Android. Yesterday the company announced that the update now arrives to iOS.
The simplified offline feature has existed in Google Maps since 2012 but it didn't support navigation and search. It was also one of features used only by power users as it was quite not obvious how to do it.
The new offline mode is much simpler. You search by city, state, zip or select a point on the map and then click a download button. It'll bring you up a map to decide the exact area you want to download. You can download a small neighbourhood around your home or a whole city. Google said that downloading most of the San Francisco Bay area would "weight" about 200MB, while the Greater London would take up 380MB on a device.
Saving a section of Maps will let you search for destinations, get turn-by-turn navigation, business hours, and contact details when offline. Once the data are downloaded, the app is designed to switch "seamlessly" between offline and online modes. The offline map will automatically update once every 15 days when you're connected to WiFi.
Aside from improved offline support, Google is also adding gas prices as well as well as a chart showing the most busy hours of the venue.
Cool!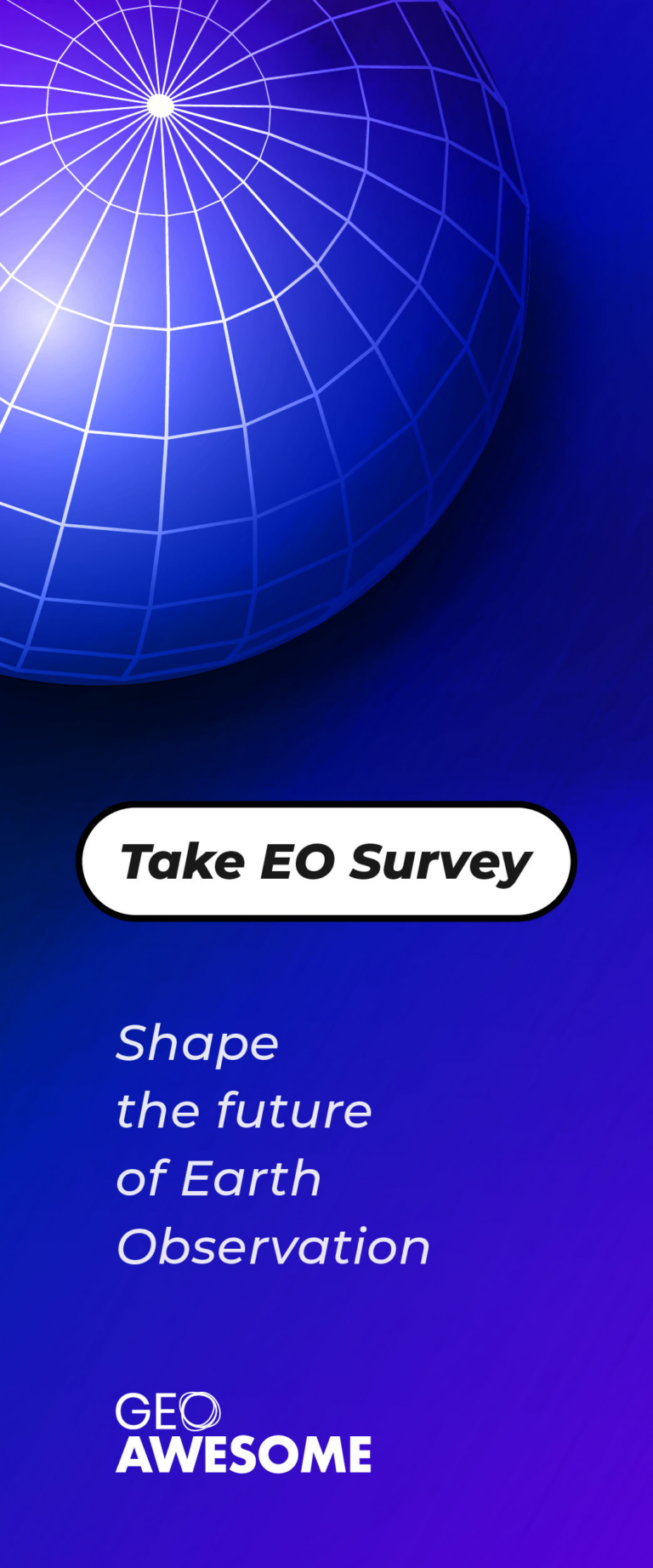 The community is supported by:

Next article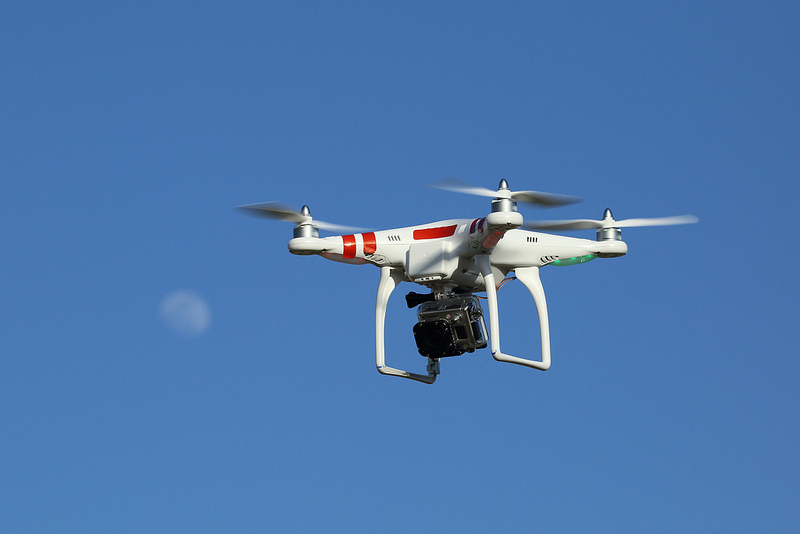 #Business
Drone owners must register their devices by February 19th
If you don't have one already, there is a big chance that you will get it this Christmas… Yes, a drone. Analysts expects hundreds of thousands of new units to be purchased during the holidays.
In order to avoid chaos in the skies, the Federal Aviation Administration announced today that all US residents above 13 years old who own a drone, weighing between 0.55 pounds and 50 pounds, must register it by February 19, 2016. In order to do it you need to visit the dedicated website and provide your name, address and email. Once you complete the process, you'll receive a Certificate of Aircraft Registration/Proof of Ownership, as well as an ID number which you should place one your aircraft. The registration form will be opened on the December 21, 2015.
It is worth noting that the registration is per-user, so you can use the same ID on all your future drones. The new rule applies only to hobbyist drone pilots. The FAA did note however, that it is "developing enhancements that will allow such online registrations by spring of 2016" for commercial operators.
I wouldn't wait to long to register. The FAA says civil penalties for not registering your device include a fine of up to $27,500. Criminal penalties include a fine of up to $250,000 and up to three years in jail. Also, if you register before January 20th, 2016 you will save $5 on the registration fee. This way FAA tries to encourage as many people as possible to register quickly.
Having a drone is a lot of fun but also quite a lot of responsibility. Hopefully this new rule will help people to realise it.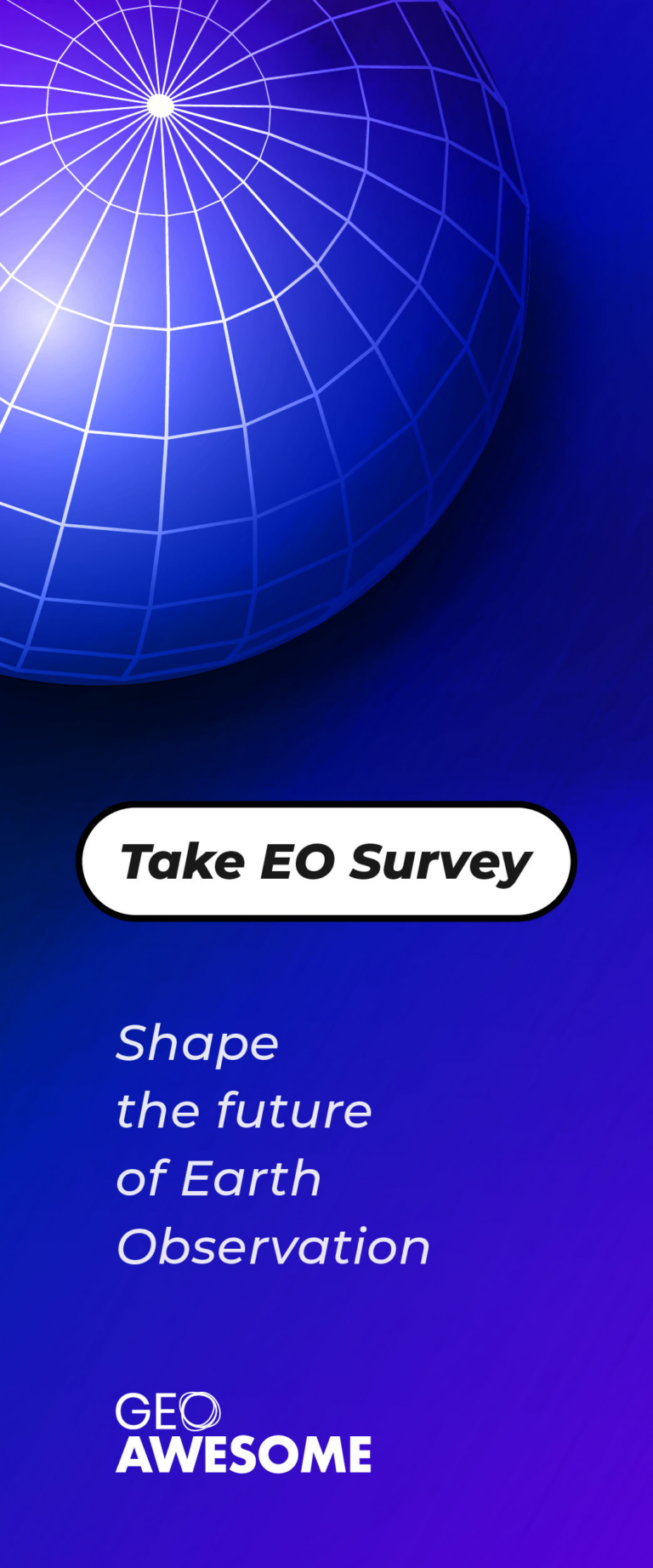 Read on