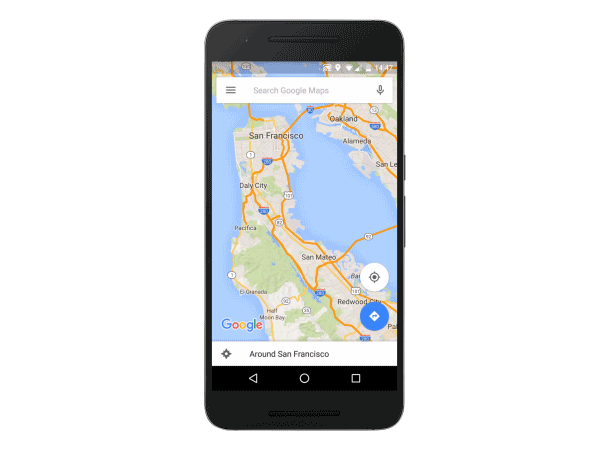 #Business
Google Maps app for Android gets full offline mode
Last week Google has finally released a long waited offline mode feature allowing driving directions and search. The new feature is available to Android users starting this week, and Google says the iOS rollout will follow soon.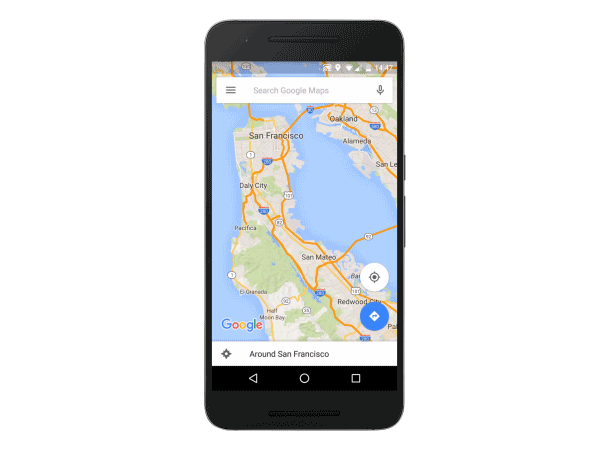 The simplified offline feature has existed in Google Maps since 2012 but it didn't support directions and search and it was pretty not obvious how to save a map. The new process is simple, you either search by city, state, zip or select a point on the map, then click a download button. It'll bring up a map for you to decide the exact area you want to download. You can download a small neighbourhood around your home or a whole city. Google said downloading most of the San Francisco Bay area would "weight" about 200MB, while the Greater London would take up 380MB on a device.
Once the data are downloaded, the app is designed to switch "seamlessly" between offline and online modes. The offline map will automatically update once every 15 days when you're connected to WiFi.
The offline mode will be a little bit limited compared to the full online information. The search mode will allow to search for businesses and basic information about them like opening hours but without photos and users reviews. It will also support traffic predictions instead of real-time information.
Although it's still a little bit limited it's a big deal. In Europe roaming charges for data transfer are huge. So when travelling abroad most people use offline navigation. Personally I use HERE navigation app. Who knows maybe I will switch to Google.
source: Google Blog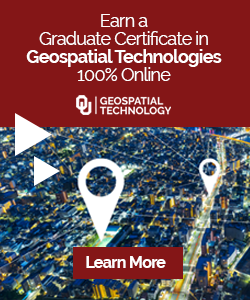 The community is supported by:

Next article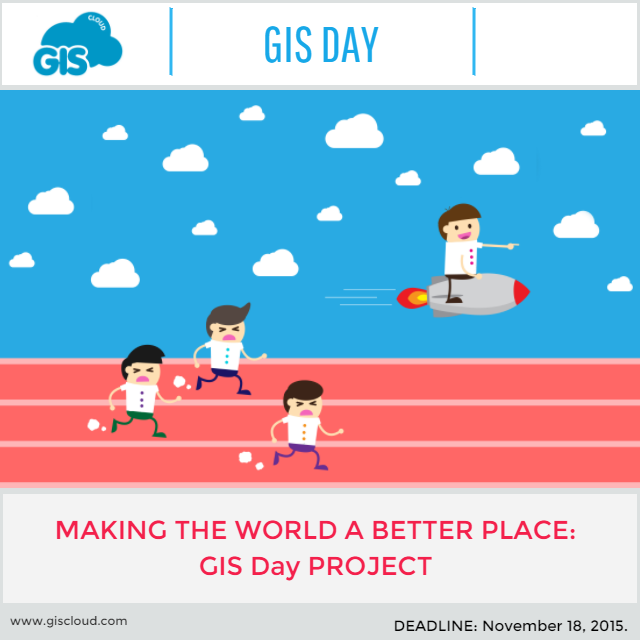 #Business
GIS Day Contest – GIS Cloud
We have prepared a surprise for incoming Geo Awareness week (15. – 21. November): a GIS Day contest!
The idea is to stimulate enthusiasm for geography & GIS by creating an opportunity for anyone who wants to use maps for doing meaningful work in their local community or society in general. We will select the best project idea and help contestants with the project realization.
What do we offer?
Best project idea will be awarded with:
support in conducting the project idea (GIS Cloud apps for free, including storage and full user support)
project promotion
special surprise for the contestants after the project is finished
Who can apply?
Private citizens or Non-profit organizations. (Students, academic staff, activists, elementary and high school students, senior citizens…)
Examples of project ideas:
Note: You don't have to worry about detailed project plan. We are rewarding an idea, not the fully elaborated project. GIS Cloud will provide an assistance with project elaboration and technical support for setting up the project.
Deadline for applications: GIS Day – November 18th, 2015 (00:00 in your timezone)
Results: November 20th, 2015
If you have any questions about GIS Day contest, contact us here.
How to apply?
Just fill in the form here.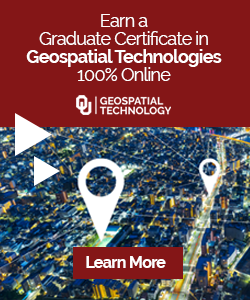 Read on