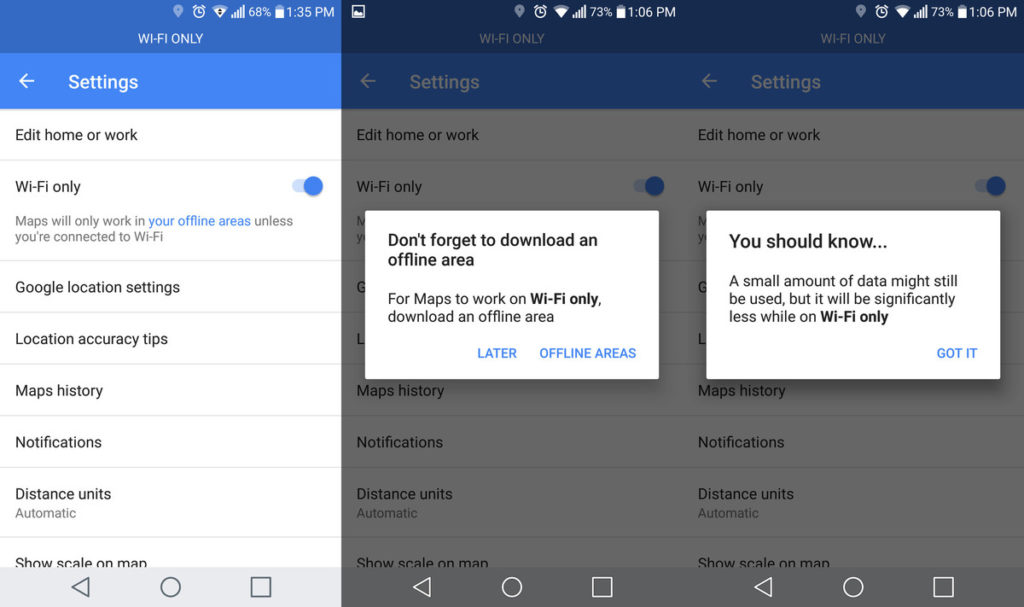 #Business
Google Maps for Android gets Wi-Fi mode and SD card support for offline download
Google is adding a long-awaited feature to Maps app. The latest update to the Android version of the app brings a new Wi-Fi only offline mode and the ability to download offline areas to an SD card, freeing up the internal storage of your phone.
To enable the new mode, you need go to the settings and select "Wi-Fi Only". As soon as you activate the feature, you'll see a notification to save areas offline, and that a small amount of data may still be used while in Wi-Fi mode.
From the usability stand point the support for SD card is equally important. Google explains it on their blog: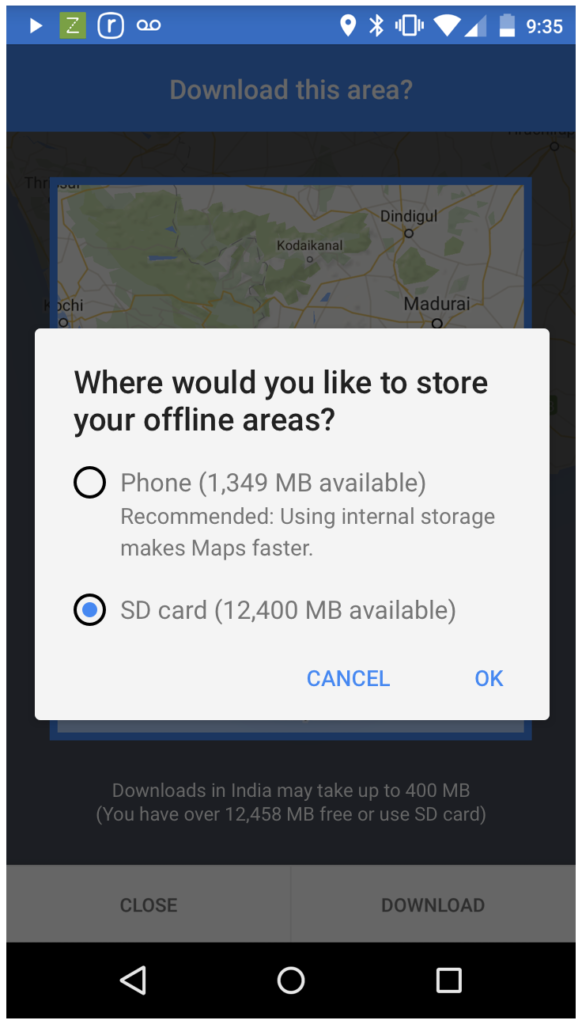 Entry-level smartphones come with internal storage capacities as low as 4GB, while higher-end models range between 8GB and 32GB. For many of us, that's not enough for all the videos, music, apps, and photos we cram onto our beloved smartphones. To ensure that Google Maps users with any storage capacity can download and use offline areas when they need them most, we've added the ability to download your offline areas to an external SD card (if your device supports them) on Google Maps for Android. Now you'll never have to choose between snapping more food photos or the ability to navigate offline.
These two features might not seem like a big deal but this is something that will allow people with budget phones or in the emerging markets to make much more use of their devices. If only Google introduced it back in 2008 when I had my HTC Desire…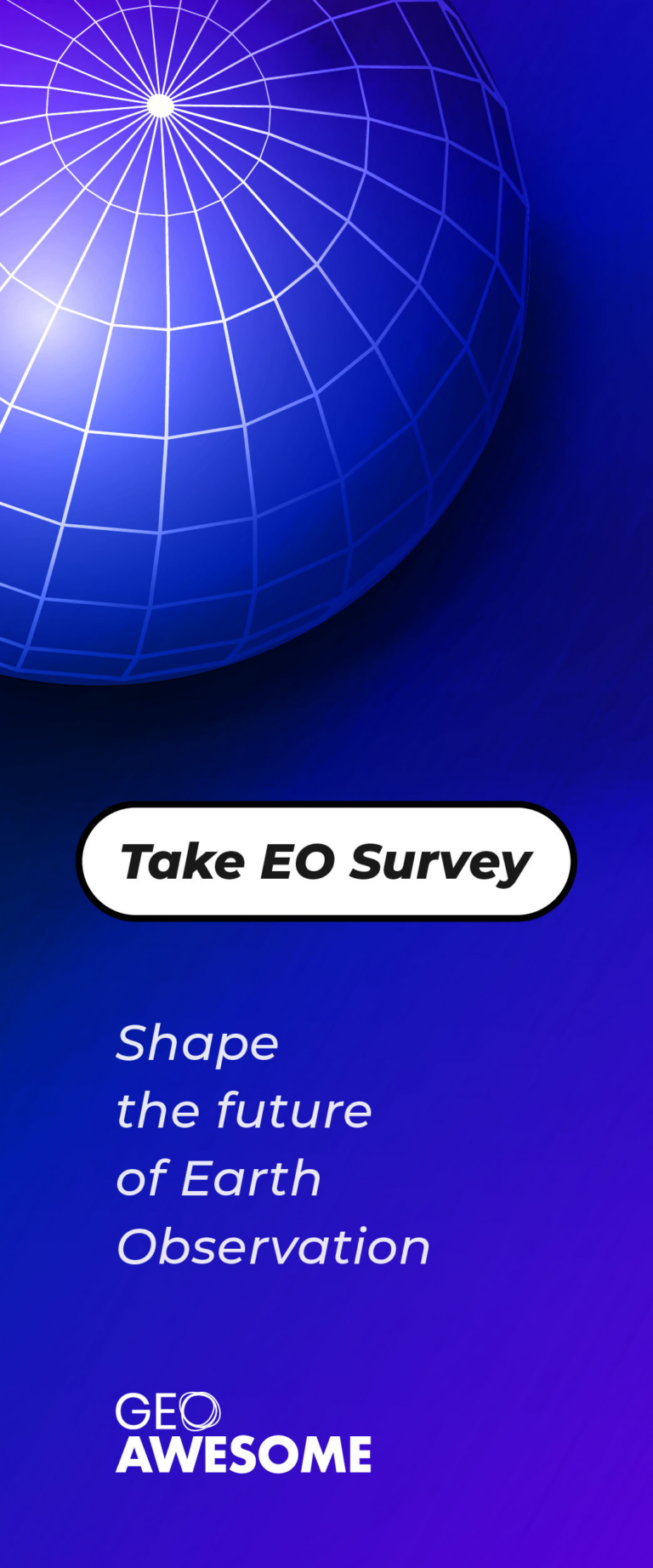 The community is supported by:

Next article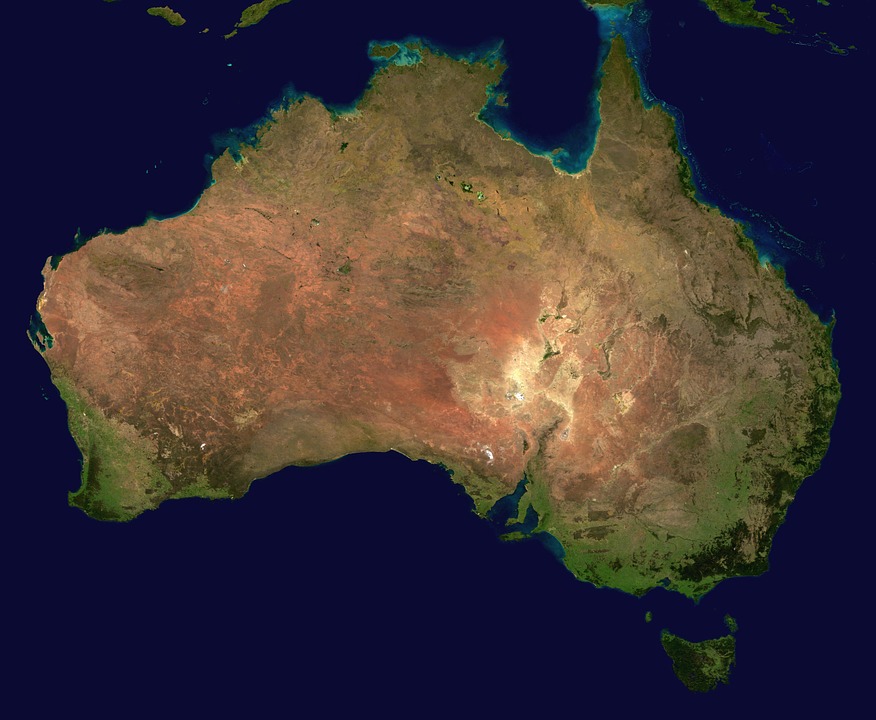 #Environment
Australia is shifting its geographic coordinates by 1.5m (4.9ft) as the continent constantly moves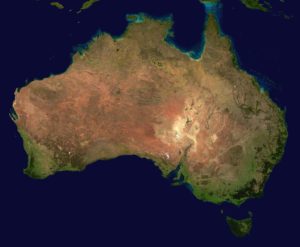 Australia is located on a tectonic plate that moves around 7 cm a year shifting the whole continent a bit north-east. For many years this change was not relevant for geo professionals as the country used local geographic reference systems and datums. The problem started to be visible when the whole world started using the Global Positioning System for precise measurements. Suddenly your GPS points are shifted by over a meter to the corresponding place in reality.
It's not a big problem for your navigation app but it starts to be relevant for new industries like autonomous cars and drones. The framework currently in use, known as the Geocentric Datum of Australia, was last updated back in 1994. As a result the country's coordinates are currently off by over a meter and systematically increasing (up to 1.5 meters by 2020).
In order to minimize the impact of that process scientists are planning to revamp all of Australia's coordinates in January 2017. Interestingly the new datum will be based on projections to 2020, which means in 2017 the data will be out by about 20cm but that gap will slowly close each year. After 2020, a new system will again take over and it will have to be again adjusted with the shifts in the plates over time.
Apparently Earth is much more dynamic environment than we previously thought.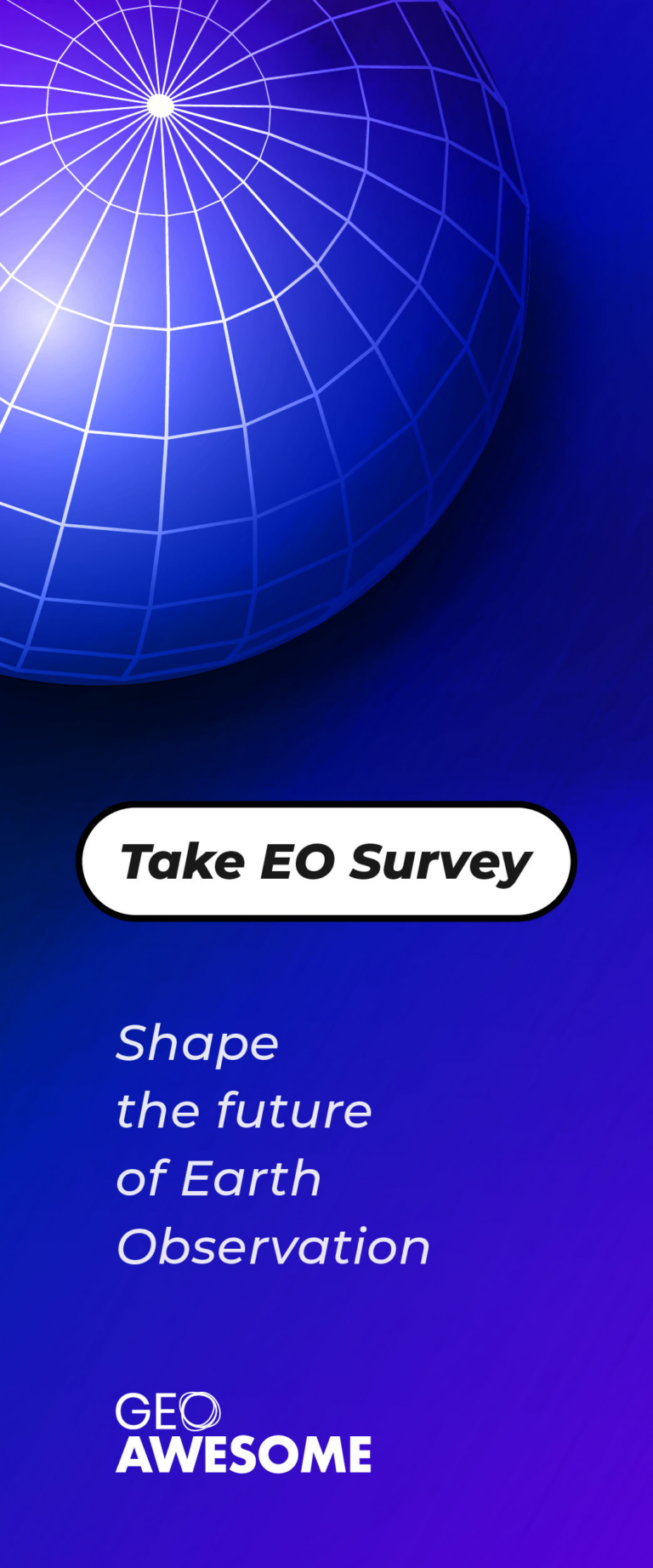 Read on