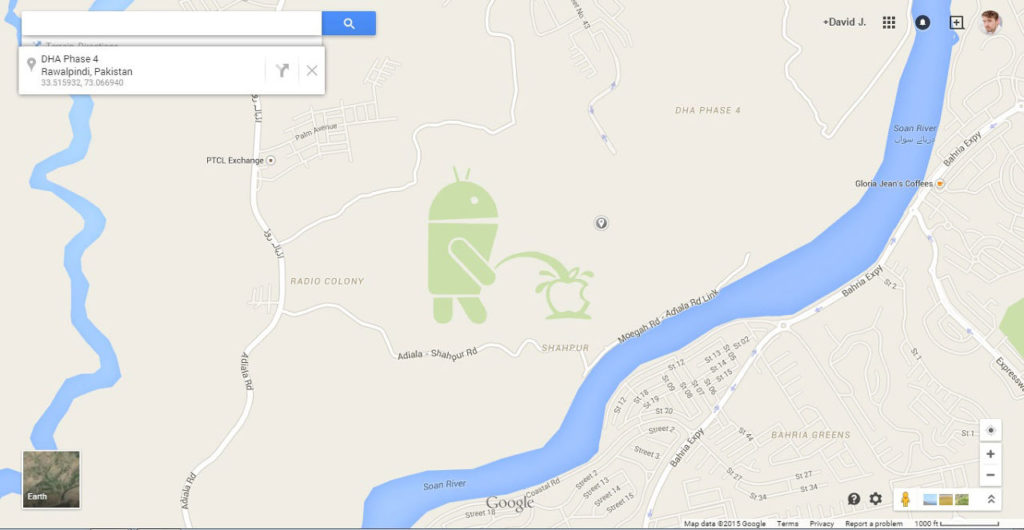 #Business
Google Map Maker coming back in August
Do you remember Google closing Map Maker – the community editing tool – after  someone drew a giant Android robot peeing on the Apple logo ? It will be reopened again. Pavithra Kanakarajan, a product manager on the Google Map Maker team revealed in a post:
Map Maker will be reopened for editing in early August, and we're looking for users to now have more influence over the outcome of edits in their specific countries.
What's interesting, Google is planning to handle the issue of data "vandalism" not by taking control away from users but by totally depending on them. The responsibility of edit submissions process will be placed on the community rather than Google employees.
The Map Maker team will select high-quality mappers in each region and will name them "Regional Leads" for their area. Any edits made in their region will both be reviewed by Google's automated moderation system as well as by these leads themselves. Google employees will  only occasionally moderate edits.
It seems that there is a method in that madness. Let us know if Google contacts you to became a regional lead…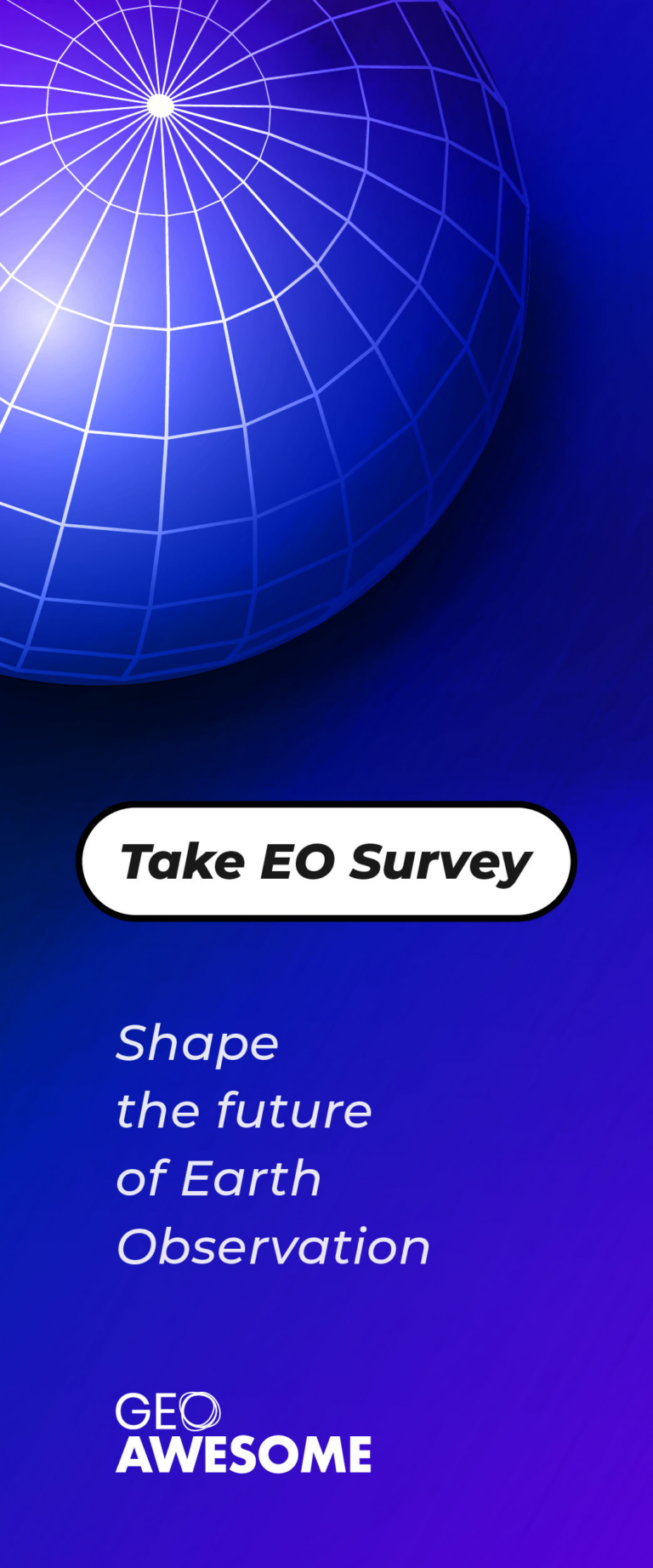 The community is supported by:

Next article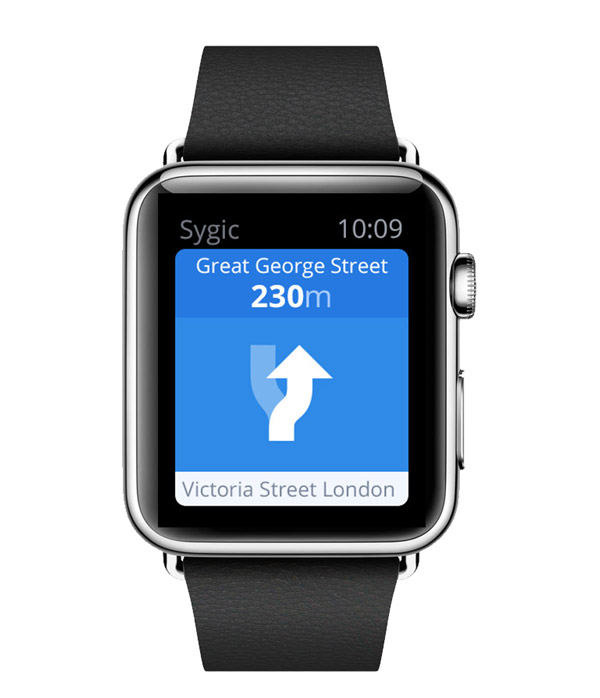 #Business
Sygic launches navigation app for Apple Watch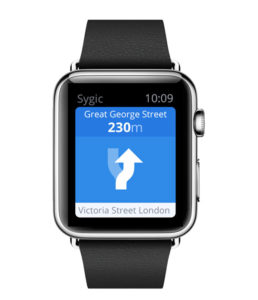 Sygic is a company founded in 2004 in Slovakia that grew from a small start-up from Central Europe into one of the leading brands in the Navigation market. Until today it has been downloaded over 95 million times. It's really a lot. I've been using Sygic as my main offline navigation for couple of years back at university, as it was twice cheaper than the competition. And it worked like a charm. Today the navigation industry is even more challenging. With HERE offering unlimited offline maps, companies must be competitive in quality rather than a price.
And it's clearly the strategy behind Sygic. Today the company revealed its first navigation app for Apple Watch.
It will guide you while you are exploring the city and help you walk that last mile to your destination with turn-by-turn instructions on your wrist. Enjoy a new streamlined view with only essential information designed especially for the Apple Watch. To use Sygic GPS Navigation on your Apple Watch plan a route on your iPhone then launch the app on your Apple Watch.
The scenario behind the Apple Watch app sounds to be reasonable. U reach your destination with a smartphone but when you leave the car the app on your wrist will guide to actually door-to-door. It actually seems that the promise made by PNDs providers a decade ago might be finally fulfilled… with Sygic tech.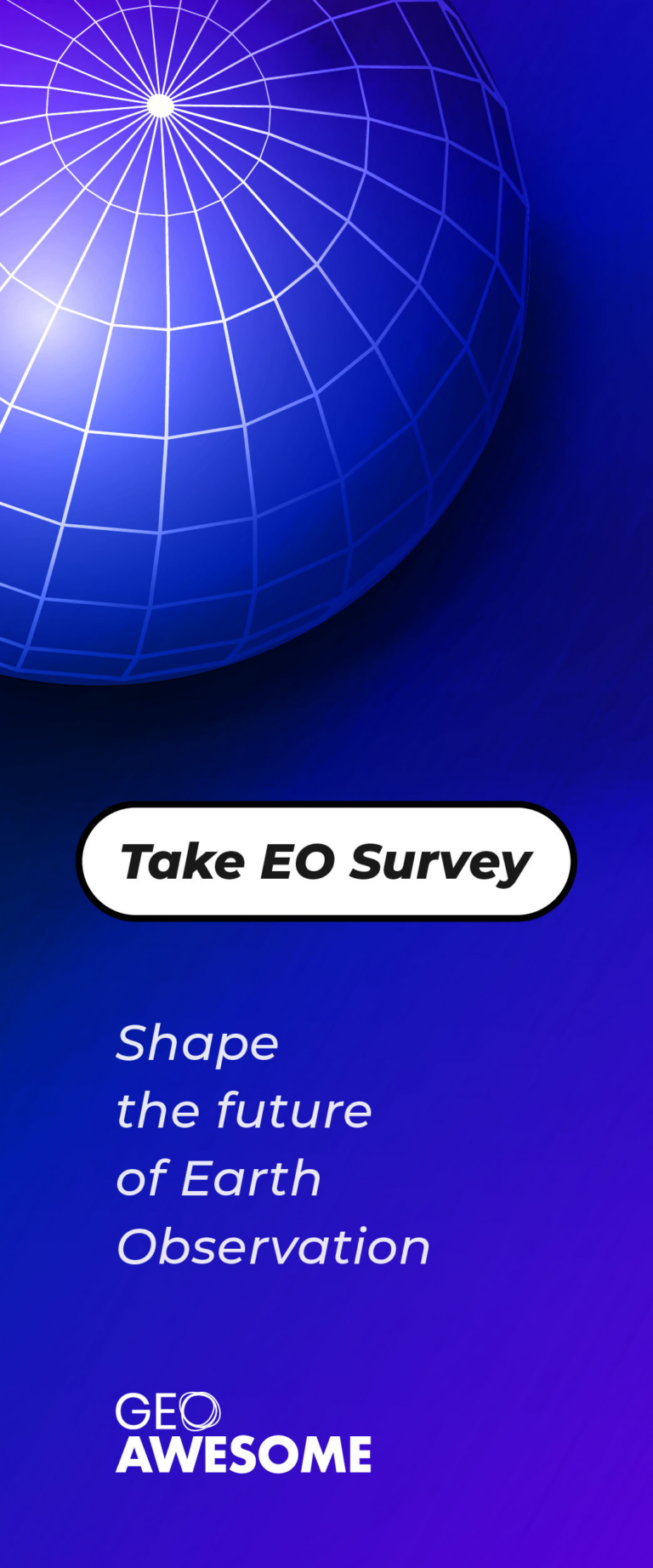 Read on