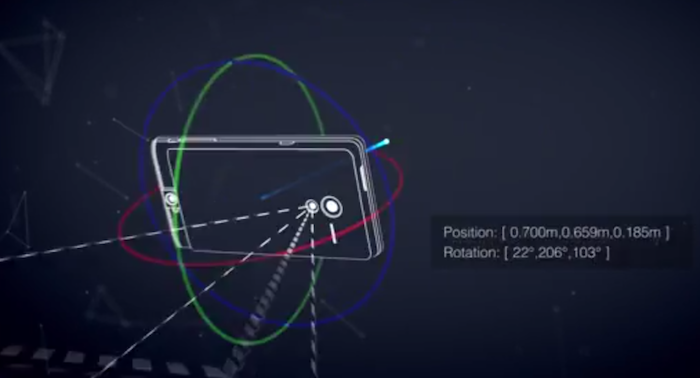 #Business
Google launches "Project Tango": The 3D Mapping & Navigation SmartPhone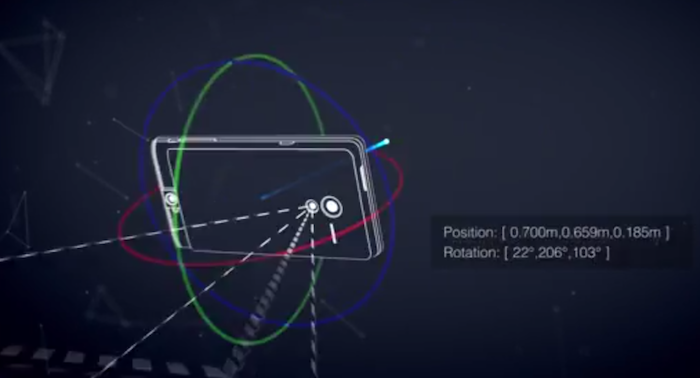 Google has announced the launch of its computer vision and 3D sensors project "Project Tango": essentially a smartphone prototype with advanced 3D sensors. This new prototype doesn't just have motion sensors but actually allows 3D scanning thereby opening up a whole lot of possibilities for Computer Vision and 3D Mapping/Navigation. The application that interests us geoawesome people the most – Indoor Mapping & Navigation!
The Advanced Technology & Projects group at Google is currently allowing developers to sign up for access to these "Project Tango" smartphones to develop interesting applications for the device in the domain of Indoor Mapping/Navigation, Games & more and if you are interested, you will have to submit your ideas to Google by March 14th, 2014.
In the official page for Project Tango, Google questions: What if you could capture the dimensions of your home simply by walking around with your phone before you went furniture shopping? What if directions to a new location didn't stop at the street address? What if you never again found yourself lost in a new building? What if the visually-impaired could navigate unassisted in unfamiliar indoor places? What if you could search for a product and see where the exact shelf is located in a super-store?
Its quite interesting to be able to navigate inside buildings and have a visual perceptions to all this. Google isn't the only tech giant that is looking at 3D sensors and mapping; Apple had acquired a 3D sensors company "PrimeSense" late last year. QualComm had acquired "GestureTek" in 2011. With the advent of Location Based Apps and Information, Indoor Mapping has become very important and certainly we will see these 3D sensors and scanners being part of everyone's phone in the coming years.
Got any interesting ideas for Project Tango? Here's the link to the official Project Tango Page where you can submit your ideas 🙂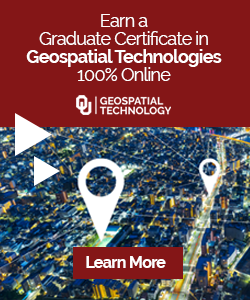 The community is supported by:

Next article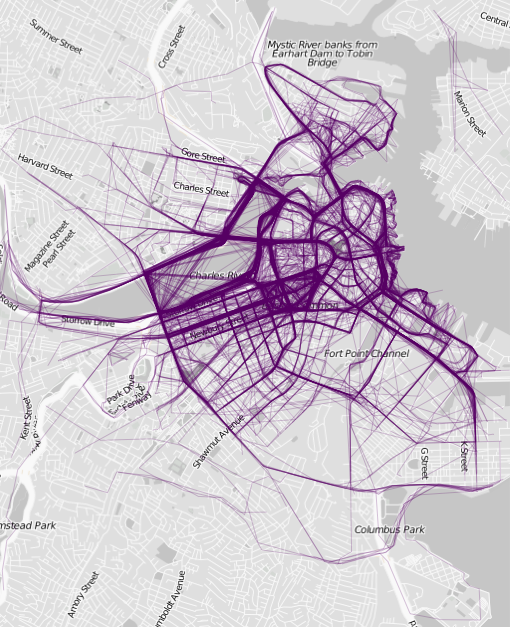 #Featured #Ideas
What overlaid running paths can say about the city?
Recently I read this cool post on FlowingData blog where the author downloaded openly available running tracks of users of RunKeeper app and overlaid them for different cities. It looks simply beautiful. Geographic data showing human activity is all you need to create a piece of art. But than I started think what can this data say about particular urban area of a city?
Why people from particular area workout more than their neighbors? Why people choose for running one part of the city over other? What can we say about the city based on running paths of its citizens? Of course we can just assume that the probe of tracks used, represents the whole running community of each city, which we don't really know. But take a look at map of Boston above. Isn't it strange that runners choose the city centre over the bank of the Muddy River? I don't really know Boston but looking at just looking at street view it seems like a perfect place for jogging. Now look at Sydney below. It seems that all paths from the whole city meet in one or two jogging paths. This seems like an example of a perfectly planned jogging track with a proper infrastructure.
Chicago on the other hand has a quite important bay jogging path but it seems to be less dominant other the city (compared to  Sydney). Running paths seem to be equality distributed over the city which suggests that this part of Chicago is walking and jogging friendly. Some longer straight paths in the direction of the of map centre indicate that people use metro to reach running friendly zones, so there must be some kind of an infrastructure which attracts them.
 These are just assumptions made about cities which I have never visited but it's cool what could be done with more data and local knowledge. Such an openly available social data sets could (or maybe even 'should') be used by urban planners. It's a great source of information about the city and it's citizens. And it's so beautiful that you could look at it forever;).
source: FlowingData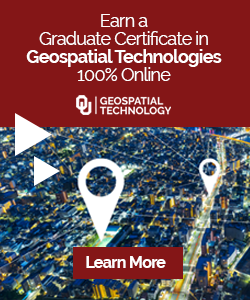 Read on