#Business
Google Earth VR puts the whole world within your reach
Since the dawn of history, one of the largest and craziest dreams of mankind, was "immediate transportation". There are many books, comics, conventions and films that show us how the technology can evolve but we live in times when we achieve this futurist visions everyday…
Google is one of the organization that has a capacity to bring the technologies of tomorrow to our daily life. The company decided to introduce Google Earth to VR, making the best use case ever for the virtual reality and to be honest, this is the reason to buy the virtual goggles. The idea is simply amazing and I love it. You can explore the world's cities and immediately "teleport" to the top of the sierra mountains. Amazing.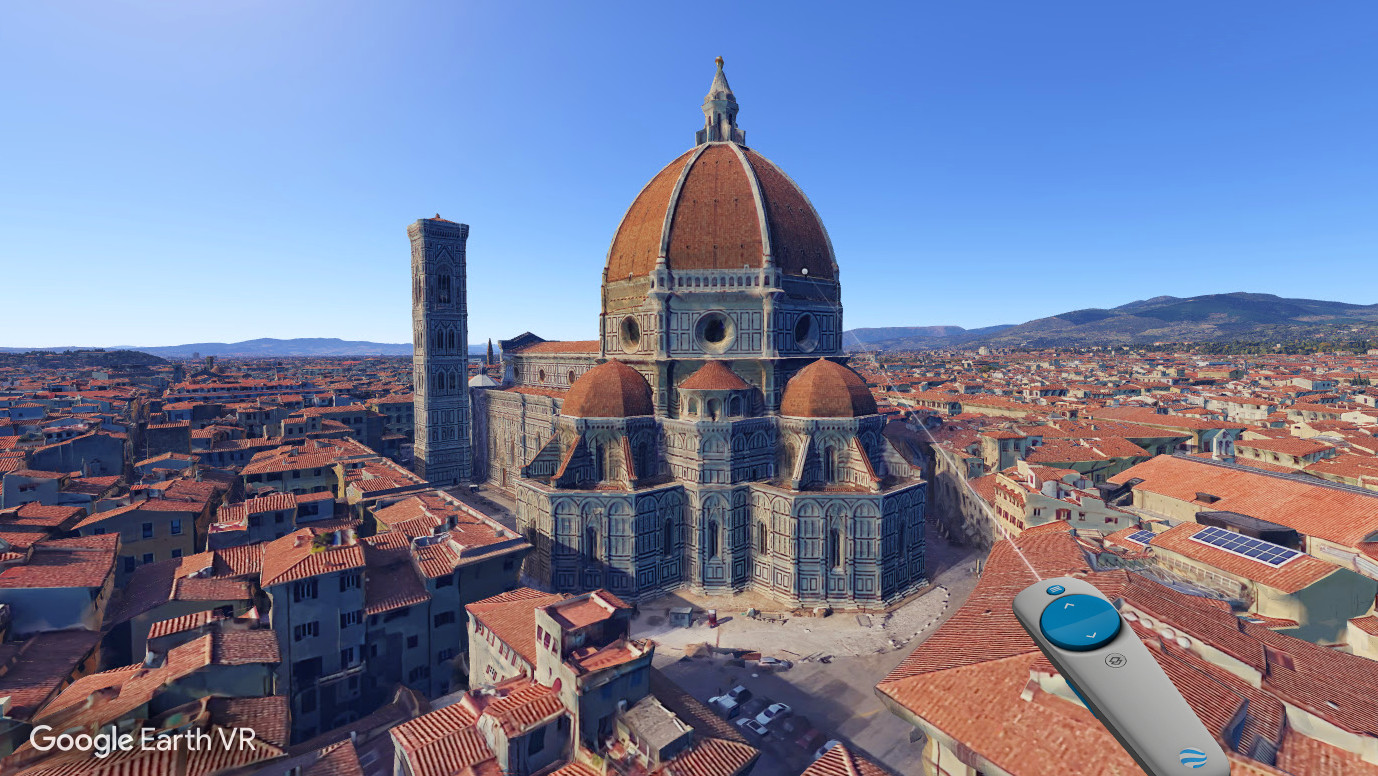 The technology lets you can look around, walk and even a fly. You can glide through the sky and dive through canyons like a bird! The overall effect depends on the quality of Google Earth images. That's why the app has couple of pre-selected cities around the world including New York and Rio de Janeiro among other, to get the full experience. Using the controllers of HTC Vive, you can click and drag your favorite places, and there is a lot to explore.
The only downside is you and your resistance to closed environment because the longer you use it, the greater chance for a headache, which is so far typical for VR devices. Nonetheless the experience is amazing! The application gives you a lot of fun and allows you to experience virtual reality in a unique way. Currently it's available at Steam store. If you are a gadget lover like me, I would seriously consider to download and try it, especially if it's for free.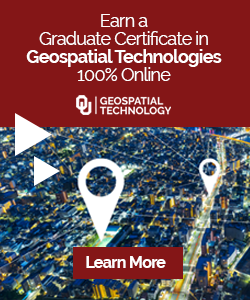 The community is supported by:

Next article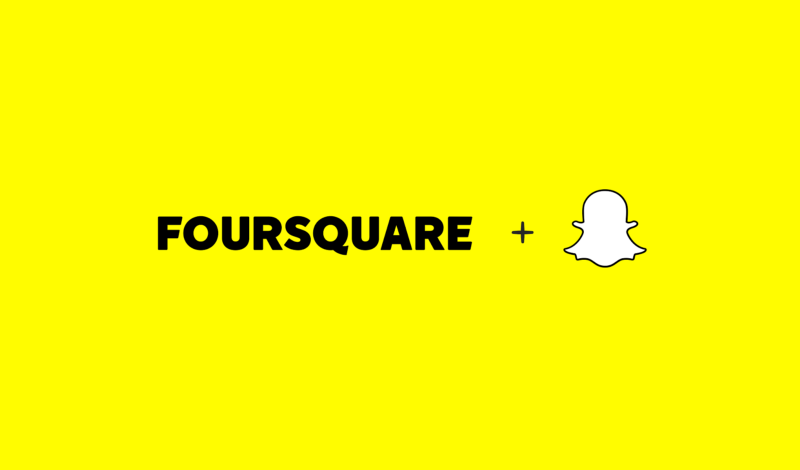 #Business #Ideas
Snapchat partners with Foursquare to make location-based ads better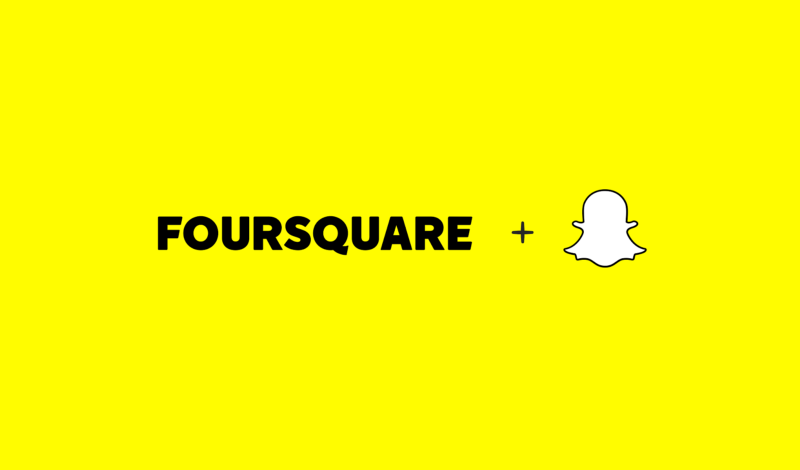 Yesterday Snapchat, the popular multimedia messaging app, filed for an IPO. For us the more interesting news is that at the same time the company signed a deal with Foursquare. The goal of this partnership is to provide marketers with precise geotargeting capabilities for geofilters (animated overlays on pictures).
Snapchat introduced geofilters a year ago but currently it's limited to nearby cities or landmarks in addition to the sponsored locations it sells to businesses. With Foursquare's data the start-up will have an access to the database of over 90 million locations. This creates a huge opportunity for better targeting but making use of it is actually much more difficult than you might think.
Twitter also announced a partnership with Foursquare two years ago but the company did not manage to build any value added around location information. Snapchat is however in a totally different place and the value proposition is very clear. Pin-pointing user to a specific store or restaurant could for example allow large chains to introduce sponsored video filters that differs location by location. Users would want to collect them all.
With this deal Snapchat can actually sell more filters while enhancing the user experience. Win-win. Location is again proving to be the killer feature of almost any app.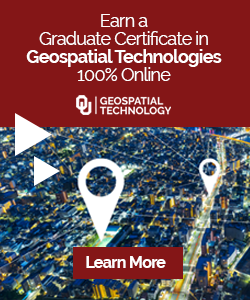 Read on