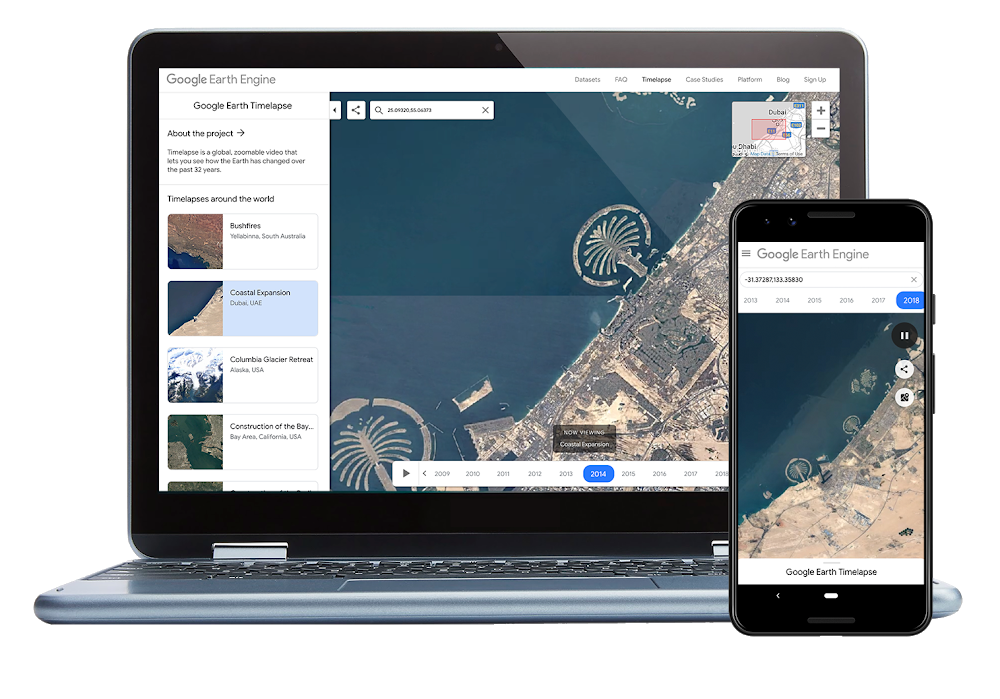 #Business #Featured
Google Earth Timelapse's first upgrade in 3 years includes mobile support

Google Earth Timelapse – a global, zoomable video that lets you see how the Earth's surface has changed over the years – has become better than ever. The platform, which debuted in 2013, has received its first major upgrade in 3 years, and the updates include more satellite imagery, a better design, and support for mobile devices.
With Google adding two additional years of imagery to the time-series visualization, Timelapse now shows 35 years of global satellite images – from 1984 to 2018. The tech giant's ultimate goal is to create a potentially infinite timeline, which would also show change over a period of days or months, instead of only years. So, we will definitely keep an eye out for that! And it would be easier to do so because the tool is now available on mobile phones and tablets as well.
But, why is Timelapse coming to mobile and tablet browsers only now? As Chris Herwig, Geo Data Engineer, Google Earth Outreach, clarifies in a blog post, "Up until recently, mobile browsers disabled the ability to autoplay videos, which is critical for Timelapse – since it's made up of tens of millions of multi-resolution, overlapping videos."
Now that Chrome and Firefox have reinstated support for autoplay (albeit with sound muted), Timelapse's latest update has been able to embrace mobile support.
The design team has also worked hard to make exploring more intuitive and mobile-friendly. "Timelapse is a tool for exploration, so we had to show people as much of the maps as possible while helping them understand what the map could do, and encourage users to explore. We already do this with Google Maps in general — users understand how it works. But Timelapse adds the element of time, so our design has to reflect that," the Google Design team explains in a blog post.
So, now the design is simpler with clean lines and clear focal areas guiding you to navigate the immense dataset easily. Also, there's a handy new 'Maps Mode' toggle which lets you navigate the map using Google Maps.
There's no doubt that Google Earth Timelapse has helped scientists, documentarians, and journalists better understand the complex dynamics at work on our planet – and they, in turn, have helped us do the same. Gaze in awe at the scale of change in the visualizations below:
City growth in Las Vegas, Nevada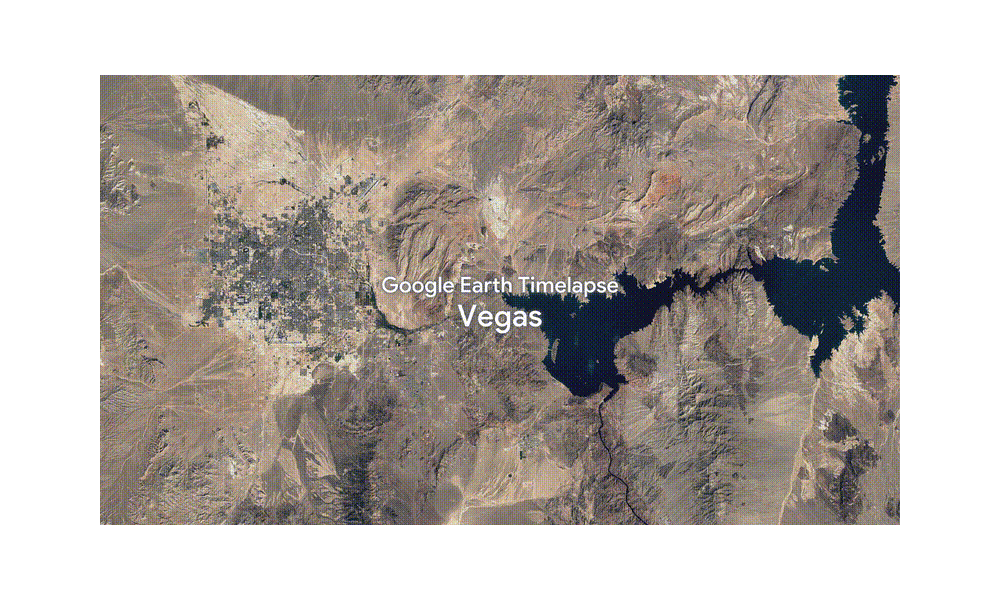 Impact of hydropower dams in the Brazilian Amazon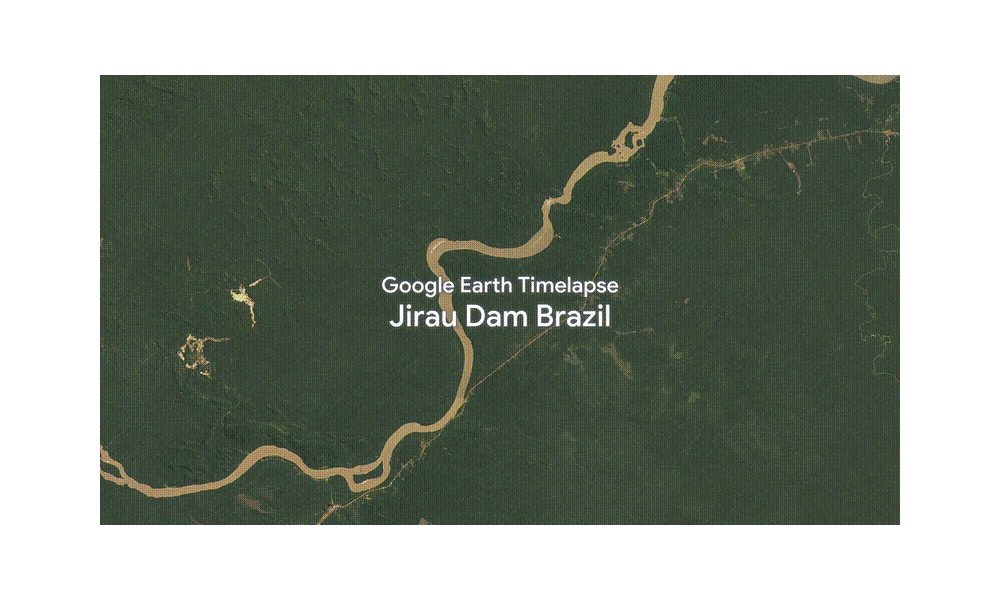 Bushfires in Australia's Northern Territory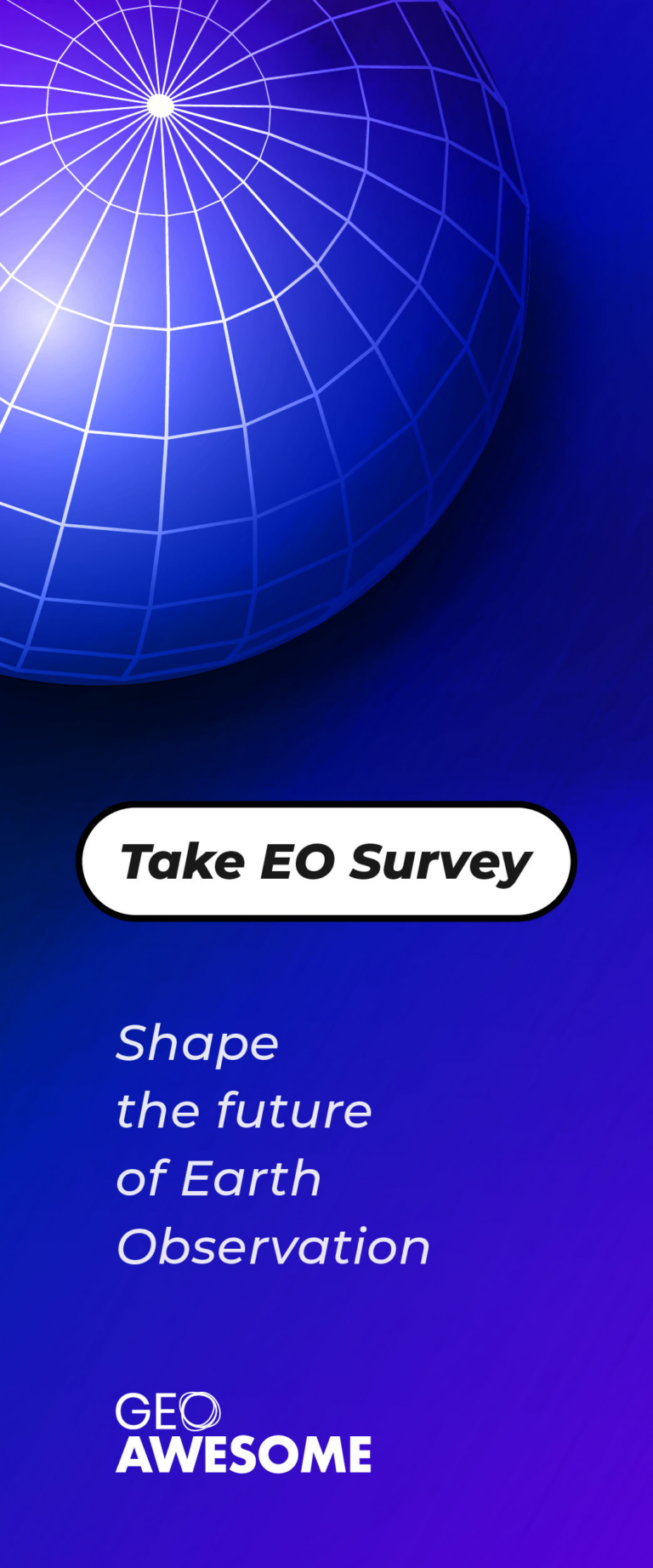 The community is supported by:

Next article
#Business
Help a fellow driver: Report slow traffic on Google Maps
The incident reporting feature, which Google Maps borrowed from Waze last year, has received a nifty upgrade this month. If you are caught in a traffic jam, you will now be able to report it manually using the 'Slowdown' button located inside the 'Add a report' tab.
Until now, users could only report accidents or crashes, and in some places, were able to flag down a speed camera. This new feature should come in pretty handy for those who have a daily commute. By reporting an unusual buildup of traffic, drivers can give others a chance to opt for alternate routes or leave later from their location.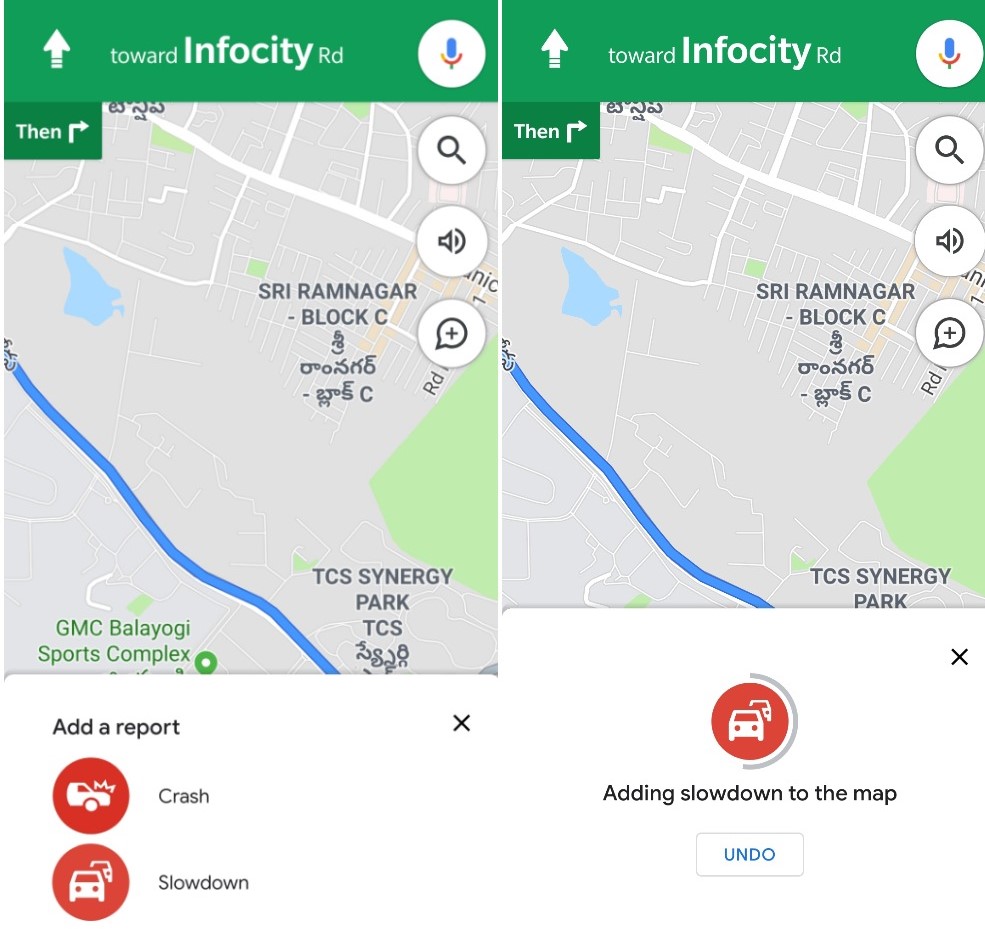 The basic idea is to crowdsource live information from an area to make route conditions more accurate than ever. Google Maps already shows live traffic conditions on a given route using different colors to represent the flow, but that process is admittedly longer and more complex. Google first takes the data sent by sensors, local transport authorities, and anonymized users, and matches it against the average time it historically takes to travel a particular section of road at a particular time of the day.
By giving users the authority to report slowdowns (or 'Congestion' for those using UK English as default language), Google will be able to access real-time data more quickly and potentially improve its traffic prediction accuracy. The reporting happens as soon as you tap the 'Slowdown' button, but Google Maps gives you a few seconds to stop the action if you happen to press the button by mistake. Also, to ensure that miscreants do not flood Google's servers with false information, Maps does not let you report a traffic jam in the same area more than once during the commute
The feature has already been rolled out for Android users, but it's not yet clear when iOS users will receive this functionality.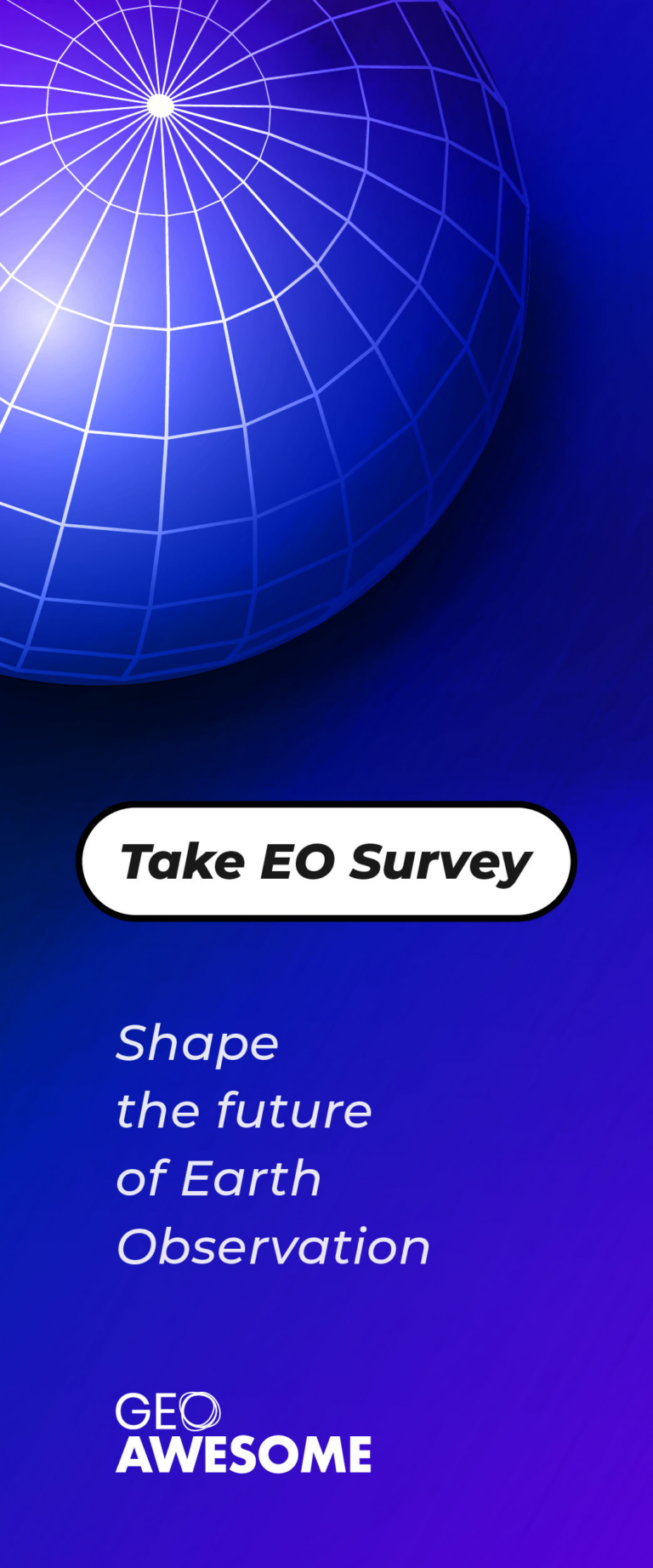 Read on