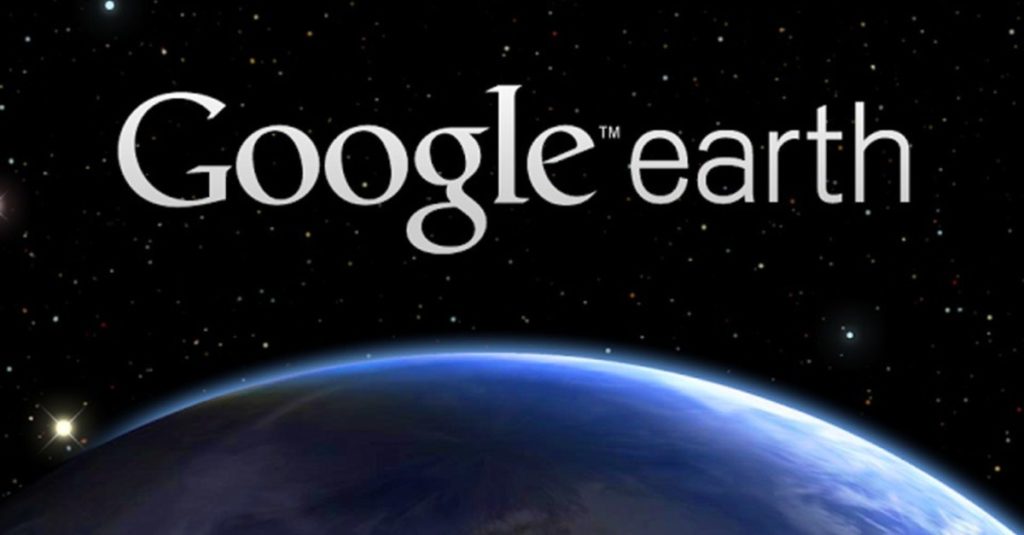 #Business
Google Earth Pro is now available for free!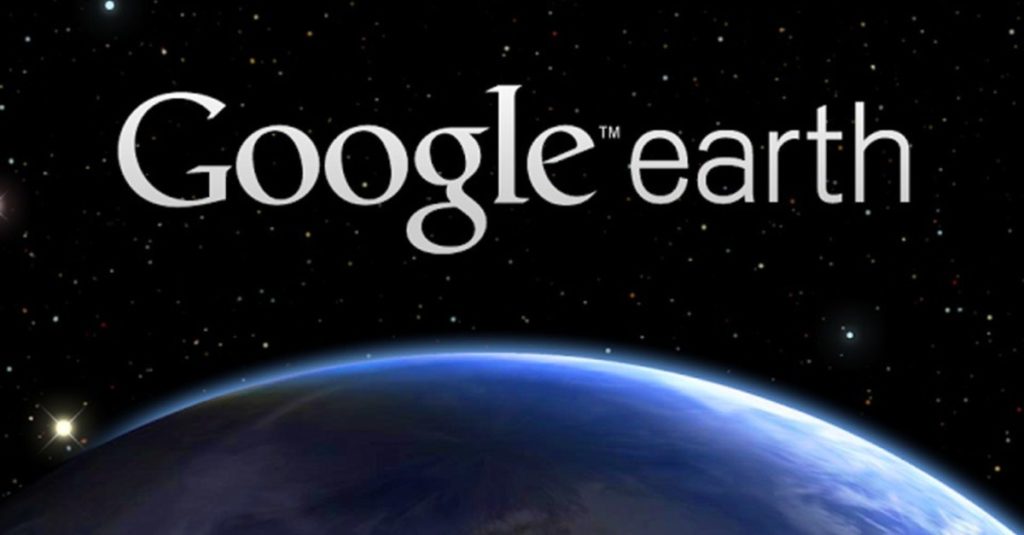 Couple of years ago at university we had a Google's KML workshop. I still had a Google Earth Pro licence on my laptop from my first job at one of European GPS navigation company. It was extremely helpful. The most important feature was possibility to drag and drop GIS data like Shapefiles and GeoTIFFs without a hassle. At that time converting SHP to KML required some extra tools even in ArcGIS.
The pro version additionally included option to create video clips, export the map in high resolution. It included couple of extra data layers and much more. This all is now available for free. Last Friday Google announced on the blog:
Over the last 10 years, businesses, scientists and hobbyists from all over the world have been using Google Earth Pro for everything from planning hikes to placing solar panels on rooftops. Google Earth Pro has all the easy-to-use features and detailed imagery of Google Earth, along with advanced tools that help you measure 3D buildings, print high-resolution images for presentations or reports, and record HD movies of your virtual flights around the world. Starting today, even more people will be able to access Google Earth Pro: we're making it available for free.
Cool!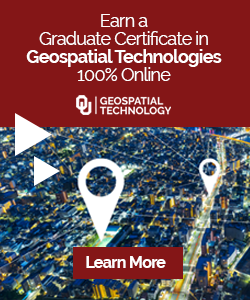 The community is supported by:

Next article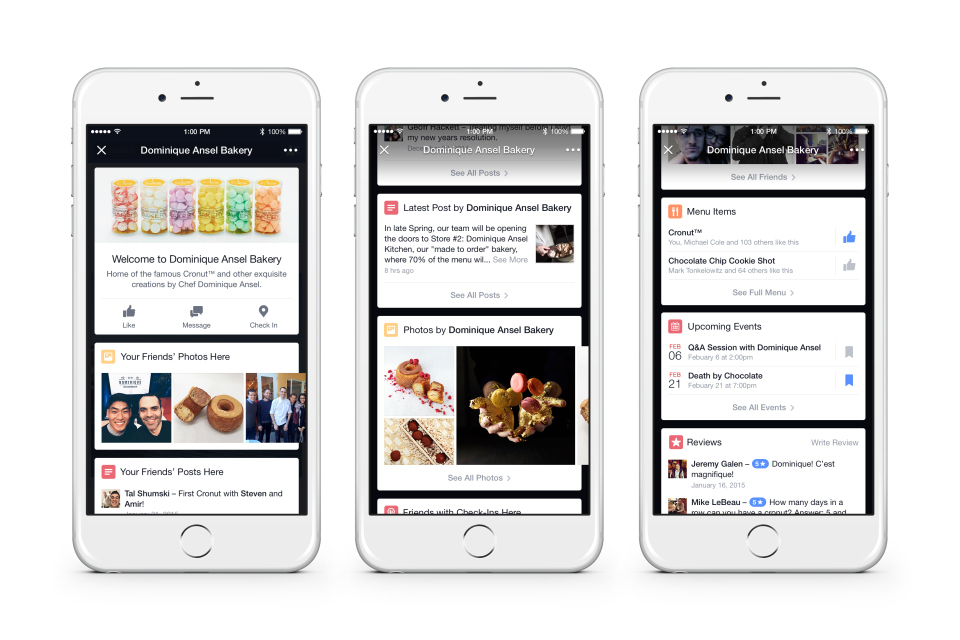 #Business #Featured #Ideas
Facebook gets more location-aware with Place Tips and iBeacons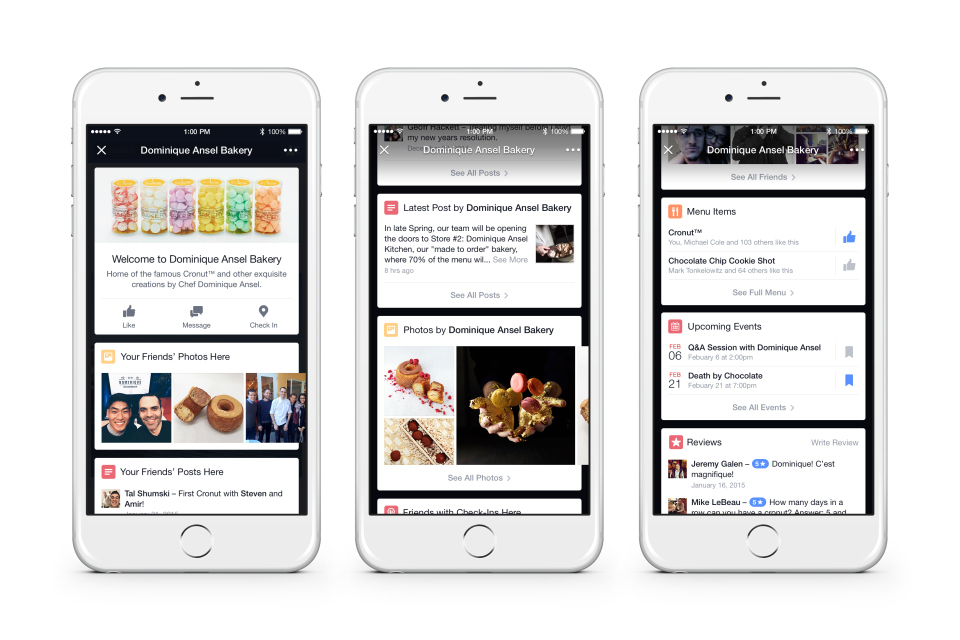 Last week Facebook went more "local" than it has been ever before. The social media giant launched a new feature called Place Tips. The pilot has been launched last Thursday in New York for iOS devices. If the feature goes world-wide it will mean official war with apps like Foursquare or Yelp.
WHAT IS IT ALL ABOUT?
Basically when Facebook app will notice that you are in or close to a particular location you will receive a push notification with some information about the venue including info card, menu, events, but also photos and comments of your friend about this place.
The new feature will be by default turned on, so you'll have to opt-out if you find it annoying. Of course you'll also have to allow FB to use your phone's location. Facebook will actually have to do it in a very smart way not to piss you off with alerts when you're passing every single restaurant.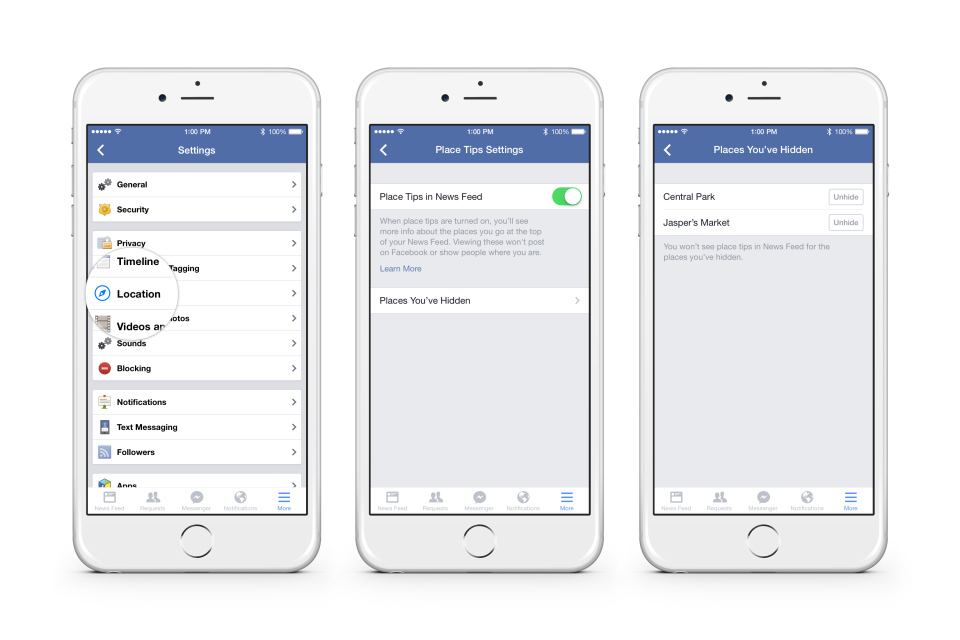 LOCATION, LOCATION, LOCATION, iBEACONS
In a city like New York, nailing down your exact location is a bit of a technical issue. Urban canyon makes GPS losing its location and WiFi positioning is not always precise, especially when you've got bars, restaurants and stores densely packed in every possible place.
Facebook is challenging this problem by introducing Facebook Bluetooth Beacons – small pieces of Bluetooth Low Energy hardware that send out a wireless signal that users' phones receive when they're nearby. I believe that it's actually the first FB's project that enters the physical world with something that it not entirely virtual.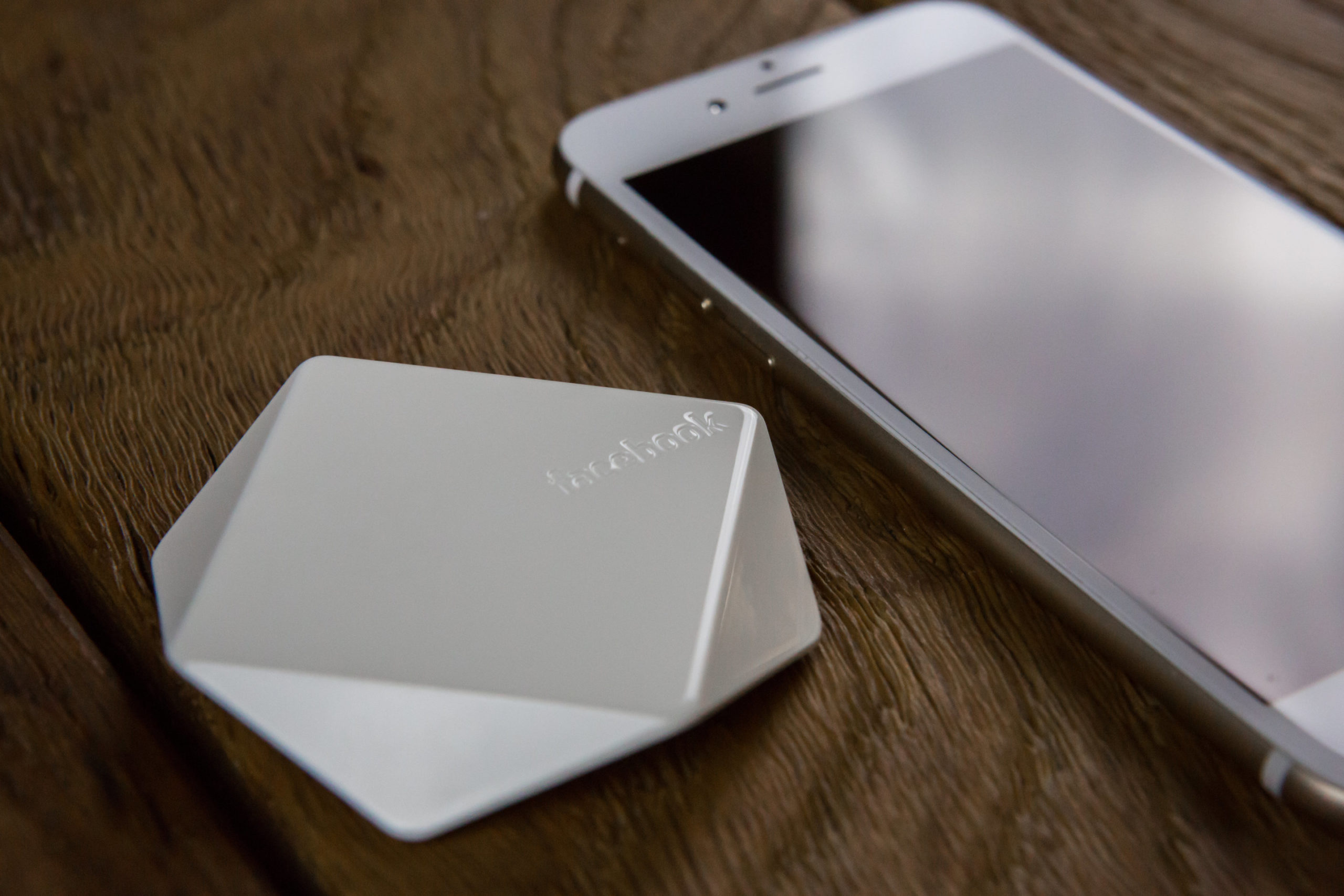 The first beacons are being tested right now in couple of places in New York including The Metropolitan Museum of Art, Dominique Ansel Bakery, Strand Book Store, the burger joint at Le Parker Meridien Hotel, Brooklyn Bowl, Pianos, the Big Gay Ice Cream Shop and Veselka.
WHAT'S IN IT FOR FACEBOOK?
Facebook didn't reveal what kind of relationship it has with the businesses it will highlight with the tips. It also didn't say a word about how it plans on monetizing the new feature. Nonetheless it is clear that connecting virtual and physical world gives a lot of possibilities for substantial revenues. One option is aggregating and selling the data itself – this is where Foursquare is making most of its profit. Another option is location-based advertising, so basically proposing you some product or service when your nearby e.g. "Drink your coffee next door and get a free muffin".
Somehow Facebook was never able to fully utilise its location-based features. With Place Tips it seems that it's about to change. Once test FB will roll it out to more cities and more users, as well as the Android app. For now, though, you'll need to be in New York City to give Place Tips a shot. Let us know about your experiences.
source: Facebook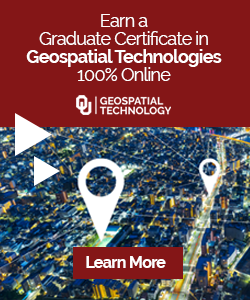 Read on