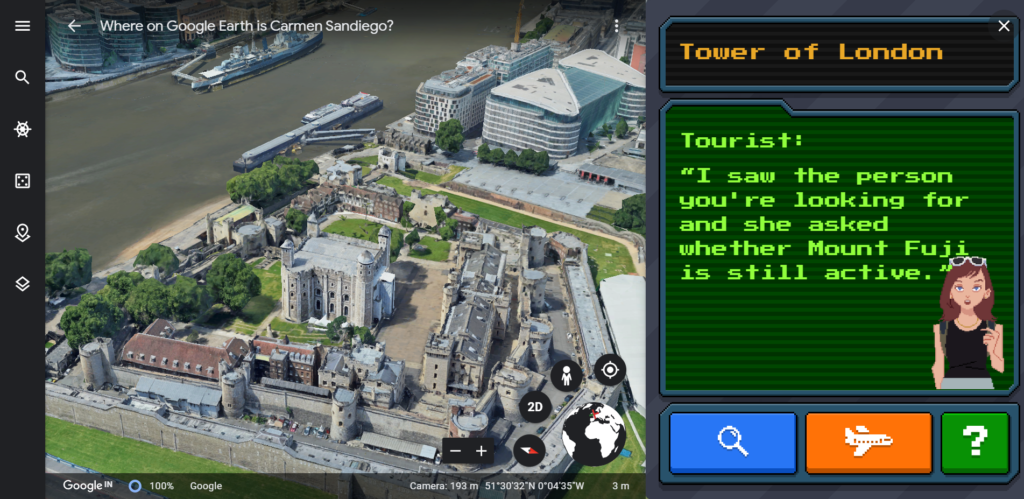 #Business #Featured #Ideas
This Google Earth game will give serious déjà vu to all '90s kids
If you're looking to help your kids learn new things and explore the world around them, even as they shelter-in-place due to COVID-19, it may interest you to know that Google Earth picked up a classic geography-based video game to give it a fun, modern twist.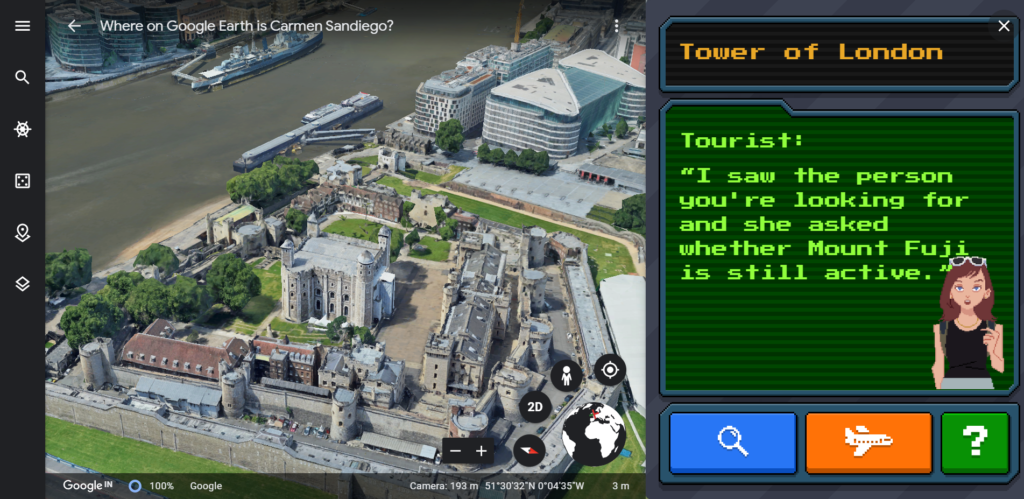 Carmen Sandiego, the iconic super thief and the star of the hit 1980s game Where in the World Is Carmen Sandiego? is back with her capers on Google Earth. Keeping the look and feel of the old-school computer graphics pretty much the same, and giving us major déjà vu in the process, the Google Earth version leverages the most gorgeous 3D visualization of world cities to provide a stunning backdrop to the game.
For children and adults alike, Where in the World Is Carmen Sandiego? was more than just fun facts. With the franchisee spanning across video games, cartoon show, and a classic game show, the globetrotting Carmen Sandiego character taught all gumshoes how much bigger the world was than their couch and got them excited to learn about new cultures and customs.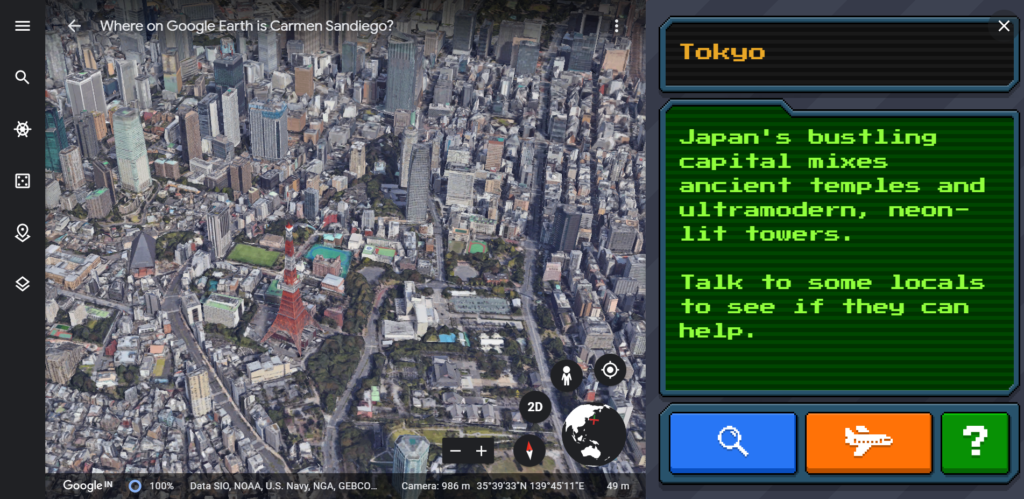 "I distinctly remember being tucked into the couch, computer on and ready for the chase. With my assignment from ACME (first stop: Paris) I traveled from Singapore to Tokyo to Kathmandu chasing VILE villains, always on the lookout for that iconic scarlet coat and fedora," says Vanessa Schneider, Program Manager, Google Earth. "Carmen Sandiego taught me the currency of Hungary (forint), the capital of Iraq (Baghdad), and dozens of country flags — Argentina's blue and white, Germany's black, red and gold." The curiosity that Vanessa developed playing Where in the World Is Carmen Sandiego? has taken here to more than 30 countries.
But with the novel coronavirus making even the best-laid travel plans go awry, the Google Earth game can surely provide some respite. There are three capers available for all the super sleuths on Google Earth for Chrome, Android, and iOS: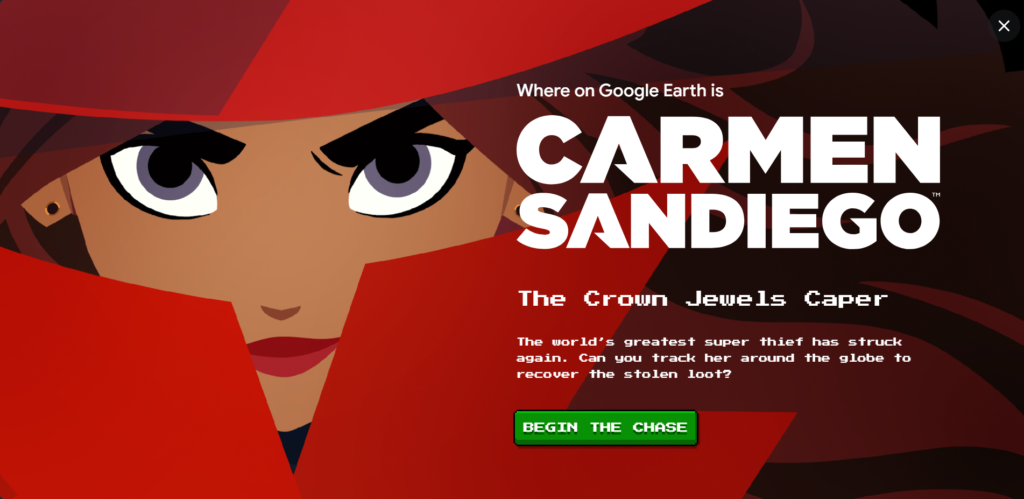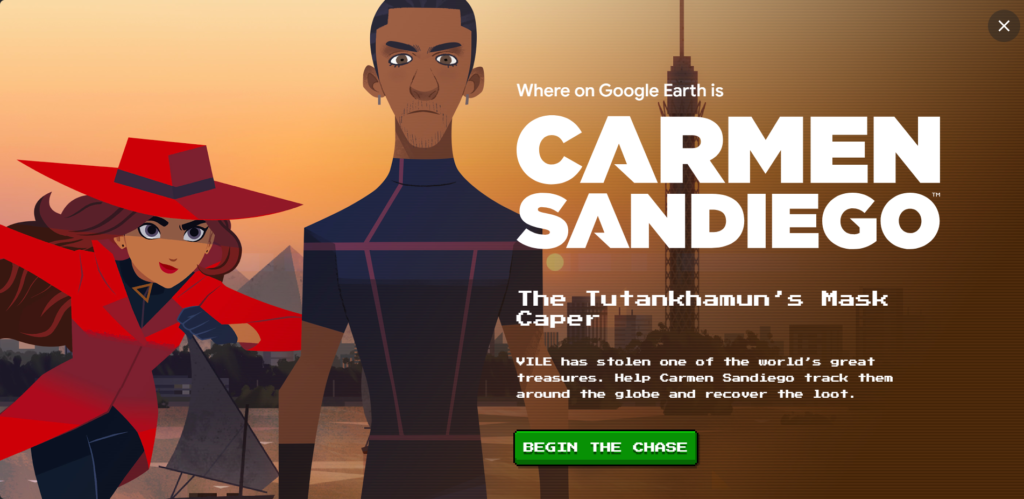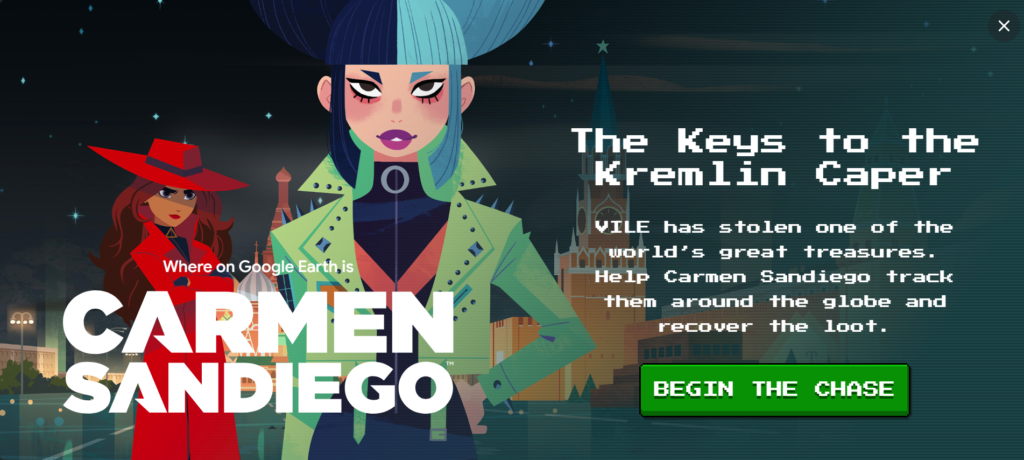 Good luck, detectives!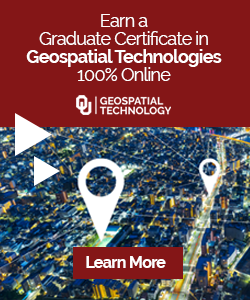 The community is supported by:

Next article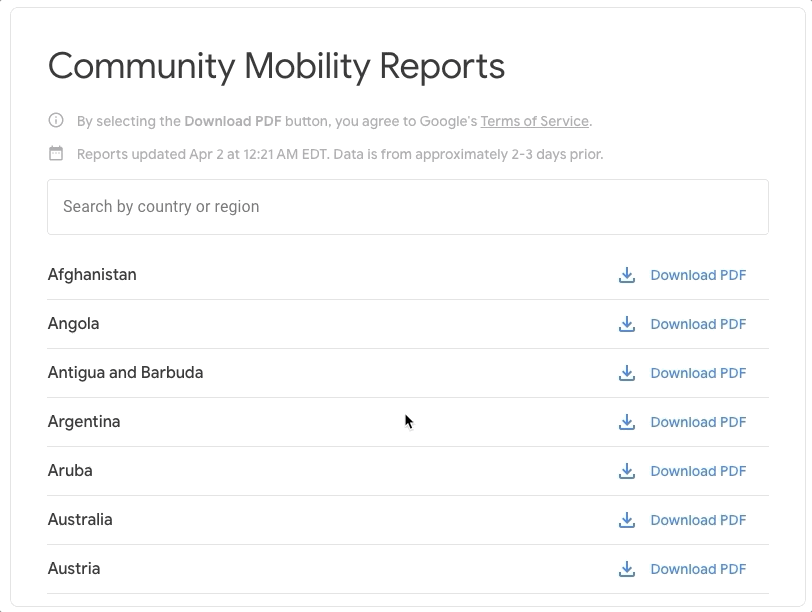 #Business #Featured
Google releases users' location data to show COVID-19 lockdown impact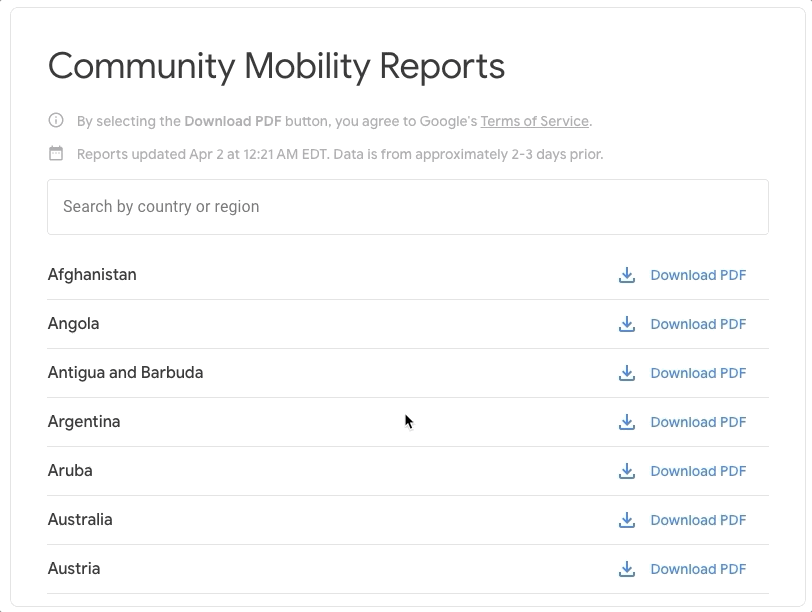 Google is publishing a region-wise analysis of aggregated, anonymized location data collected from users who have turned on the 'Location History' setting on their mobile devices. The tech giant says that its 'COVID-19 Community Mobility Reports' will help public health officials understand how people are responding to social distancing guidelines issued by governments in response to the coronavirus pandemic. The initial set of reports is available for 131 countries and regions across the globe.
Also see: Facebook bolsters COVID-19 fight with new Disease Prevention Maps
Google's Mobility Reports chart movement trends across different categories of places such as retail and recreation, groceries and pharmacies, parks, transit stations, offices, and residential buildings. The trends are analyzed over several weeks, with the most recent information included in the data being at least 48-to-72 hours old.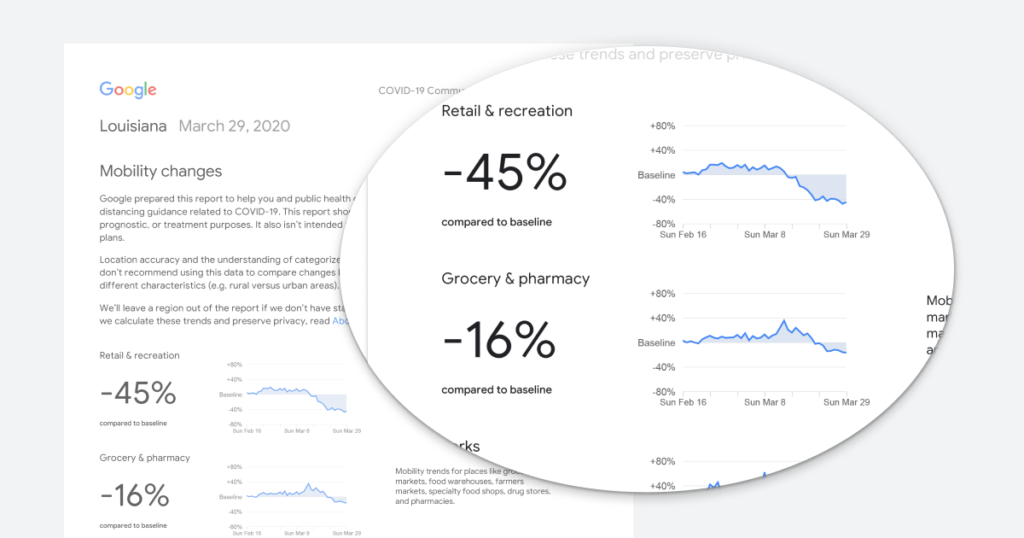 Essentially, what Google displays is a percentage point increase or decrease in visits at a particular place and not the absolute number of visits. Also, to ensure privacy compliance, no personally identifiable information – such as an individual's location, contacts or movement – is made public in the reports.
In a blog post, Google explains how it hopes these reports will help support decisions about how to manage the COVID-19 pandemic. "For example, this information could help officials understand changes in essential trips that can shape recommendations on business hours or inform delivery service offerings. Similarly, persistent visits to transportation hubs might indicate the need to add additional buses or trains in order to allow people who need to travel room to spread out for social distancing."
Ultimately, understanding not only whether people are traveling, but also trends in destinations, can help officials design guidance to protect public health and the essential needs of communities.
Google will make the COVID-19 Community Mobility Reports available only for a limited time, so long as public health officials, civil society groups, local governments, and communities at large find them useful in their work to flatten the curve of COVID-19.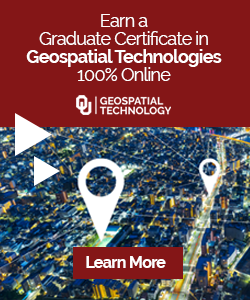 Read on