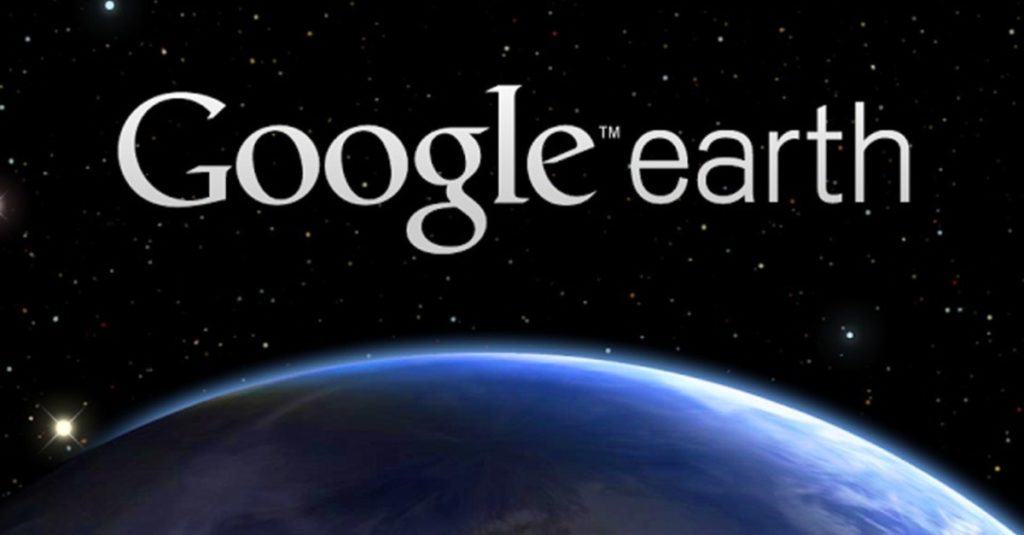 #GeoDev
Google ditches Google Earth API due to security reasons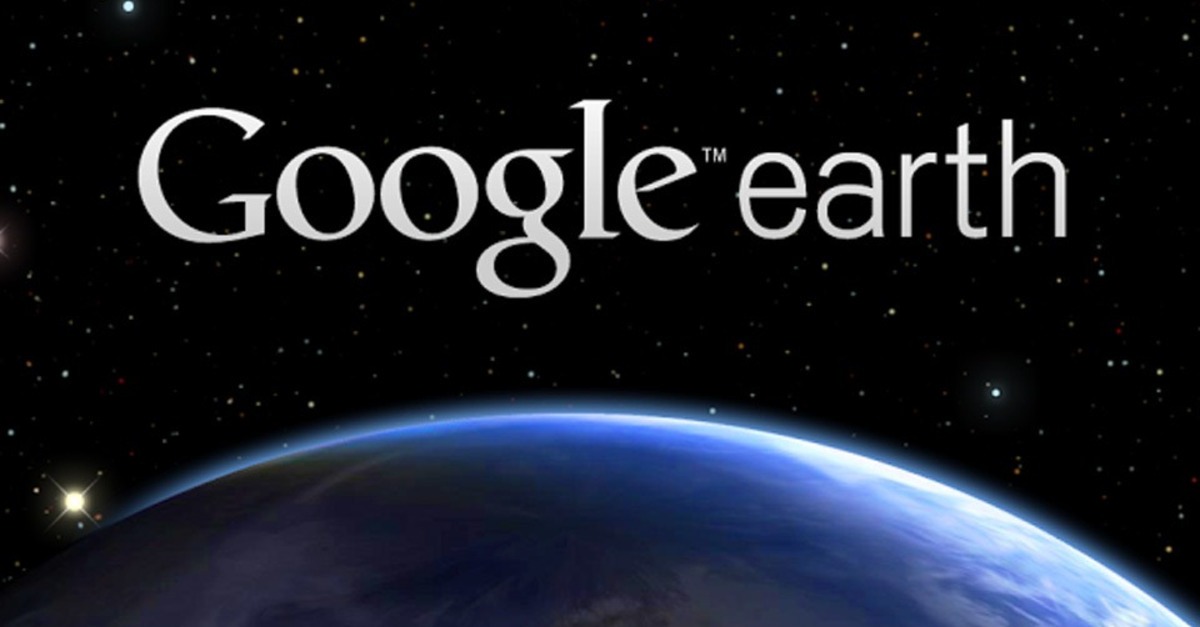 Six years ago Google introduced Google Maps API. It allowed third parties to build 3D tools on the top of Google Earth. Last week Google announced that it plans to retire the API in December, 2015. Ken Hoetmer, Product Manager of Google Maps APIs commented:
The Earth API is built on a technology called the NPAPI plugin framework, and recently, for security reasons, both Chrome and Firefox have announced they're removing support for this framework.
Even tough over the years we've seen many cool projects like DataApeal, the fact is that Google is killing something that's already dead. If new versions of Chrome and Firefox don't support the API, the plugin simply won't work on those.
We hope that Google will release an alternative to the Google Earth plugin. Many plugin users have already started to migrate away from it to other technologies, such as the Google Maps API, or Cesium, but the best features of Google Earth API aren't replaceable.
source: Geo Developer Blog
The community is supported by:

Next article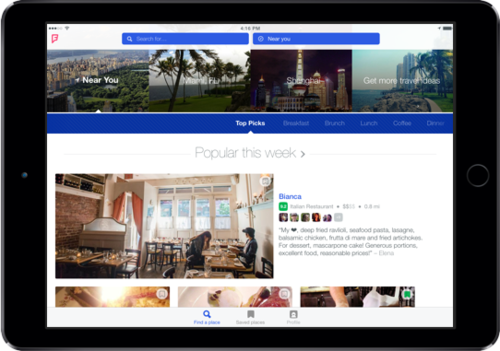 #Business #Ideas
Foursquare iPad app finally arrives to AppStore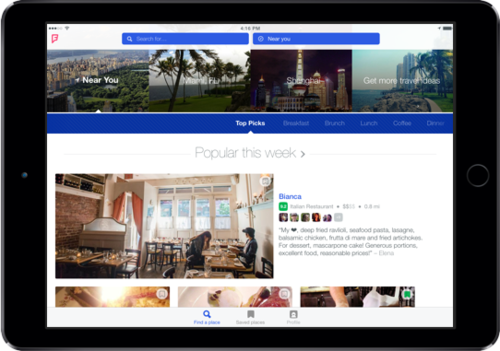 Seven months after reintroducing itself and separating into two apps, Foursquare is launching its dedicated iPad app. The iPad app is a lot like the newly redesigned Foursquare iPhone app but there are some new features which utilizes large screen of a tablet.  The update adds a new section that displays recommendations of the top-rated venues in your neighborhood. The recommendations are broken down into "newly popular, up-and-coming, and local mainstays. It also adds features to help users plan trips outside of their city or neighborhood.
Foursquare made a risky move to compete with Yelp as a local discovery tool rather than being a check-in app to see what your friends are doing at the moment. Many users complain about the change. Personally I don't use Swarm (for check-ins) and I used to be a heavy Foursquare user, on the other hand Foursquare is now my major local discovery app. I'm not sure how the change worked on other users but Foursquare is unclear about it.
Download the app and share your opinion.
source: Foursquare blog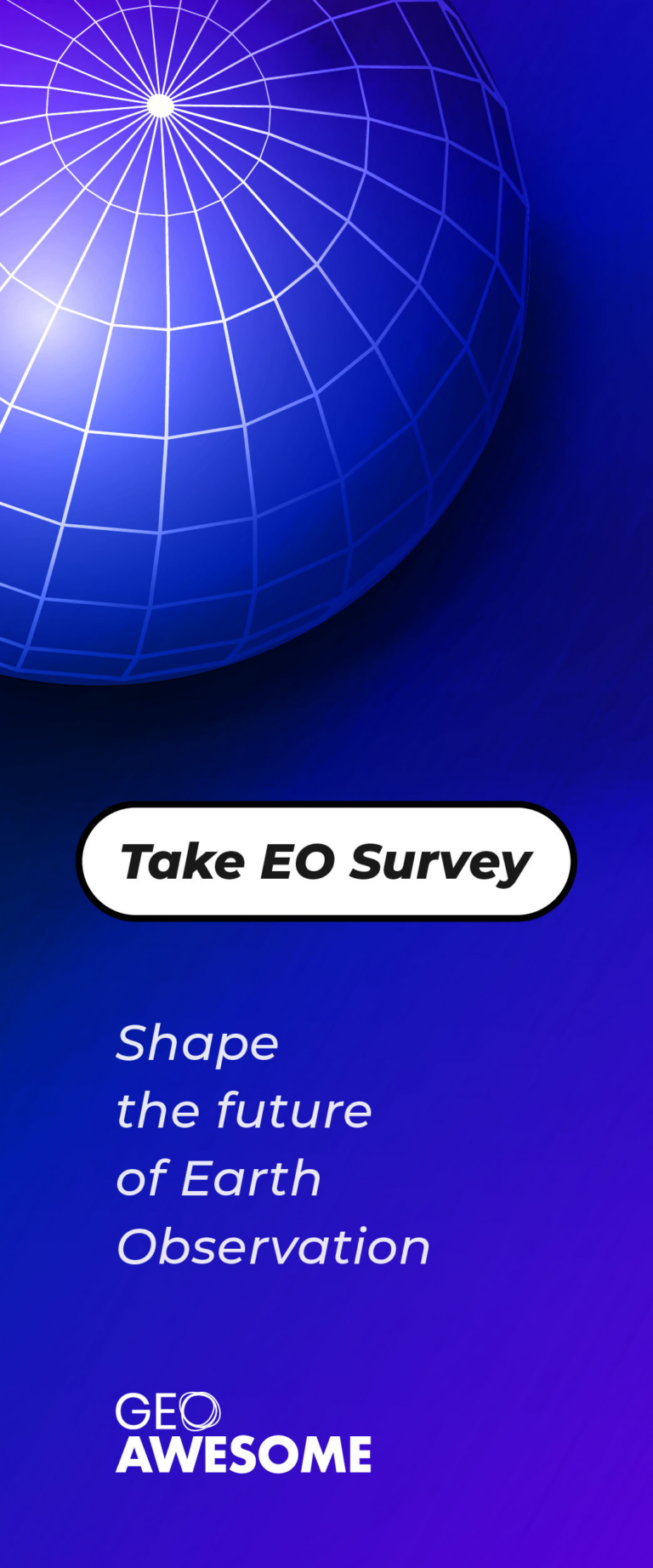 Read on