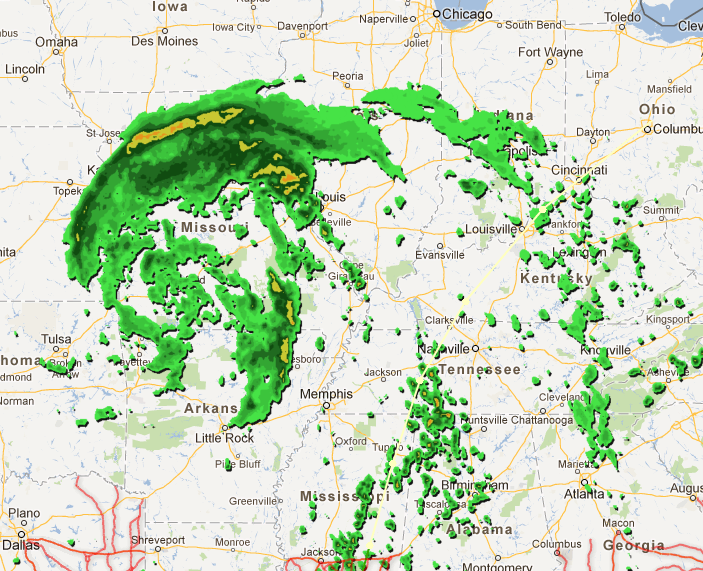 #Ideas #Science
Google Crisis Map For Anticipating Hurricane Isaac
Hurricane Isaac affected the northern Gulf Coast of the United States, including the western Florida Panhandle, Alabama, Mississippi and Louisiana, as a tropical depression. Just before it Google launched great service with predicted moves of the hurricane as part of its Crisis Response project.
"When disaster strikes, people turn to the Internet for information," explains Google's Crisis Response project, an offshoot of the of the Google.org philanthropy arm, which aims to aid in times of need.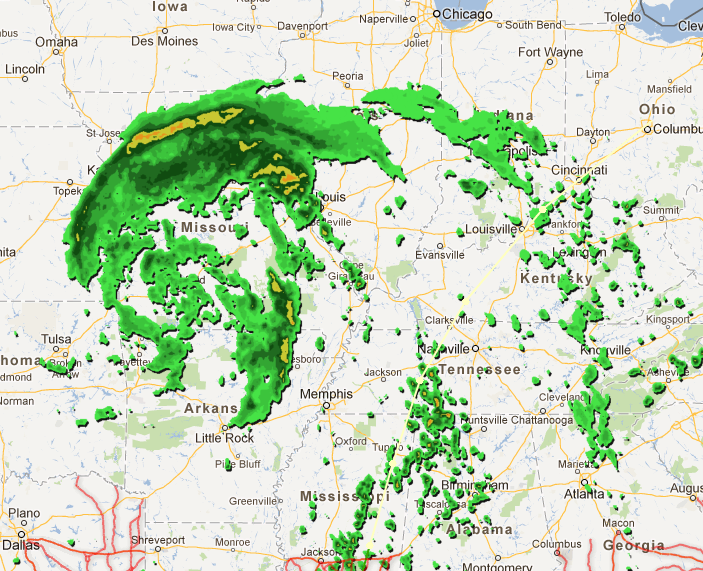 The team collaborated with the Red Cross, the Florida Division of Emergency Management, and various government and NGO partners to present emergency storm warnings, alerts of earthquakes and more, including active shelters and the forecast path of the storm. It also allows for user-generated content, should people in the area have photos, warnings and advice, or other relevant information.


The community is supported by:

Next article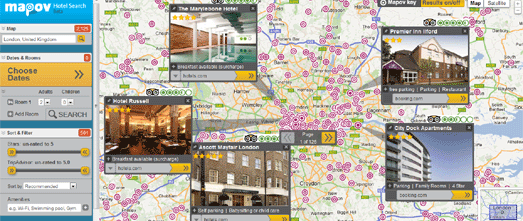 #Business #Ideas
Explore and Book Hotels directly on Google Maps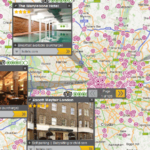 Surely, this is gonna have a huge effect in keeping Google Maps strongly competitive. Google Map is in constant competition with competitors like the OpenStreetMap. With the introduction of this awesome App on Google Map API, I strongly feel that Google Map API global usage will multiply. This is part of the Google's new AD packages to help developers monetize Google maps.
Mapov.com is a pretty cool Google Map-based search engine for finding and booking hotels.
How it works:
To find an hotel with Mapov.com you need to enter the location you wish to visit. A Google Map is then displayed showing all the available hotels. The displayed hotels can be refined by date, price, number of stars, TripAdvisor rating and by amenities.
The information windows on Mapov.com are really nicely designed. If the user clicks on the rating system (at the top of each window) then another window appears displaying TripAdvisor reviews for the selected hotels. At the bottom of each window a quick link is provided to book the hotel. If the user desires a different booking service than the one shown then they can click on the down arrow and select another site.
Click on the picture Mapov interface below and begin to use it right away 🙂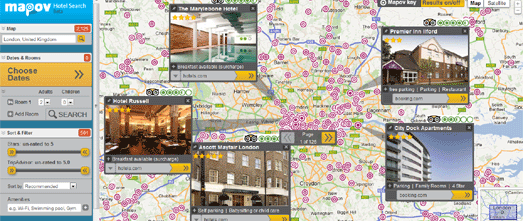 Source: Google Maps Mania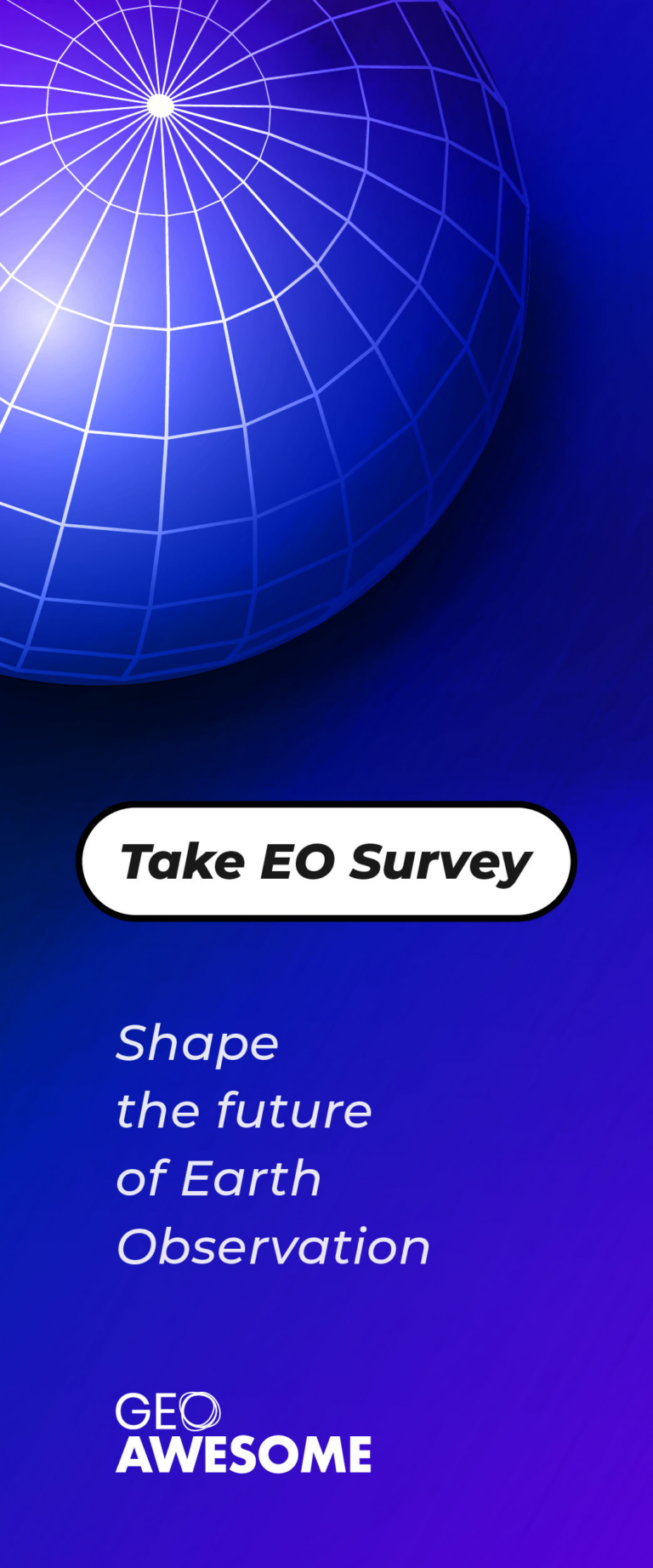 Read on