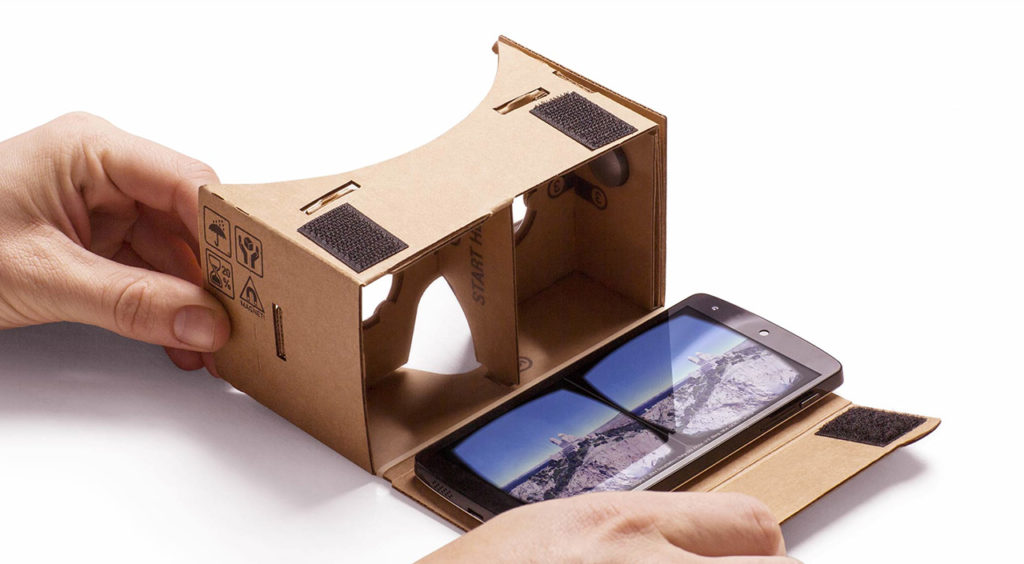 #Business
Google Cardboard – paper Virtual Reality set now supports Street View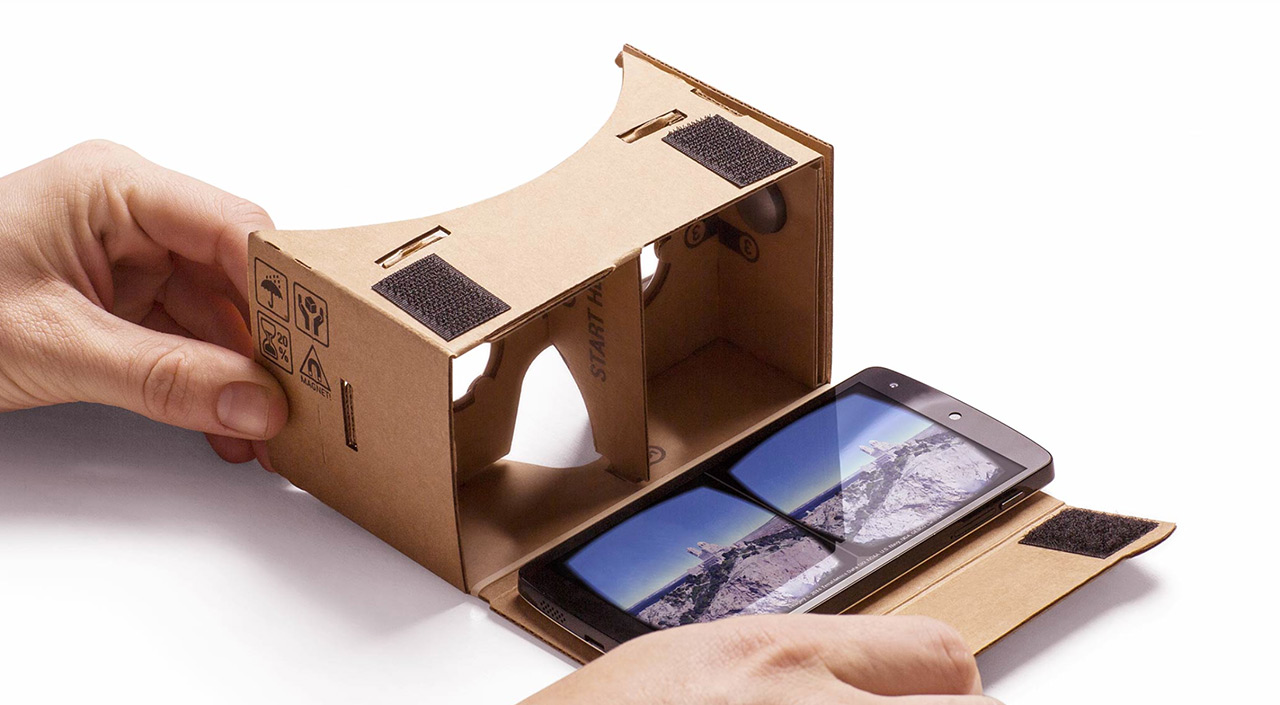 One year ago, Google introduced its first step into the world of virtual reality with an unexpected project called Google Cardboard. It allows users to slot their smartphone into a do-it-yourself cardboard viewer. When looked through you can interact with various Google services. Basically affordable VR headset for masses.
Yesterday Google announced that Cardboard is now available in 39 languages and over 100 countries for both Android and iOS. With this update Google also announced a full Cardboard support for the Google Street View app.
The company prepared for that released for some time. Couple of months ago Google added a button to switch to Cardboard view and couple of locations to test it. Now you can virtually visit anyplace in the world where StreetView is available.
We haven't tested it yet but Venturebeat says it's a lot of fun. Let us know when you check it out yourselves.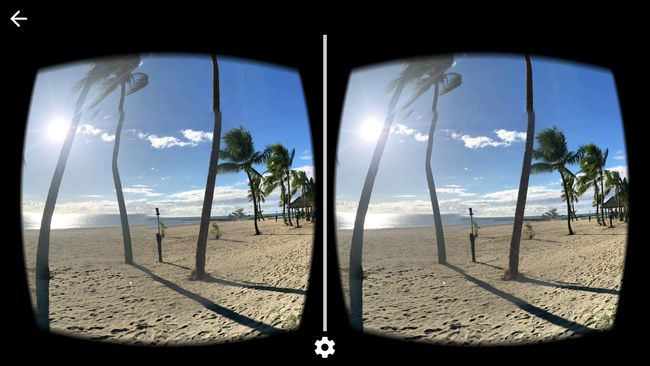 The community is supported by:

Next article
#Featured #GeoDev
Awesome tool for creating pixel maps
Making an awesome looking map is a lot of work. If need to do a simple map very quickly there is a new tool which might help you. Pixel map generator by amCharts allows you to create a custom pixel map in couple of clicks.
It offers several simple customisation options. You can select sizes and distances of pixels. Customise colours and change colours per country. The output can be downloaded as PNG, SVG or HTML.
Really cool and worth checking out.
DO YOU LIKE GEOAWESOMENESS? SUBSCRIBE TO OUR WEEKLY NEWSLETTER
[wysija_form id="1″]
Read on