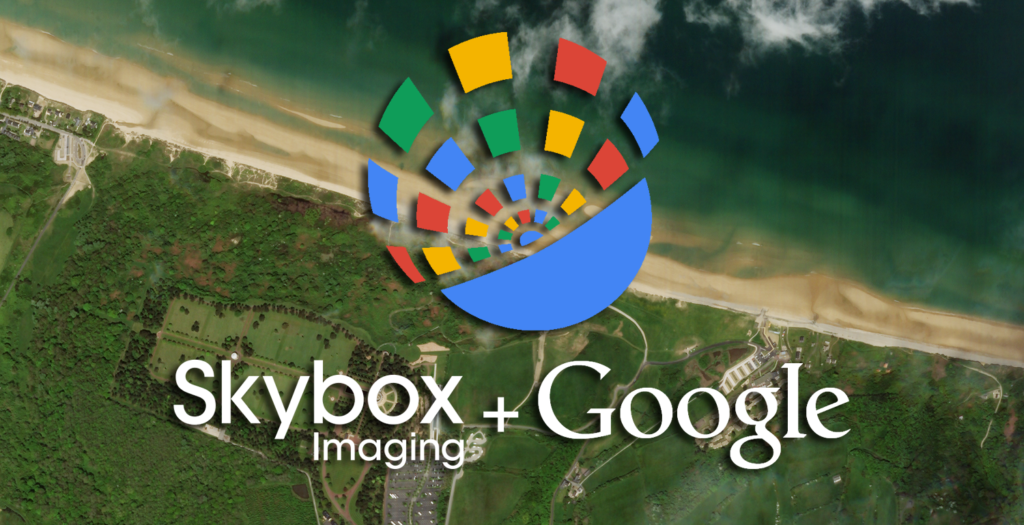 #Business
Google buys satellite startup Skybox for $500m
Yesterday Google confirmed it has purchased satellite start-up Skybox Imaging for $500m. Founded in 2009, Skybox's satellites offer images and video clips at a resolution of around 1m per pixel – which can track single cars travelling along a road. The firm sent its first high-resolution satellite, SkySat-1, in to space last December but it plans to cover the sky with a full constellation of 24 satellites. Google comments on the acquisition:
Skybox's satellites will help keep Google Maps accurate with up-to-date imagery. Over time, we also hope that Skybox's team and technology will be able to help improve Internet access and disaster relief — areas Google has long been interested in.
It sounds like soon we'll have access to really fresh (updated daily?) satellite images on Google Maps. Can you imagine such a revolution? But it's not the only revolution that Mountain View giant is preparing for us. In April, Google purchased Titan Aerospace, a drone maker that Google and Facebook had been both interested for internet delivery ambitions. Google also works on project Loon which uses balloons to beam down web connectivity in remote areas. It seems that Google works on combining several technologies and in a few years it will be a major internet provider world wide.
source: Business Insider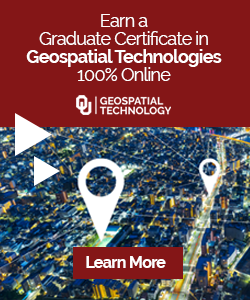 The community is supported by:

#Business
Next article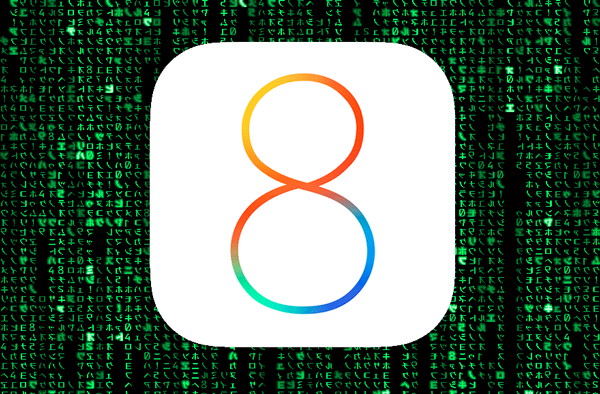 #Business #Ideas
Apple's iOS8 silent war against location tracking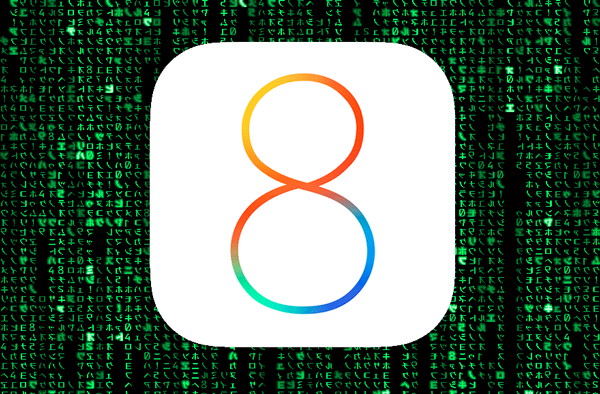 The truth is that our location is being constantly tracked… By NSA, by Google, Facebook, Foursquare, by governments, marketeers and location analytics firms. Companies like Path Intelligence and Euclid Analytics collect the presence of our mobile devices, its signal strength, its manufacturer and a MAC address (a unique identification number tied to your device) in retail stores and shopping malls. Last year in London, a start-up called Renew installed a dozen recycling bins that sniffed MAC addresses from people passing by, effectively tracking the crowd via their phones.
A tiny technical change in iOS8 – new mobile operating system revealed last week by Apple may make it impossible to track your location via MAC address. The new feature prompts your iPhone to generate a random MAC address when it scans for public WiFi networks. This means that although the router will be able to detect your device, it won't know whether or not the same device is returning to that particular location.
Even though stores do not mine this data to try to identify individuals and use it for marketing research purposes there are plenty of privacy concerns about the data collection, especially since people tend to be unaware that it is happening. Good way to go Apple.
source: The Verge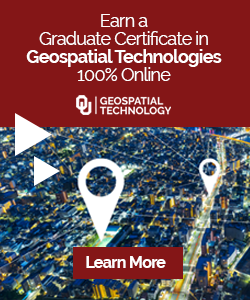 Read on