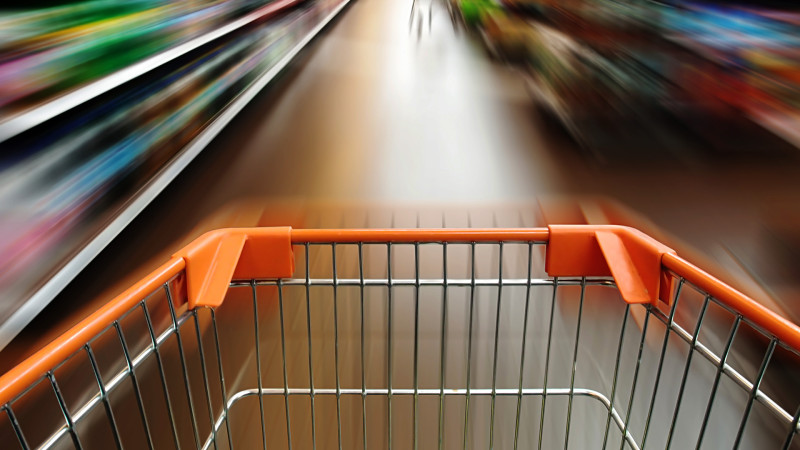 #Business #Ideas
Google brings local ads from mobile to desktop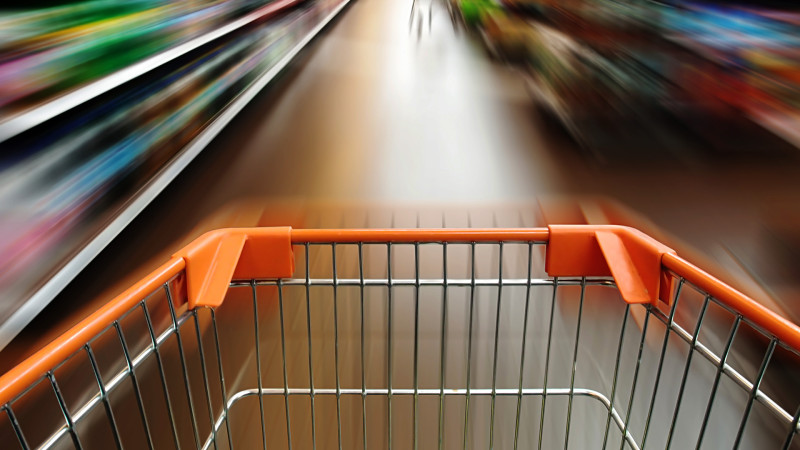 Over the last few years mobile ads has became one of the most important piece of the advertising maze. And there is a very good reason for it – smartphone is most personal device you've ever had. It's always online, it's always with you, it knows where you are… From advertisers perspective you cannot dream about anything more. While online "desktop" ads are typically selling virtual services or bringing traffic to online stores, mobile ads have a potential to actually drive foot traffic to local merchants.
Google is unquestionable leader in that area who earns over $50 bln a year on online advertising. Now Mountain View giant is planning to utilize the knowledge it has about you. If you own a smartphone, you're most likely connected to Google services. If in addition you use Chrome on you computer Google can actually track your "desktop location" based on your smartphone (in addition to tracking a WiFi you're connected to). This allows Google to show you local ads also on you computer.
Bloomberg reports that Google is planning to launch such a service as a part of Google Shopping service in US, UK, France, Germany, Japan and Australia. Sridhar Ramaswamy, Google's senior vice president of ads and commerce commented:
The ads show what products are available nearby when users search for items, combining the key digital trends of local, mobile and commerce.
I believe that the way that Google uses its services for advertising is genius and scary at the same time. And there is a very thin line between these two.
source: Bloomberg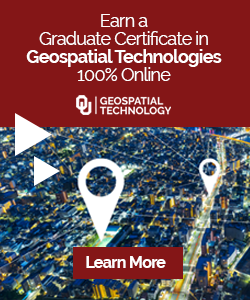 The community is supported by:

#Business
Next article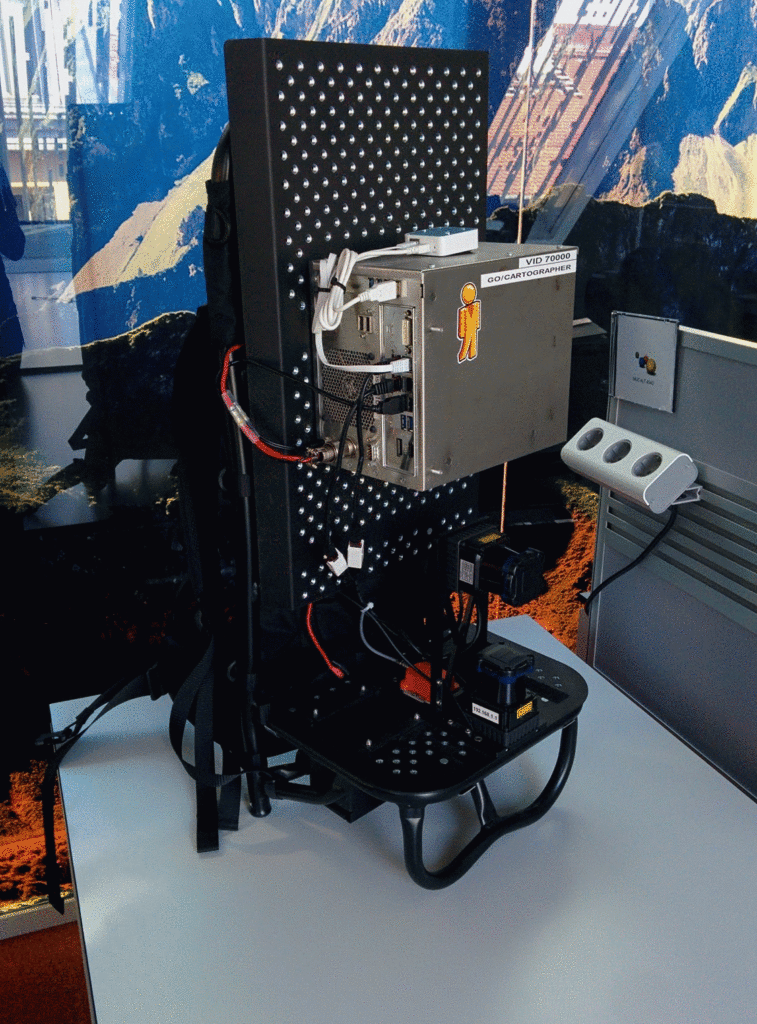 #Business #Ideas
Google unveils The Cartographer – its backpack for mapping indoors
We've all heard about Google Trekker – the backpack that creates Street View of locations which are not accessible by car. Today, Google unvealed a new mapping tools which is called the Cartographer. The Cartographer is also a backpack but this one aims to map indoor locations. The device uses Simultaneous Localization and Mapping (SLAM) technology to plot out the floor plan of a venue. As the backpacker walks through a building, the floor plan is automatically generated in real time. The wearer also uses a tablet to add points of interest while walking around the building. The technology is very similarly to the solution developed by the University California, Berkeley students, which were reporting some time ago.
There are already six indoor maps available on Google Maps today that were created with the help of Cartographer. These include the JW Marriott San Francisco, the San Jose Marriott, the Museum of Children's Arts, the Deutsches Museum's aviation section in Munch, the San Francisco Marriott Marquis and the Discovery Museum. Google claims that mapping the 39-story San Francisco Marriott Marquis hotel only took a few hours. So I'm wondering how much post-processing is there to perform after you capture the data… it's hard to believe that it's done 100% automatically.
Interesting technology.
Source: Google Lat Long Blog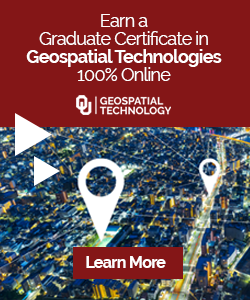 Read on