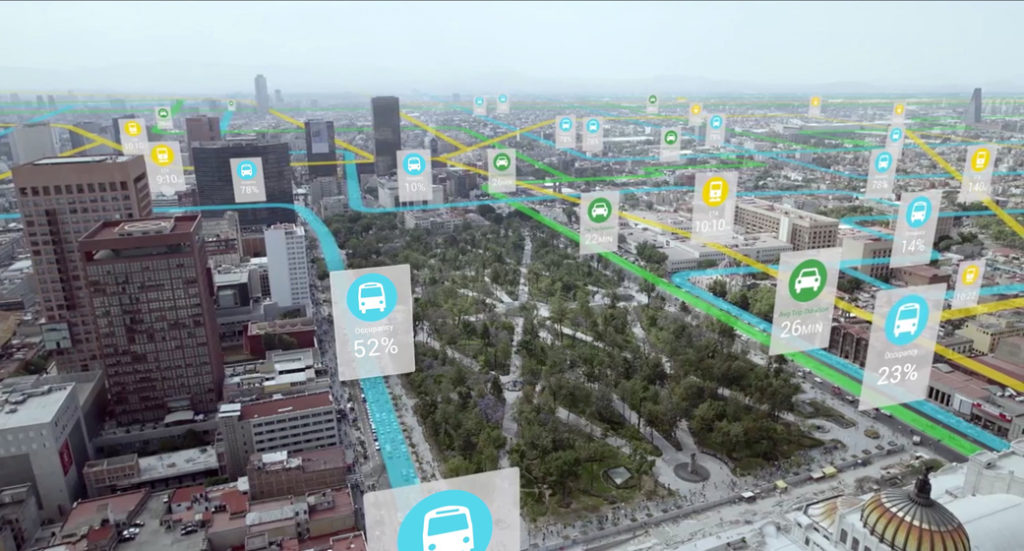 #Business
Google acquires Urban Engines to better understand location-based big data
Google has acquired Urban Engines, location-based analytics start-up that aims to help cities and companies better understand urban mobility.
The company has been founded in 2014 by a bunch of ex-googlers, with investors including Google Ventures and Eric Schmidt, so at the end the acquisition is not a surprise.
The idea behind Urban Engines was to leverage big data and spatial analytics to help local governments and businesses understand and assess urban mobility and improve transportation offerings. The company was trying to translate data coming from different urban systems as well as its own proprietary app to understand how people move from one place to another and how changes to transit systems impact the overall mobility.
Urban Engines will join Google Maps team, "we're excited to combine forces to help organizations better understand how the world moves" the statement in their blog post said. Although great in decrypting individual mobility patterns, Google does not address well the B2B and public sector of urban planning… And imagine what could be done with Google's data… Urban Engines might bring location intelligence to Google Maps in that area.
The terms of the deal were not disclosed.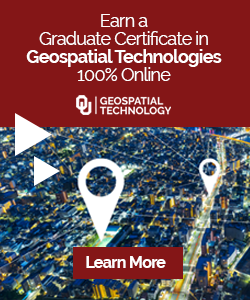 The community is supported by:

#Business
Next article
#Fun
#GeoawesomeQuiz – World's Biggest, Tallest, Deepest, Smallest
This week we go extreme. We've got for you 10 questions about the world's biggest, tallest, deepest, and smallest one-of-a-kind places. Remember to share your score with the world. If you liked that one, here are all our other quizzes.
[viralQuiz id=49]
Read on