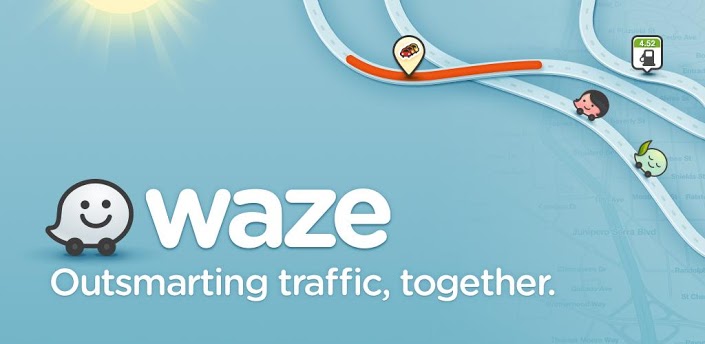 #Business
Google Acquired Waze For $1bln To Make A Better Traffic Experience For Google Navigation Users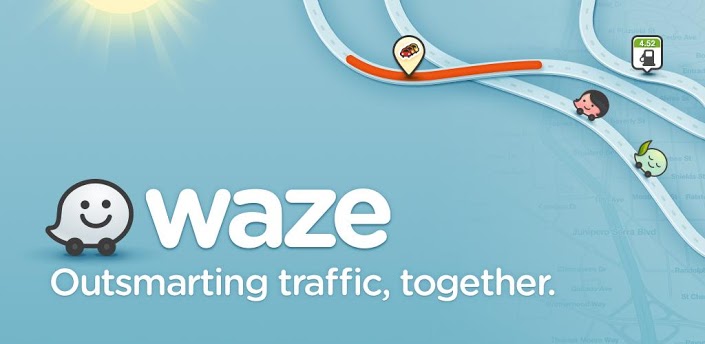 Google confirmed yesterday the acquisition of Waze – the Israeli social traffic and navigation app which created a community of over 36mln users. The idea of Waze is the essence of social media and crowd-sourcing. The community of drivers is sharing real-time road info and contributing to the "common good" of other Waze users. By simply driving around with launched app drivers passively contribute traffic data.
We've heard a lot of rumors over last month that tech giants including Apple and Facebook were interested in buying Waze.  Talks between Waze and Facebook were said to broke down over Waze's insistence that the company's managers and employees remain in their Israeli headquarters in Raanana rather than relocating to California. Finally Google decided to step in and bought Waze for over $1bln (Google did not confirmed the amount of the acquisition).
Google already offers one of the best traffic services which is based on Google Maps and Navigation users as well as external companies like CE-Traffic in Central and Eastern Europe. Data coming from Waze community will be a significant add-on the make the real-time traffic and traffic predictions even more accurate. Brian McClendon, Vice President, Geo at Google said:
To help you outsmart traffic, today we're excited to announce we've closed the acquisition of Waze. This fast-growing community of traffic-obsessed drivers is working together to find the best routes from home to work, every day. The Waze product development team will remain in Israel and operate separately for now. We're excited about the prospect of enhancing Google Maps with some of the traffic update features provided by Waze and enhancing Waze with Google's search capabilities.
No the question is what Waze driver community thinks about this acquisition? Please comment .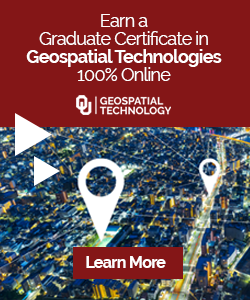 The community is supported by:

Next article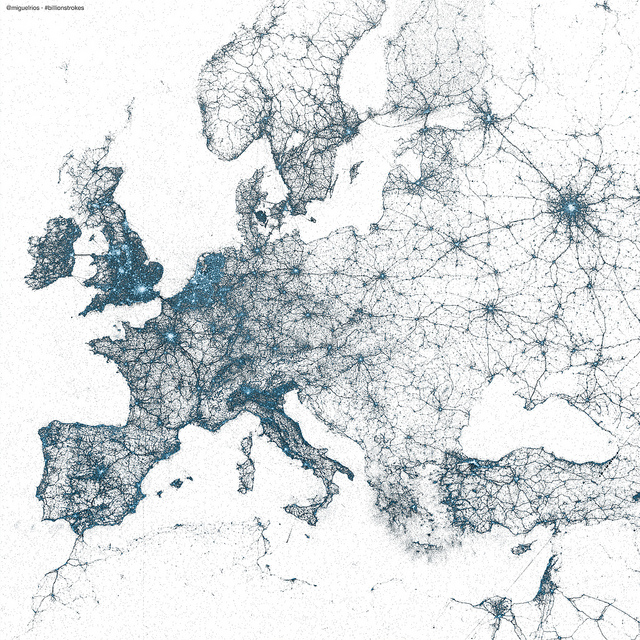 #Ideas
The Geography of Tweets – Every Geotagged Tweet Since 2009 Mapped
My first impression… wow. Every single geotagged tweet since 2009 was mapped by Visual Insights team at Twitter. Every dot represents a tweet, with the brighter colours showing a higher concentration of tweets. It's truly amazing that it's enough data to map the whole world. These are just tweets no other data layers…
Below you can find tweets mapping Europe, USA, Istanbul, New York and Tokyo. You can find more places at Twitter flickr profile here.
Europe: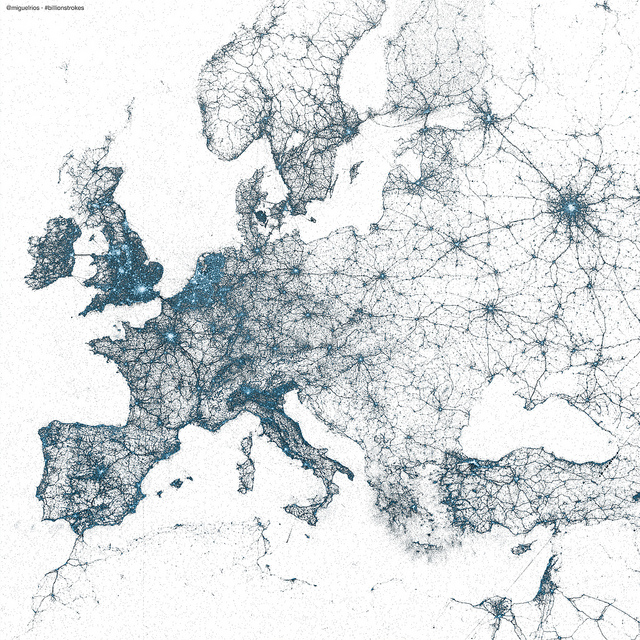 USA: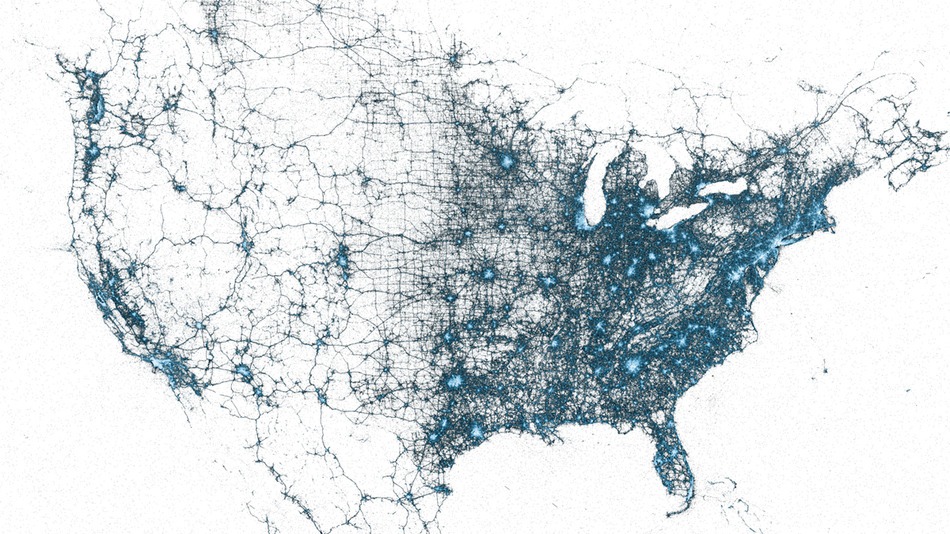 Istanbul: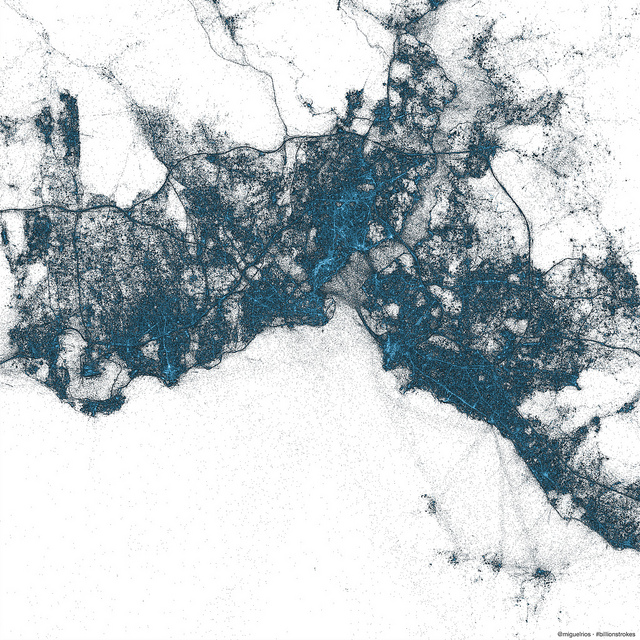 New York: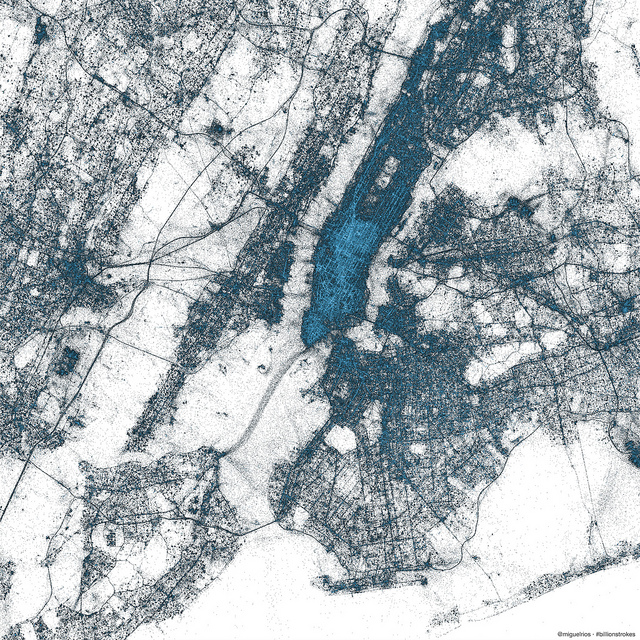 Tokyo: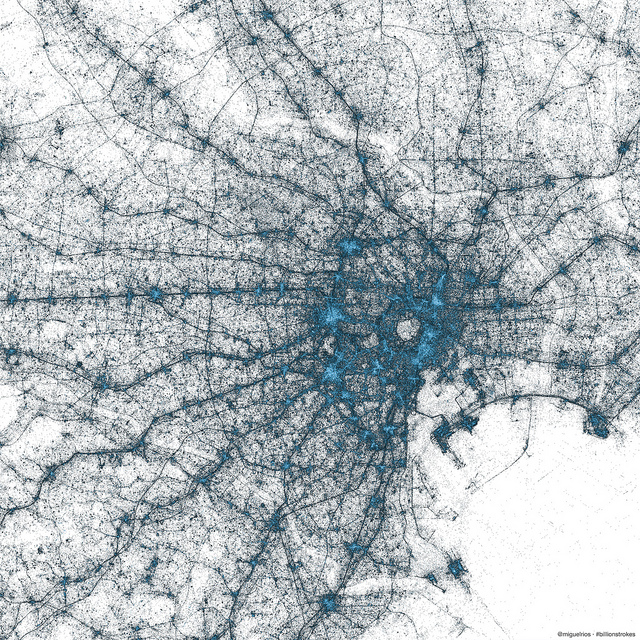 Read on