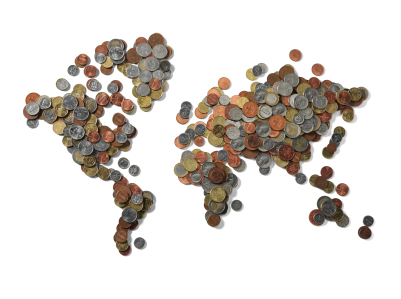 #Business #Science
GIS market growth during 2012-2016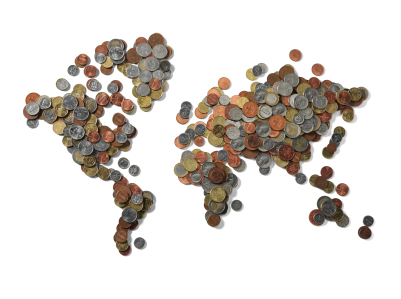 Everyone is witnessed to the developments made in GIS mapping technology over the past few years which led to a drastic rise in GIS projects and GIS data in vast verity of industries. There is also an increased awareness among organization about critical decision-making capability of GIS. At present, Government agencies are in dire need of adopting GIS technology for the effective enhancement of their national infrastructure and security. However, the increasing government regulations and guidelines may hinder market growth though.
Recently, Research and Markets, a leading source for international market and research reports, has announced "GIS Market in US 2012-2016" report which forecasts the GIS market in the USA to grow at a Compound annual growth rate (CAGR) of 10.96% over the period of year 2012-2016. Interestingly, analysts say that the key growth is due to increased demand from all the Government sectors.
When it comes to key vendors dominating in this GIS market space, Analysts say Esri. Inc., Hexagon AB, The US Geological Survey, and MacDonald, Dettwiler and Associates Ltd are the key vendors in the GIS market.
The other vendors who potentially take part in GIS market growth are Astrium, Autodesk, AvisMap GIS Technologies, Bentley Systems, Digital Globe, GE Energy, Geo Eye, Hitachi Zosen Corp, PASCO Corp., Pitney Bowes, and Ubisense Group plc.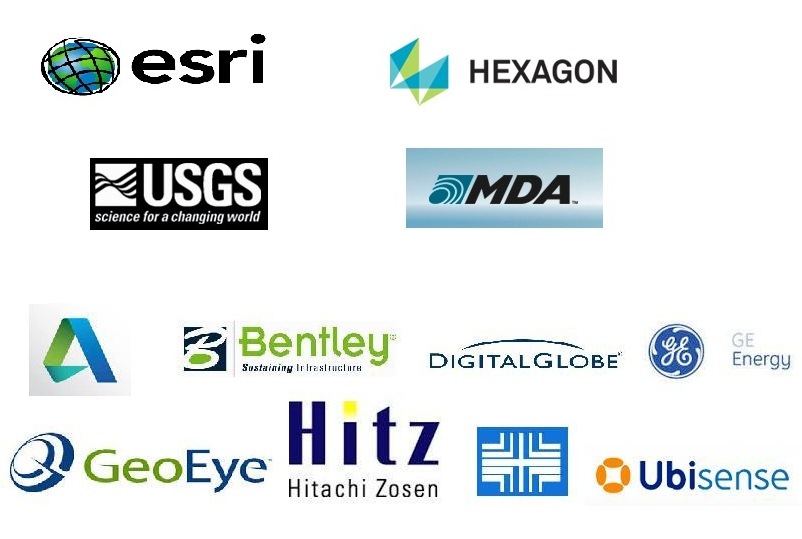 In another report, the GIS market in Europe is expected to reach US$3,323.62 million by 2016 and one of the key industries who are contributing to GIS market growth is the Government sector. The major vendors dominating Europe GIS market space include EADS Astrium GmbH, Esri Inc., Hexagon AB, MacDonald, Dettwiler and Associates Ltd., and Ordnance Survey.
Other study says, GIS Market in India is expected to grow CAGR of 8.19% during year 2012-2016 and the key vendors dominating India's GIS market space includes Autodesk, Esri, GE Energy, Hexagon AB, Hitachi Zosen Corp., MacDonald, Dettwiler and Associates Ltd., and Rolta India Ltd. Government sector being the major contributor in the growth of the market.
Analysis also says that North America followed by Europe region contributes a large share of revenues in Global GIS market growth. Out of all the reports and analysis, we can presume that Government sectors are going to be a major contributor to the growth of GIS market in all over world and are in need of customized, integrated, enterprise level GIS solutions which can enhance their national infrastructure and security.
Isn't it so interesting to you? Let's look forward to see it and be part of it.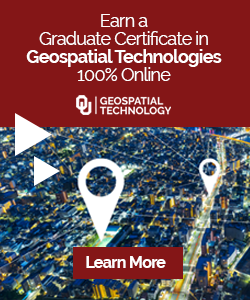 The community is supported by:

#Business
Next article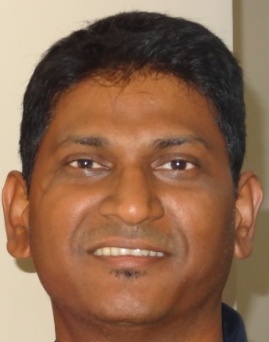 #People #Science
Working in Australia – Part 3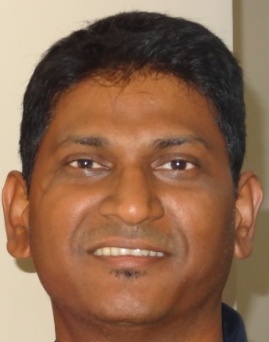 Working in Australia – Part 3
Today we continue with our series on 'Working in Australia' with the personal story written by Kiran Burra. He talks about his dream to migrate to Australia and the process he went through.
Kiran Burra – My Journey and Settlement in Australia
Summary:
After completing my post graduate studies in geosciences, with a Diploma in GIS & Remote Sensing, I started my career in GIS with Patni Computer Systems, a multinational company in India. I gained professional experience working on all GIS & CAD software in capturing, maintaining data and quality assurance on all outgoing data. I am currently working for SA Power Networks, a distribution network company in Adelaide, undertaking in house GIS projects.
I have extensive experience applying geographic analysis and technologies for improved information management and decision support worldwide.  I am experienced in data creation and maintenance, GPS/GIS integration and GIS analysis working on industry standard GIS tools like ESRI ArcGIS (3D Analyst and Spatial Analyst extensions), GeoMedia, and CAD.
Migrating to Australia:
I grew up in India in a well educated family where my parents both served in public sector organisations. With a growing passion for technology and continuous backup from my parents, I spent my childhood discovering new things. After finishing high school, I was inspired to pursue further studies in sciences and technology. During this time, I discovered an interest in geography and then pursued a university undergraduate degree in science and followed by masters in the geosciences.
Whilst searching for an appropriate GIS role, I undertook additional training by completing certifications in GIS. Shortly after that I started my GIS journey working with a number of very good companies.
Migrating to Australia was my dream of mine since 2002 but the circumstances and financial conditions did not support my dream. Whilst I working in Libya, with a Swedish company, I my colleagues encouraged me to get the process started.
In 2008 I consulted a migration company in India and from there the process of migration started by submitting all my certificates, IELTS scores, medicals, Police clearance certificates, and showing my assets in India. I was approved for a visa in September 2011 after waiting for more than a year and receiving my sponsorship from Government of South Australia.
After coming to Australia: 
I thought coming to Australia and settling down would be easy. It was difficult to find job especially in the GIS field. It took more than 3 months to get a job and enter into Australian market. I would say I am lucky to have good skills in GIS and of course God's grace was upon me.
Future Plans: 
Living happy life with healthy work-life balance. I am primarily looking to settle into a new GIS role in Adelaide, but I am open to relocation if offered a suitable permanent role interstate in GIS.
Working in Australia – Part 3
I trust you find this information helpful
Dean Howell
Founder and CEO Geospatial Connect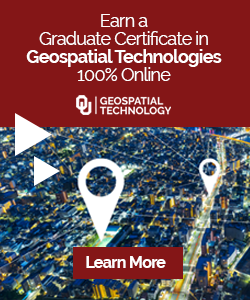 Read on