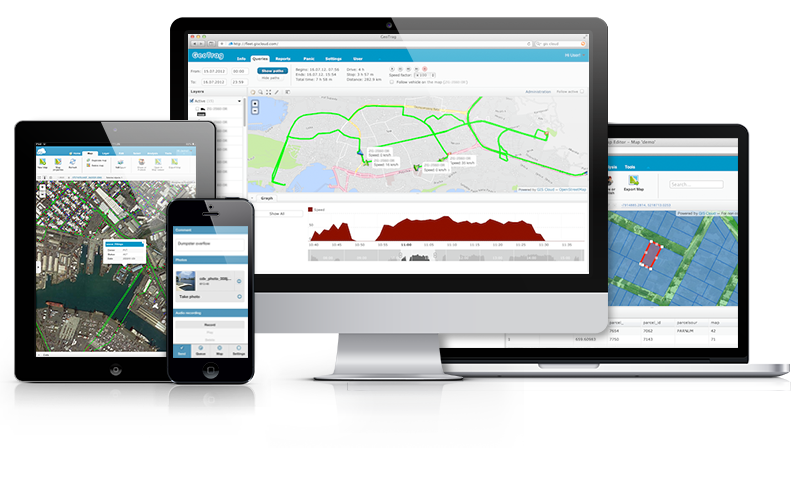 #Featured #People #Science
GIS Cloud releases official Partners Program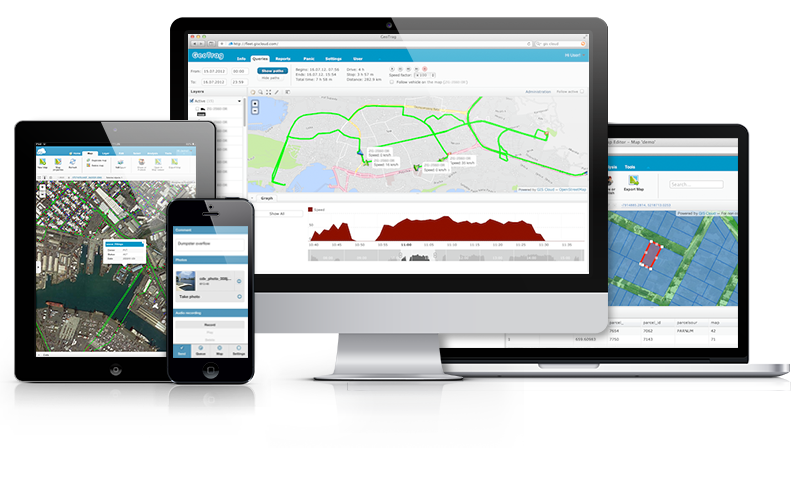 GIS Cloud is opening 2015 by taking the "Simple GIS" idea even further and announcing the release of its Partners Program. The company is looking for partners worldwide that are ready to resell, integrate and customize GIS Cloud into their local markets and industries.
Register for a free webinar on Wednesday, January 21st, where the Partners Program will be discussed in detail.
BENEFITS OF PARTNERING WITH GIS CLOUD
Apps and maps need to be easy and simple with an emphasis on collaboration and high user experience, so that any role in any organization can get started intuitively – from field workforce to management. It is time to enable everybody in an organization to access and contribute to GIS and the Cloud can provide means to achieve this on a large scale.

"Simple GIS" wins
delight your clients with user friendly apps
get access to one of the best and fastest cloud mapping platforms out there
scalable and predictable business model – no hidden costs
deploy to small and large customers in hours not months
easily integrate with any existing environment (legacy GIS)
take advantage of the GIS Cloud distribution channel
direct access to the GIS Cloud core team and help shape the new era of GIS
public and private (on premise) installations
This is an opportunity to greatly increase your market competitiveness, while GIS Cloud guides you through the process of becoming a partner every step of the way.
If you and your organization are interested in working with GIS Cloud and achieving mutual goals, feel free to contact the company at info@giscloud.com.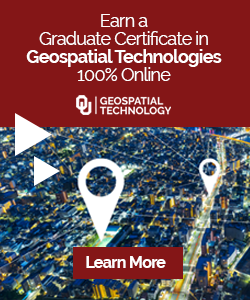 The community is supported by:

Next article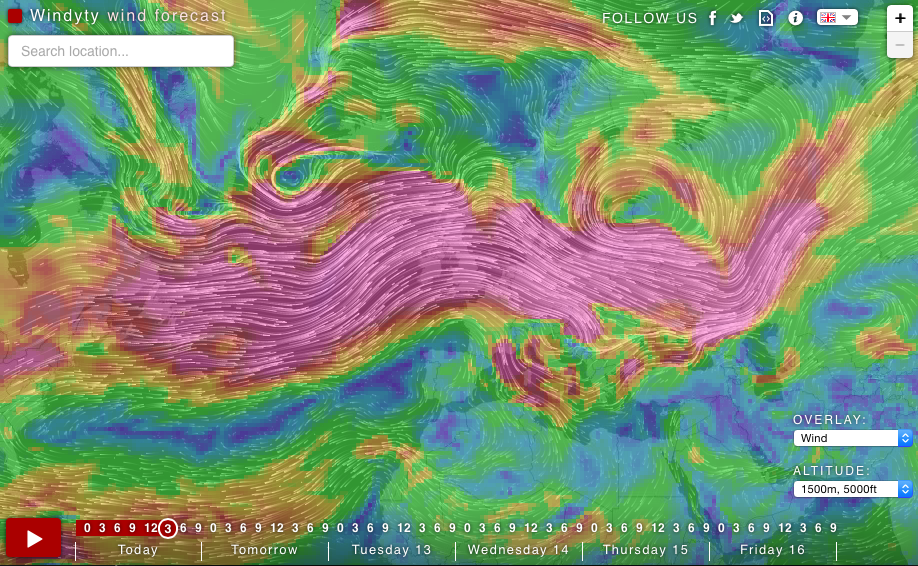 #Business #Ideas
Windyty – weather forecast map reinvented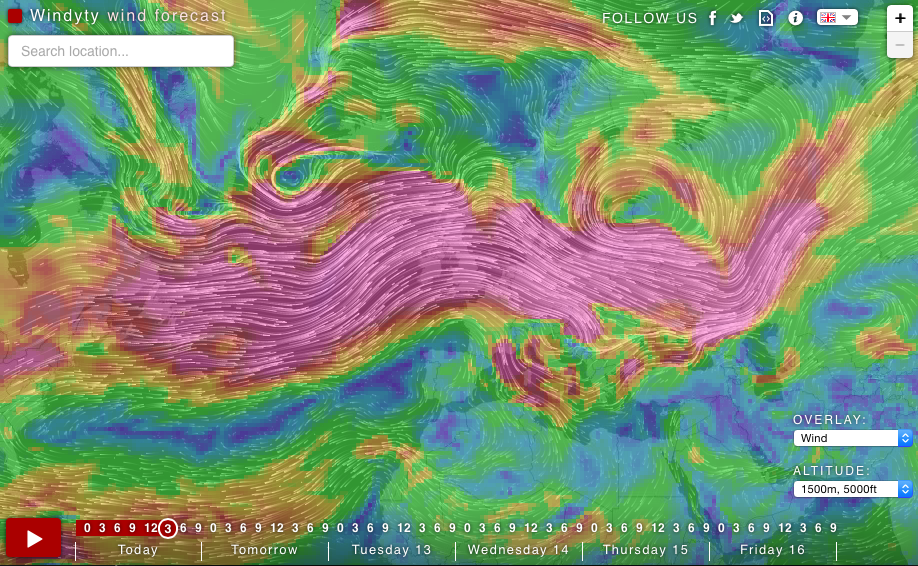 Weather forecasts are boring. Ivo – developer, pilot and a kite surfer from Czech Republic decided to do something about it. He used an open source code from the Earth project and developed Windyty – one of those websites where you can lose a lot of time just staring and trying new views.
The project is essentially a map of winds you can choose to overlay with weather conditions such as humidity and pressure zones. The map is minimalistic, no cities or roads, but click on the map and you get a detailed local forecast of the spot you are looking at. You can also zoom in up to the street level to get more details, but the map looks best in a smaller scale.
We can write on the website:
I am an addicted kiter, helicopter and jet pilot, who seeks the wind, waves, METARs, TAFs and powder snow almost constantly […]. GFS forecast model, produced by NOAA, is the major source of weather data. Forecast data are updated four times a day. Beautiful forecast for location detail are produced by Meteoblue.com and are based on NMM, NEMS or GFS mathematical models with different resolution, based on location.
Windyty.com is free and a strictly non-commercial project. We totally love it!
DO YOU LIKE GEOAWESOMENESS? SUBSCRIBE TO OUR WEEKLY NEWSLETTER
[wysija_form id="1″]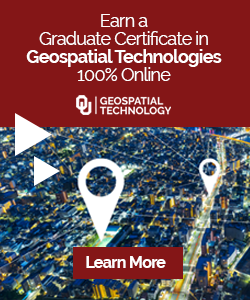 Read on