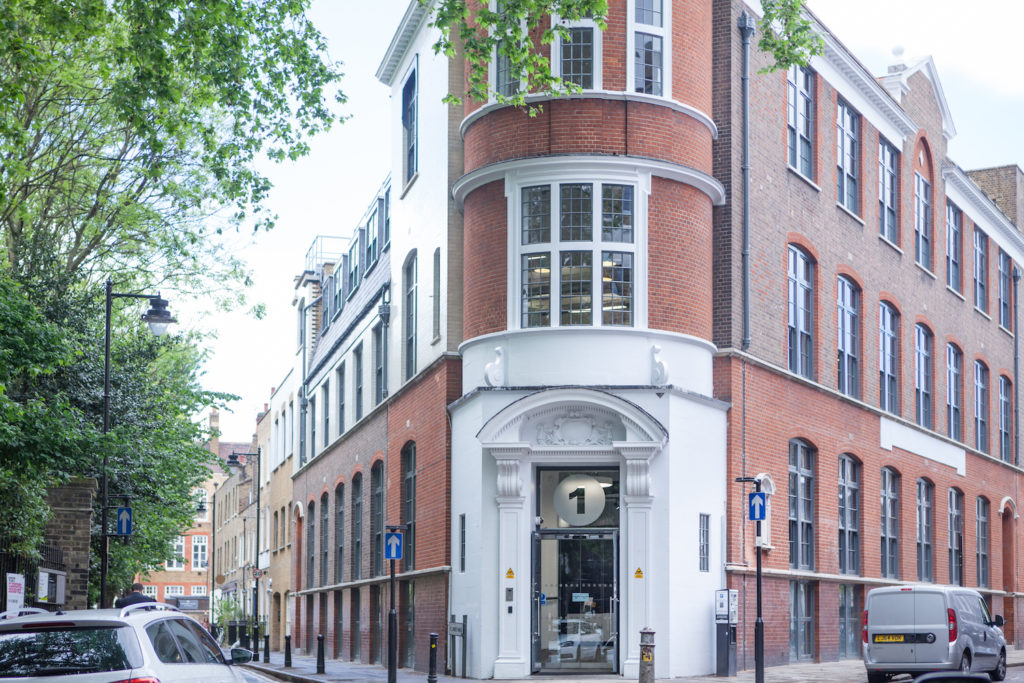 #Business #Featured #Ideas #People
Geovation Hub: How Ordnance Survey is promoting Geo innovation in UK
Back in 2005, when Google Maps was launched, maps were predominantly printed on paper. It's difficult to imagine it today but paper maps meant that you needed a separate one as a tourist navigating a new city and if you wanted to navigate across the country on your car, you needed a completely different map.
Sure, such maps existed long before Google Maps came along and national mapping agencies were also constantly making them more useful and easier to read but what Google decided to do was to take maps and make them digital. How did national mapping agencies miss out on this trend? We will never really know.
Promoting Geo Innovation through Geovation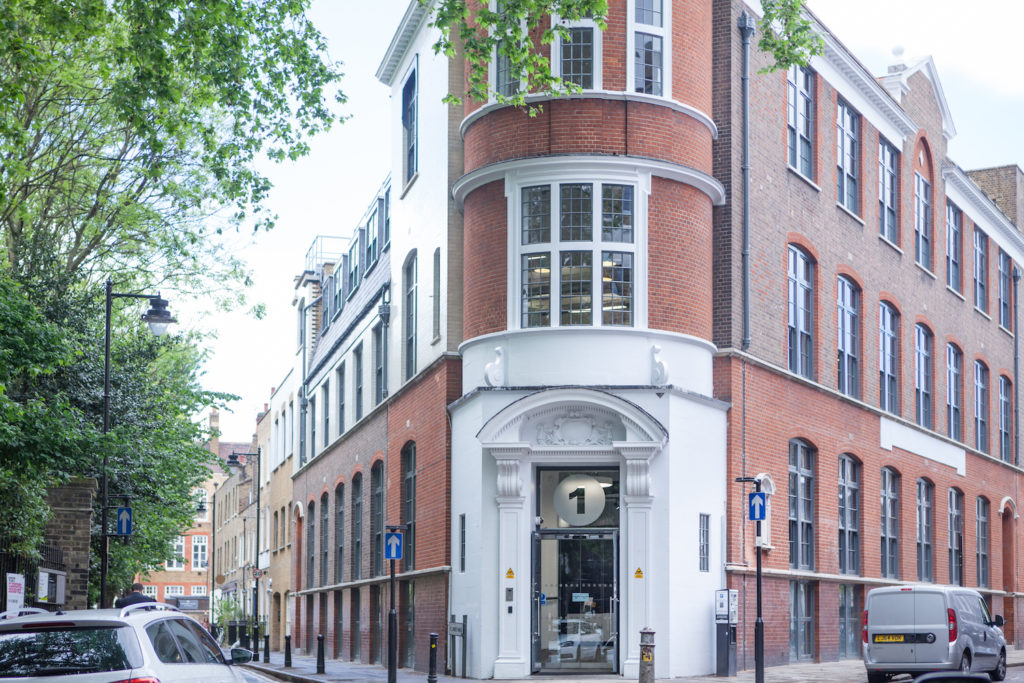 Britain's Ordnance Survey didn't want to simply rue their missed opportunity, they decided to focus harder on innovation and launched the Geovation Hub. In one stroke, Ordnance survey had not only created an organization that is solely focussed on promoting innovation in the geospatial sector but they also ensured that all that data and resources that they have collected over the centuries will now have another purpose – helping entrepreneurs build new businesses and give back to the community.
Here's the excerpt of the interesting conversation, I had with Alex Wrottesley, the head of Geovation about all that they do and their vision for the future.
How did it all start? What is Geovation's mission?
Geovation is all about experimenting and developing ideas using location information. Location is everywhere, and our mission is to expand its use in the UK's innovation community. 
Through our funded Programme, topical Challenge and Hub space, innovators, developers and entrepreneurs can collaborate, exchange ideas and be inspired by like-minded people. 
We're an initiative of Ordnance Survey (OS), Britain's mapping agency, and we represent OS's commitment to open innovation. We do this by sharing knowledge, resources and rewards to create value for OS, the start-ups we support and the UK geospatial community. 
At what stage of their startup journey should companies and entrepreneurs reach out to the hub?
We'd recommend that startups get in touch with us as soon as they have their idea and start to work on it actively. Whether we can support them straight away or get them to take part in one of our structured programmes, it's good to know what they're doing so that we can provide them with early stage advice. The best stage for them to work with us is through our accelerator programme, the Geovation Programme, where we're generally looking for companies that are generally in a small team with a good idea. Ideally they'd have a proof of concept or want our help and support to take it to market as a minimum product, or help them find their ideal customers. That's the ideal point for us.
What kind of services and assistance does the hub provide? Is it right to categorize it as a startup program of sorts?
The Geovation Hub is Britain's pioneering location data lab, for all creative people who want to experiment with location information and technology. At the Hub we provide:
Flexible membership options for individuals, SME's, Corporates and bespoke options for large teams who want to collaborate with us  

Hot desking with access to shared spaces, private rooms, workshop and demo areas

Great networking opportunities for members to learn from like-minded innovators who are building ideas in the geospatial space at free events

Access to Ordnance Survey data through our Data Exploration License exclusively for Geovation Hub members and more
How does the Geovation Hub support geospatial innovation in the UK? What is your main approach?
Programme – Helping entrepreneurs take a location-based idea to market
At the Geovation Hub we run a start-up accelerator, the Geovation Programme, that's been specifically designed for people who want to use geospatial data as a core part of their business. Whether you're a developer, innovator or entrepreneur it's the perfect funded start-up accelerator. Strategic partners include Intel, IBM, DSTL, Nominet, Springwise, OGC, KPMG, and Dorsey.
On the Programme Geovation provides:
6 months of financial support from day one.

1:1s, workshops, master classes and events.

Bespoke developer and business support.

Access to software, technology and geospatial data.

Expert support from industry leaders.

Resident member status at the 

Geovation Hub, London

.
Applications for the next intake of the Programme will open again in July 2017. Find out more.
Challenge – Tackling big issues, locally, using innovation methodology and location information  
Geovation runs Challenges to address specific problems with communities, which may be satisfied, in part, through the use of geography. These Challenges are open to entrepreneurs, developers, community groups, Government and individuals. The Challenge focuses on finding innovative and useful ways of using geographic information, including open data and tools, to build new ventures that will generate social, economic and environmental value.
Our next Challenge focusses on 'Greener, Smarter Communities and Cities' which we're currently in the process of planning for 2017/18. Find out more or check out previous challenges.  
How many startups has Geovation served so far? Any names that the geo-community might be aware of?
Since the launch of the Geovation Hub in May 2015, we've supported some of the most innovative geospatial tech start-ups in the UK. Some of these include:
GeoSpock – A real-time database for storing and managing location-data
FATMAP – 3D satellite imagery ski maps for mobile devices
OpenPlay – The unique sports marketplace for connecting sports facilities to individuals
Flock – A deep-tech AI company performing Big Data-driven risk analysis for drone flights. 
GoJauntly – A free community-based app enabling users to create and share outdoor walks.
Podaris – Software for collaborative infrastructure design
Shipamax – global tech-driven ship brokerage platform
Pedals Delivery – on demand, sustainable bicycle couriers for cities
Urban Intelligence – integrated access to planning guidelines and data
We've seen 14 start-ups pass successfully through the Geovation Programme and we've just taken on our fourth cohort of promising geospatial businesses for 2017 that we'll be interviewing and publishing on our blog very soon.
What does the future hold for Geovation? Any plans to expand your operations outside UK?
Right now we're exploring lots of relationships outside of the UK. We have no concrete plans to launch Geovation overseas, but we're in discussions with people from the USA, India, Singapore and in Australia. It's definitely part of our road map.
If you like to learn more about Geovation Hub and register to become a member at their hub, here the link.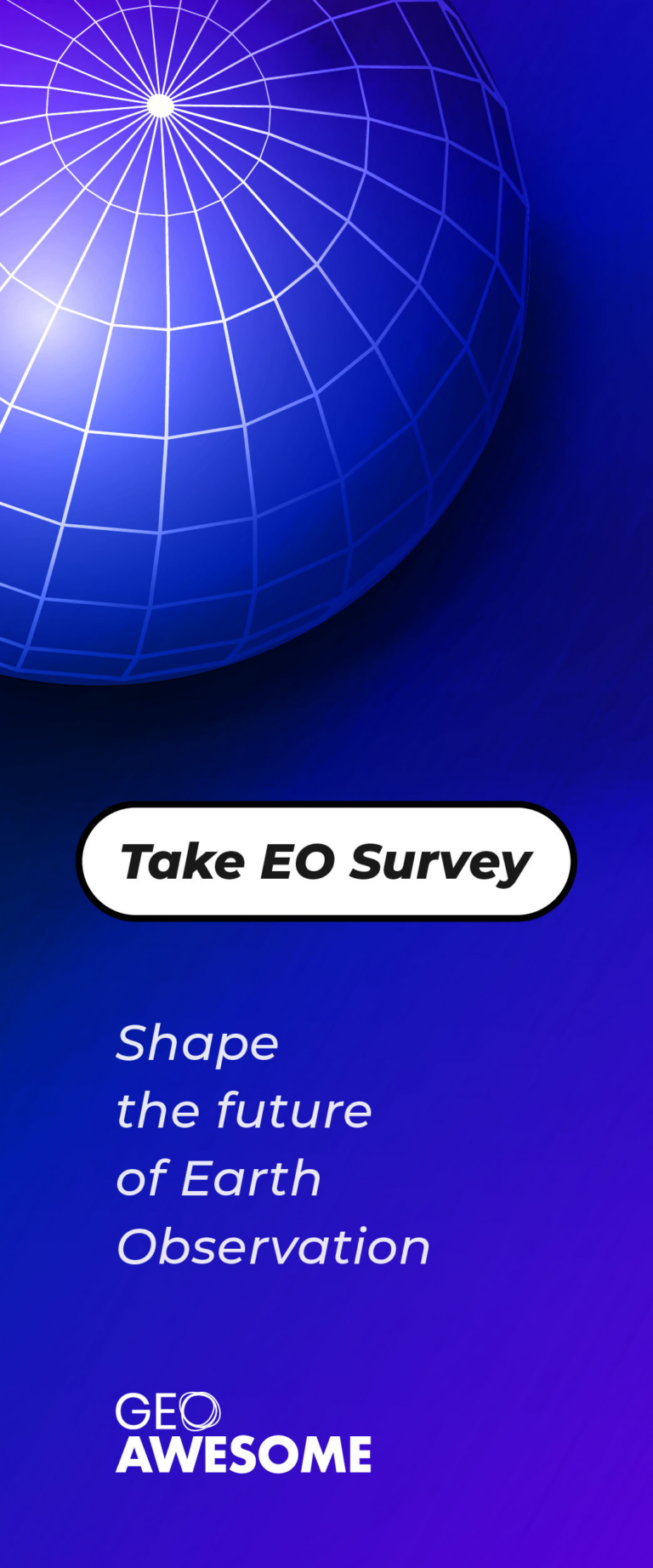 The community is supported by:

Next article
#Business #Ideas #Science
Drones for Good: Planting 100,000 trees a day with drones
The Intergovernmental Panel on Climate Change (IPCC) estimated that deforestation and forest degradation make up 17% of the world's carbon emissions (back in 2007) – more than the world's transportation sector. The only effective way to combat industrial-scale deforestation is to plant trees in the same scale!
BioCarbon Engineering, the Oxford-based startup is looking to tackle this by using drones to plant as many as a billion trees in a year.  Changing the world a billion trees at a time! 
Planting trees with Drones
BioCarbon Engineering uses drones in all stages of the reforestation effort – mapping the terrain to identify the best spot to plant the tree, dropping the seeds in their biodegradable seedpod in the right location and post-plantation monitoring of the restored ecosystem.
https://youtu.be/JcJ7vLwtSIM
Remote sensing plays an important role at BioCarbon Engineering, and they wrote a small blog about the Power of Remote Sensing and how they use it at their organization.
The team recently made the headlines on several different media outlets including ABC News in Australia
Drones for Good
The 14-member team behind BioCarbon Engineering were awarded the second place in the Drones for Good competition in UAE earlier this year. BioCarbon Engineering has as many as eight team members with PhDs in different fields ranging from GIS, Biomedical Engineering, Plant Sciences and UAV swarm engineering. Wow, that is one Ph.D. packed team they have 😉
It's amazing to see drones being used to tackle problems that affect the entire world. Deforestation is a global issue and it is truly inspiring to see a group of doctorates from different fields work together and change the world by providing a solution to scale up our reforestation efforts in a big way.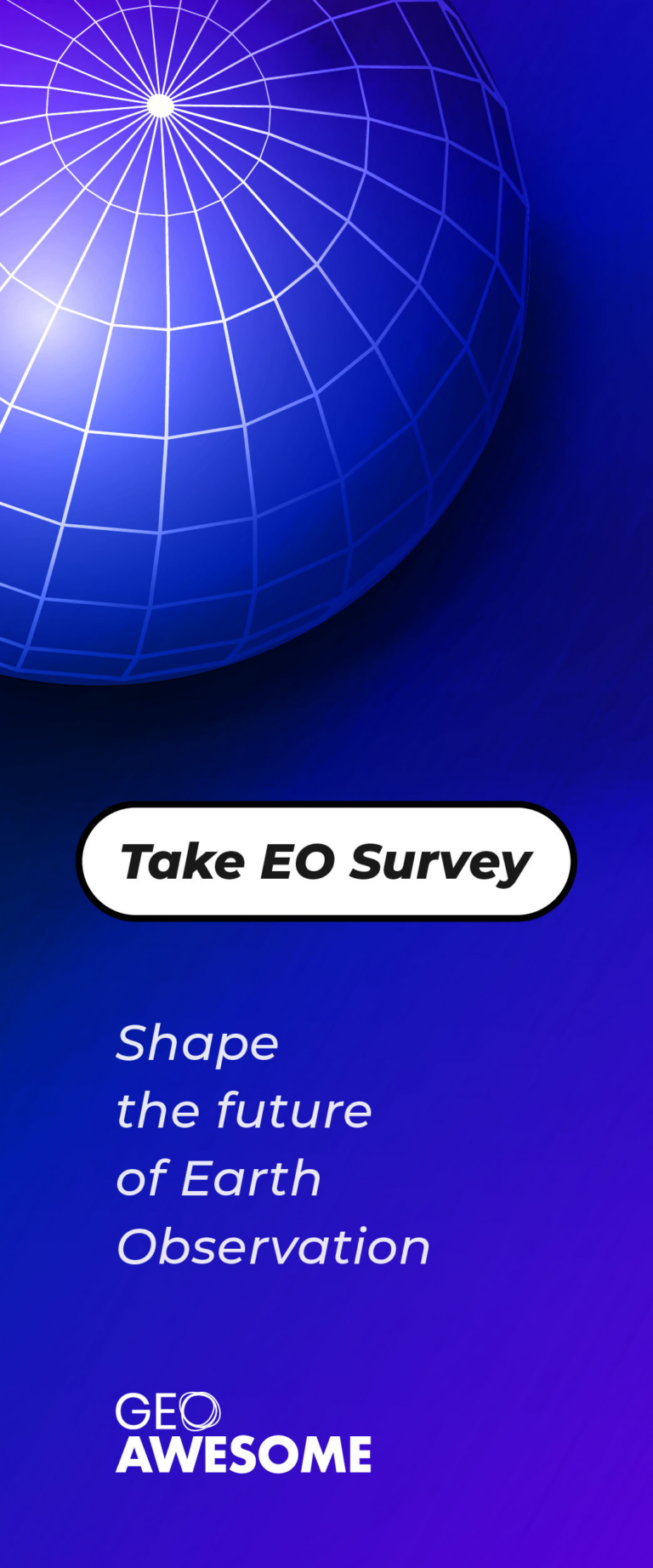 Read on