#Business
Geotags for Streetlights: Latest Go Green Move
Sometime back I posted about how Philippines is fighting corruption by geotagging projects. Here's the link. Now in Pune, India the Municipal Corporation is planning to use GeoTagging to help save energy and stop misuse of materials.
GeoTagging has come a long way indeed! I remember endangered species being radio-collared and monitored, now "Lamp Posts" are going to be tagged and monitored!
Pune Municipal Corporation claims its the first civic body to utilize GIS for streetlight management. Here's the stats – there are close to 1.25 Million Streetlights in the city of Pune and now they are going to get an unique identification number and are going to be geotagged. All this in a move to avoid misuse of material and repairs, maintain and monitor the lighting. All this lighting comes at the cost of Rs. 360 Million each year.
Pune Mirror reports – Shrikrishna Choudhari, executive engineer of the electrical department, said, "We have started primary work to number the lamp posts in Zone-1. We are giving each an identification code. The ID number plate has been clamped onto each streetlight. After the numbering process is completed, we will make a base map of lamp posts and link it to the GIS. It will then give the exact location of the lamp posts on each road, what type of lamp post it is, the details of the maintenance work required and material inventory detail. Work will be completed within four months after which the system will be implement ed across the city."
Here what I think – it would be cooler if they actually measure the luminosity of the streetlights and perhaps try to model the lighting requirements to ensure that they don't waste energy and maintain lighting standards! Any more ideas? Let us know 🙂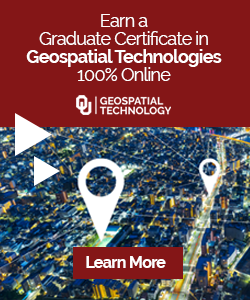 The community is supported by:

Next article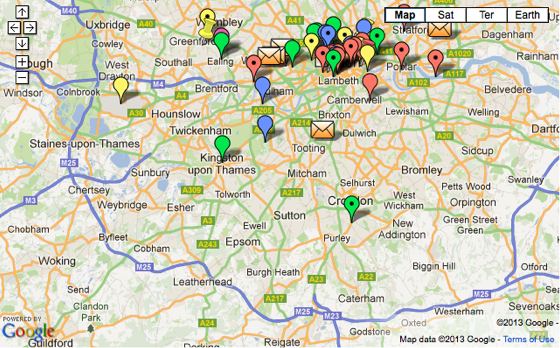 #Ideas
Mapping Alien Activity Spots in London – Doctor Who Thing
Interesting to see the spatial spread and pattern of bug-eyed monster activities in the city of London  This Doctor Who's latest adventure shows the web-map of various locations of alien numerous activities in London. Wow, awesome web- map of extraterrestrial influence in London.
It will be interesting to go ahead and carry out a critical spatial point pattern analytics on this data to infer the potential next spot for alien activity in London coming from the emerged pattern and trend. Only if those bug-eyed monsters will ever show up again.
Click on the image map below and explore the awesome collection.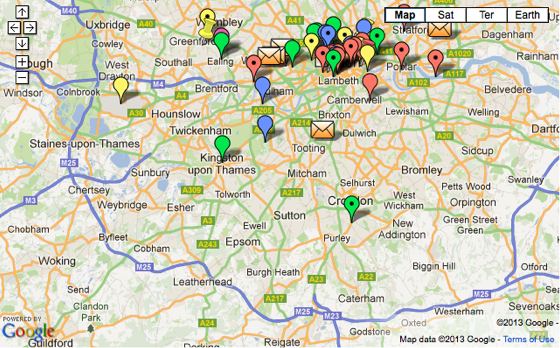 Read on